DIY Paper Flower Craft
Spring is finally here and today we have a super cute and fun spring flower craft for kids. It's a paper Heliconia craft which is simple, easy and fun to make.
This would be great to make in the classroom and perfect for promoting fine motor skills, gluing, cutting and sticking. This is also a fun activity that could be done in the home. Enjoy.
Supplies To Make Your Heliconia Flower Craft
AmazonBasics Multipurpose Scissors – 3-Pack

Elmer's E304 Glue (2 Piece)

Caydo Double Sided Lightweight Construction Paper A4 Coloured Paper 20 Colors 60 Sheets and 1 Pieces Plastic Safety Scissors

How To Make A Paper Heliconia
Take a green paper and roll it into a thin roll.
Cut out at least 10 – 12 petals using the templates.
Take a petal fold it in half vertically.
Apply glue in between the fold then put the paper roll in between the fold.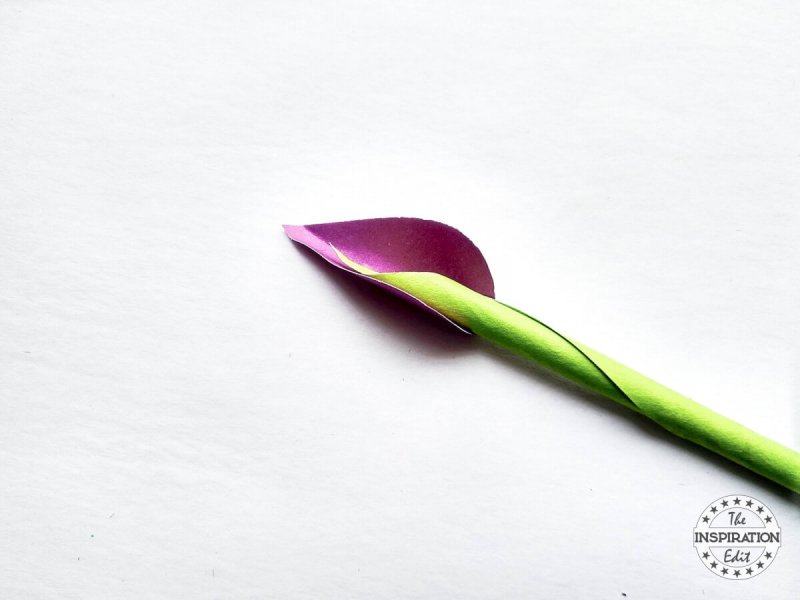 Glue the petal on top of the green roll.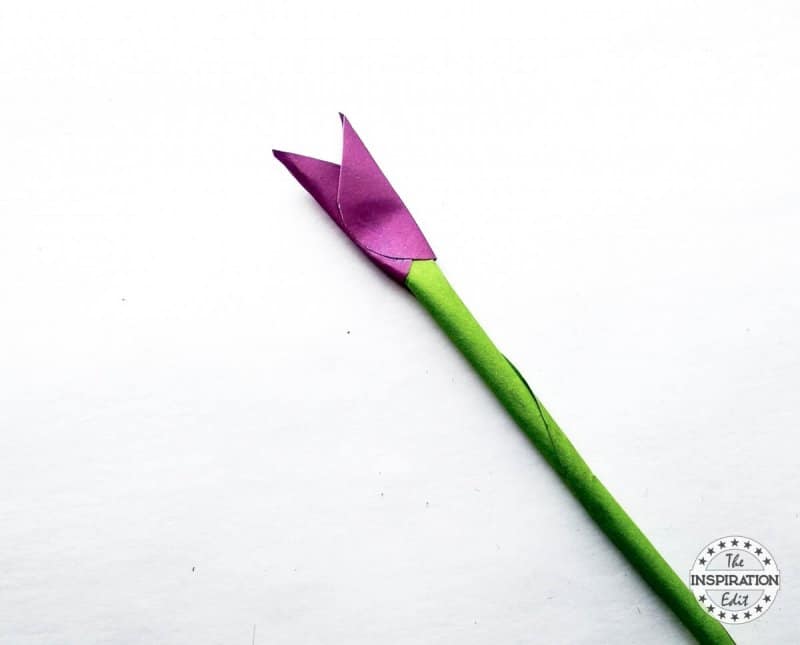 Glue another petal similarly from the opposite side of the previous petal.
Now glue two more petals similarly and as you add more petals keep going down. Keep adding more petals like this until you are happy with it.
The flower is almost done.
Cut out two leaves shapes using green paper and similarly glue them to the green roll.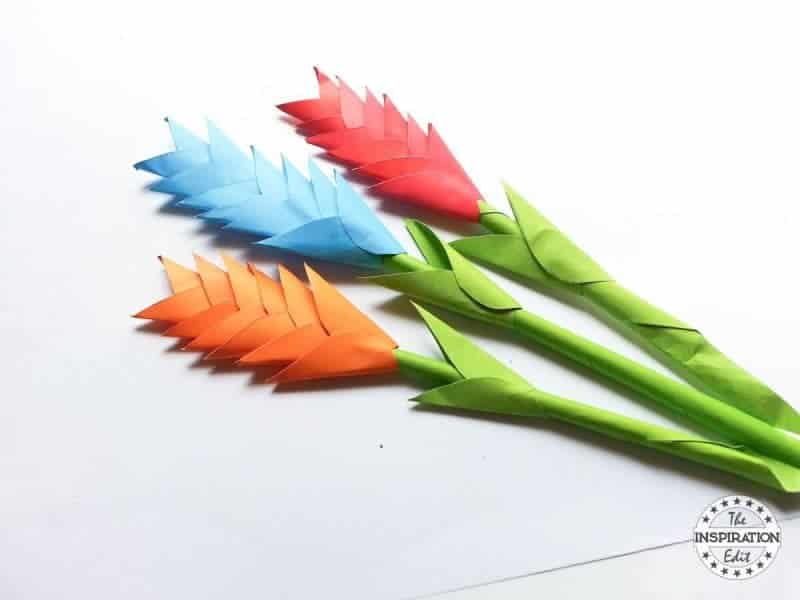 Related Products
EK tools Retro Flower Punch, Large, New Package

Kids Origami Paper Folding Kit: Girls Multi Color Foldable Paper Sheets For Flowers With Decorative Charms & Accessories – Craft Supplies Set With Instruction Book – Beginner, Intermediate & Advanced

TECH-P Creative Life 2- Inch Multi-pattern Hand Press Album Cards Paper Craft Punch,card Scrapbooking Engraving Kid Cut DIY Handmade Hole Puncher,Paper Craft Punch. (Flower 5)

LaFosse & Alexander's Origami Flowers Kit: Lifelike Paper Flowers to Brighten Up Your Life: Kit with Origami Book, 180 High-Quality Origami Papers, 20 Projects & DVD

8 Pack Student Scissors Colorful Decorative Paper Edge Scissor 5-Inch Set Great for Teachers Crafts Scrapbooking Kids Design by BUSHIBU

ICRAFY 100 Assorted Die cut Flower Mulberry paper Blue Purple Tone , Pastel Tone 100 Pcs. Size 1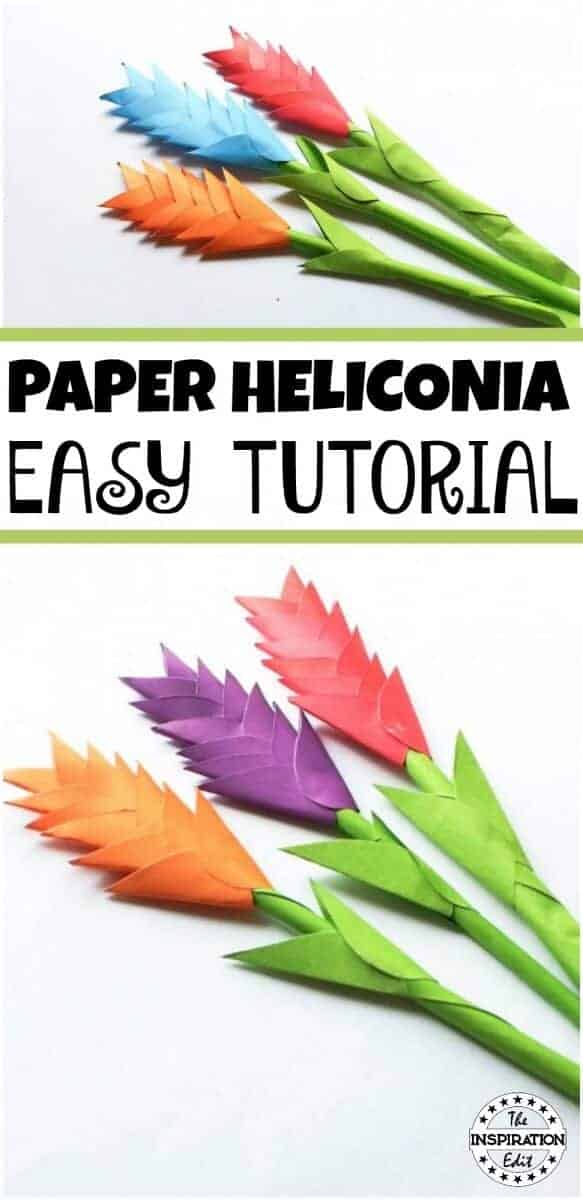 You May Also Enjoy:
Paper Bag spring Frog And Duck Craft