These DIY masks for kids are just too much fun! If you're looking for a day full of crafting fun, these homemade masks need to be on your radar!
One of the reasons that mask making for kids is so much fun is beacuse it gives them the ability to make every single one differently. What child wouldn't want to be a money, a pig and a wolf all in the same day?
These mask ideas for kids are certain to give them hours of creativity and imagination time!
*I use affiliate links in this post. If you buy anything from my links I will earn a small commission*
20 DIY Masks for Kids That They Will Love
If you ask me, I can't narrow it down to a favorite…but who says that I have to? If you have the supplies, these mask ideas for kids are awesome!
Glued to My Crafts – Unicorn Puppet Mask
Views From a Step-stool – DIY Bird Mask
Small Friendly – DIY Leaf Mask
Kit Kraft – Werewolf Mask
The Inspiration Edit – Batman Mask
Easy mask making for kids
The good news about these activities? They're great for all ages of children!
Happiness is Homemade – DIY Lace Masquerade Mask
Schooling a Monkey – The Lion Guard Paper Plate Masks
I Heart Crafty Things – Paper Plate Bear Mask
Desert Chica – DIY Captain America Mask
The Inspiration Edit – DIY Dragon Mask Printables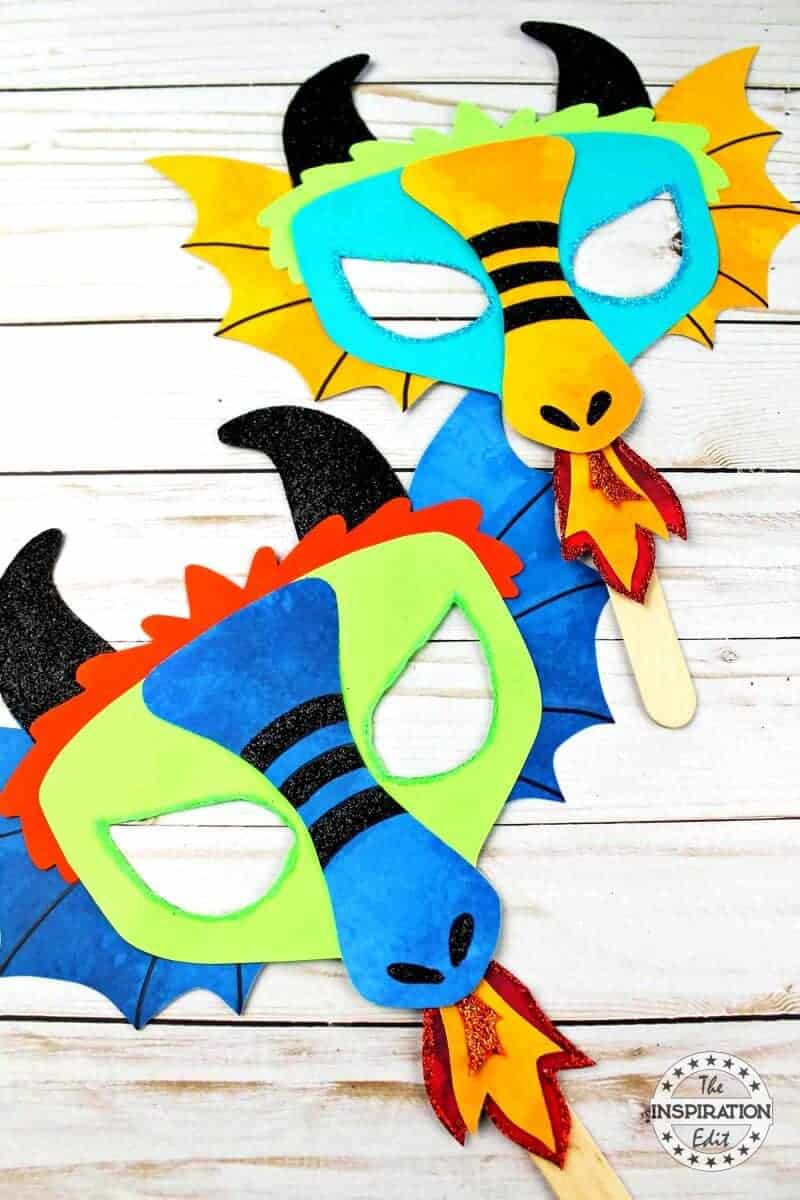 Mask making for kids
Why not take your mask creativity up a level and let everyone in the family make one, too? Then you can have your own mask party with fun snacks and laughter!
Craftaholics Anonymous – DIY Owl Mask
Crafts by Amanda – Curious George Paper Plate Mask
Cool Moms, Cool Tips – DIY Teen Titans Masks
The Inspiration Edit – Spider Man Mask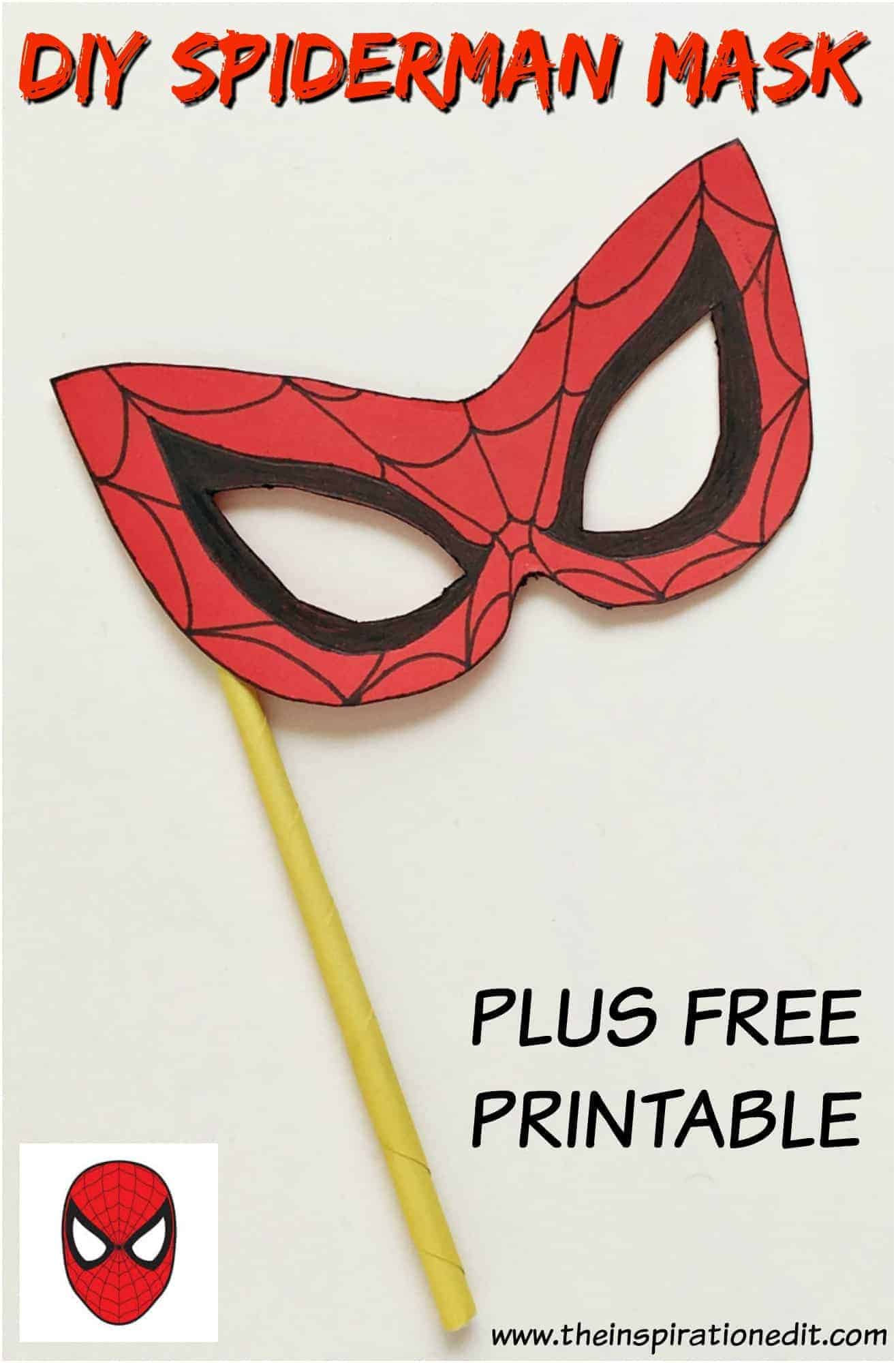 Homemade Masks for Kids
There are just so many cute options! I dare you to try and pick one!
She Saved – Bunny Paper Plate Mask
Itsy Bitsy Fun – Dinosaur Masks
The Inspiration Edit – Dragon Fly Mask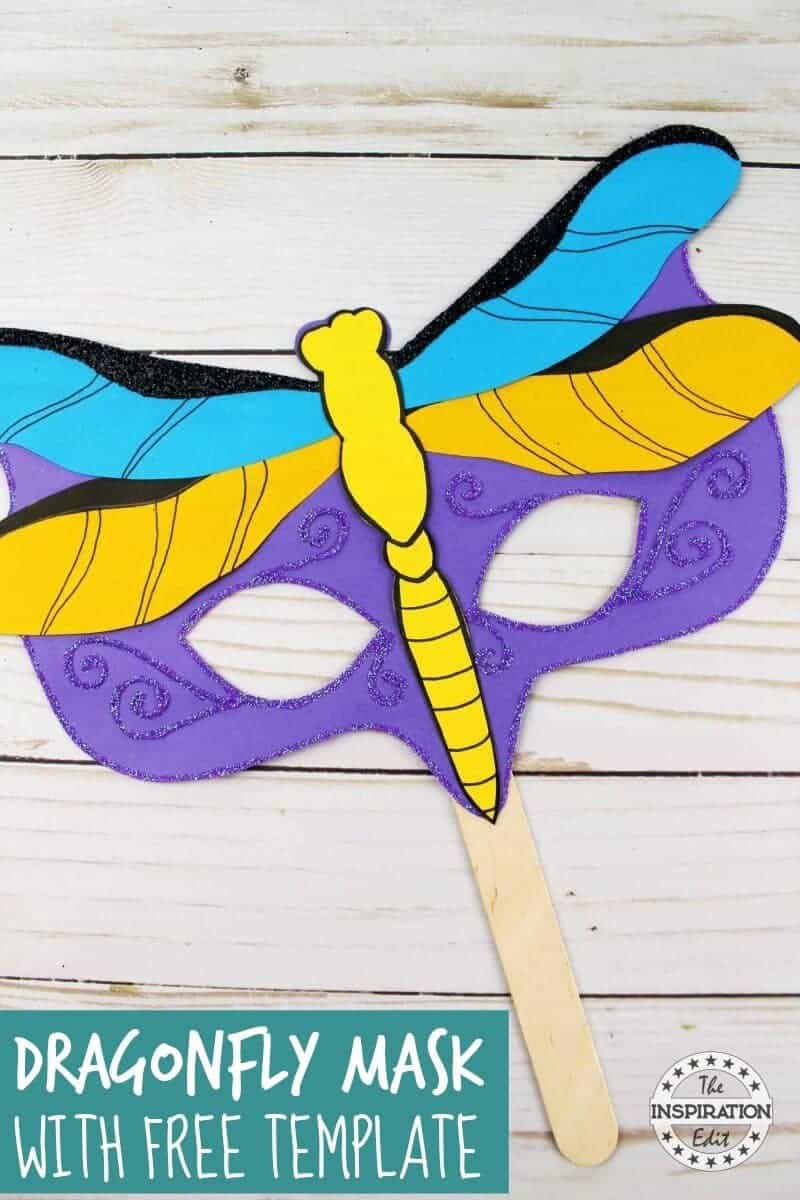 Rainy Day Mum – Paper Plate Scuba Mask
I Heart Crafty Things – Polar Bear Mask
Red Ted Art – Paper Plate Pig Mask
Happy Brown House – King Tut Mask
Mary Martha Mama – Super Hero Mask
The Inspiration Edit – DIY Butterfly Masks
Make one or make them all and let your kiddos have fun "pretending" to be whatever animal or character of the mask that they're wearing!