This fantastic Spiderman mask activity is easy and simple for kids to enjoy!
Have your child ever wanted to make a Spiderman craft? If so then this is the tutorial for you. Simply print out this free Spiderman mask for kids and watch your kids have fun!
This is a great idea for a superhero party or a good superhero themed activity for the little ones to enjoy!
We love how simple this Marvel themed activity is and I'm sure you will love it too!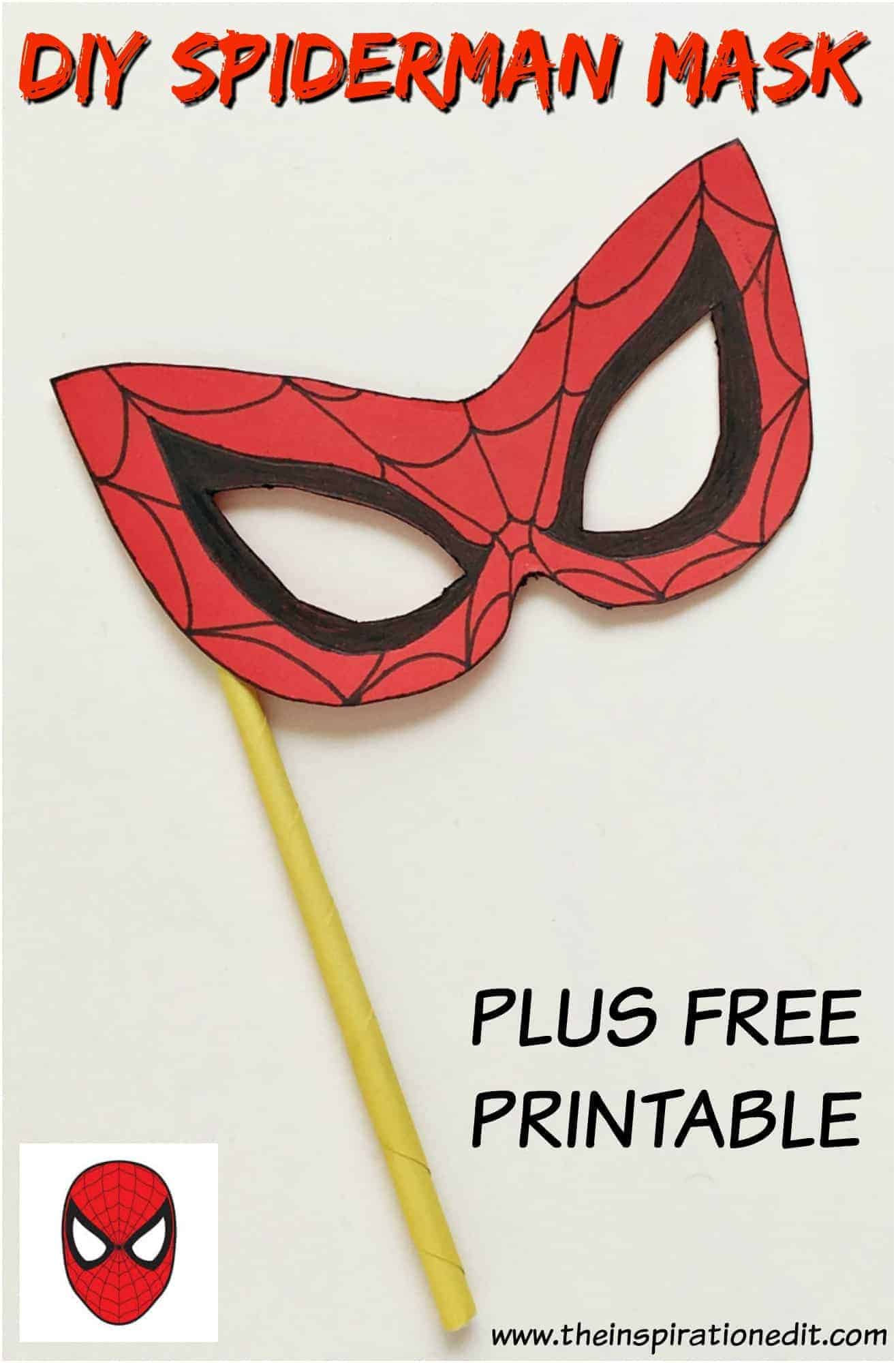 *I use affiliate links in this post. If you buy anything from my links I will earn a small commission*
Supplies Needed For This Spiderman Craft
What you will need for this super easy Spiderman craft
Spiderman mask template
1 paper straw
Red card stock
Scissors
Glue
Black pen
How To Make Your Spiderman Costume Mask
Begin by downloading your free Spiderman mask template.
Print out the download and cut out the mask using a pair of scissors.
This is a great activity for kids to do themselves and is a good way to practice cutting skills and master basic fine motor skills.
Have the child use a black pen to outline the spider webs.
This can be a fun way to get the children mark making and practice following the lines on the mask.
Get a straw and glue to one end of the mask.
Your child can now enjoy this fantastic kids Spiderman mask and have an adventure pretending to be a superhero and spinning webs.
This is a great rainy day activity, a fun boredom buster or a fantastic activity for your nest superhero party!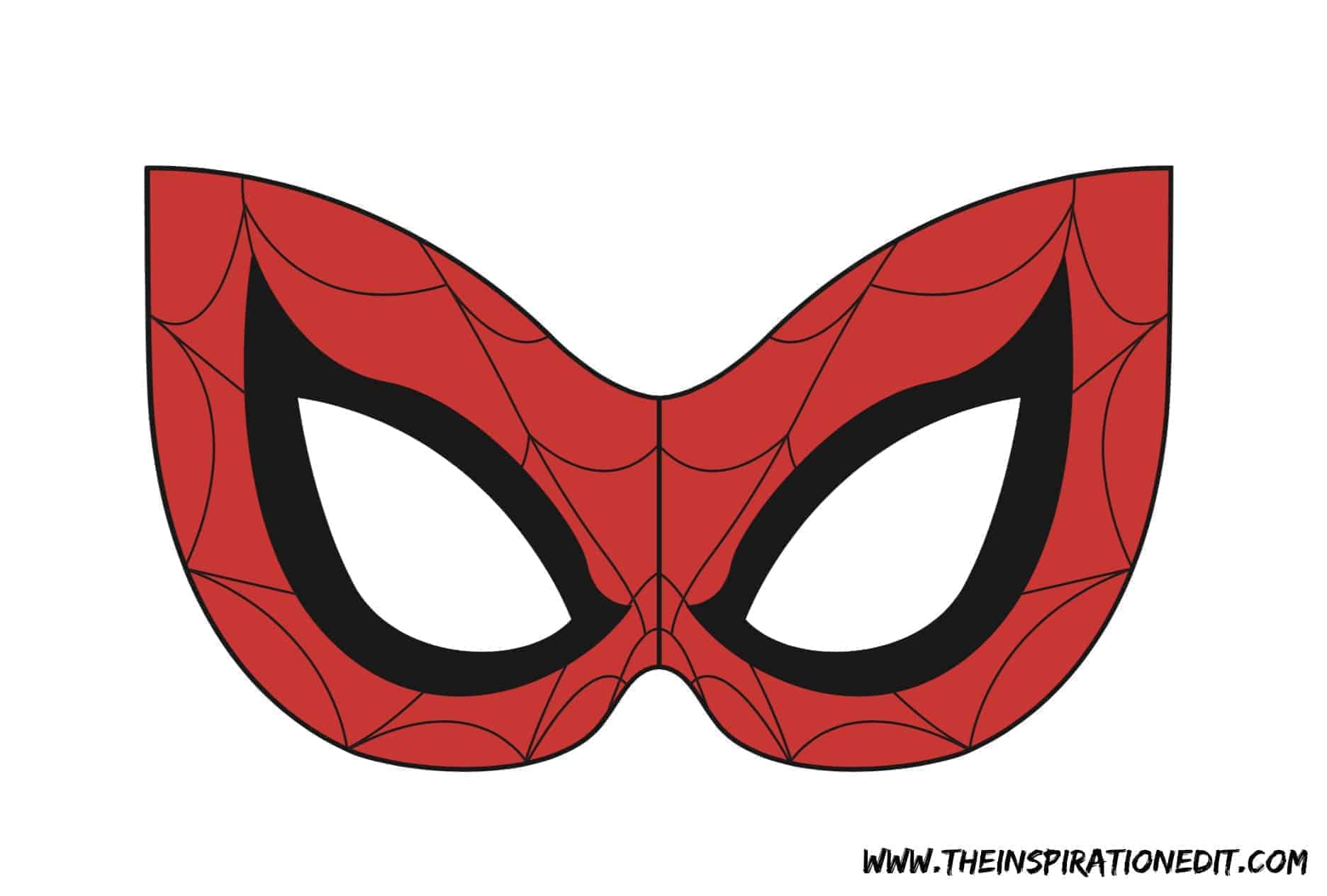 Download your free Spiderman mask template here!
Are you a Superhero fan? Why not check out these fantastic Super Hero Craft Ideas!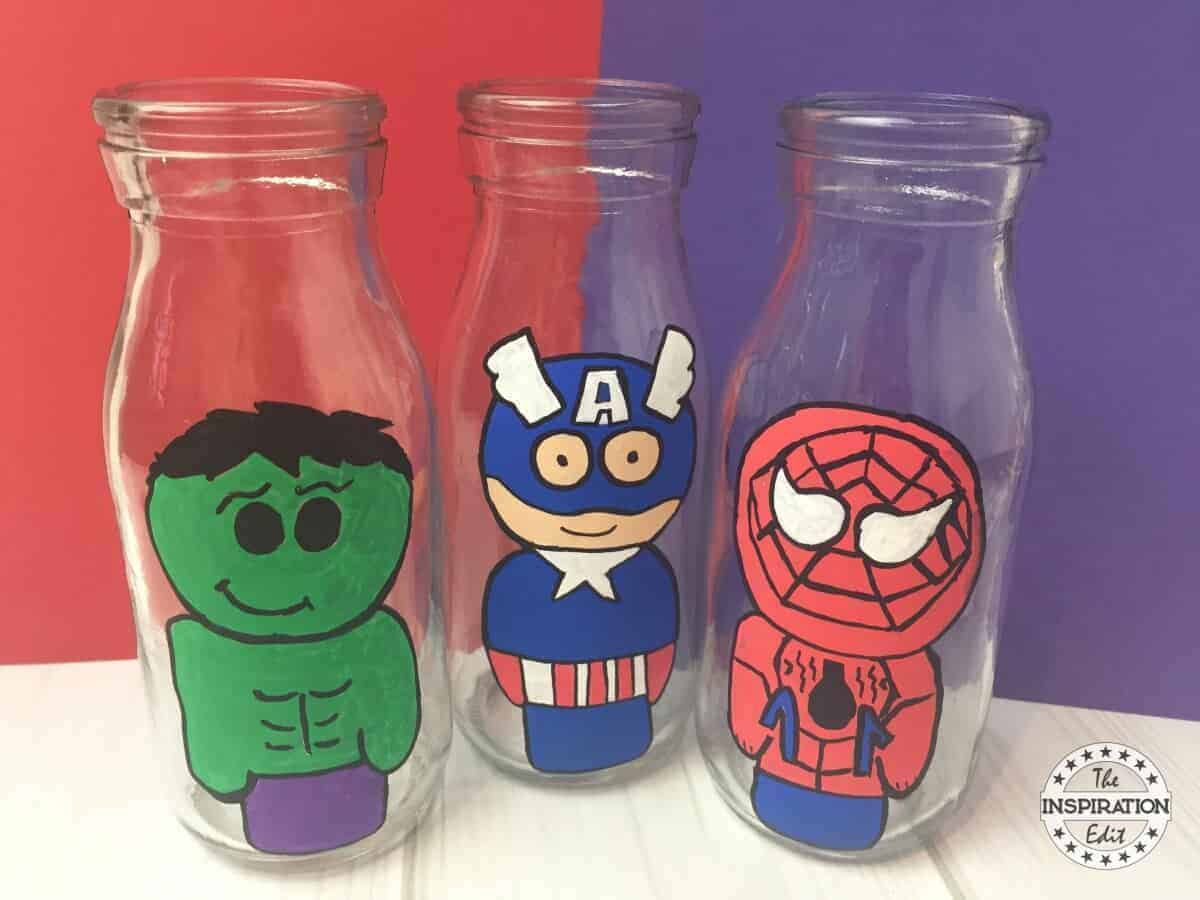 You may also love our review of the Spiderman tech suit web wings!
Busy now? Why not pin this fun Spiderman craft for later? Pinning supports this blog and allows us to share more fantastic ideas with you!