Today we have a fun and exciting easy sew Unicorn craft to share on the blog and I'm super excited to be able to share this today. It's been so fun sharing Unicorn themed crafts here on the blog and they have been popular this year. I'm now thinking about other projects and other themes to move onto but Unicorns have been huge! Enjoy.
*I use affiliate links in this post. If you buy anything from my links I will earn a small commission*
What You Will Need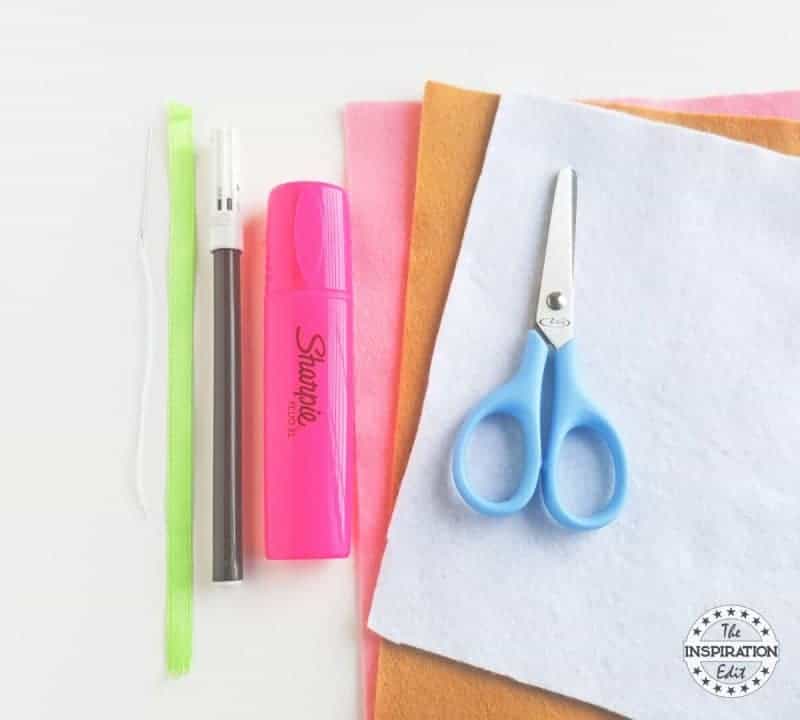 Westcott 13901 8

Darice FLT-0498 Felties Sticky Stiff Felt Sheets, 1mm, Bright Colors

Sharpie Permanent Marker, Fine Point, Black Ink (Pack of 12)

Let's Make It
Trace the patterns from the template on the selected felts. Use small or medium scissors to cut out the traced patterns.
Take any one of the body parts and a needle with black thread. Stitch the eye patterns on the front body part.
Take the lower body part of the unicorn and level the bottom edges of both front body and the lower body part. Use needle and thread to stitch the lower body part with the front body part.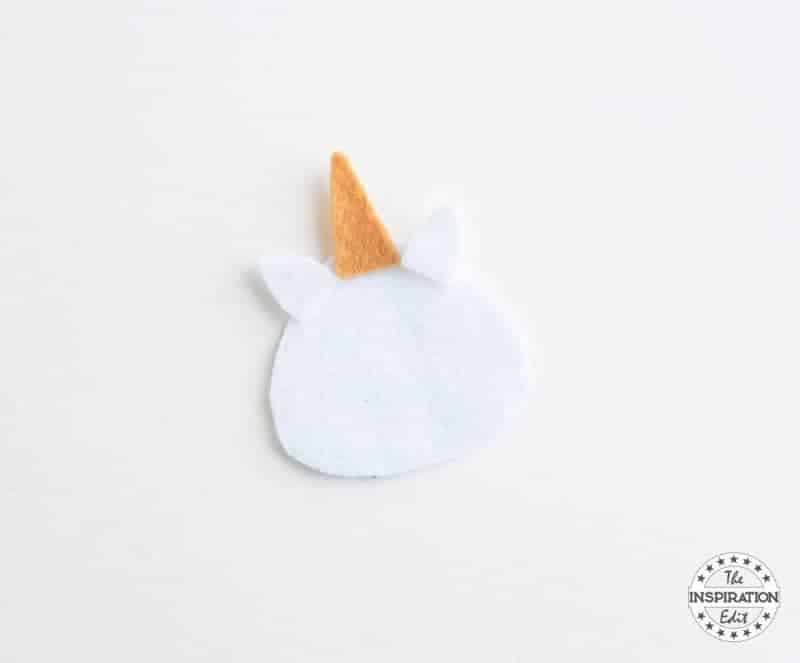 Place the other felt cut out for the body on a flat surface and then place the ears and the horn patterns along its top edge by overlapping a small amount of each pattern with the top edge of the body part.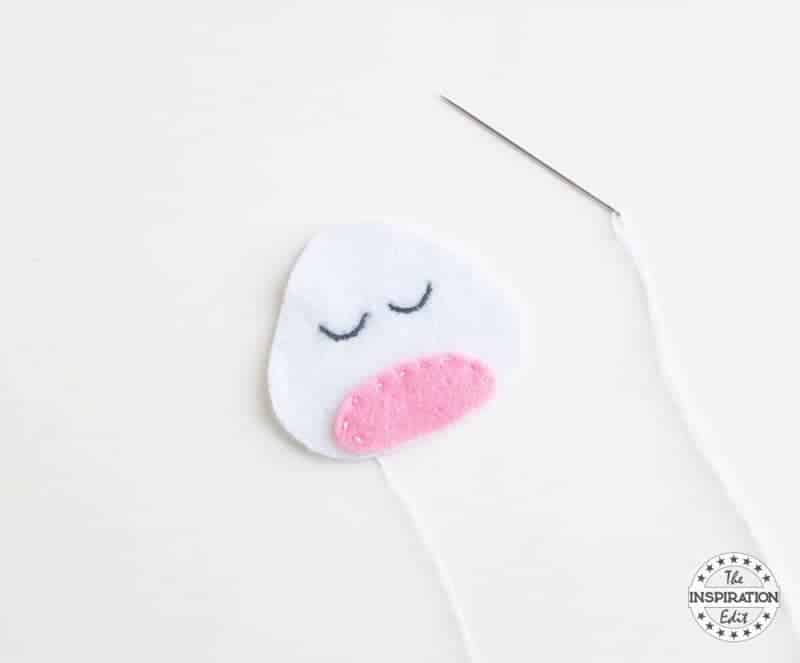 Now neatly place the front body part on the top by matching the edges of both body parts.
Place the hair pattern on the front body by levelling the top edges of both pieces (front body and the hair). Now start to stitch all the patterns together. Start either from top or from bottom.
Keep a small opening to stuff the unicorn plush. Use the leftover felts for stuffing. Cut the scrap felts into small pieces and fill the plush with the through the open end.
Once you're satisfied with the stuffing you can stop and press the unicorn plush to make sure that the stuffing is even on the inside. Stitch the open end to close and secure the stuffing.
Take a small piece of ribbon (about 5 inches or any size you want). Fold the ribbon into half by joining the open ends to creating a loop. Glue or stitch the open ends at the back side of the plush to complete the charm.
Enjoy!
Related Products
flic-flac 44PCS 4 x 4 inches (10 x10cm) Assorted Color Felt Fabric Sheets Patchwork Sewing DIY Craft 1mm Thick

Singer Assorted Hand Needles in Compact, 25-Count

Please Pin Me