Are you looking for an easy butterfly craft to try out? Today I am sharing these super cute and easy to make wine cork butterflies. These are quite simple and use with less than six materials.
It's something you may enjoy making at home, with the kids or in the classroom setting.
These could make nice DIY gifts for Valentine's Day or Mothers Day or can simply be made as a fun Spring themed activity.
Enjoy.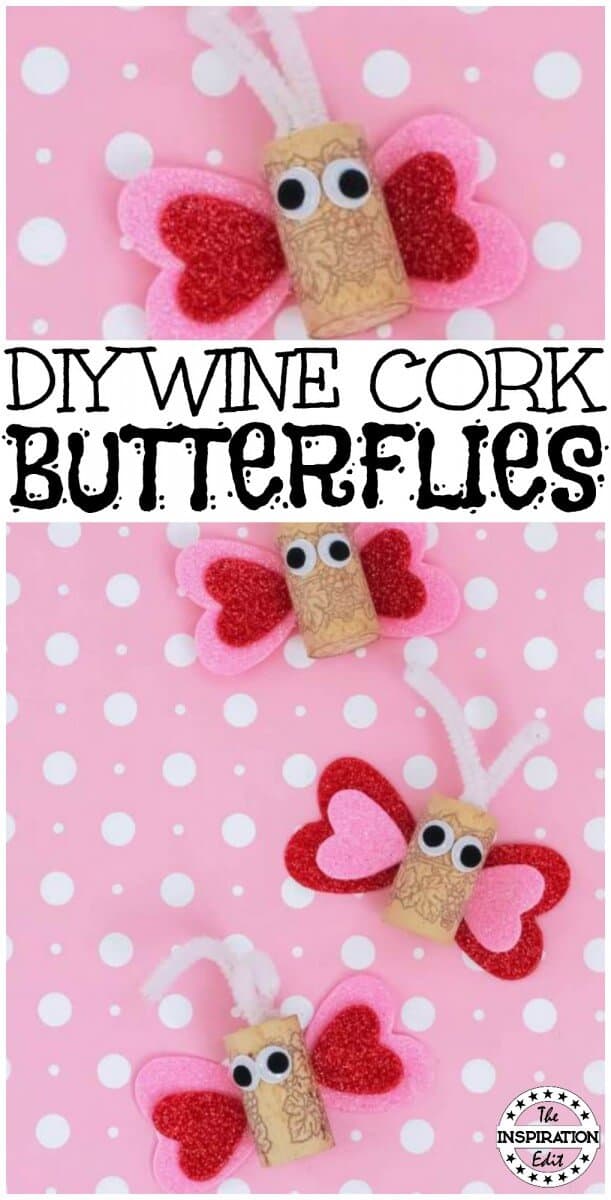 *I use affiliate links in this post. If you buy anything from my links I will earn a small commission*
What You Will Need For This Butterfly Craft
#9 Straight Corks 15/16

Glittery Hearts 3D Foam Stickers Set – 4.5 Ounces

Rimobul Creative Arts Chenille Stem Class Pack,6 mm x 12 Inch, Rainbow Colors, Pack of 100

Let's Make These Butterfly Craft Love Bugs
I will now share step by step instructions for making these super cute butterfly love bugs.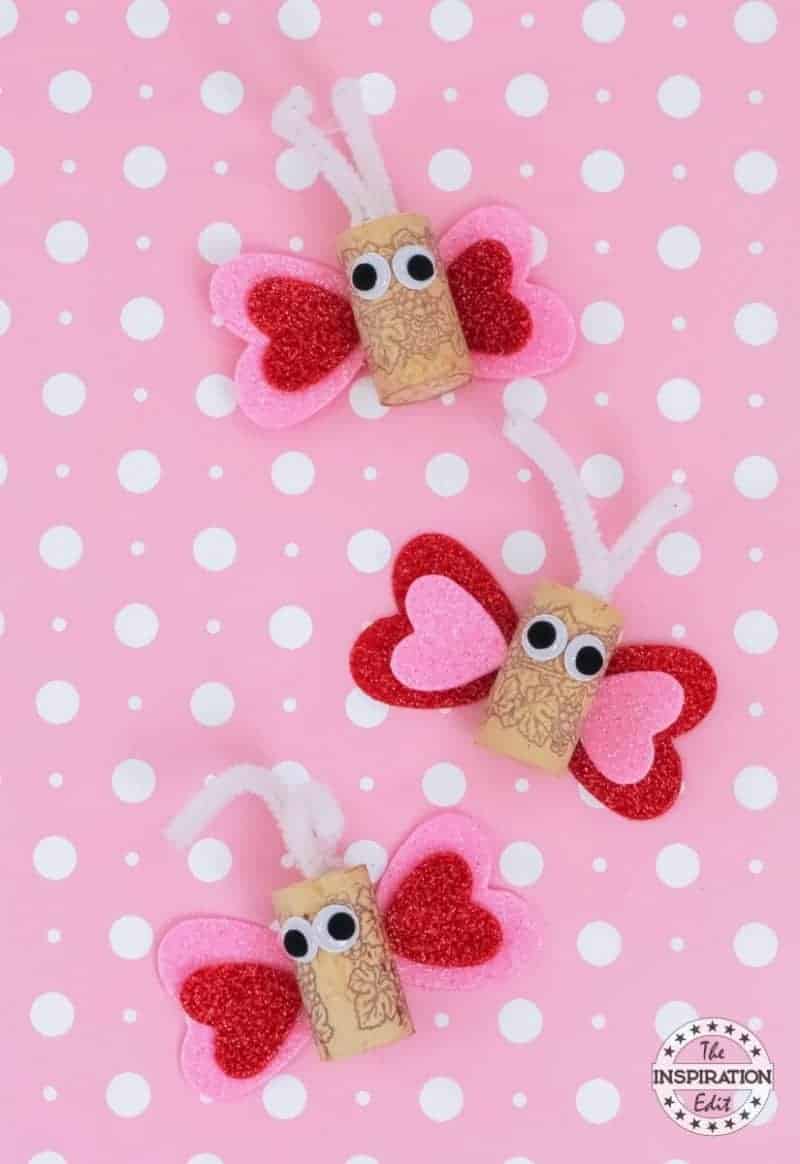 Step One – Wine Cork Butterfly Craft
Take two large foam hearts and two small foam hearts and glue the small hearts onto the larger hearts with your super glue to make decorative butterfly wings.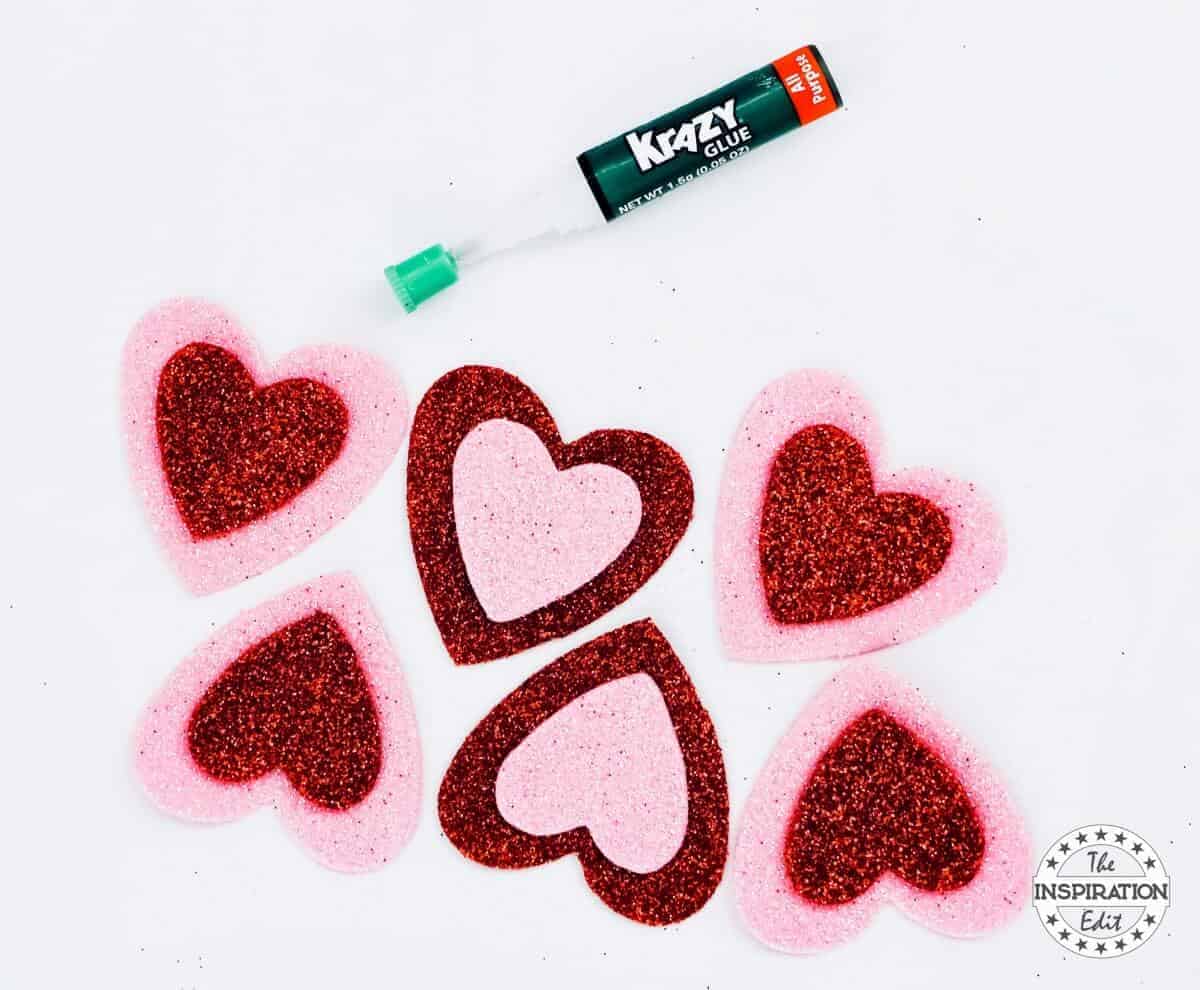 Step Two – Wine Cork Butterfly Craft
Once your hearts have dried, it's time to glue your hearts onto your wine cork to make those butterfly wings part of your Wine Cork Butterfly.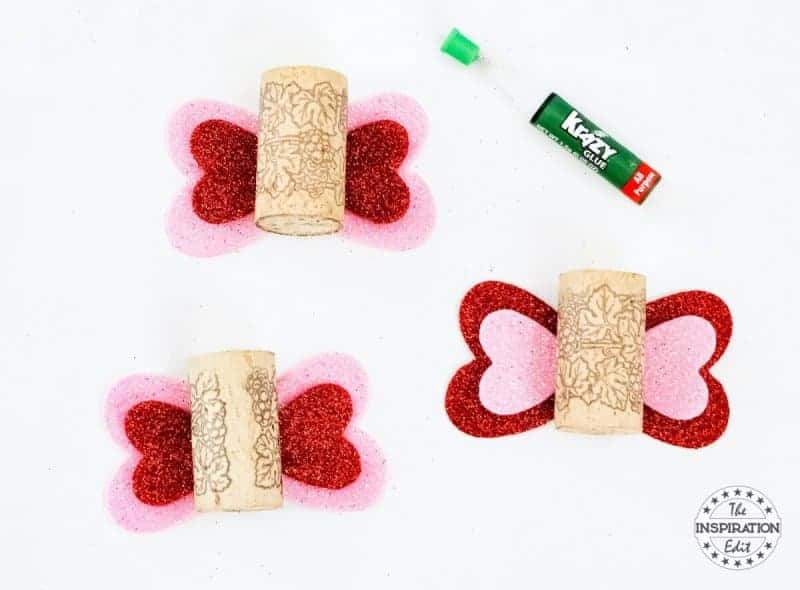 Step Three – Wine Cork Butterfly Craft
Next, take your googly eyes and glue them onto your wine cork.
I suggest placing them at the end with the corkscrew hole.
Step Four – Wine Cork Butterfly Craft
While you're waiting for your wine cork butterfly to dry, take your pipe cleaners and cut them into butterfly antennas.
Once your wine cork butterfly has finished drying, take your pipe cleaners and stick them into the cork.
If you make the head of the butterfly at the end you inserted your wine corkscrew into the cork, you should have a little hole to stick your pipe cleaners into easily.
If not, stick a needle into the cork to make a hole.
And just like that, you have cute and adorable DIY Wine Cork Butterflies!
Products you may need
Krazy Glue Home & Office Brush On Super Glue, Brush Applicator, 5 Grams

Scotch Multi-Purpose Scissor, 8 Inch, 2 Pack (1428-2)

Creativity Street Wiggle Eyes Assorted Sizes, Black, 100-Piece (CKC344602)

You may also really enjoy the following Wine Cork Painting Crafts:
DIY Wine Cork Rainbow Painting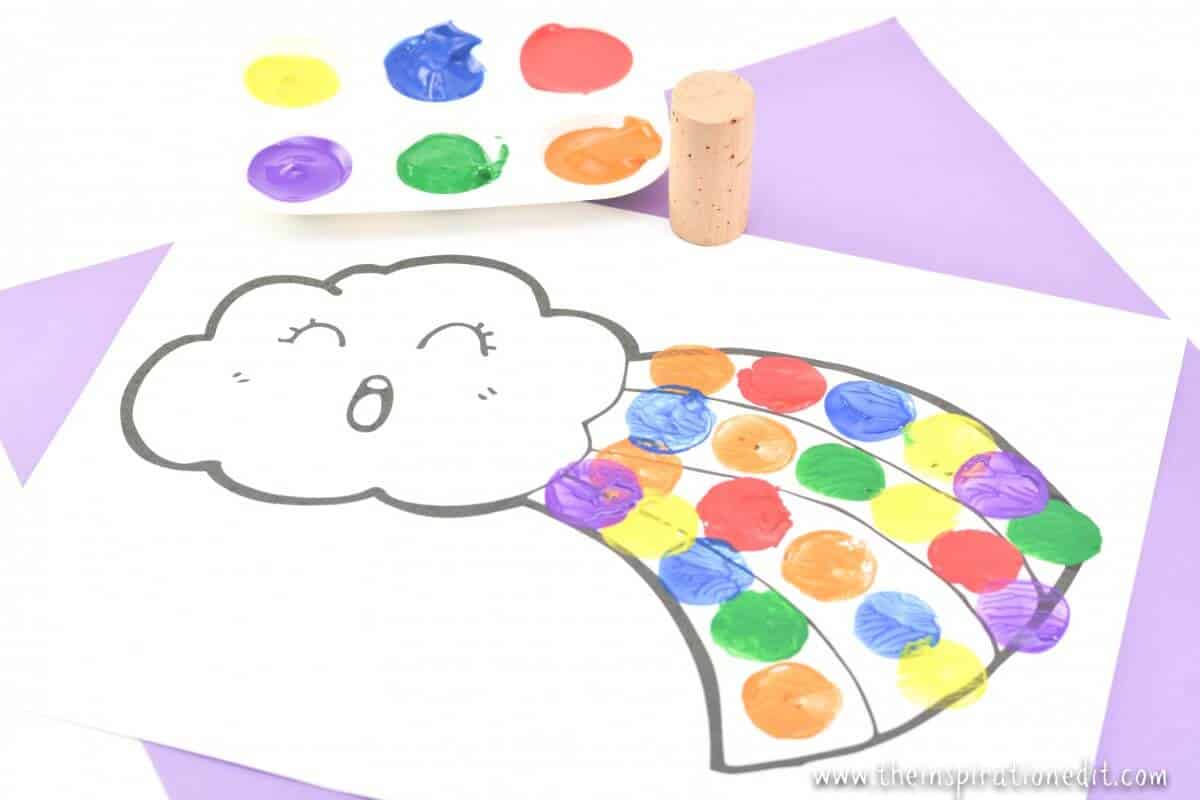 DIY Wine Cork Bumble Bee Painting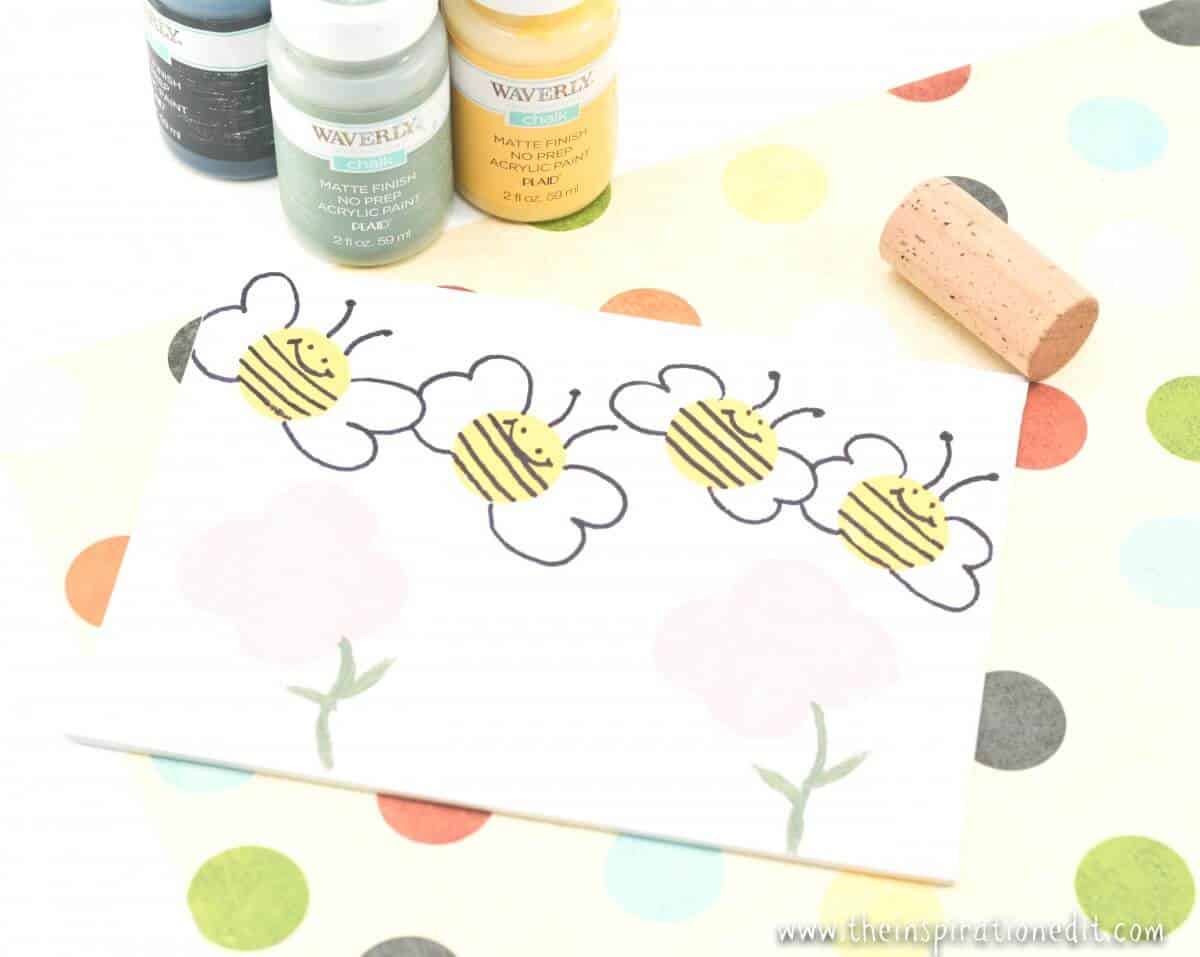 About Angela Milnes
Angela Milnes is a Qualified Early Years Teacher who has specialised in Preschool and Kindergarten teaching. She has a wealth of experience teaching young children and is passionate about kids crafts and having fun as a family. Angela has also taught cooking skills and loves to share both family recipes and easy instant pot recipes here on The Inspiration Edit. Follow her on Pinterest!