These super cute Unicorn Valentine Cards are easy and fun to make with the kids. With only a few supplies needed, you can have lots of unicorn magical fun creating this lovely Unicorn Valentines Day Art project.
We are huge fans of Unicorns and have lots if fantastic Unicorn craft ideas here on The Inspiration Edit. This is our latest Unicorn craft and one of my very favourite. It's a great step by step tutorial on how to make a Valentines tie dye card and very easy to follow.
Enjoy!
*I use affiliate links in this post. If you buy anything from my links I will earn a small commission*
Supplies For This Valentines Card Activity Card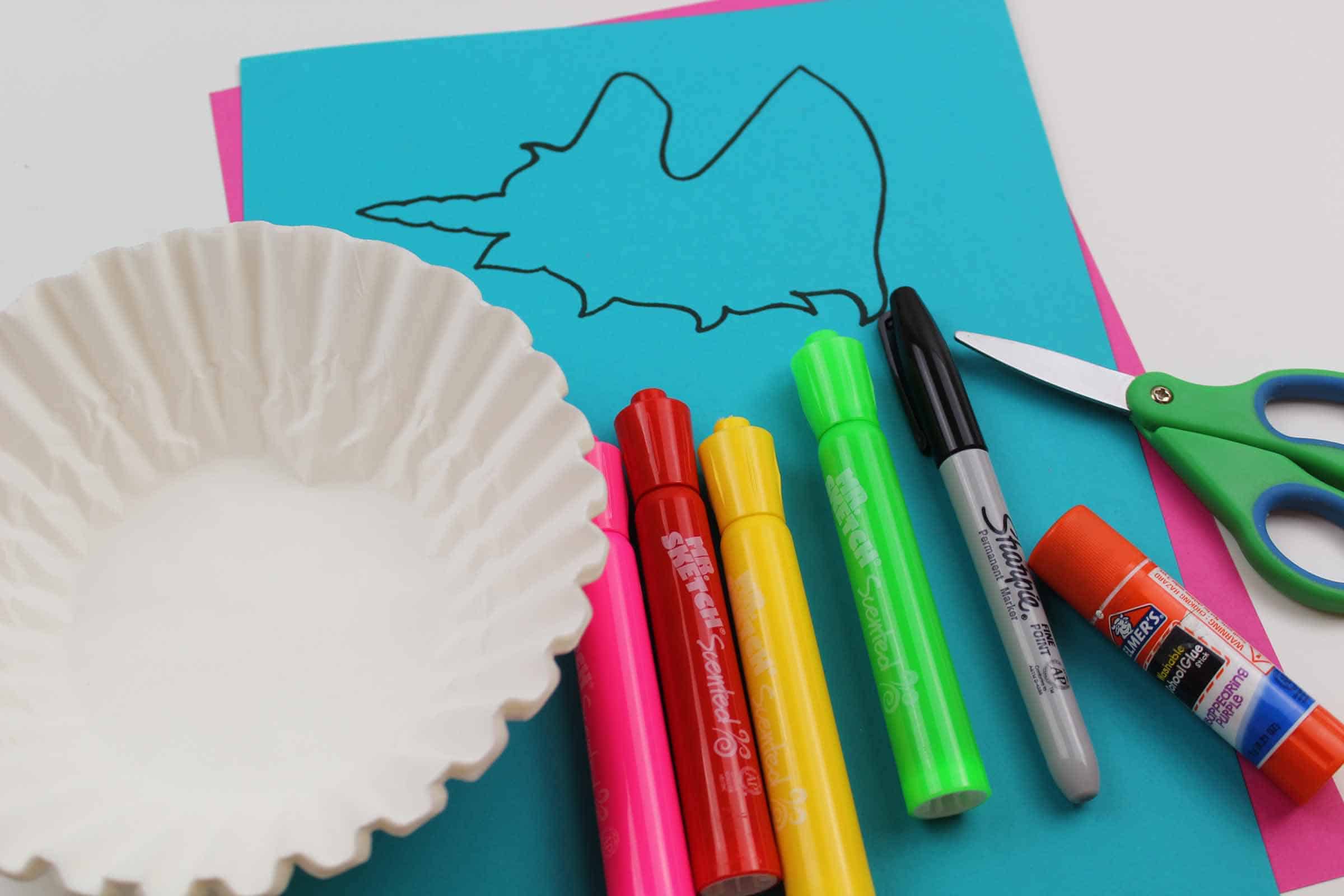 How To Make This Valentines Day Unicorn Card
Begin by downloading your free unicorn printable. Cut out the unicorn template and draw around it on your card stock.
Next cut out the template you have drawn to create the Unicorn silhouette.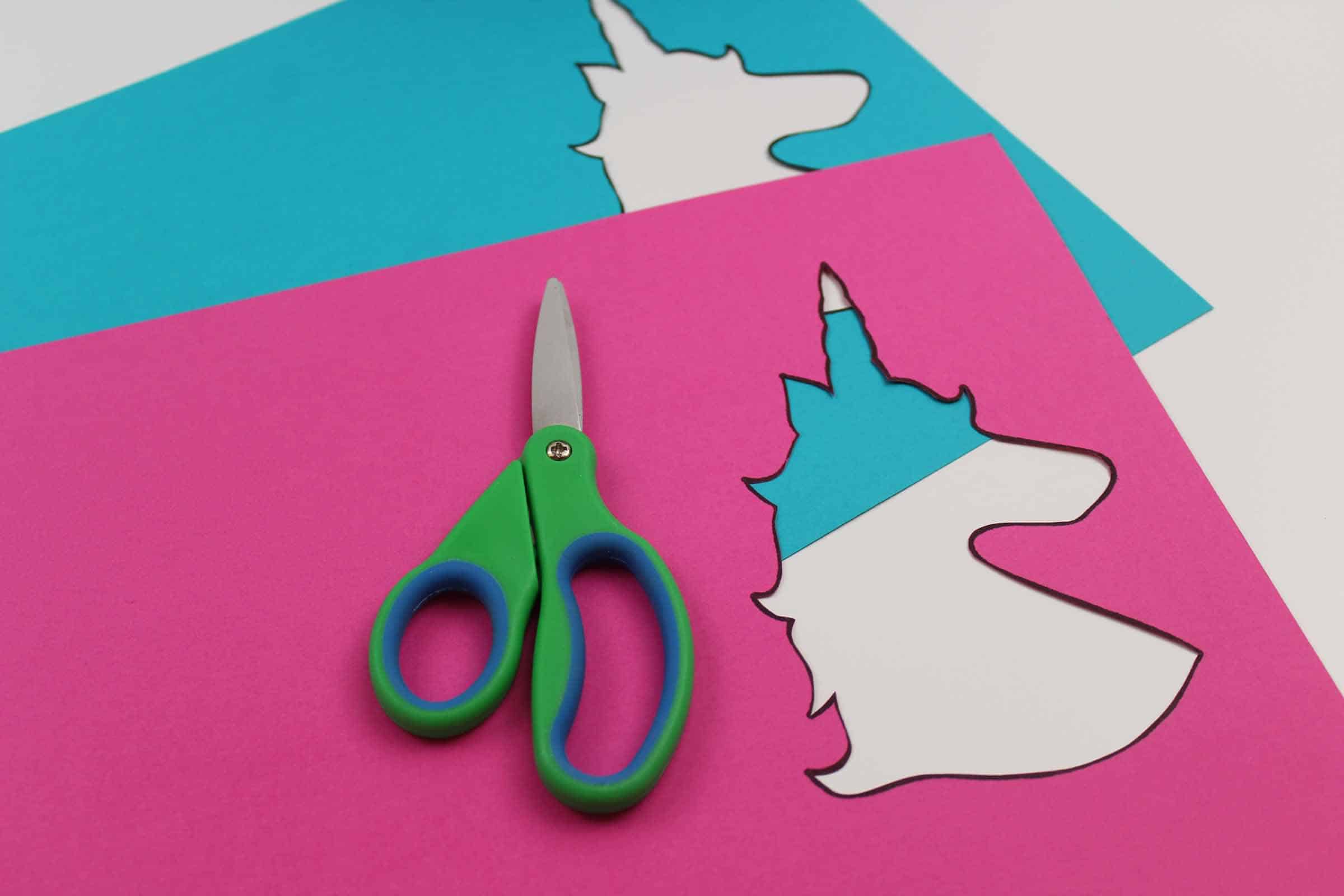 Once the Unicorn is cut out fold the card in half to make the shape of your valentines day card.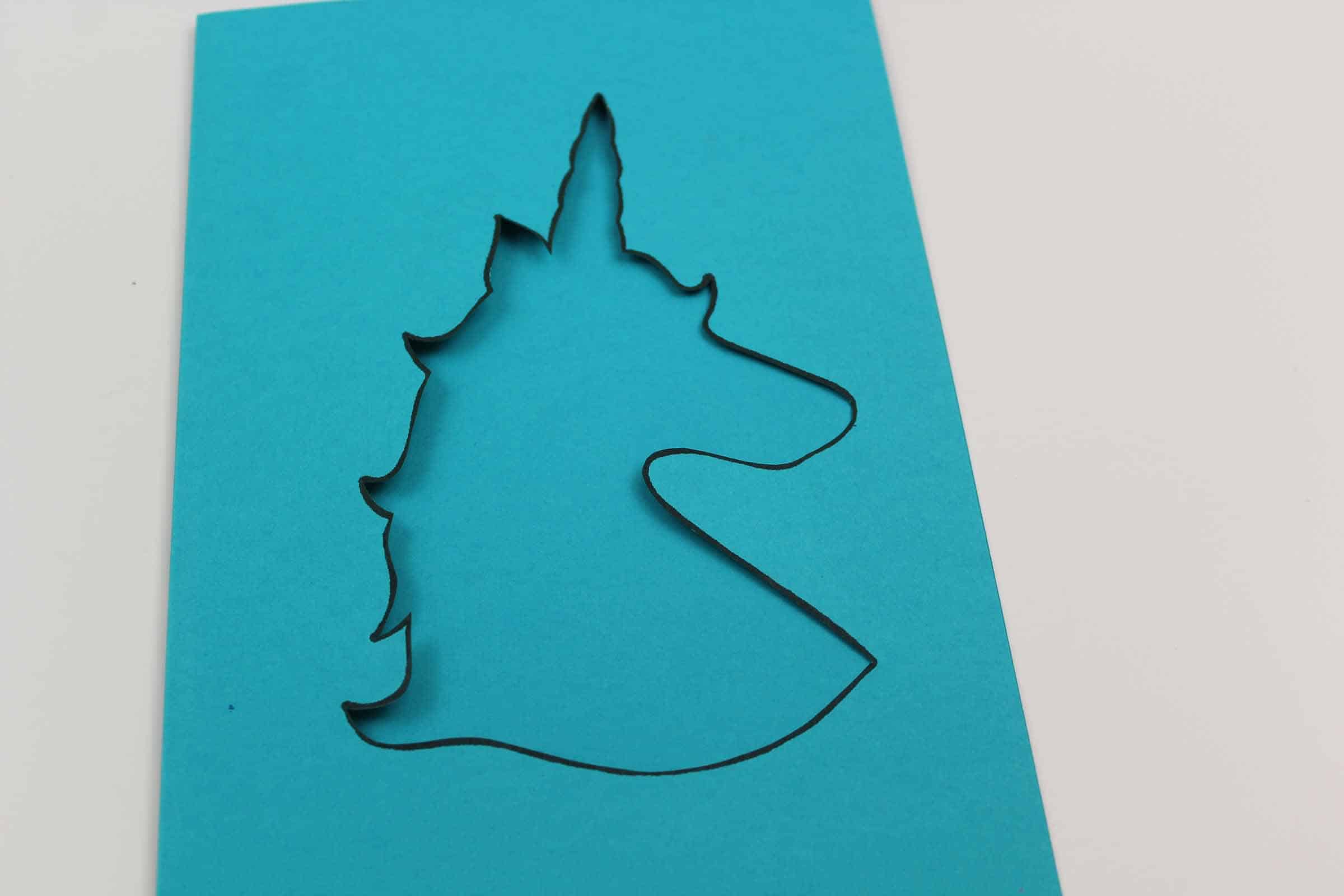 Colour in the bun cases using felt tip pens. It doesn't matter how neat or tidy this is as the colours will mixed once water is added.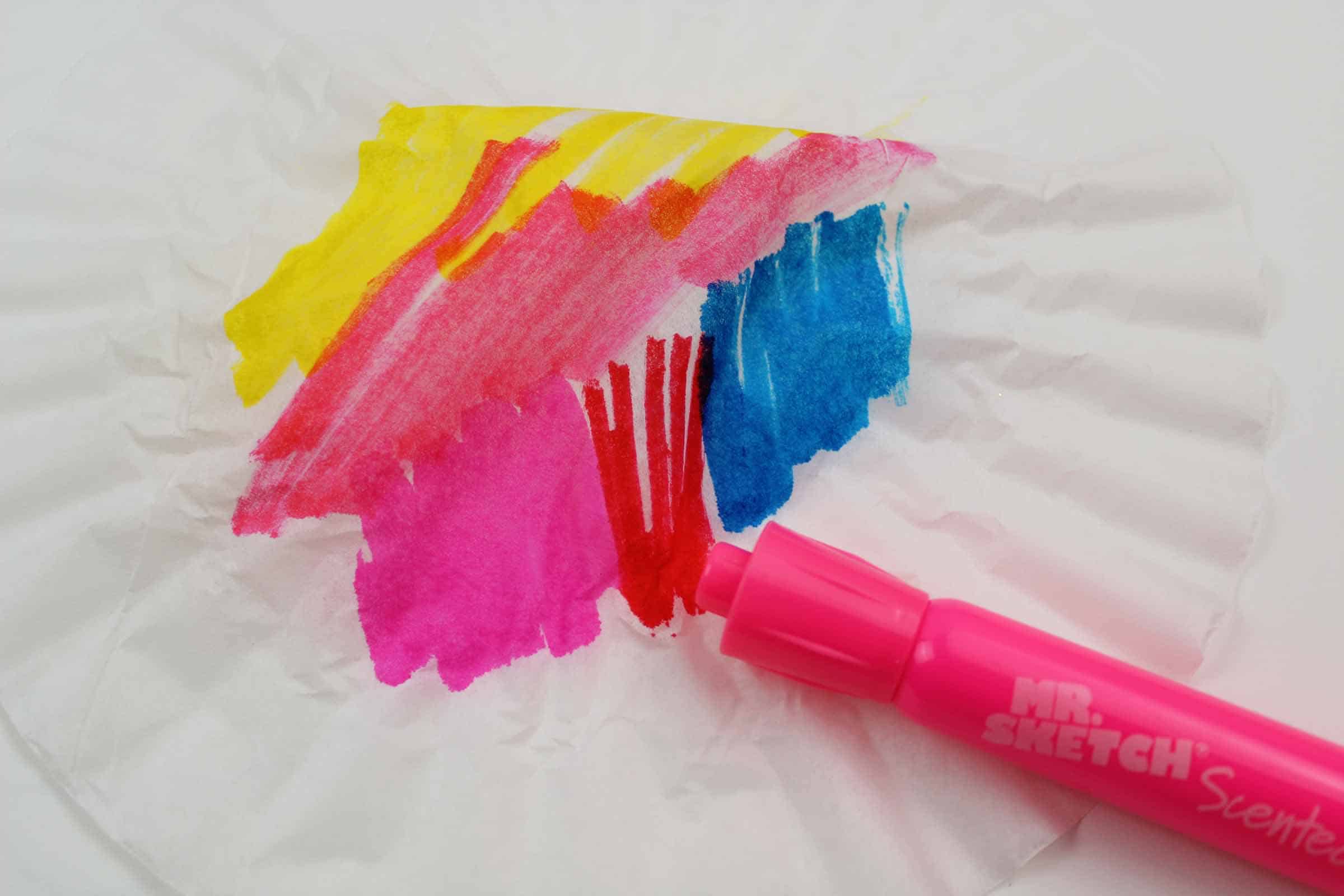 Add drops of water to the bun cases so the water mixes around to create a tie dye pattern.
This can be a lot of fun for the kids and is a great opportunity to discuss and learn more about primary colours.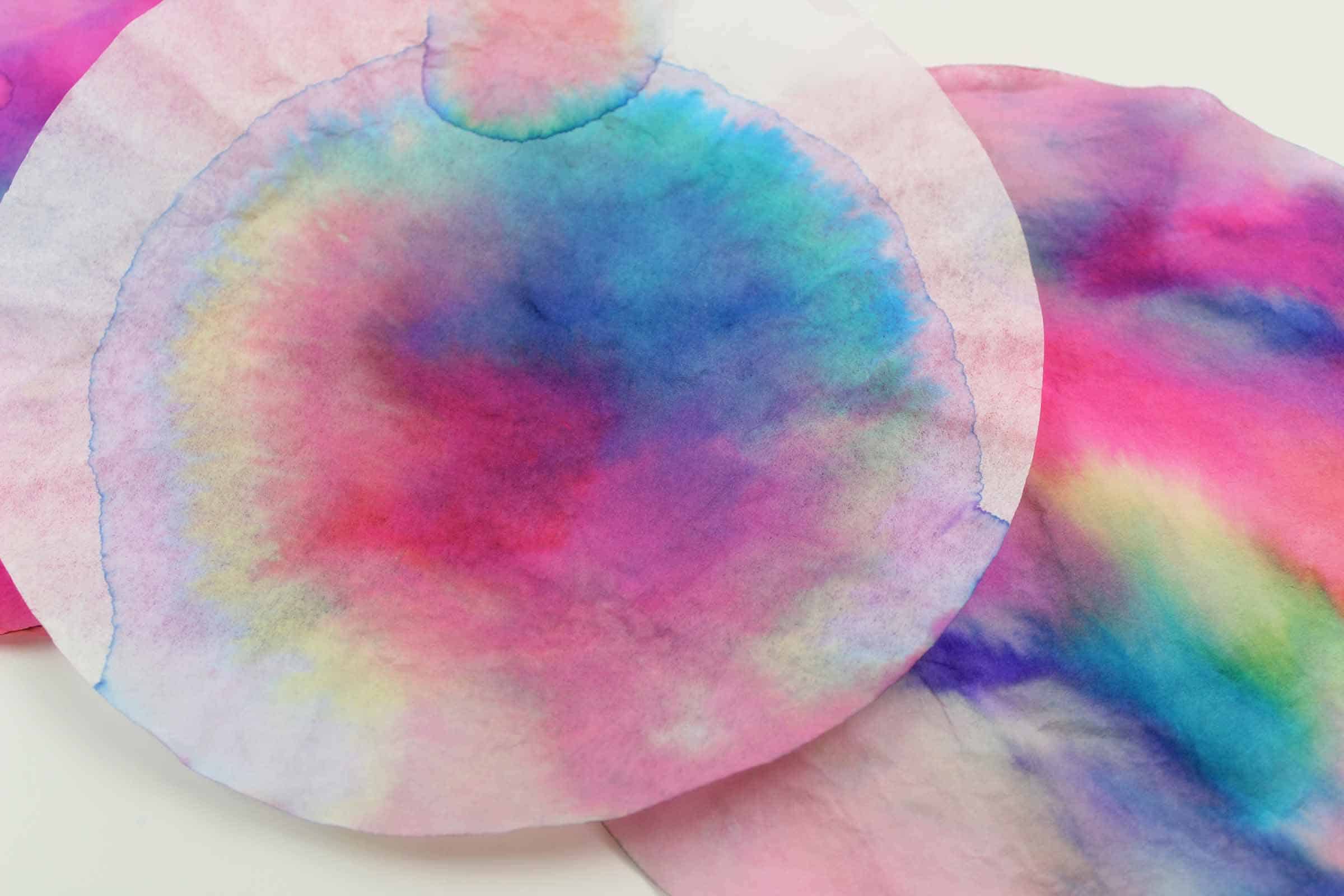 Set the tie dyed bun cases aside to dry.
To speed up the process you may like to use a hair dryer to dry the paper faster.
This could be quite fun for the little ones and add another element of fun to this Unicorn themed activity.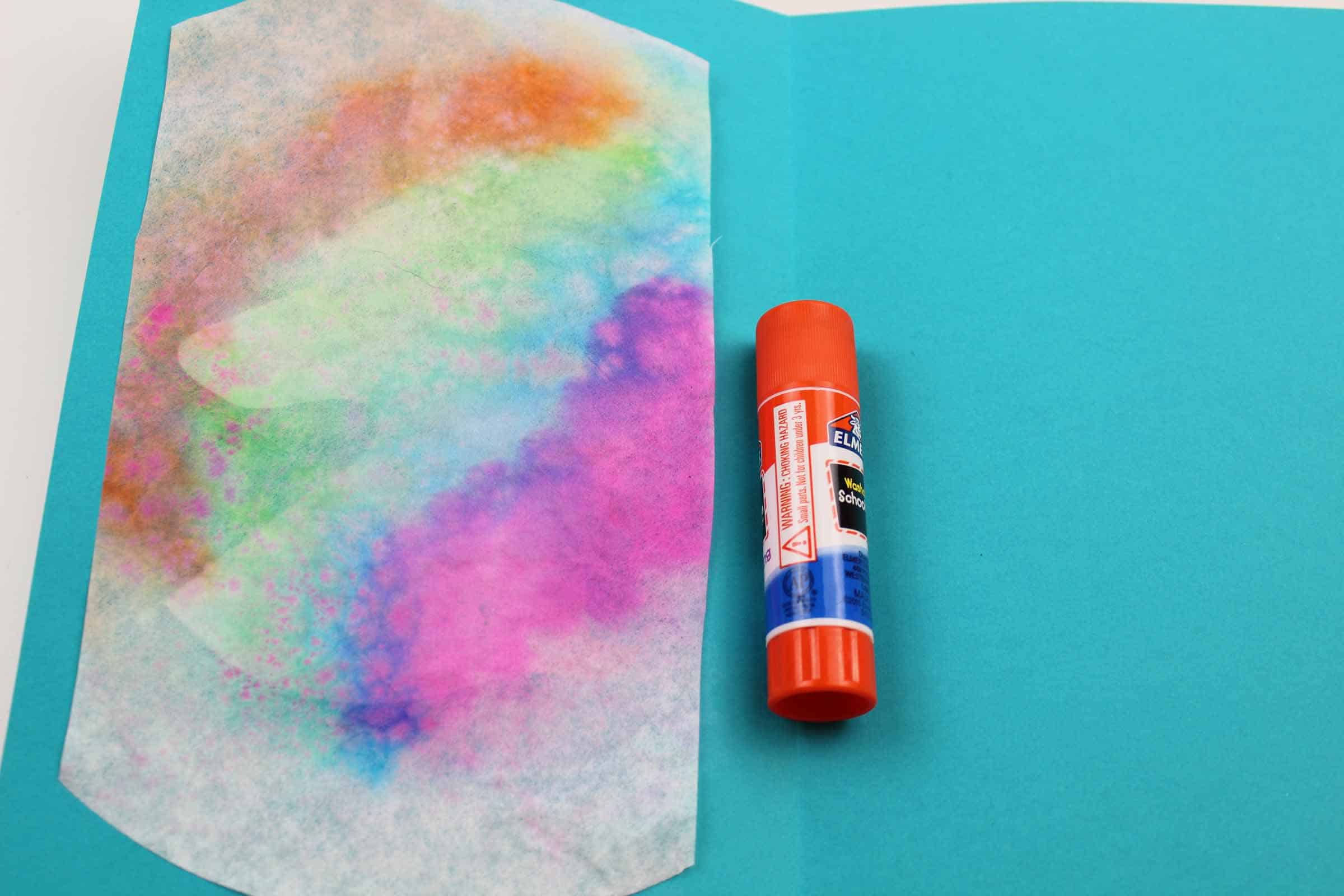 Place the tie dyed paper over the unicorn cut out on the card and glue in place.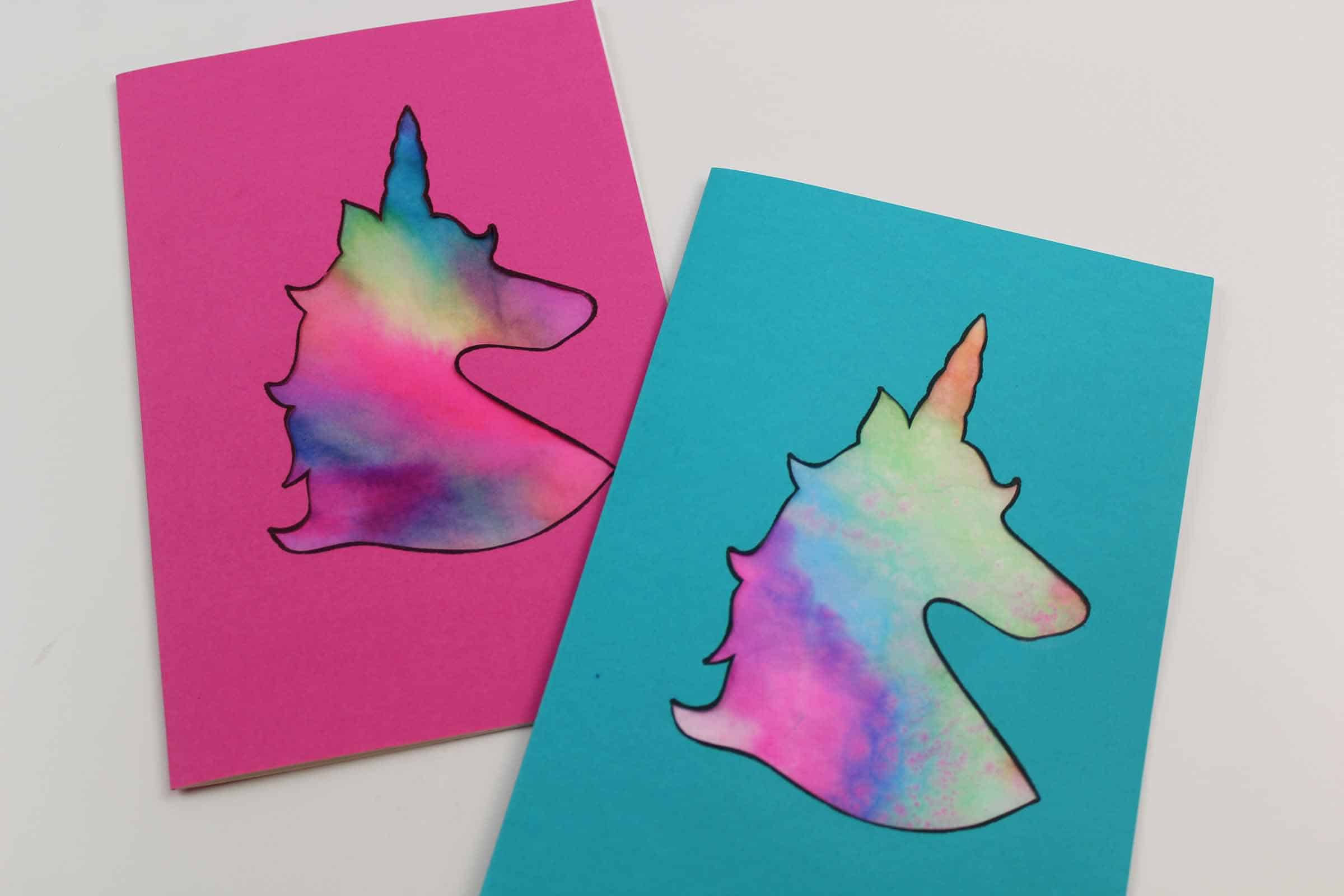 Finally glue your printable valentines message onto the inside of your Unicorn themed card.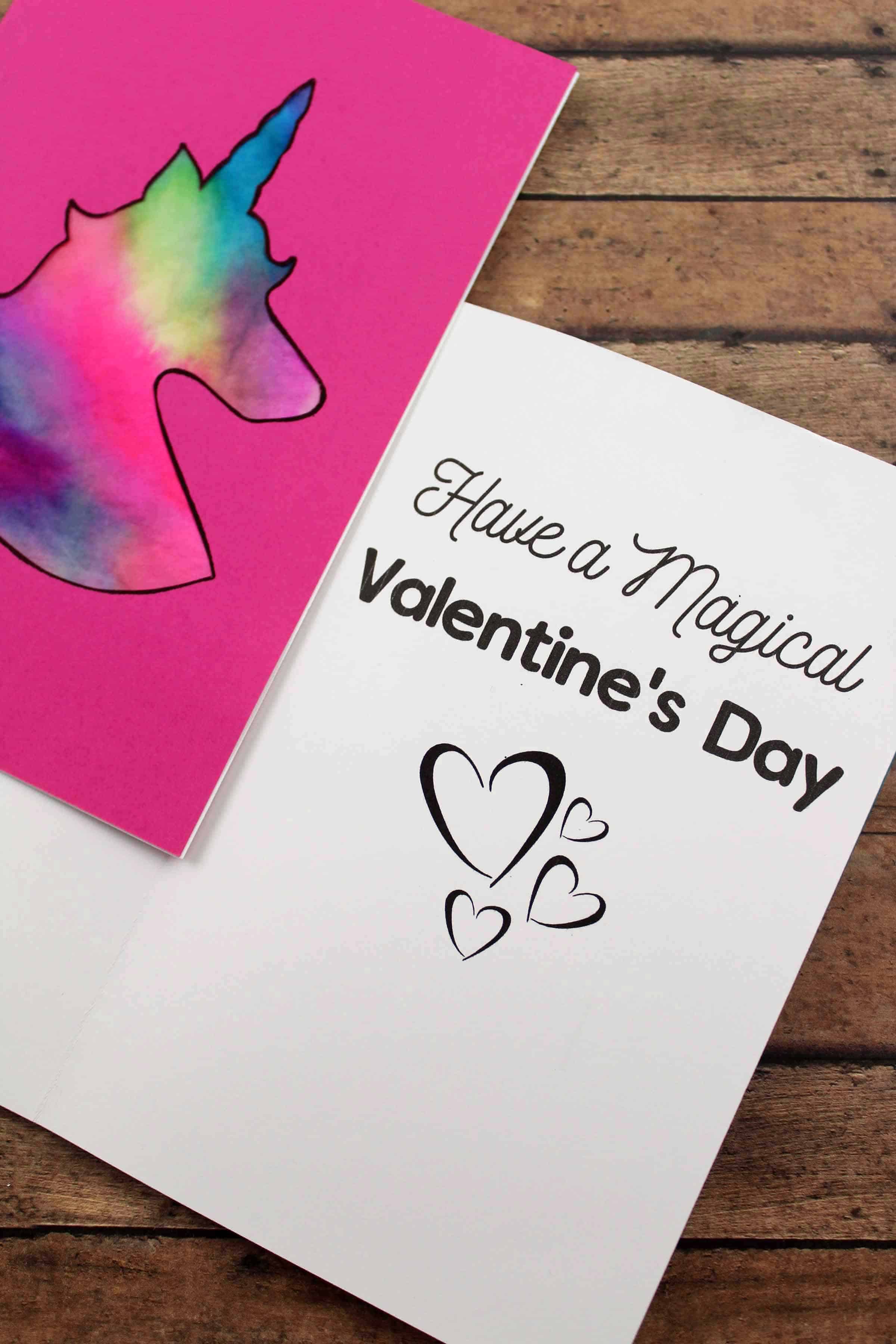 Your Valentines Day Unicorn card is now complete!
DOWNLOAD YPUR UNICORN TEMPLATE HERE
Why not check out our Unicorn themed paper plate project or our Rainbow Unicorn tube craft! They are both super popular and one's you will love!
Please pin this super cool Unicorn template and card craft!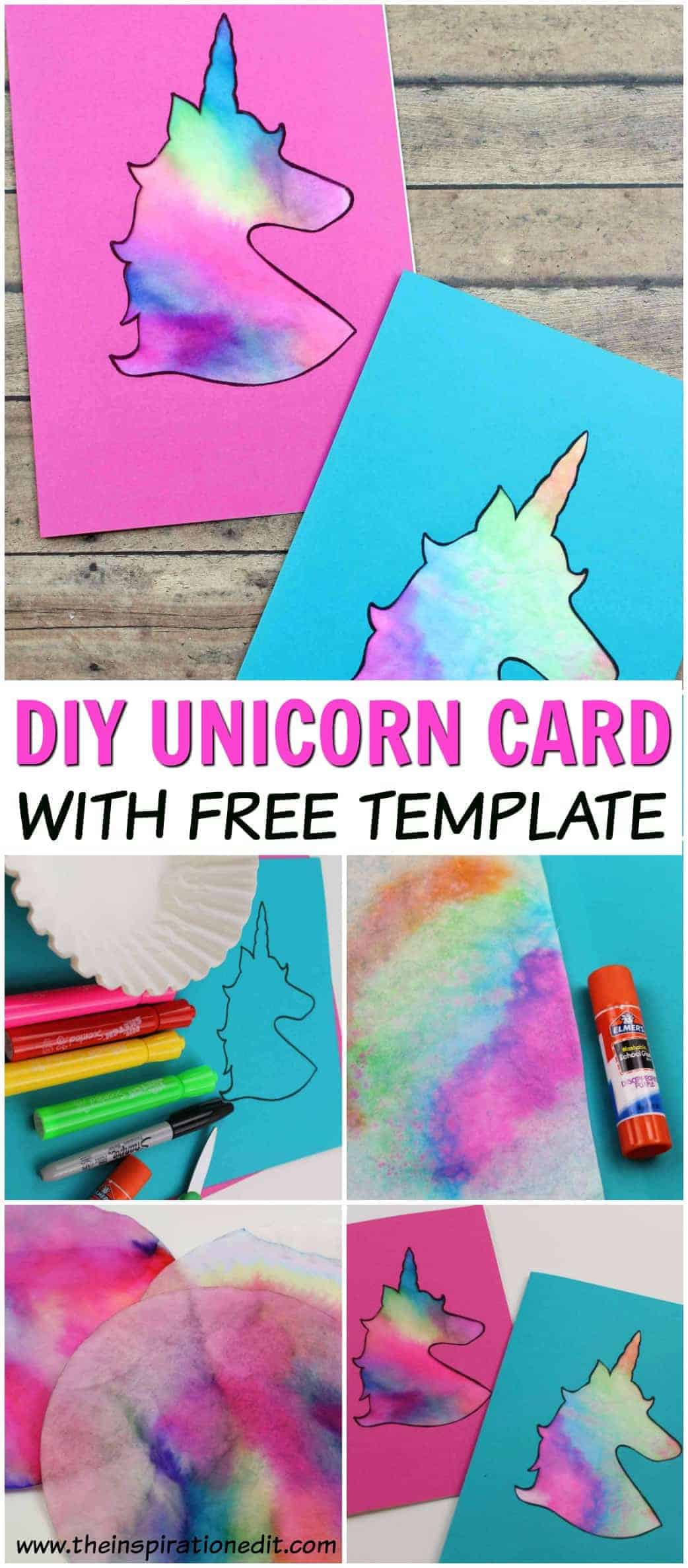 About Angela Milnes
Angela Milnes is a Qualified Early Years Teacher who has specialised in Preschool and Kindergarten teaching. She has a wealth of experience teaching young children and is passionate about kids crafts and having fun as a family. Angela has also taught cooking skills and loves to share both family recipes and easy instant pot recipes here on The Inspiration Edit. Follow her on Pinterest!