Painted Flower Art And Craft For Preschool
Today on The Inspiration Edit we have a fantastic Painted flower art and craft for preschool or home.
I really love colour and I love colourful flowers. I think this craft is super fun and to make it easy for you to follow we have a free template for you to download.
You may want to make these to celebrate Spring or Summer or maybe even as a Mothers day gift. The choices are endless. Enjoy.
*I use affiliate links in this post. If you buy anything from my links I will earn a small commission*
What You Will Need For This Easy Flower Craft
Cardstock
Glue
Scissors
Paint
Paint Brush
Pencil
Black Marker
Pacon Card Stock, 8 1/2 inches by 11 inches, Colorful Assortment, 250 Sheets (101199)

Elmer's E304 Glue (2 Piece)

Scotch Multi-Purpose Scissor, 8 Inch, 2 Pack (1428-2)

Let's Make This Fun Flower Art Idea
Download and print out the flower and vase template.
Cut the flower template out. (Refer to the photos)
Trace the template onto white cardstock.
You will need 2 large and 1 small flower for each finished flower.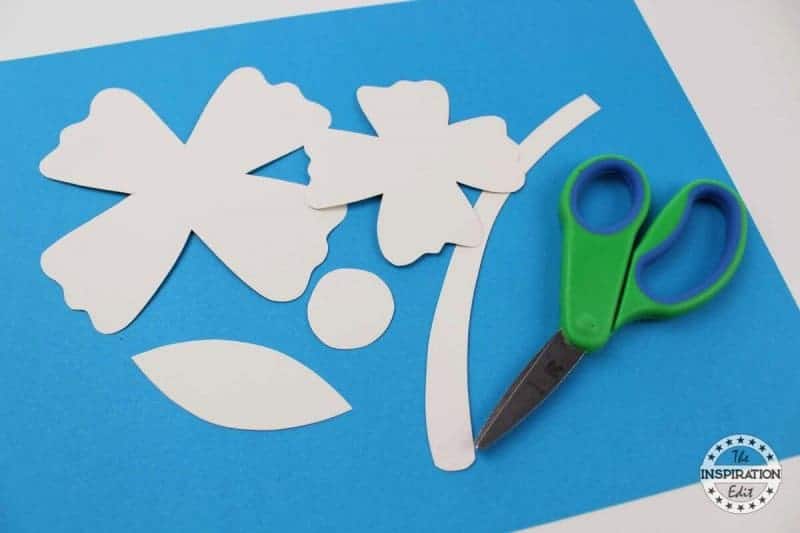 Roll a small piece of masking tape up and add to the back of the flowers, leaves and stems.
Attach to a piece of newsprint or cardboard.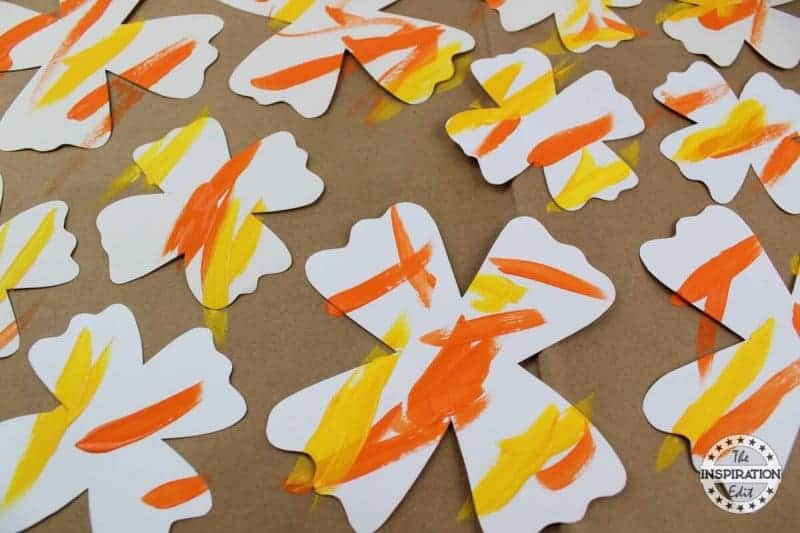 Allow your little ones to paint the pieces as messy as they want.
Let them have fun with the paint and be creative!
Allow the paint to dry completely and cut the vase template out.
Trace the vase on brightly coloured cardstock and cut out. Glue the vase onto white or boldly coloured cardstock.
Glue the stems inside the vase.

Glue leaves onto the stems.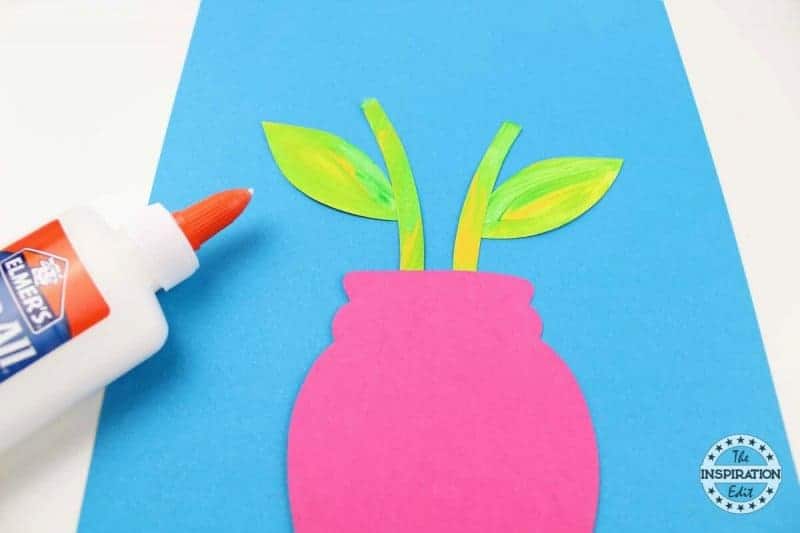 Glue 2 large flower pieces and 1 small flower piece together.
Glue a solid colour circle into the center of the flowers.

Glue the flowers onto the stems.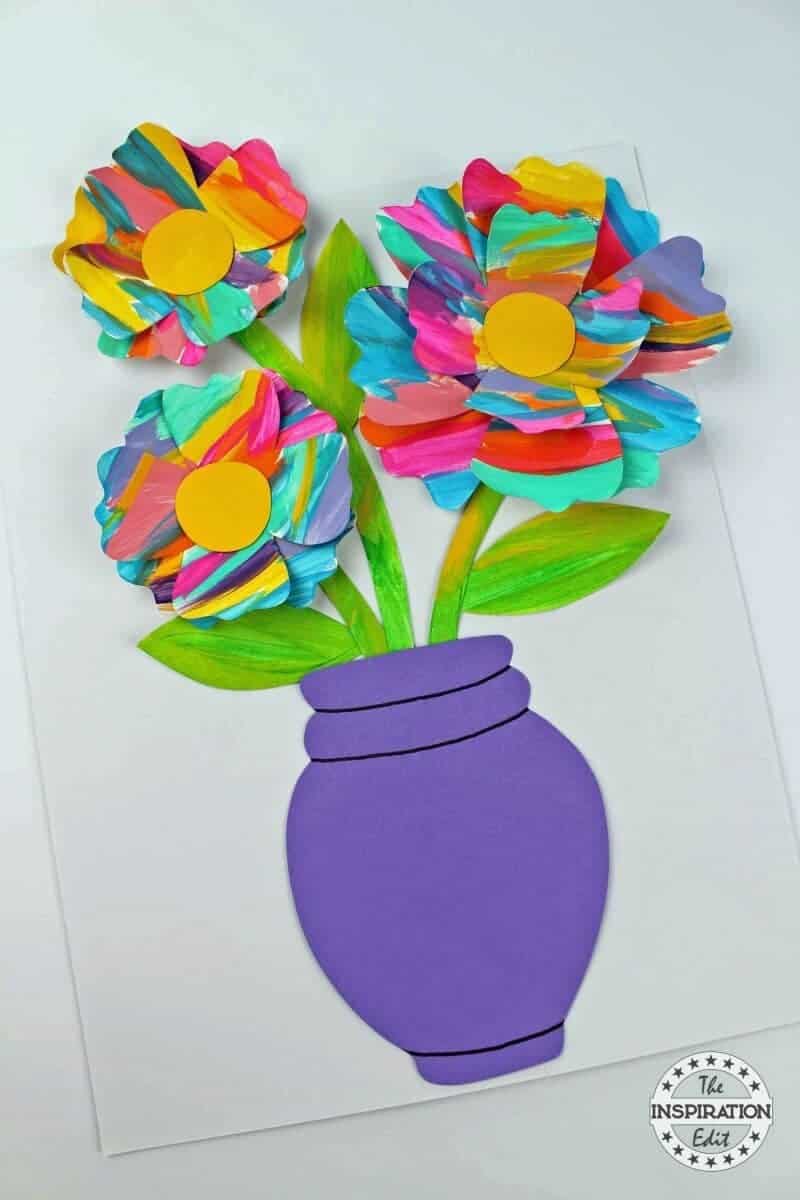 Your craft is complete and absolutely perfect for Mother's Day!
Download your Flower and Vase Templates Here
Check Out More Fun Kids Craft Ideas Here
Related Products
Apple Barrel Acrylic Paint Set, 18 Piece (2-Ounce), PROMOABI Best Selling Colors I

Presa Premium Paint Brushes Set, 5 Piece

Sharpie 15661PP King Size Permanent Marker, Chisel Tip, Black, 4-Count

Painted Flower Art And Craft For Preschool