How To Make A Cat Halloween Bag
Today we have a fantastic DIY Cat Halloween bag tutorial which is a fun Halloween craft idea. My cousin has a black cat called Ned. He was a stray but was re-homed over a year ago and is just a happy cat now, happy, strong and well loved.
Today we are sharing a fun kids craft which is inspired by Ned the Cat, a Black cat in my family.
I do hope you like this fun halloween activity. This is a fantastic Halloween activity and is quick, simple and easy to create.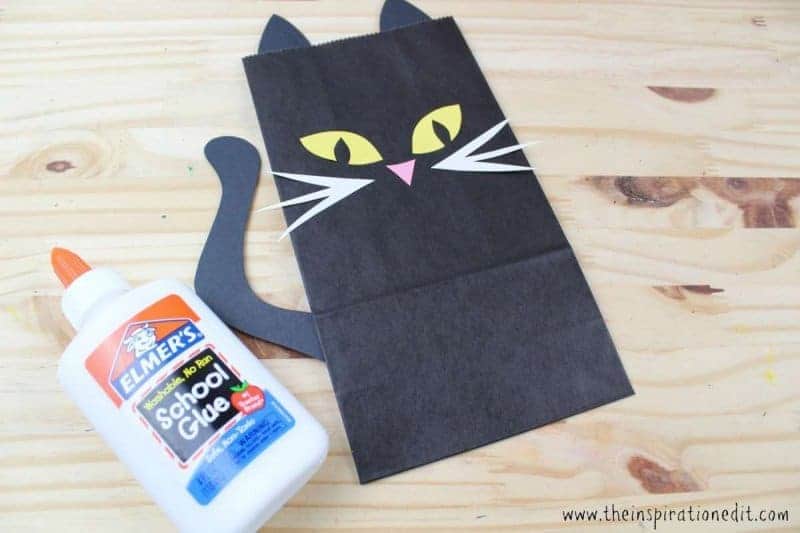 *I use affiliate links in this post. If you buy anything from my links I will earn a small commission*
Cat Halloween Bag Supplies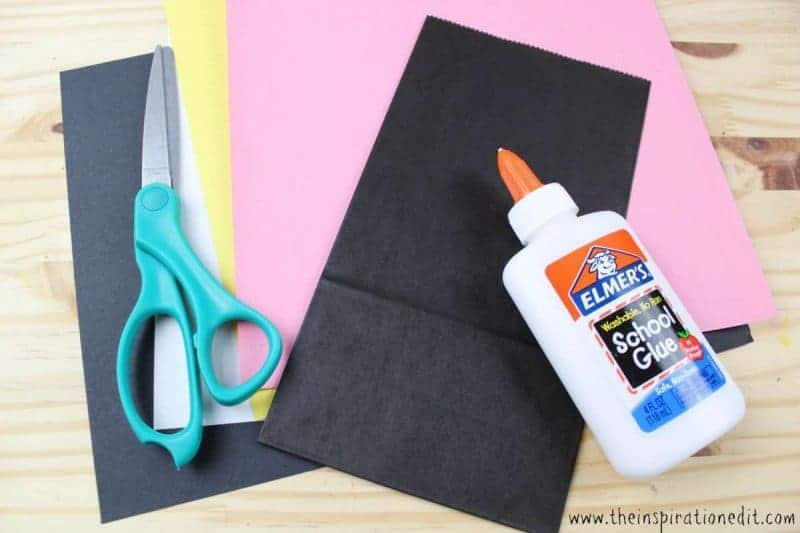 Let's Make This Fantastic Cat Halloween Bag
Print out the Halloween Treat Bag Template.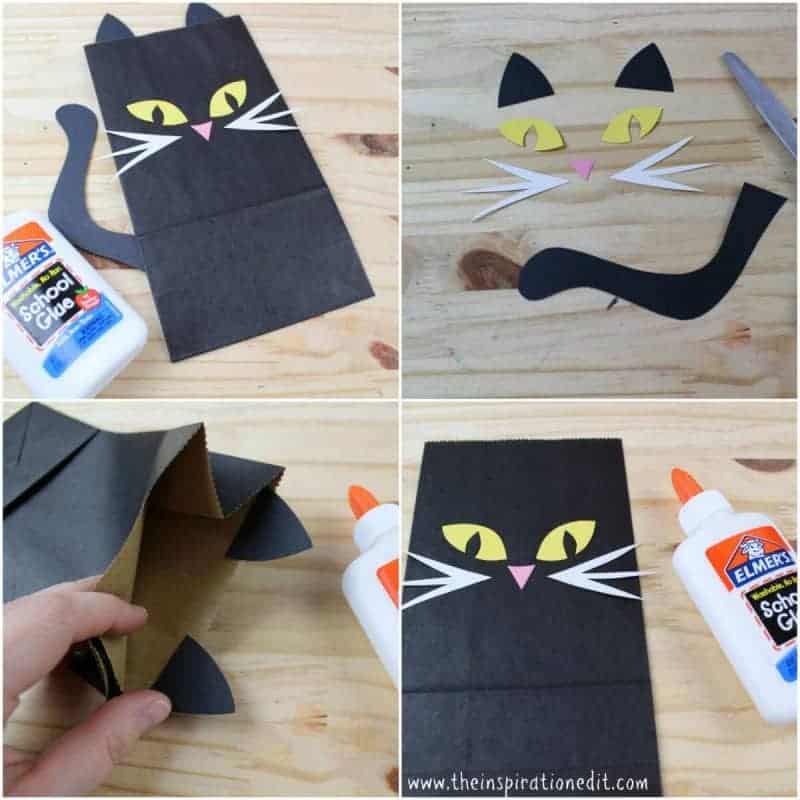 Cut the template out and trace onto cardstock.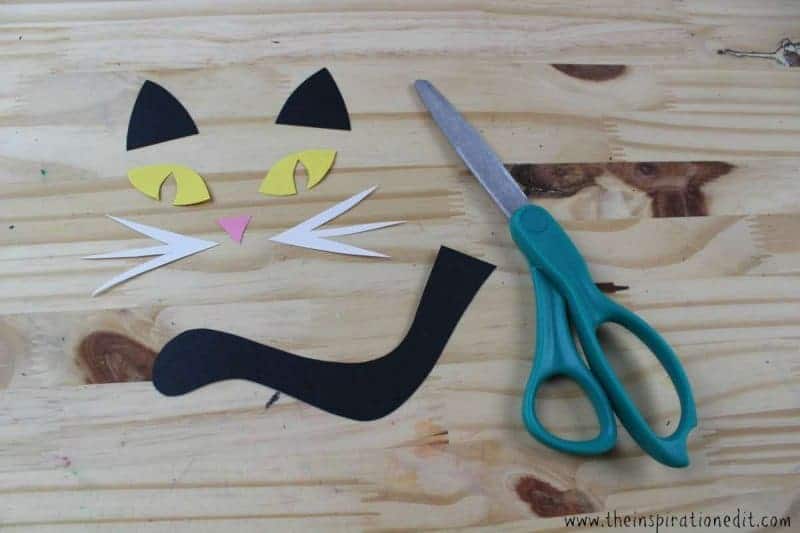 Glue the eyes, nose and whiskers onto the front of the treat bag.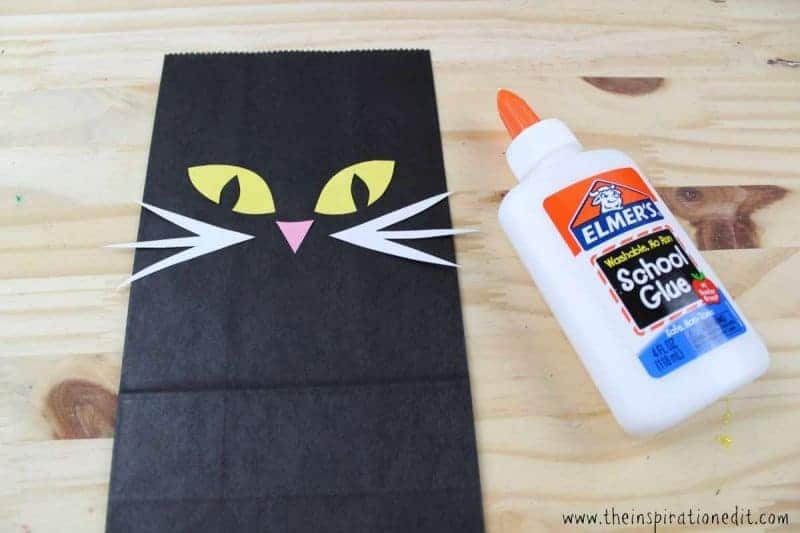 Glue the ears inside the front of the treat bag.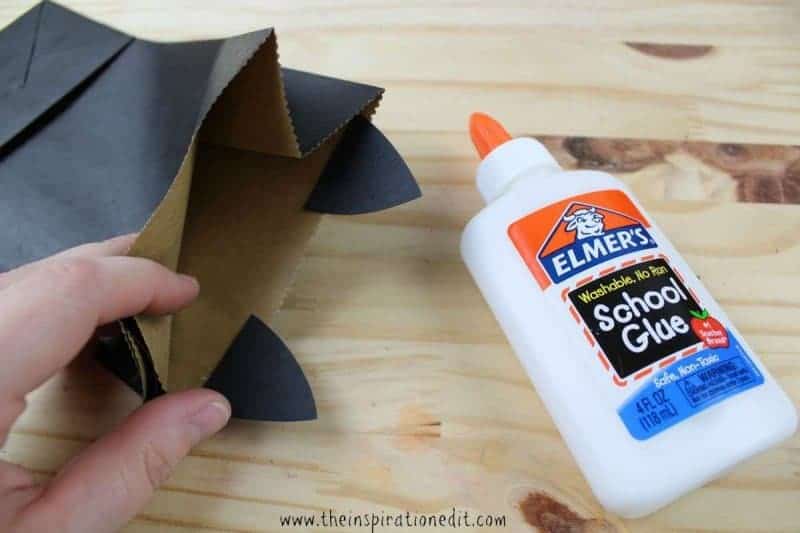 Glue the tail onto the back of the treat bag.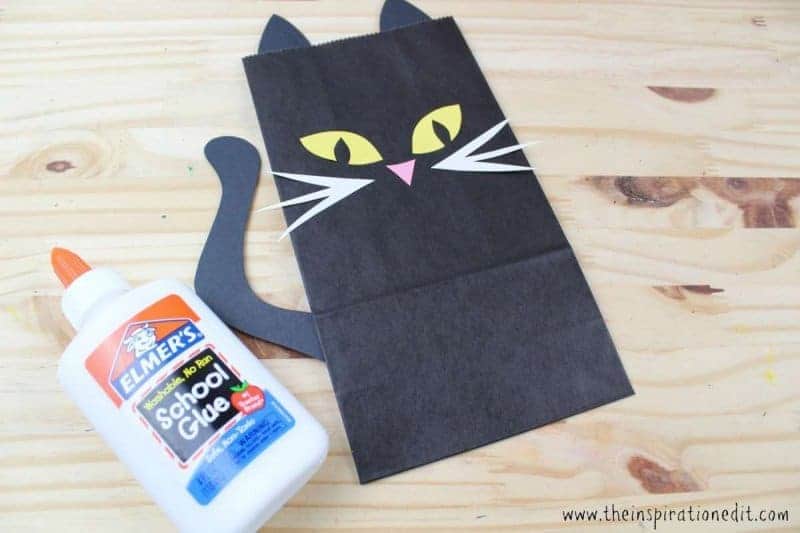 Add candy and small toys to the treat bags for a fantastic Halloween party favour!
Download Your Free Cat Template Here!
Please Pin This Cat Halloween Bag