Lemon Sorbeto Dessert
Today I am sharing a recipe for Lemon Sorbeto Dessert. It's a tasty treat and really tangy which is something I love. I hope you enjoy this as much as I do.
Angela x
*I use affiliate links in this post. If you buy anything from my links I will earn a small commission*
Ingredients
Makes 12 scoops
1 1/2 cups water
1/2 cup lemon-lime soda
2 cups sugar2 cups freshly squeeze lemon juice
2 TBS freshly grated lemon zest
2 cups of fresh sliced strawberries
1 cup of blueberries
1 package of individual sponge cake
1 can of whipped cream
1 tall canister
1 ice cream scoop
mint to garnish
Directions
In a large sauce pan, Stir together the water, Lemon juice and zest, lemon lime soda and sugar
Bring to a boil and then reduce the heat to simmer for 5 minutes
Set aside to cool
Once cooled, add to the canister and place in the freezer for 1 1/2 hours.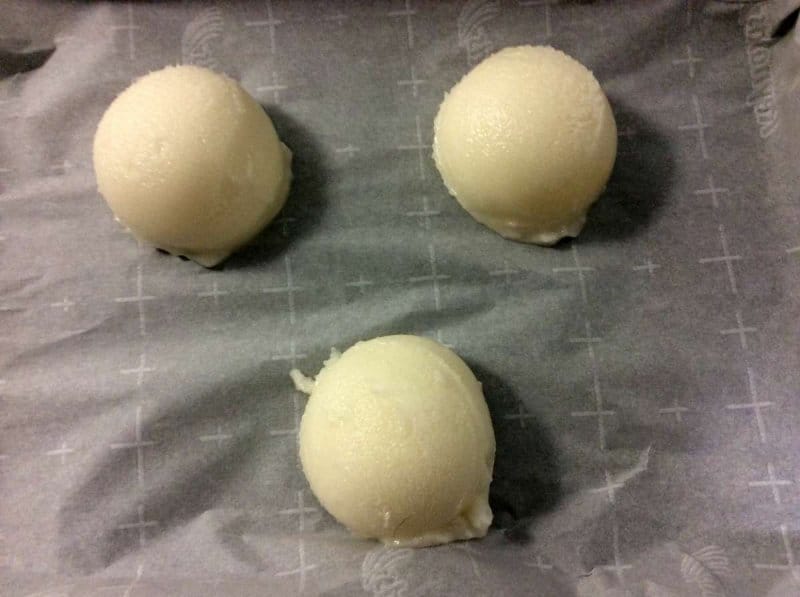 Stir the mix 1 every hour for 5 hours to incorporate air into the mix for a lighter finished product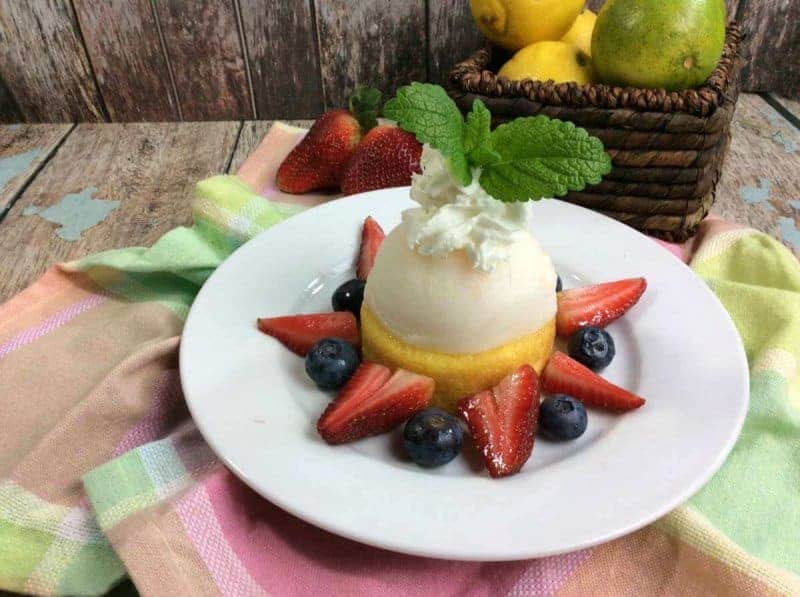 Once the sorbet is solid, prep the strawberries and blueberries by washing them and drying.
Cut the strawberries into quarters
Scoop some of the sorbet onto the sponge cake, top with whipped cream and berries and mint
Enjoy
Related Products
AmazonBasics 12-Piece Colored Knife Set
Joyoldelf Multipurpose Cheese Grater & Lemon Zester – Stainless Steel Kitchen Tool with Free Cleaning Brush-Easy To Grate Or Zest Lemon, Orange, Citrus, Cheese, Nuts
Reddi Whip Original Whipped Topping, 6.5 Ounce — 12 per case.