Today we have some fantastic healthy high protein snacks which you will love. Since having gastric bypass surgery, including high protein snacks into my diet became essential. High protein snacks are great for keeping you feeling fuller for longer and helping to grow lean muscle as well as recover from bariatric surgery.
Healthy high protein snacks are a life long necessity for anyone wanting to stay healthy, lose and maintain a healthy weight. These are great ideas for body builders, gastric bypass patients and those who have had a gastric sleeve.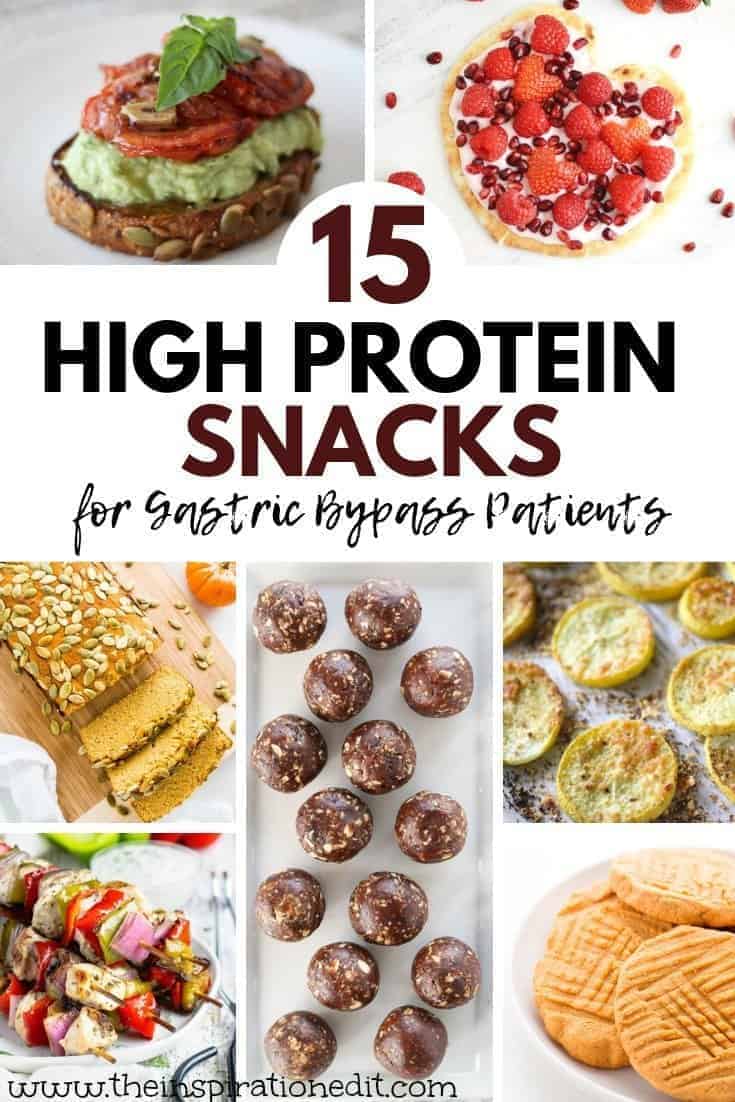 Best High Protein Snacks
Here are some of the best high protein snacks that I really enjoy. These are great gastric bypass snacks and good for those body building or looking to increase protein intake.
1. Avocado & Egg Protein Wrap from Skinny Ms.
2. Beetroot Chocolate Bliss Balls from Veggie Desserts
3. Black Bean Chips from This Healthy Kitchen
4. Green Chia Pudding from Veggies Save the Day
5. Grilled Greek Chicken Shish Kabobs from Evolving Table
Easy High Protein Snacks
Finding high protein snacks to snacks for work or the home can be tricky. These energy bites, and easy to make high protein snacks are great for taking with you while you are out and about.
6. Healthy Peanut Butter Protein Cookies from One Clever Chef
7. High Protein Avocado Toast with White Beans from Abbey's Kitchen
8. Keto Low Carb Sushi Rolls without Rice from Wholesome Yum
9. Peanut Butter Cup Energy Bites from Minimalist Baker
10. Pumpkin Peanut Butter Greek Yogurt Dip from Dashing Dish
More Healthy Snacks Following That Are High In Protein
Healthy snacks are so important. It is so easy to purchase something that is not really good for you, or open the cupboard and grab a high carb, low protein treat. Here are some more ideas to help you stay on track with your high protein diet.
11. Roasted Parmesan Summer Squash Chips from Dashing Dish
12. Smoked Salmon Dip from Evolving Table
13. Sugar Free Pumpkin Bread from Wholesome Yum
14. White Bean Protein Crackers from This Healthy Kitchen
15. Yogurt Flat Bread Pizza Heart from Finding Zest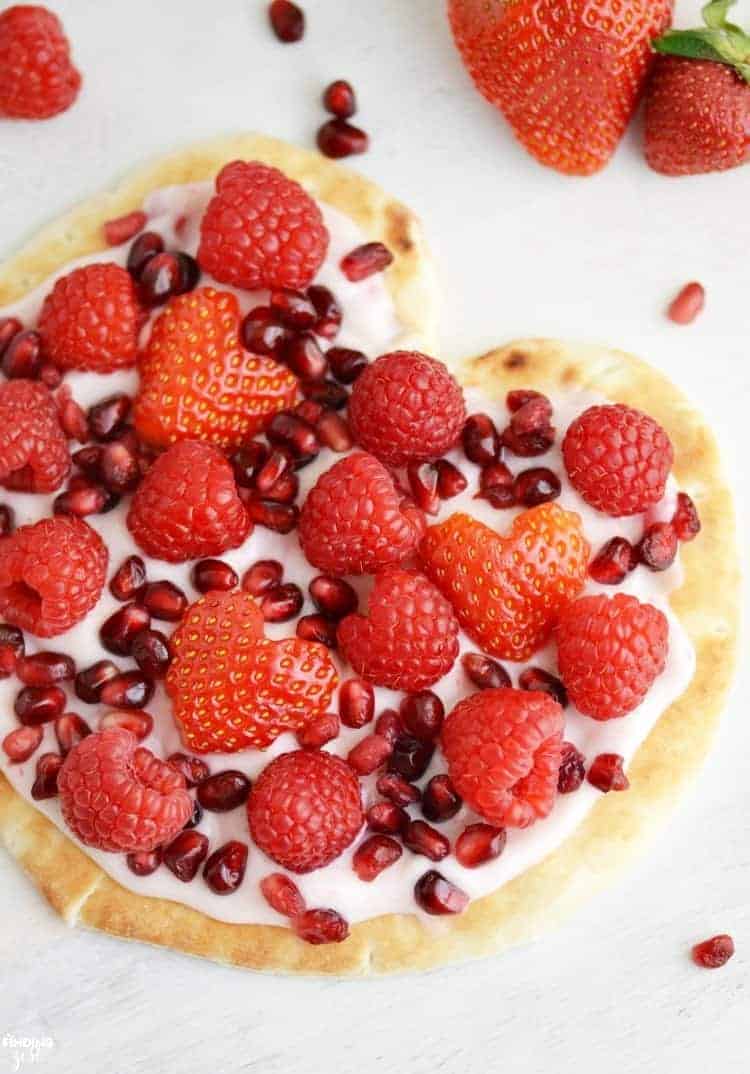 I sure hope you find this list of healthy high protein snacks useful. I love the salmon dip and the low carb sushi rolls. Which snacks do you like the sound of best?