DIY puppet crafts are super fun and easy to make. Today I am sharing another version of our dog puppet craft which was a huge hit last month.
This paper bag puppet idea comes with a free template which makes it super easy to create with the little ones. This is a fantastic way to teach about animals, pets and dogs and a great way to help the kids develop fine motor skills.
Enjoy!
Why Are Fine Motor Skills Important?
Teaching kids fine motor skills is super important. Fine motor skills in a nutshell are the development and coordination of small muscles in movements.
Providing little ones with fun tasks such as arts and crafts that promote basic fine motor skills is a great way to help kids improve coordination and synchronization of the hands and fingers.
Gluing, sticking and cutting are fantastic activities for kids and a great way to help promote fine motor skills whilst having fun.
Easy DIY Puppet For Preschool Kids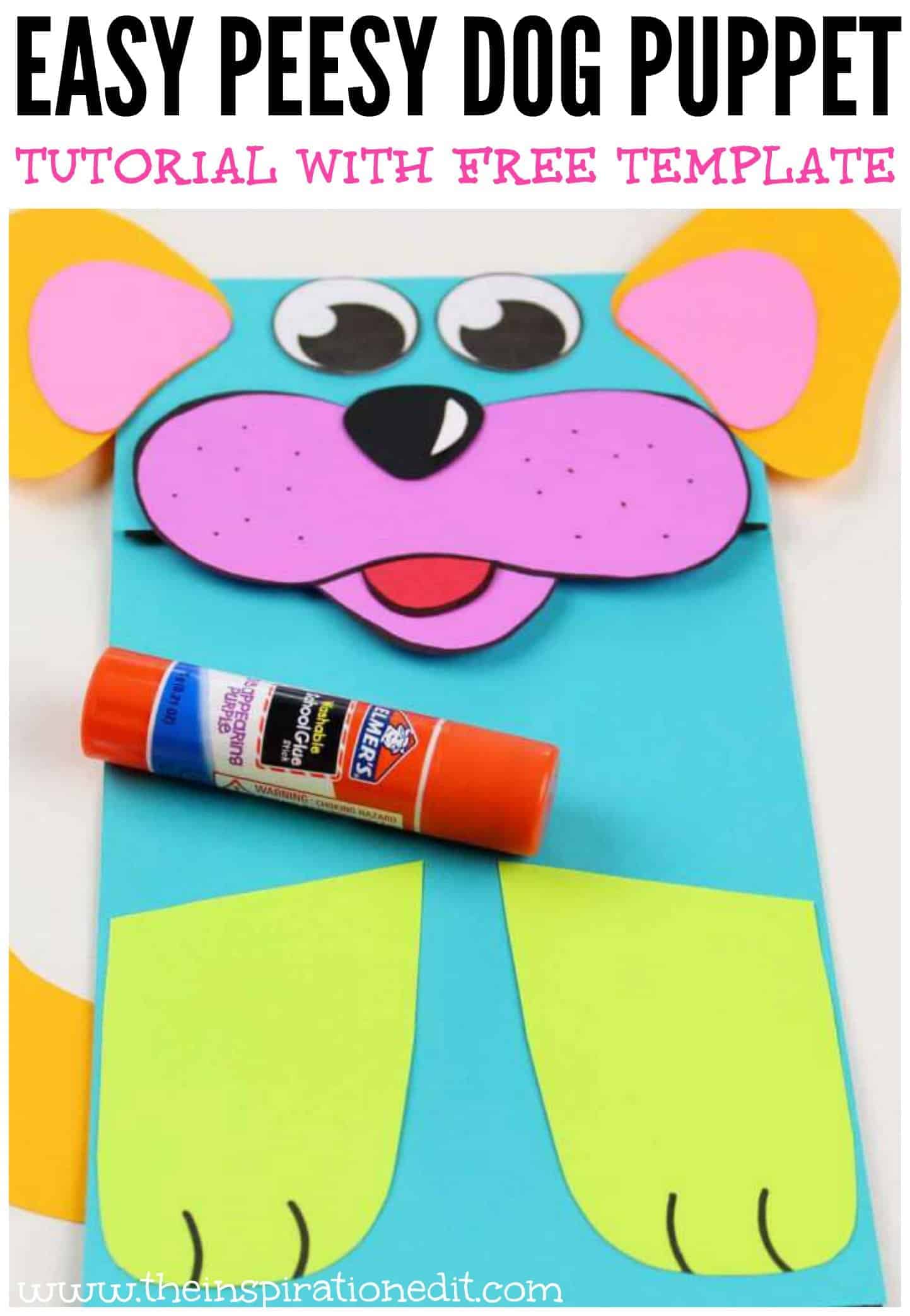 Supplies For This DIY Puppet Craft
1 Paper bag
car stock
1 template
glue
scissors
black marker pen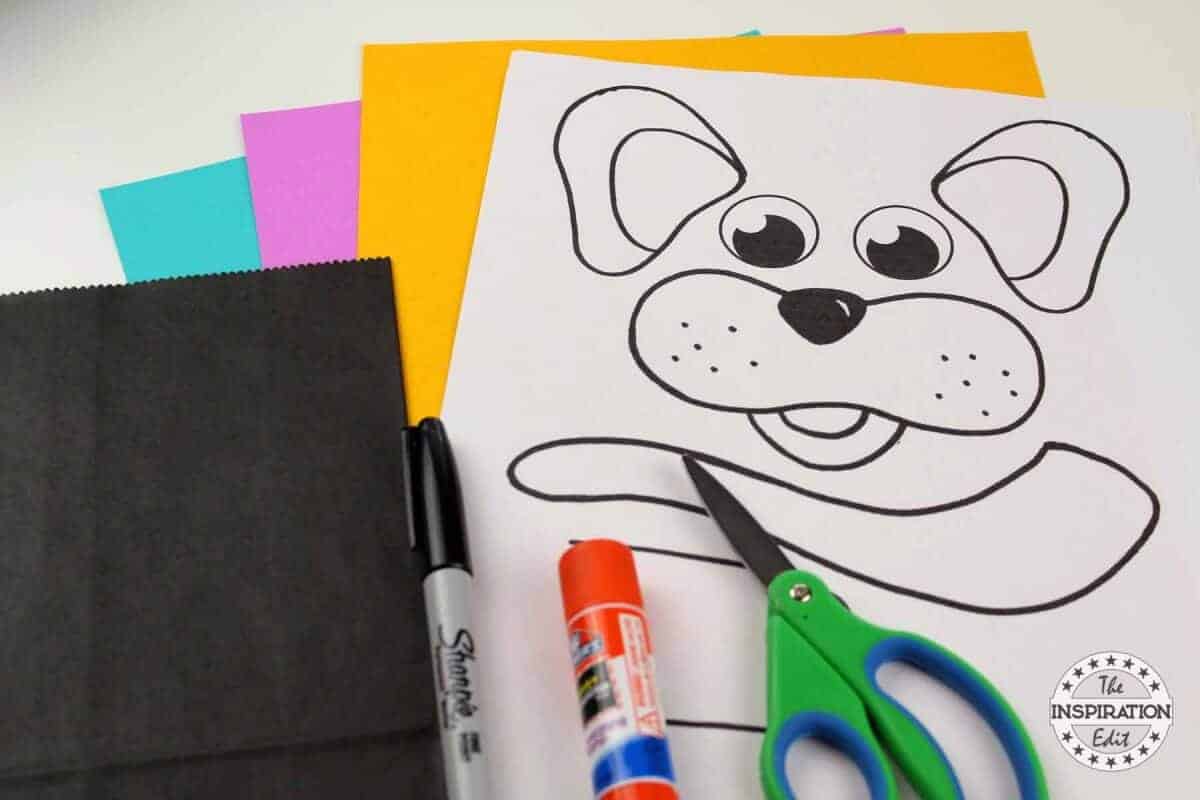 How To Make This Blue Dog Puppet Craft
Begin by cutting the bottom of the paper bag. Fold the bottom of the bag over and prepare for sticking.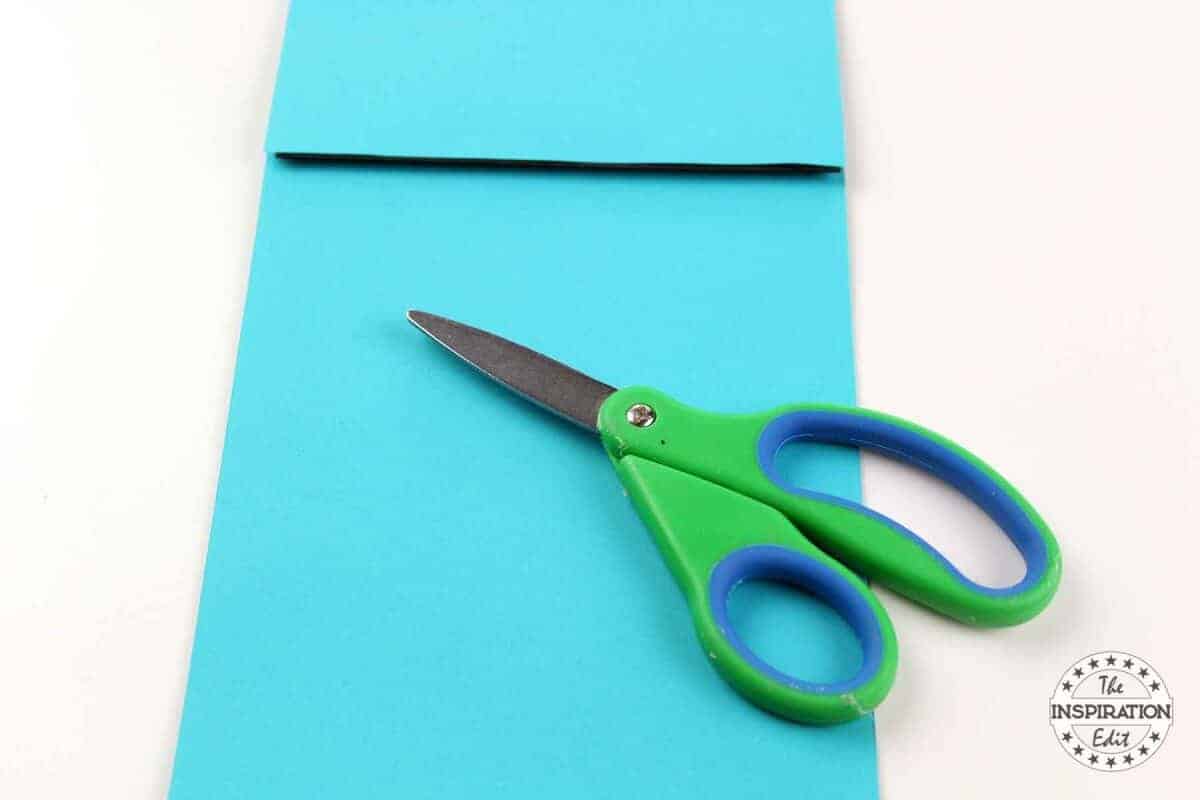 Glue the blue flap onto the bottom of the blue bag.
Print out the template, cut out and trace into card stock.
Once you have cut out the key features of the dog begin to glue them into place.
Use a black marker pen to add any detail you wish to add.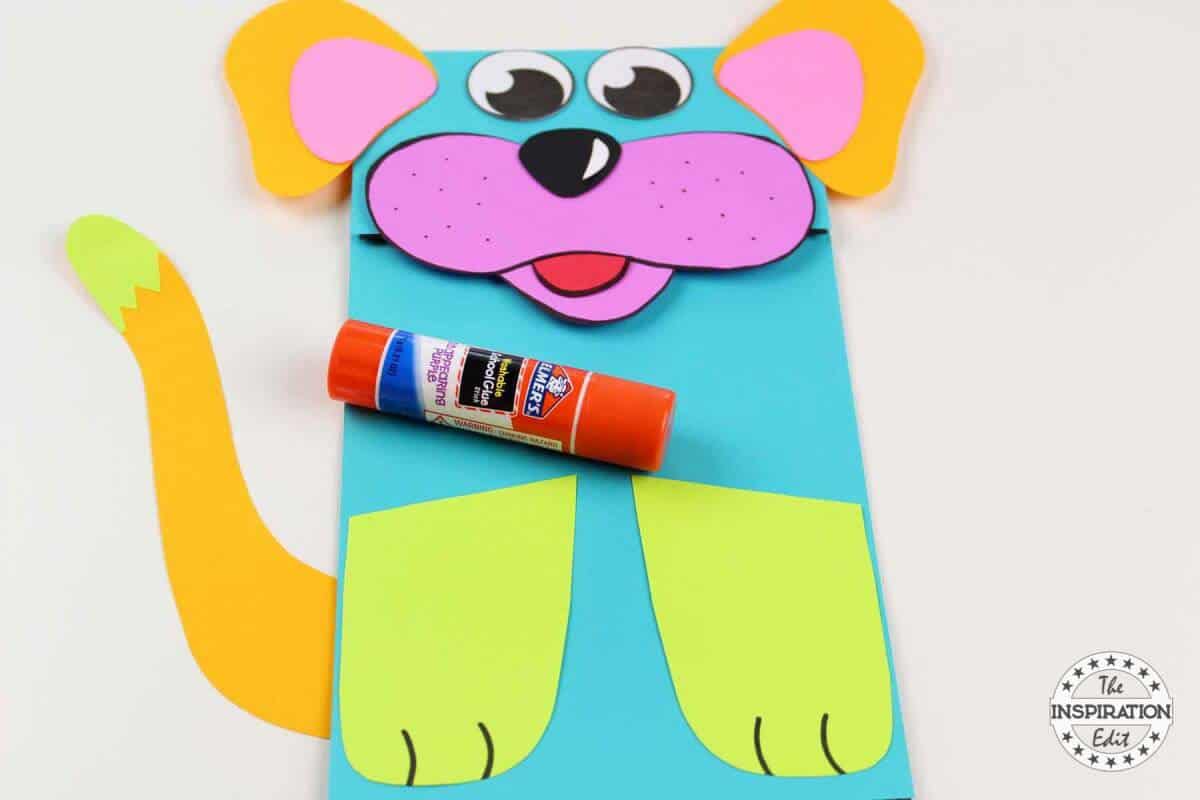 You can make a dog tag and let your kids choose a name for their new DIY Dog puppet.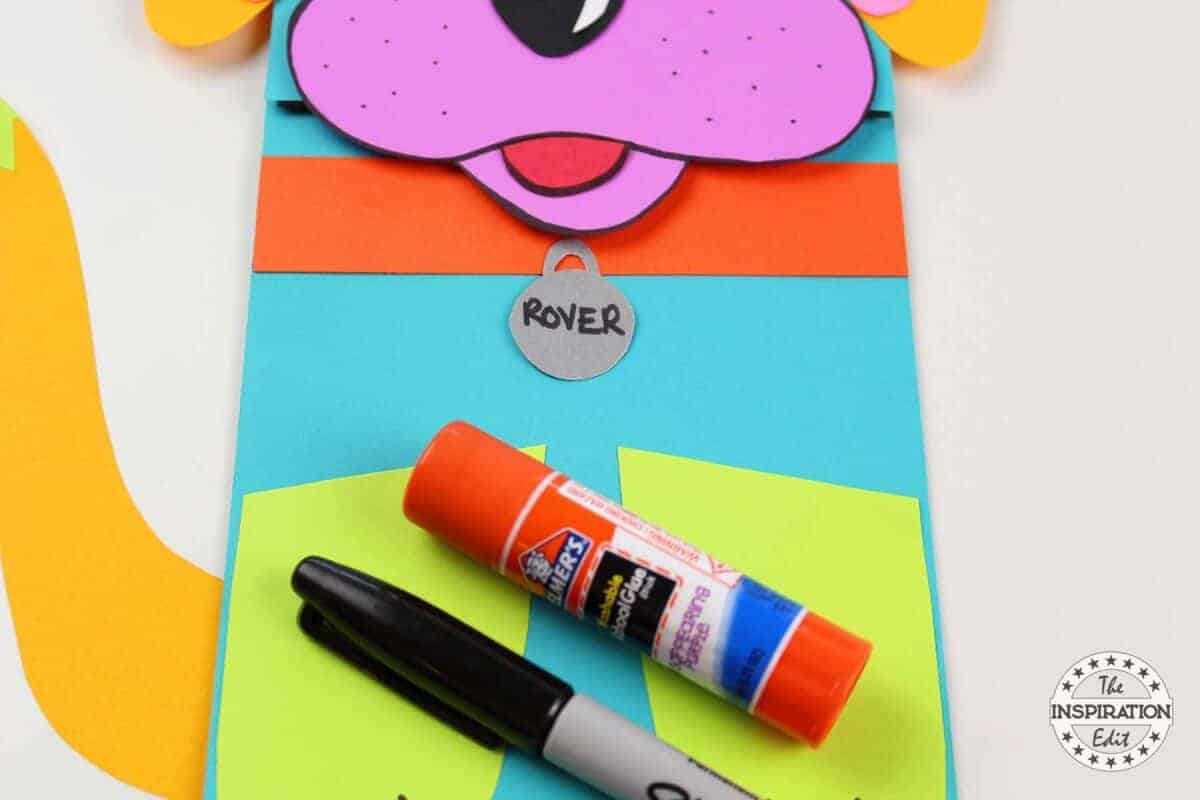 Your Puppet is now complete!
Enjoy
You can download the free dog puppet template here!
Check out more Paper Bag Puppet Crafts here!