The Little Mermaid DIY Glitter Play Doh Recipe
Are you a fan of Disney's The Little Mermaid? We love the movie and Sylvia has enjoyed dressing up as Ariel in the past. When my daughter was younger we used to play The Little Mermaid at the swimming pool.
My daughter was always Ariel and of course, I was Sebastian. It was super cute at the time and I will never forget our role play.
Today we have some awesome Little Mermaid themed glitter play doh recipe pots to share. It's a great recipe and you can download the printables to create your own.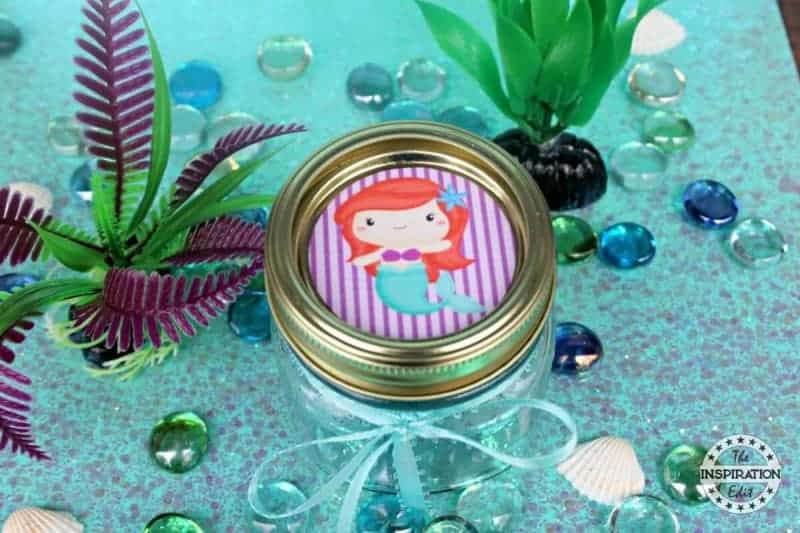 *I use affiliate links in this post. If you buy anything from my links I will earn a small commission*
Supplies For Your Mermaid Playdoh

Pillsbury Best All Purpose Flour, 5 Pound
365 Everyday Value, Sea Salt Fine, 26.5 Ounce

CRISCO Pure Vegetable Oil – 16 fl oz bottle, 16 oz

How To Make Mermaid Themed Play Doh
Homemade Glitter Play Doh Recipe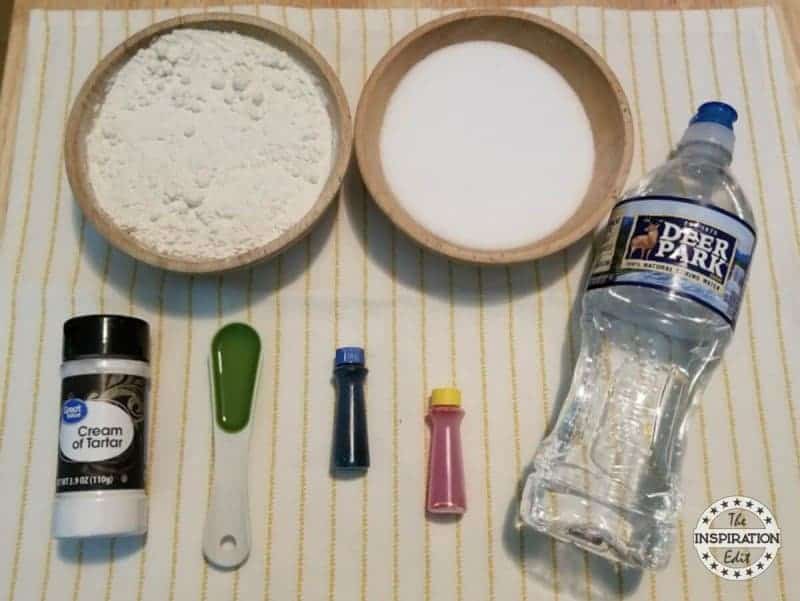 Mix all the ingredients together in a big pot and then put it onto the stove.
At first, the mixture is pretty runny but keep stirring continuously. Be sure to stir from the bottom so the Play Doh does not burn!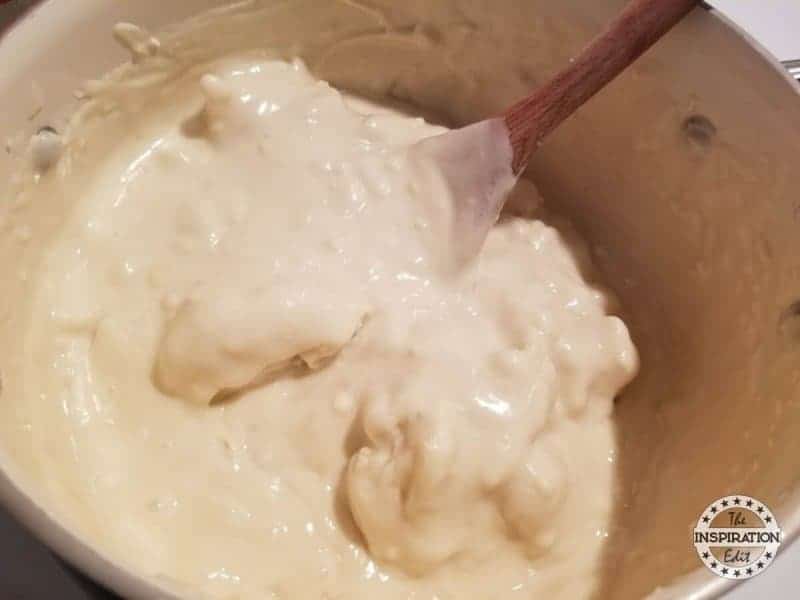 In about 2 minutes your mixture will begin to form a ball and will be hard to stir.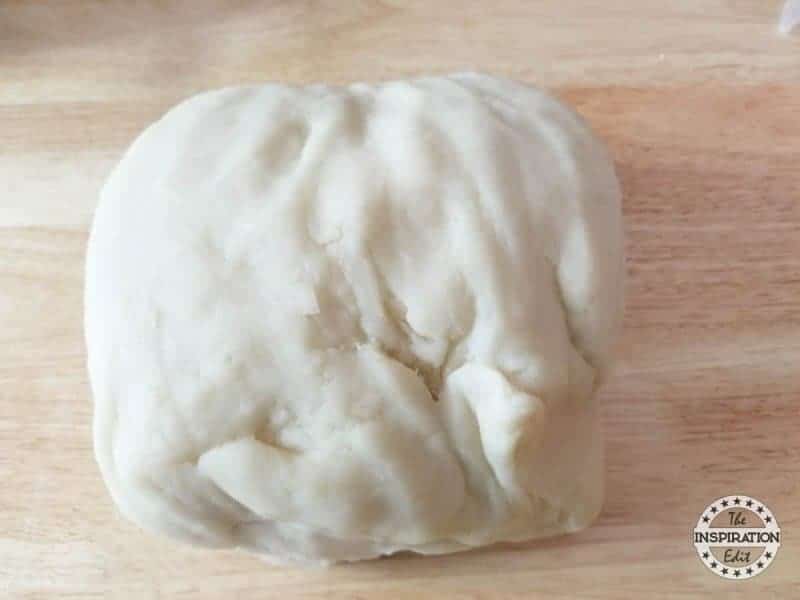 Take your Play Doh out of the pot and allow it to cool. Divide the dough into 6 sections.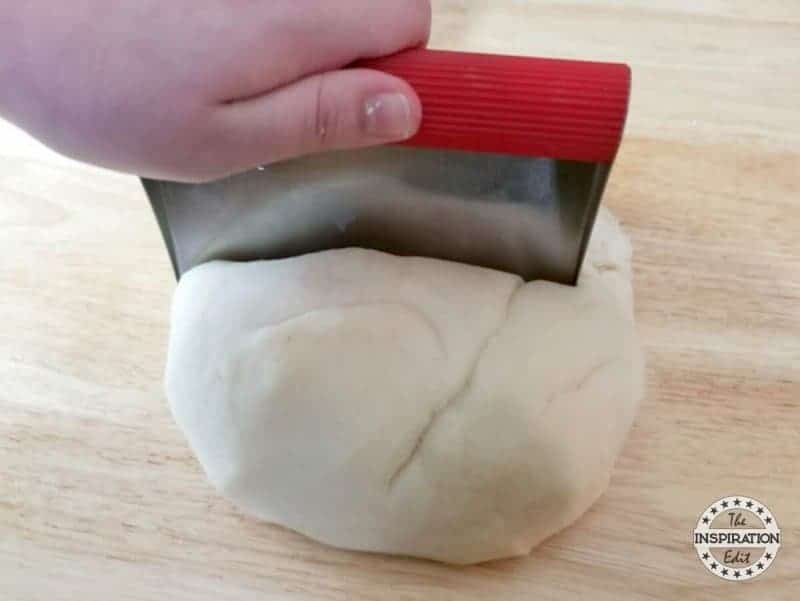 Knead Play Doh like bread until nice and smooth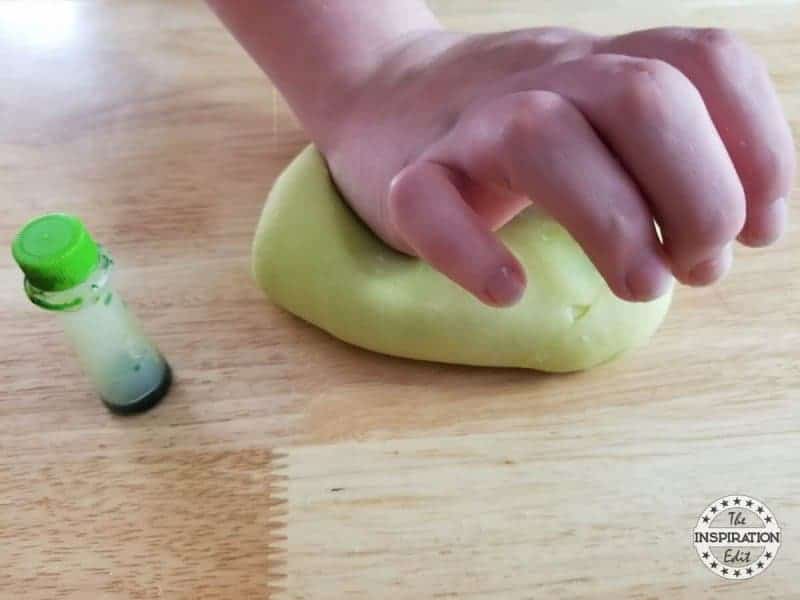 Add 1-2 drops of your food colouring. If your colour is too light, add 1-2 more drops until you get the desired colour.
Add glitter and knead into Play Doh.
Place your Play Doh into the Jars.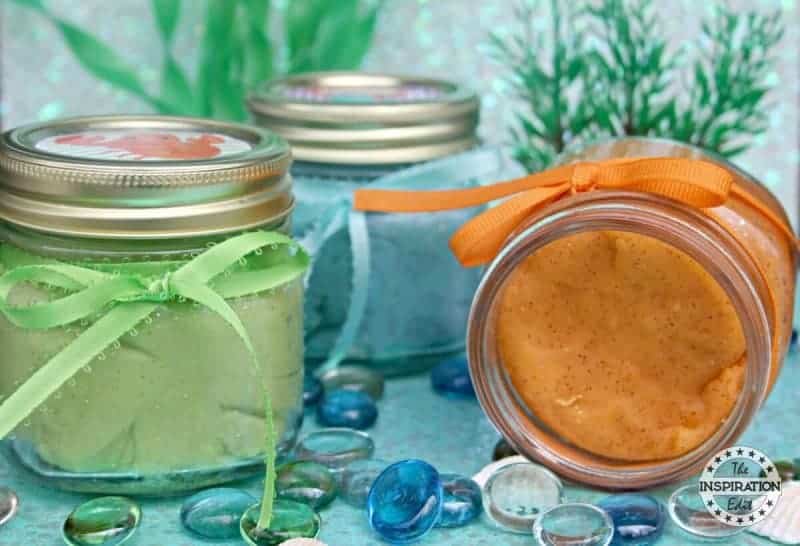 Finally, print off your labels to create the Disney themed containers.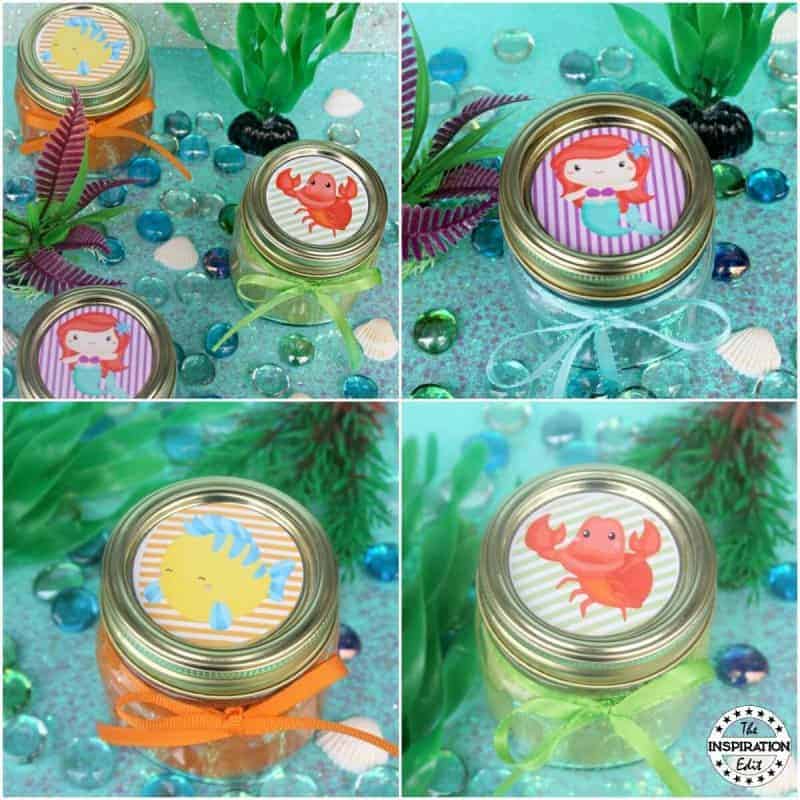 I think these are super cute.
What do you think? You might like to try it for yourself?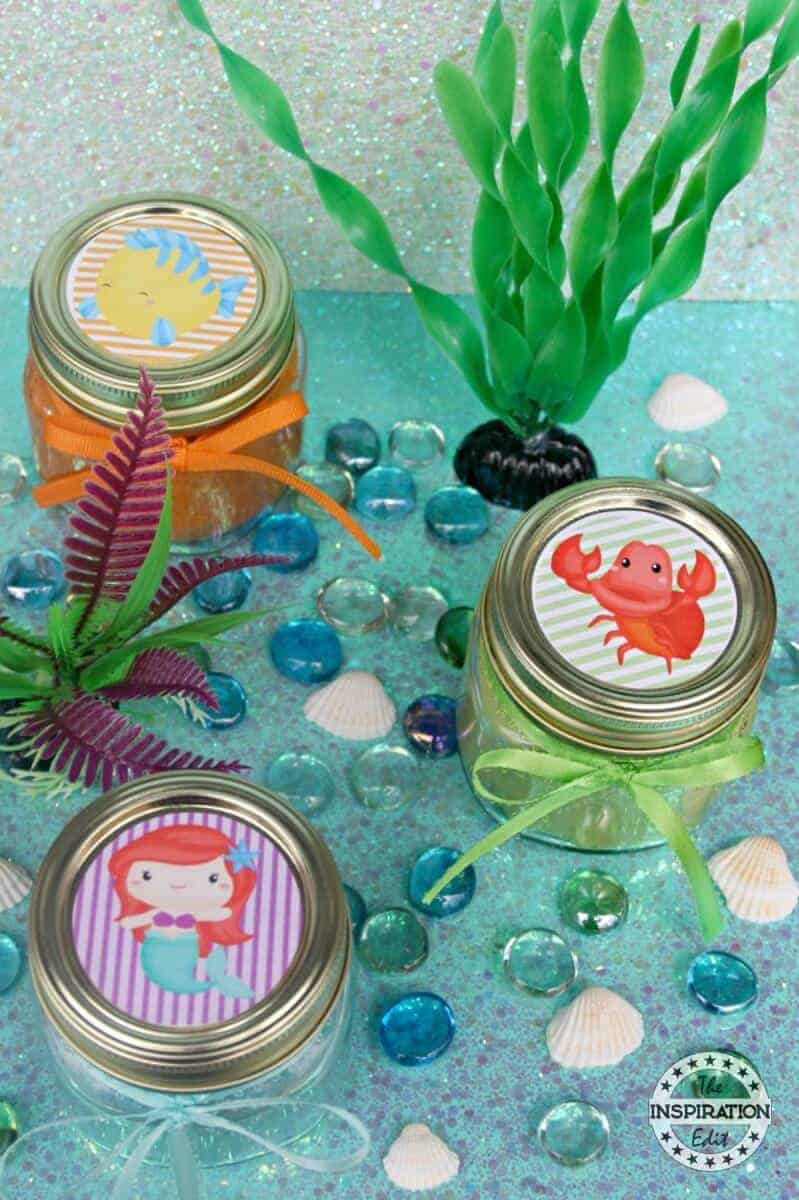 Download your Ariel, Sebastian and Flounder Printables
Related Products
Frontier Cream of Tartar, 3.52 Ounce Bottle

McCormick Neon Assorted Food Color, 1 fl oz

Original Stationery Extra Fine and Flake Glitter Assorted Color Kit (Set of 24)

Please Pin Me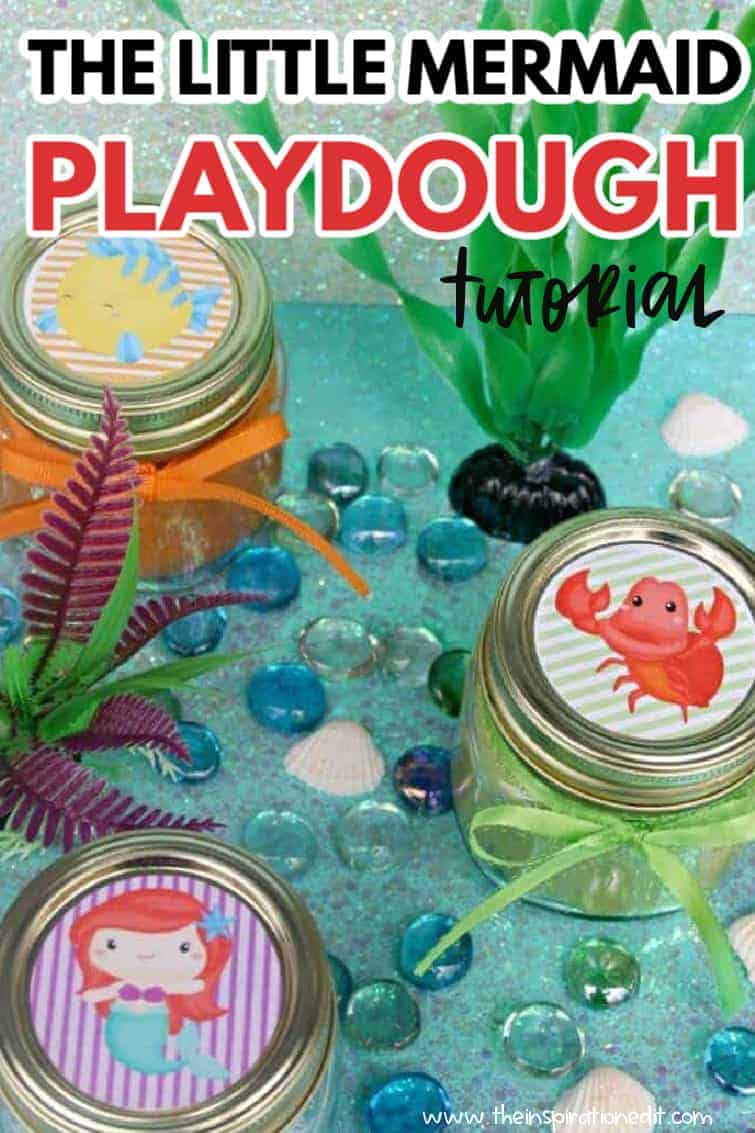 About Angela Milnes
Angela Milnes is a Qualified Early Years Teacher who has specialised in Preschool and Kindergarten teaching. She has a wealth of experience teaching young children and is passionate about kids crafts and having fun as a family. Angela has also taught cooking skills and loves to share both family recipes and easy instant pot recipes here on The Inspiration Edit. Follow her on Pinterest!