Healthy Breakfast Recipes are really important when you're trying to follow a healthy eating plan. As someone who has had bariatric surgery, finding breakfast recipes ideas after gastric bypass can be challenging at times.
Whether you have had a gastric bypass or not, these 15 breakfast recipes are a fantastic way to start your day. I really do find a gastric bypass recipe you can enjoy.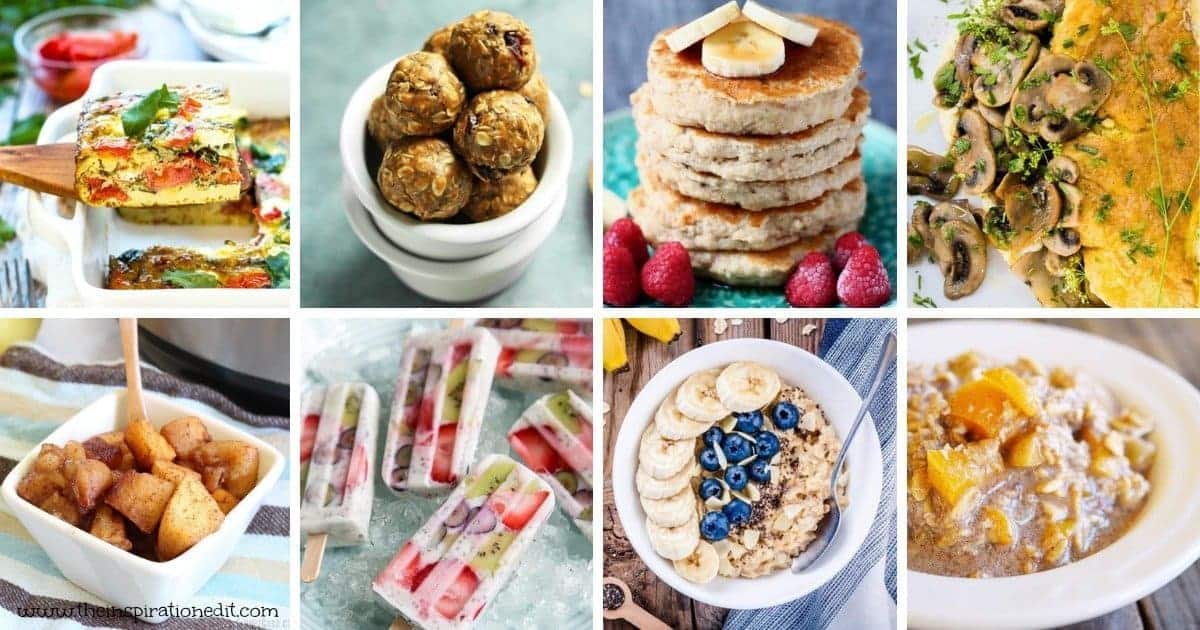 Healthy Breakfast Recipes For Gastric Bypass Patients
Apricot Muffin Overnight Oatmeal from The Gracious Pantry
Avocado Lime Omelette from The Primal Desire
Breakfast Popsicles from Recipe Girl
Breakfast Zucchini Fritters from The Gracious Pantry
Blueberry Chia Overnight Oats from Slender Kitchen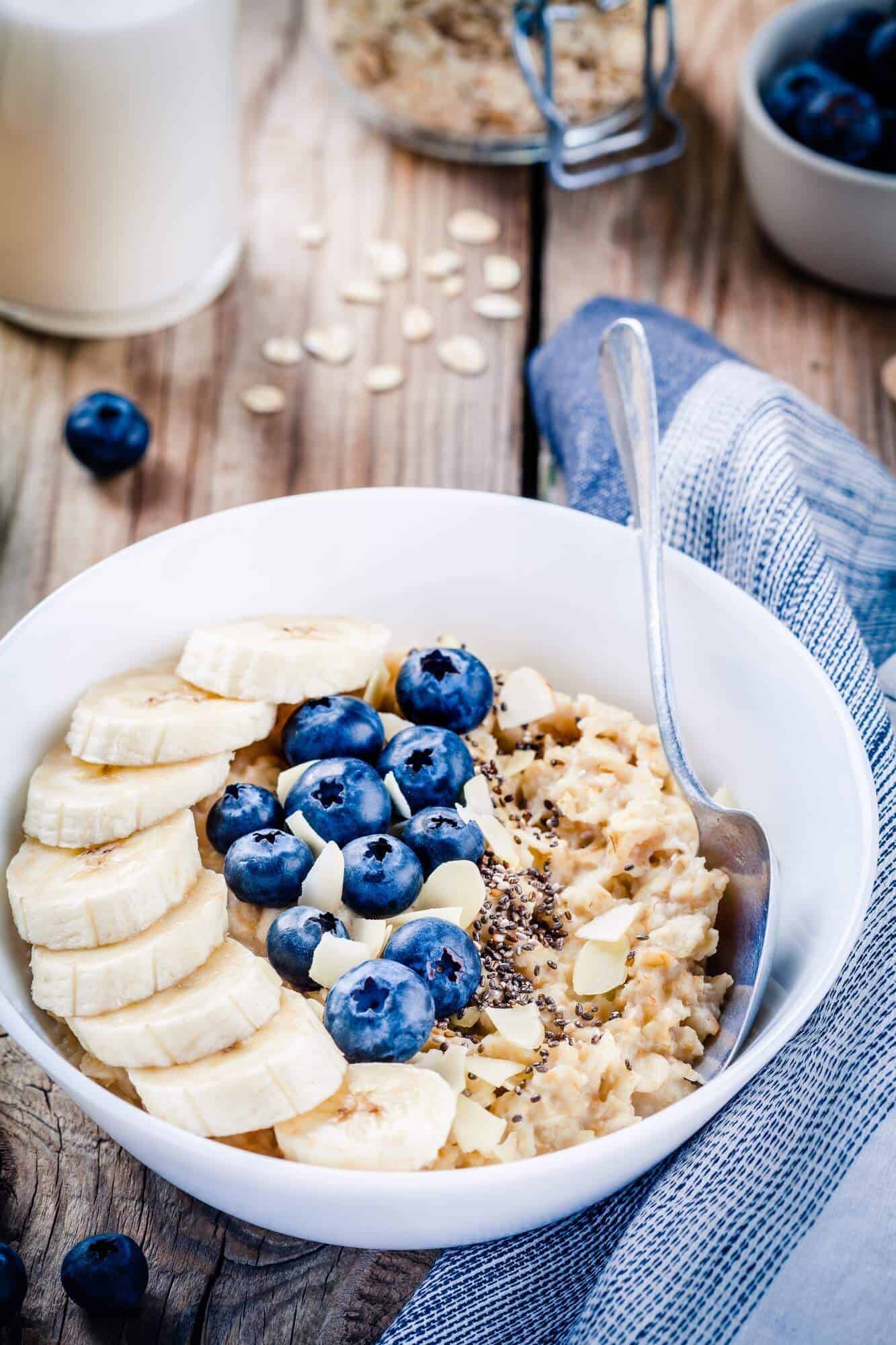 More Bariatric Friendly Recipes Ideal For Breakfast
Butternut Squash and Spinach Breakfast Casserole from Slender Kitchen
Healthy Spinach Egg Muffins with Tomatoes from Evolving Table
Instant Pot Cinnamon Apples from Ginger Casa
Banana Flour Waffles from The Primal Desire
Gluten-Free Vegan Banana Pancakes from Rhian's Recipes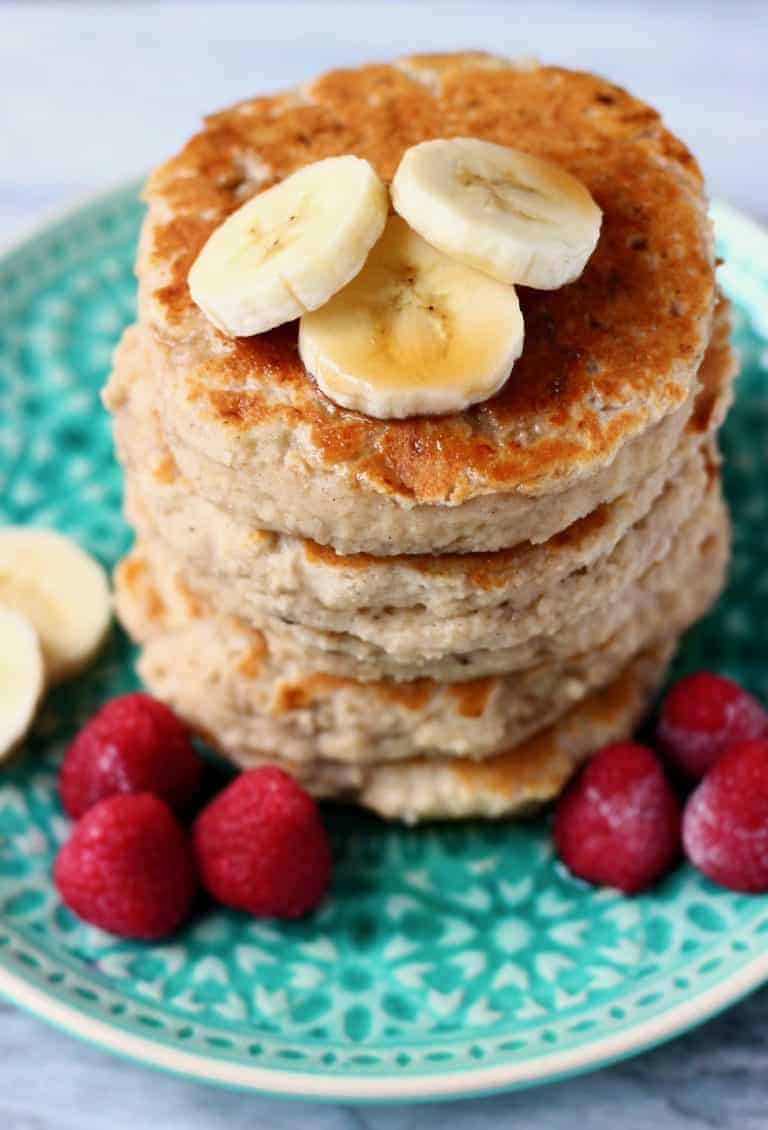 Gastric Bypass Breakfast Ideas For Bariatric Patients
No Bake PB & J Energy Bites from The Minimalist Baker
Souffle Omelette with Mushrooms from Skinny Ms.
Spinach Parmesan Baked Eggs from Skinny Ms.
White Pizza Frittata from Rachel Cookies
Baked Frittata with Pesto, Tomatoes & Goat Cheese from Evolving Table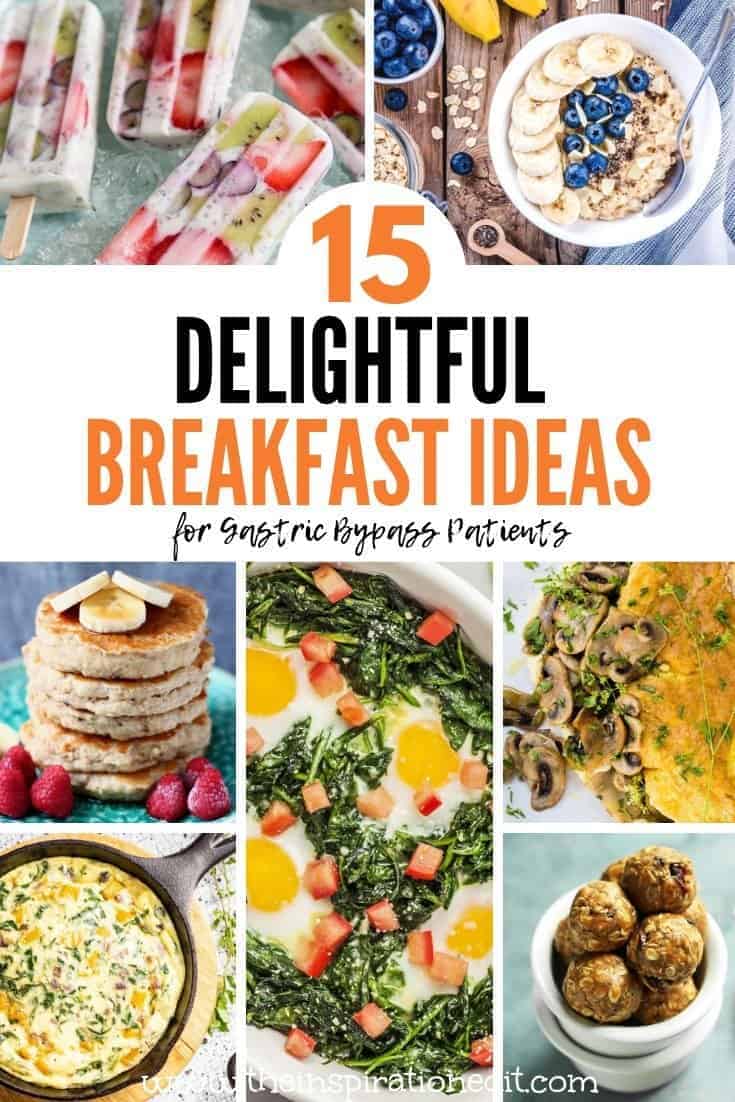 You May Also Enjoy:
High Protein Air Fryer Salmon Cakes
Bariatric Friendly Parsnip Soup