These Halloween Bat Crafts are more cute than spooky but they're still the perfect way to let younger children join in on the fun. If you're looking for simple Halloween crafts that are certain to please, you don't want to miss out on these!
Isn't Halloween such an amazing time of the year? While there are a lot of thoughts and scariness going on, it doesn't have to be that way if you don't want it to be. Here are some super simple crafts for all ages to do!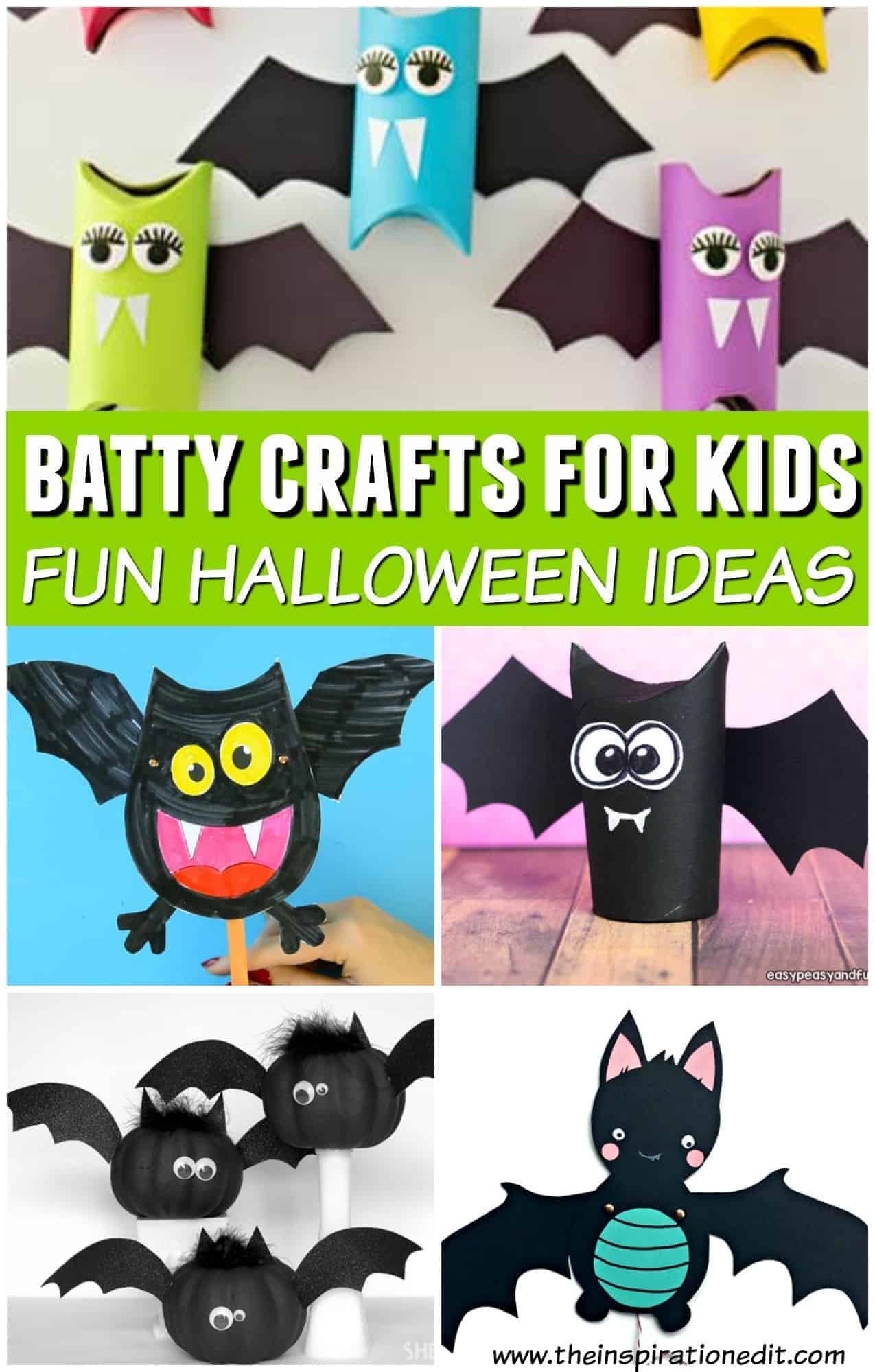 *I use affiliate links in this post. If you buy anything from my links I will earn a small commission*
Halloween Bat Crafts
Who says that you have to choose just one type of craft? With all these great Halloween bat craft options, you and your child can easily create as many as you want!
Check out these adorable Vampire Lollipops as well. Crafts and treats? So much Halloween fun!
Bat Crafts for All Ages
Do one or do them all but these bat crafts are just too fun to pass up. They make super cute decorations as well!
Halloween Bat Magnet Craft For Kids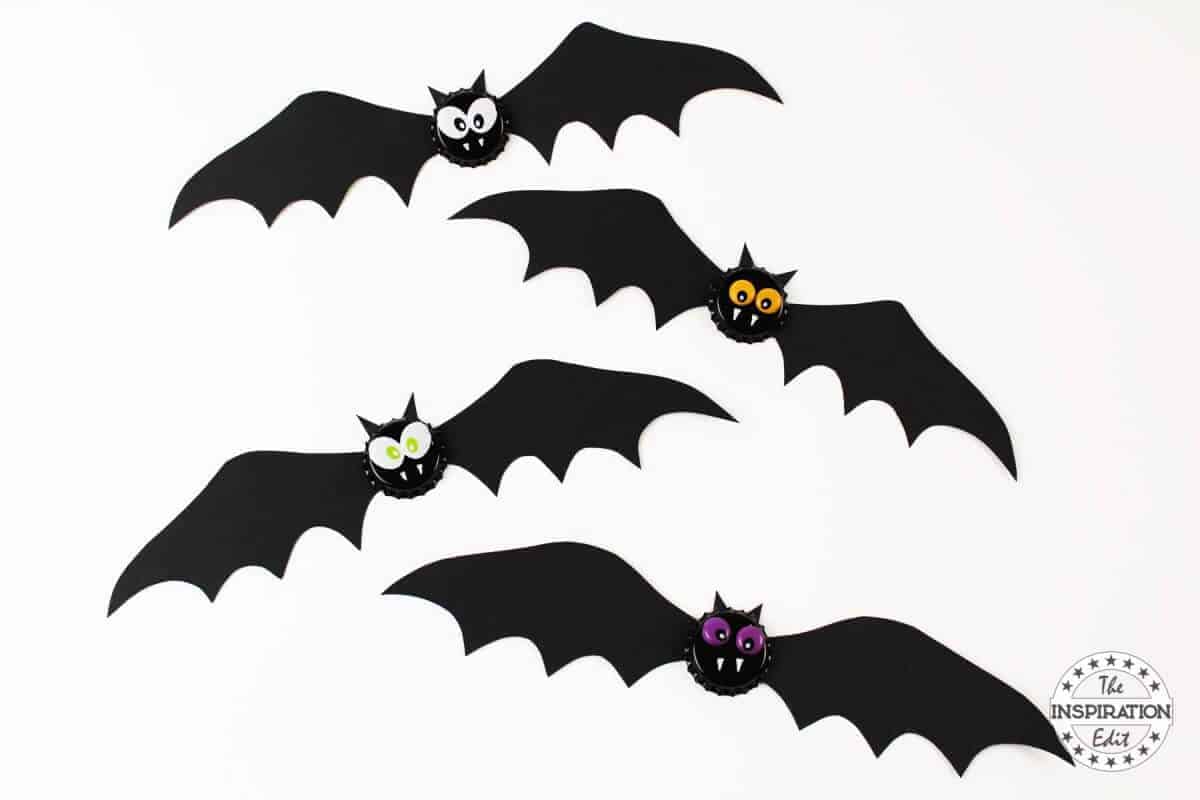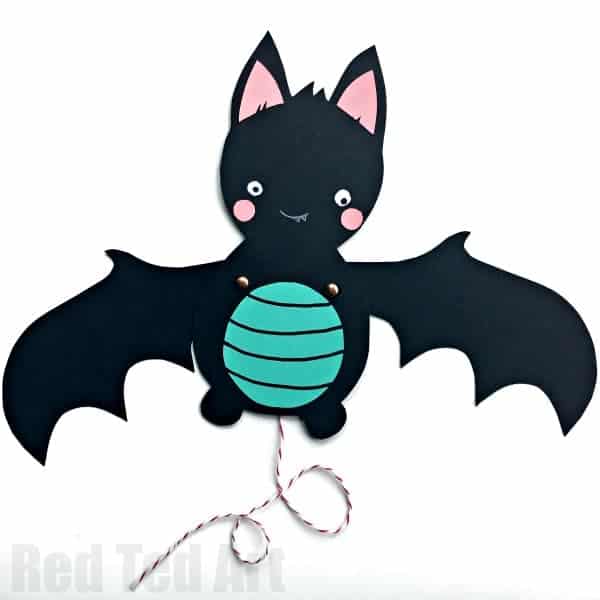 Don't forget to check out our fun Halloween Food Ideas! We have plenty to choose from!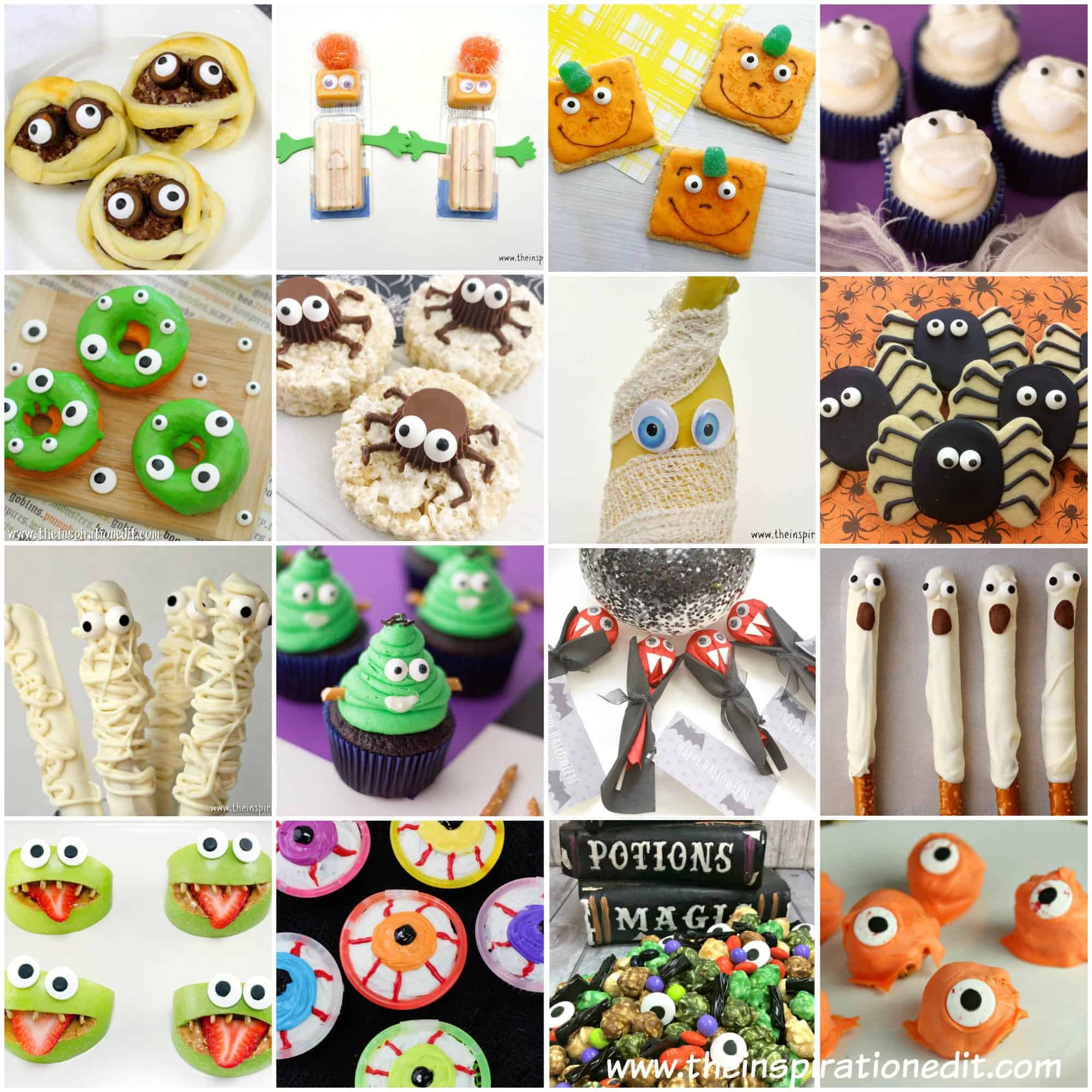 Please pin these fantastic ideas! Pinning supports my blog and allows me to share more great content!
Do you have a favorite Halloween Bat Craft from the list above?