Easter Chick Rock Painting Tutorial
Easter is creeping up on us and today I have a fun Easter themed Rock painting tutorial to share. It's a cute Easter chick and one I think you will love. Have you been making anything for easter?
We sure have and today my daughter came home with a beautiful Easter bonnet made for her by a friend. It's so lovely to have friends and be kind to one another.
Talking of kindness, you can paint these rocks as "Kindness rocks" and hide them away for someone else to find. I hope you enjoy.

*I use affiliate links in this post. If you buy anything from my links I will earn a small commission*
Supplies For Rock Painting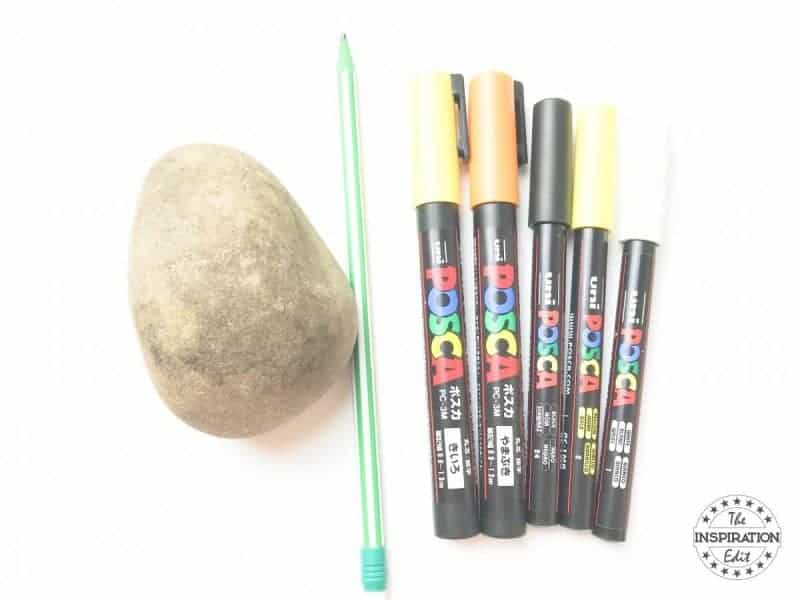 Uni-posca Paint Marker Pen – Extra Fine Point – Set of 12 (PC-1M12C)

Haawooky Kid's Children Flexible Soft Pencil Magic Bend School Fun Equipment, 30 Piece

Uni POSCA PC-7M Paint Marker Art Pens – Large Bullet Nib 4.5-5.5mm – 15 Colours – New for 2017 – Black

How To Paint A Chicken On A Rock
To create your Easter Chick Rock Stone, find a good size stone. Use a pencil to outline the shape of your chick.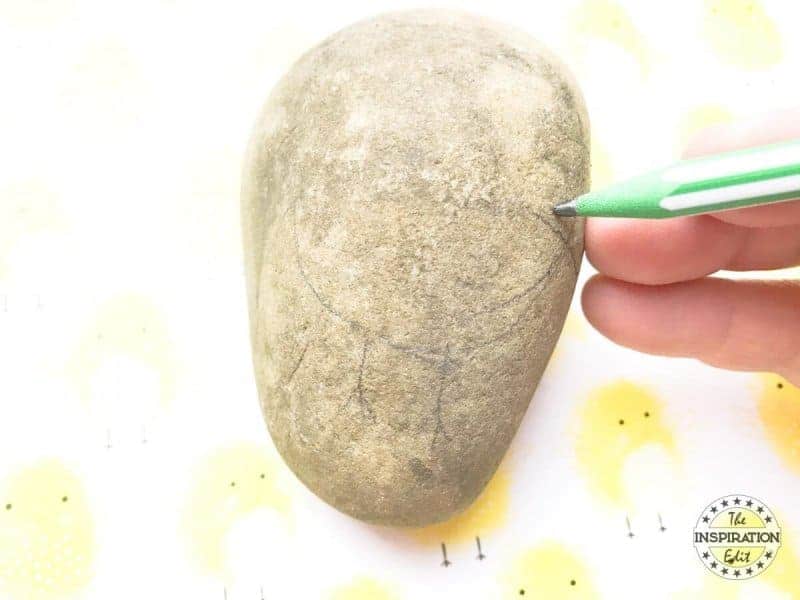 Next draw over the pencil markings with your yellow posca paint pen.
I like to use a thin posca pen for fine drawing and a fatter pen for colouring in.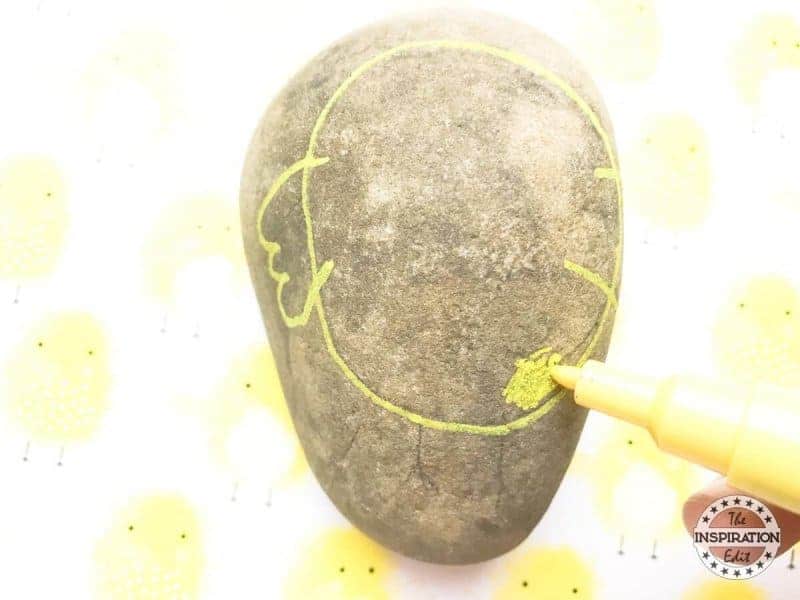 The next step is to colour in the chick which your yellow pen.
You can colour both the body and wings the same of choose different shades of yellow.
I waited for the yellow paint to dry and then used an orange posca paint pen on the chick to create a beak.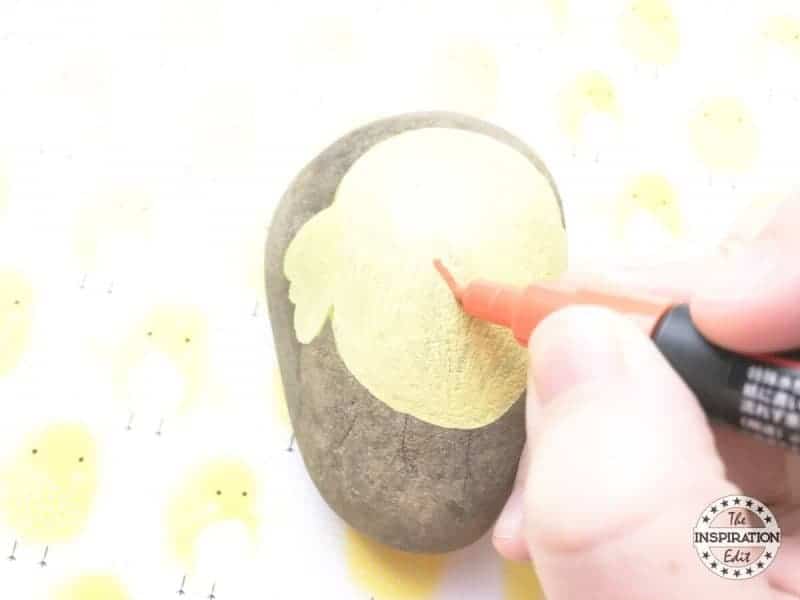 I then used a white posca pen to add detailing.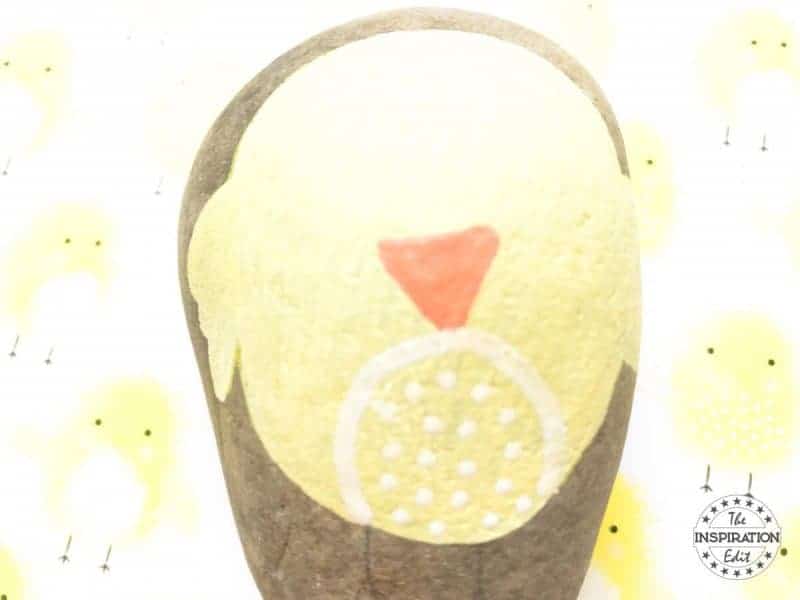 The next part was to paint around the outside of the chick with a black posca pen.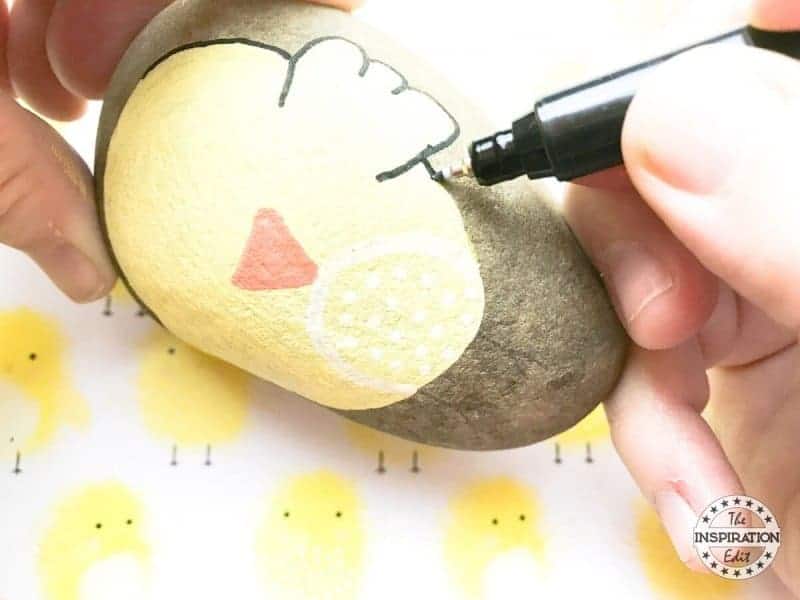 The thin posca pen is best for detailing and makes a image stand out more.
The final step is to add eyes and feet to your Easter Chick.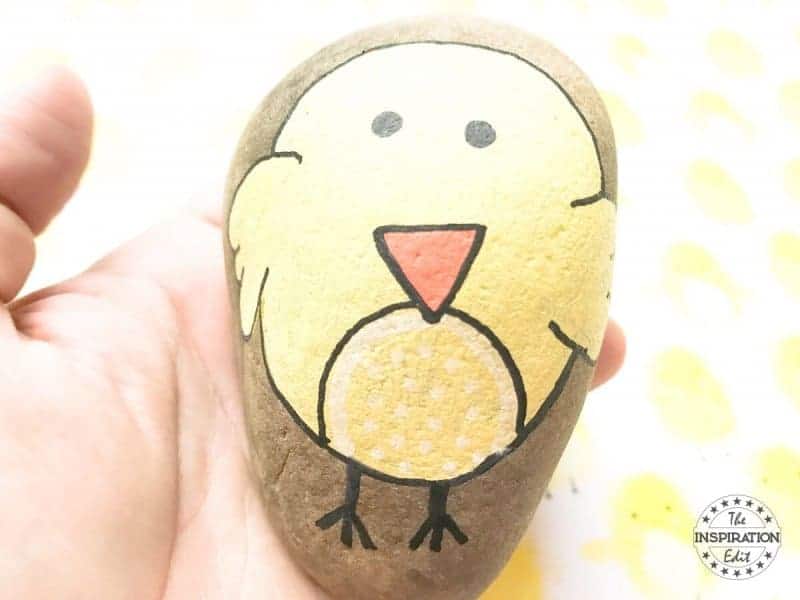 Enjoy and have fun painting your own rock stones.
Don't forget to take a photo and share with me on social media.
I would love to see your creations.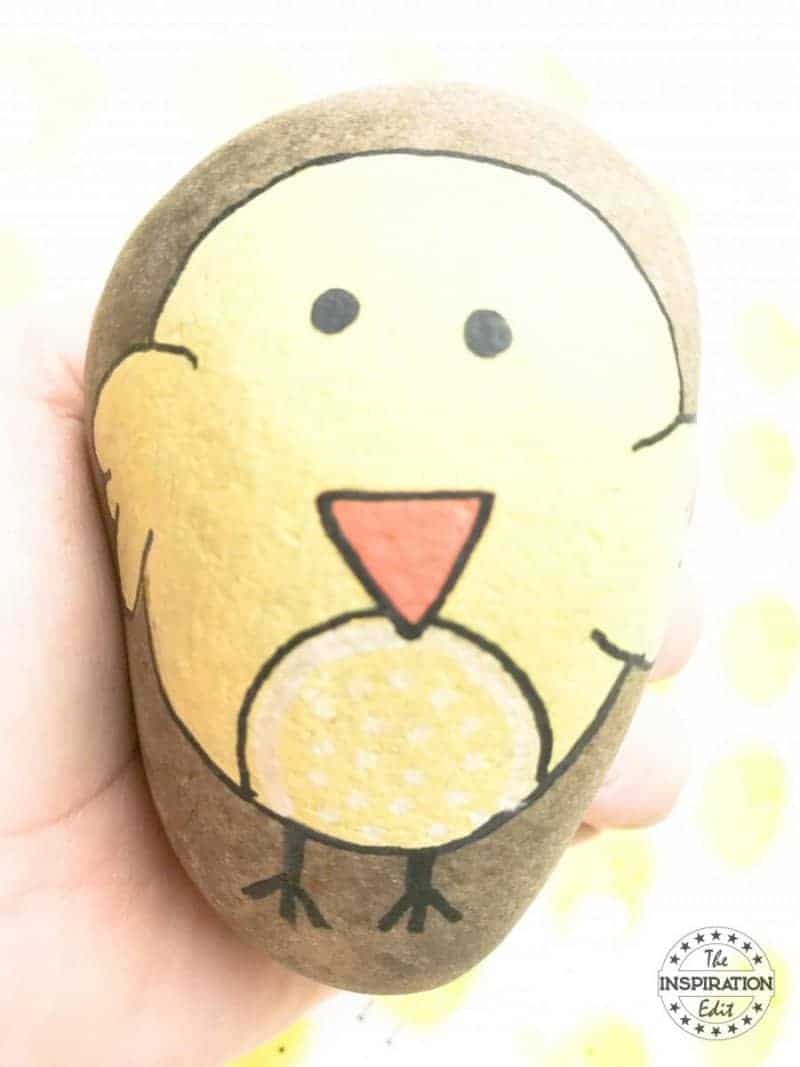 Enjoy this super fun Easter painted rock idea!

Uni-posca Paint Marker Pen – Medium Point – Set of 15 (PC-5M15C)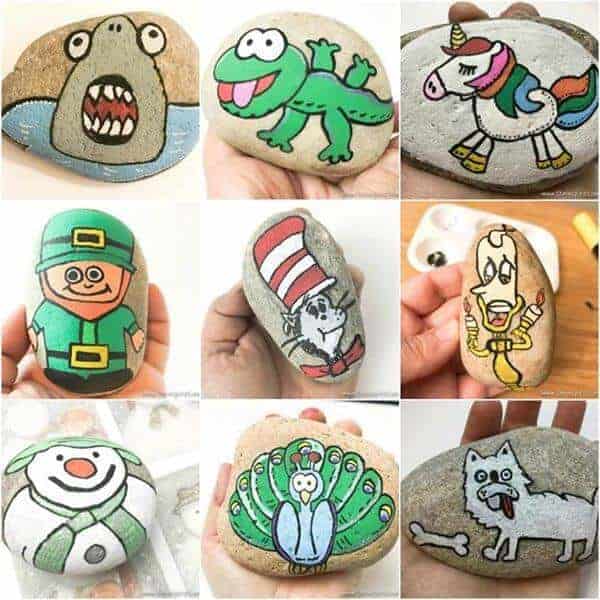 More Painted Rock Ideas You May Love
Please Pin This Fantastic Chick rock Painting Tutorial For Later