Kids Autumn Reading Book List Printable
Today, I'm sharing with you this free cute Autumn Reading Book List for kids. Encouraging kids to read is really important. Reading is crucial in helping children develop and improve literacy skills. 
There are two sheets listing 1-14 and 15-28 pages. This Reading Book List is cute and fun and should motivate kids to record the books they are reading. This list has fairies and cute Autumn leaves.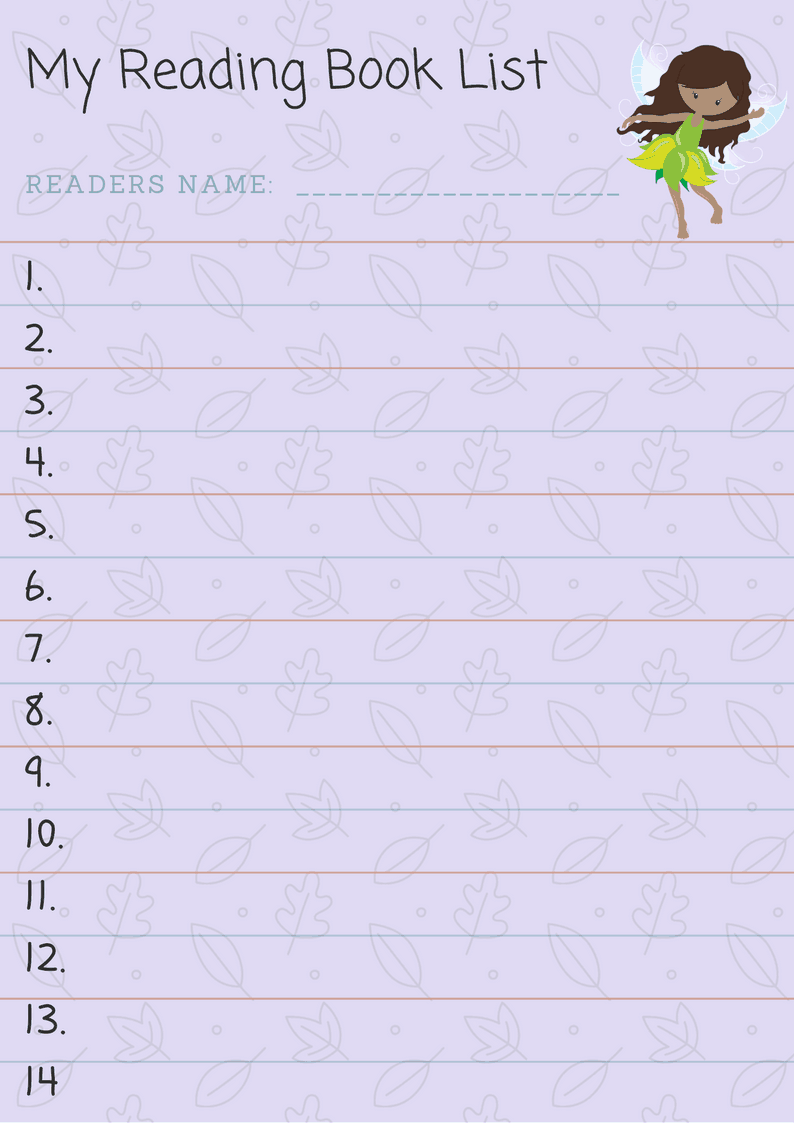 Download your free printable today!
I hope you find this printable useful.
To find more free children's printables visit our printables category here on The Inspiration Edit.
Angela x
To download your free Reading Log printable just click here.
Related Products
Disney Bedtime Favorites (Storybook Collection)
Disney Storybook Collection (3rd Edition)
Disney Baby Toddler Beginnings Board Books Super Set (Set of 6 Toddler Books — Aladdin, the Aristocats, Peter Pan, the Jungle Book, Lady and the Tramp and Alice in Wonderland)
Please Pin Me