Today we are sharing a super tasty Banana Milkshake with Ice cream. It's an easy and simple recipe to make and a super yummy treat to share with the kids.
Who doesn't love bananas combined with ice cream? Seriously, it's a pair that's meant to be eaten and enjoyed!
Making A Banana Milkshake
As a child, I loved making my own milkshakes. In fact, I remember making the most amazing ice cream and banana boats and it's still one of my favourite desserts to this day. There are few sweet treats in the word that can make you remember your childhood, but this banana milkshake recipe is one of them.
I really hope you enjoy making this fantastic Banana Milkshake recipe. I know I enjoyed eating it and getting all those amazing banana benefits for myself and my body.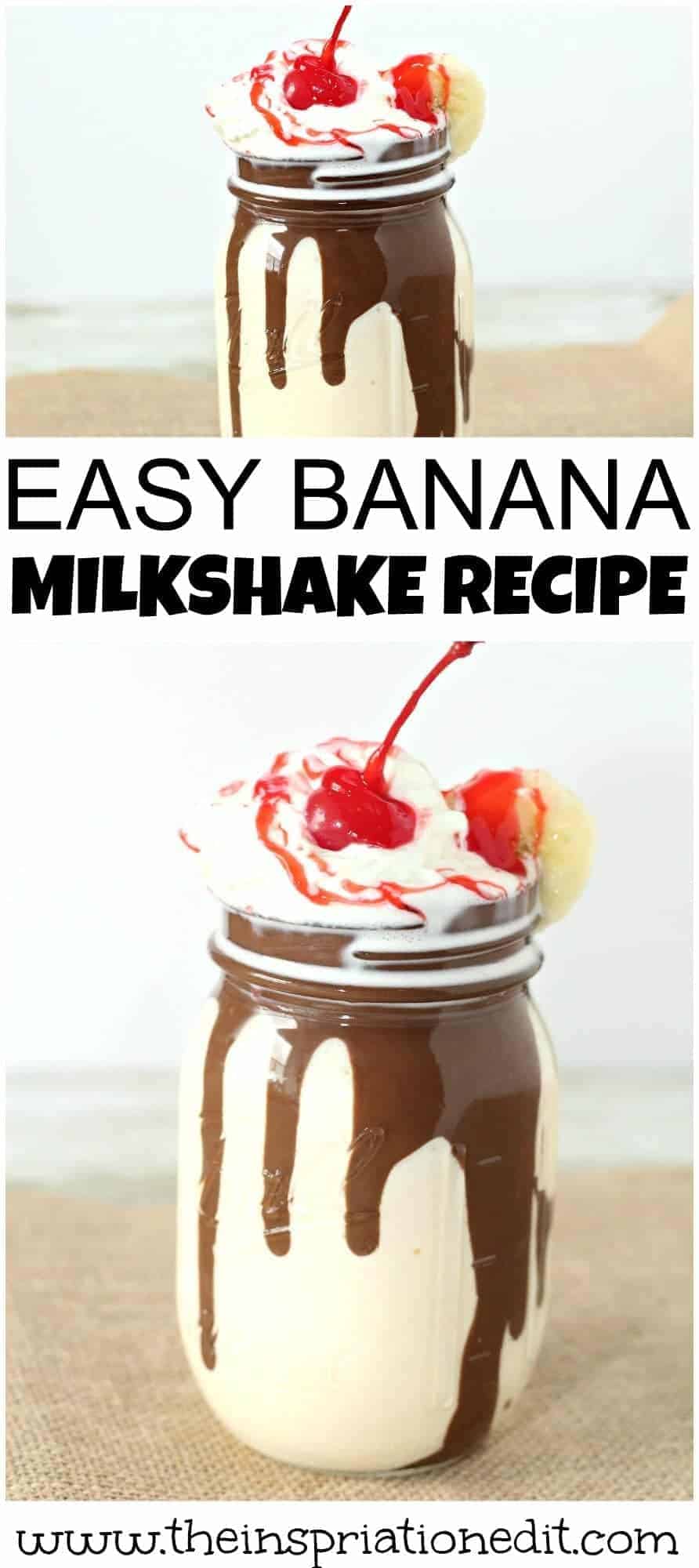 *I use affiliate links in this post. If you buy anything from my links I will earn a small commission*
Ingredients For Your Banana Split Milkshake
How to Make Banana Milkshake
Start by placing your ice cream, milk, and pineapple juice into a blender.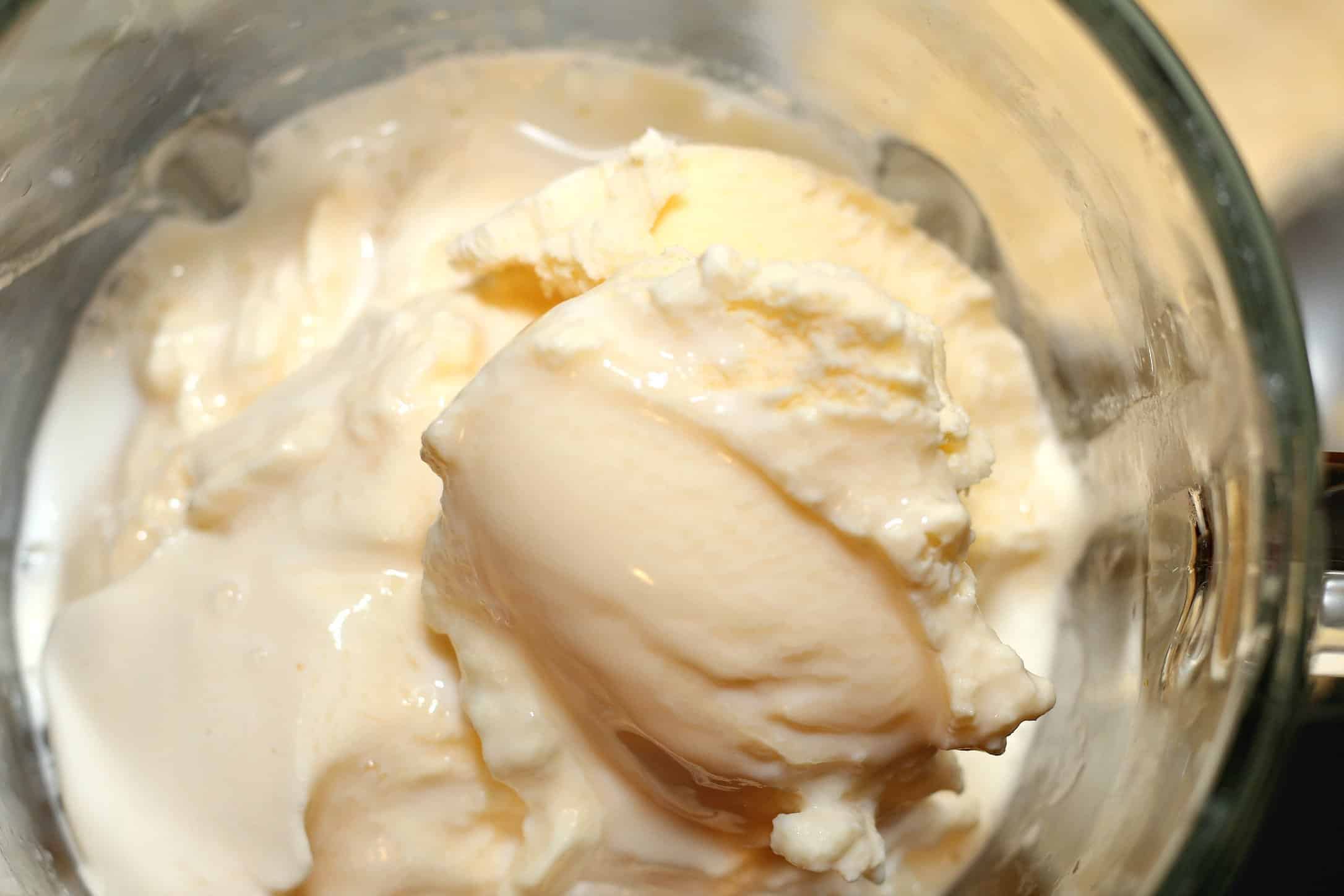 Blend on high until smooth.
Take your glass and pour magic shell chocolate around the rim, allowing it to run down into the glass.
Place in freezer for about 5 minutes until chocolate is hardened.
Pour milkshake into a glass.
Throw in diced bananas.
Add whip cream and strawberry glaze on to the top.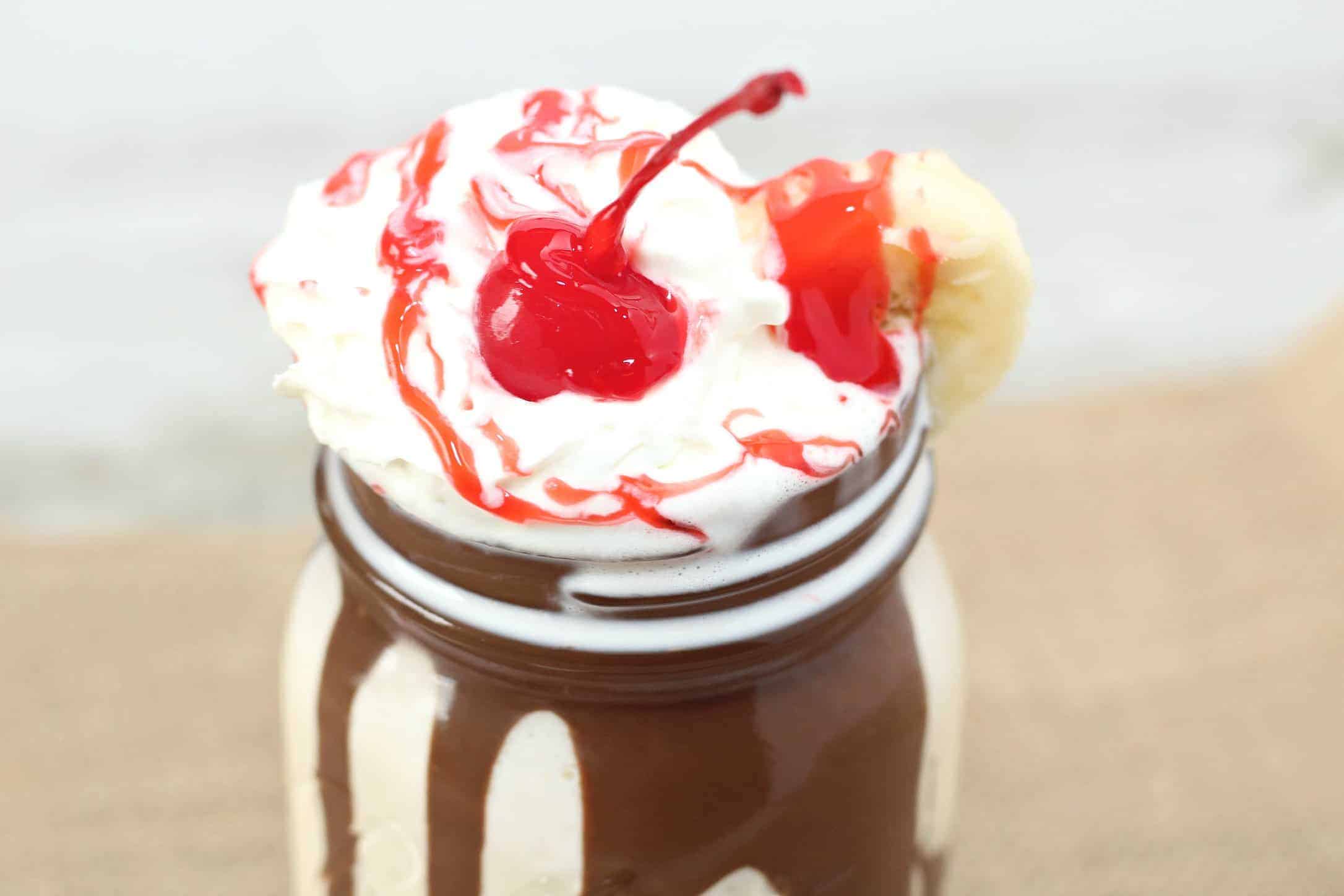 And there you have it! Once you make this banana milkshake recipe once, you won't ever want to try anything else! And honestly, with the banana benefits, why would you want to? Having a bit of healthy mixed with a treat is a great way to end a long, hard day!
Serve during the summer to cool down, or slurp away in the winter for a fun and refreshing treat! You can't go wrong with this delicious banana milkshake recipe!
Serve and enjoy!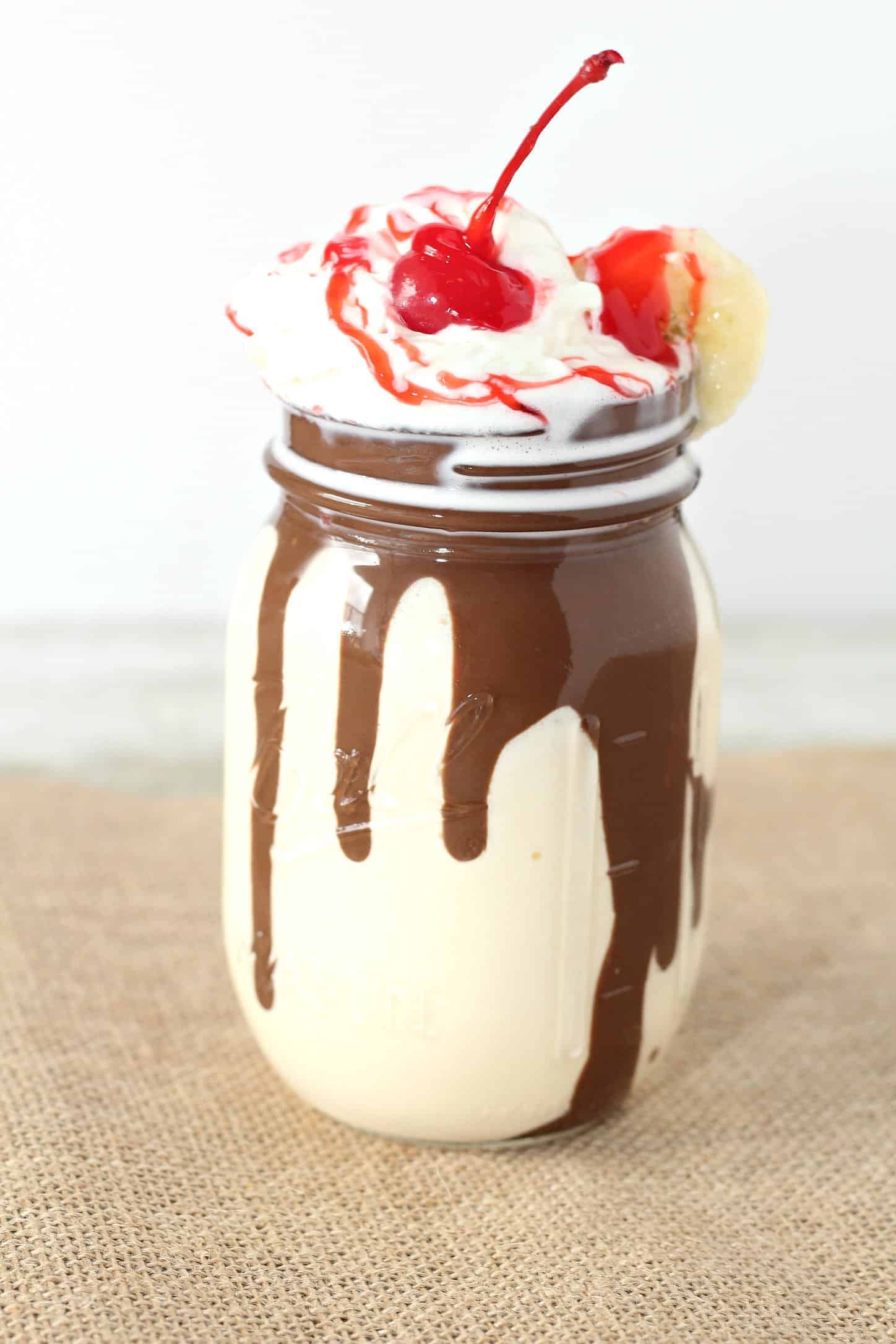 You May Also Enjoy The Following Posts:
Cat In The Hat Dr Seuss Cupcakes