Banana Cream Pie Old Fashioned Style
Banana cream pie has to be one of my favourite desserts. Have you ever tried banana cream pie? I had one back in New Zealand when I was a teenager and it was so delicious.
In fact this is one of my favourite treats from my teenage years and today I'm sharing this tasty recipe with you. Enjoy.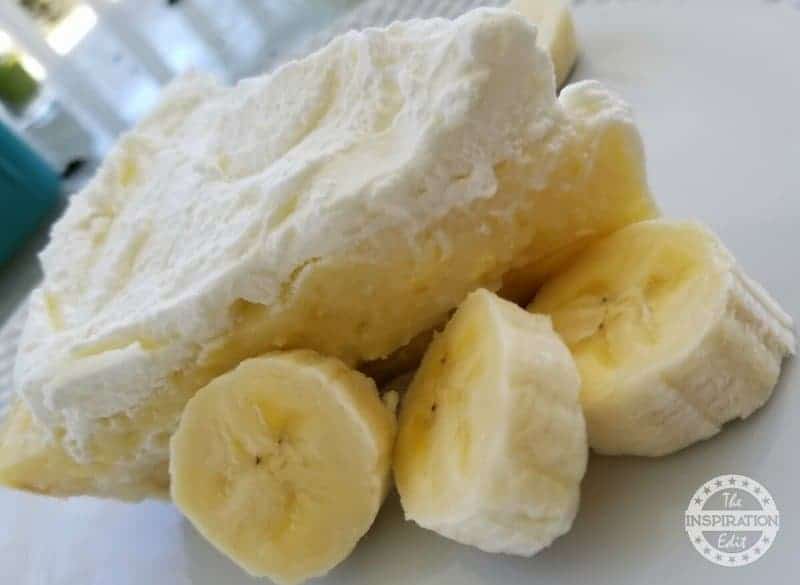 What You Will Need To Make Banana Cream Pie
1 pie crust (baked)
Filling:
3 cups milk (I used skim)
1 cup sugar
1/3 cup flour
1/4 tsp salt
3 bananas, sliced
3 eggs
2 tbsp butter
1 tsp vanilla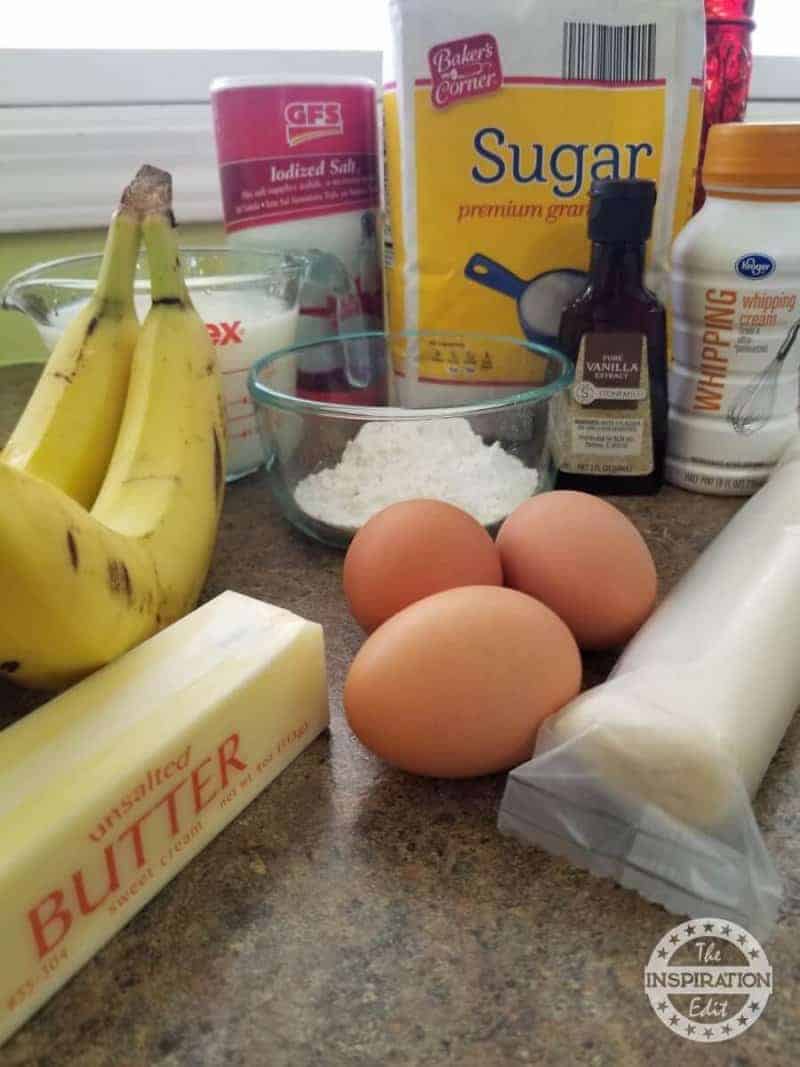 Whipped Topping:
8 oz heavy whipping cream
1-2 tbsp sugar or powdered sugar

Let's Make The Banana Cream Pie
Measure out the milk.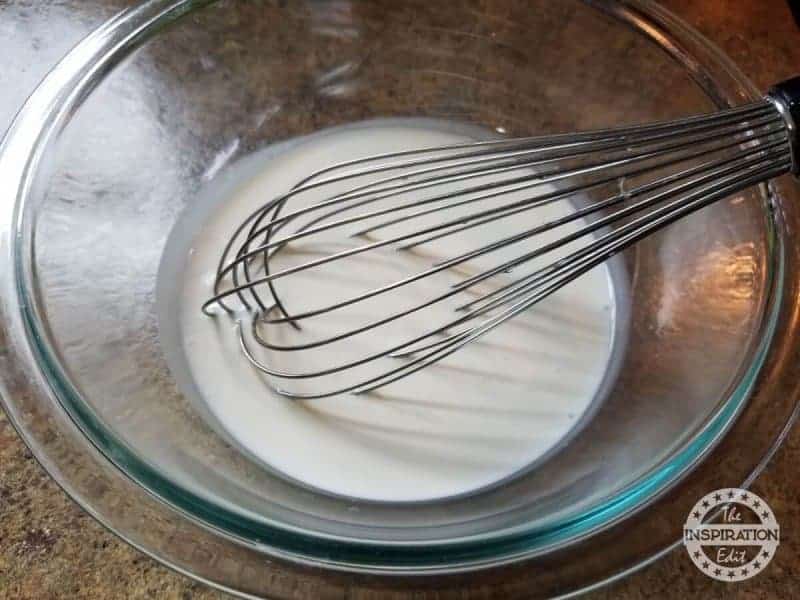 In a small saucepan, scald milk by heating until just before it boils.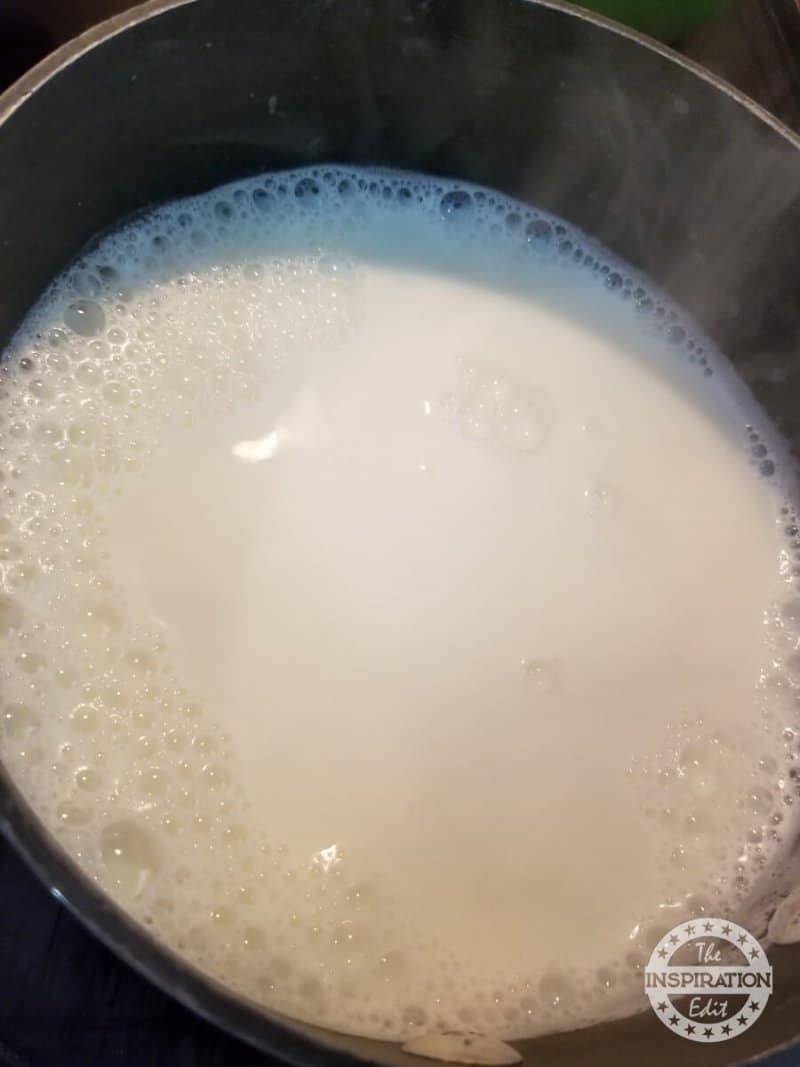 In a medium saucepan, combine dry ingredients.
Gradually stir in hot milk to dry ingredients and cook over medium heat until thickened (2-3 minutes).
In a small bowl, slightly beat the eggs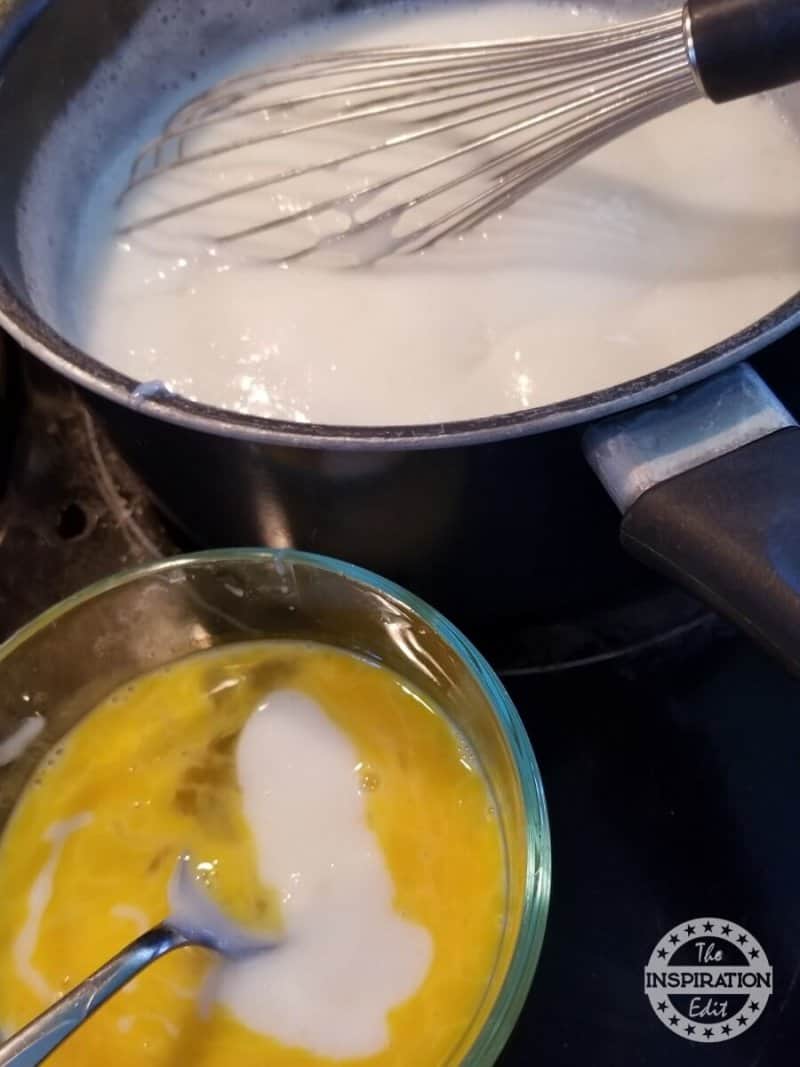 Temper the eggs by adding a small amount of the hot mixture to the eggs, and mix until well combined.
Then add eggs into the hot mixture and cook 1 minute longer (stirring constantly)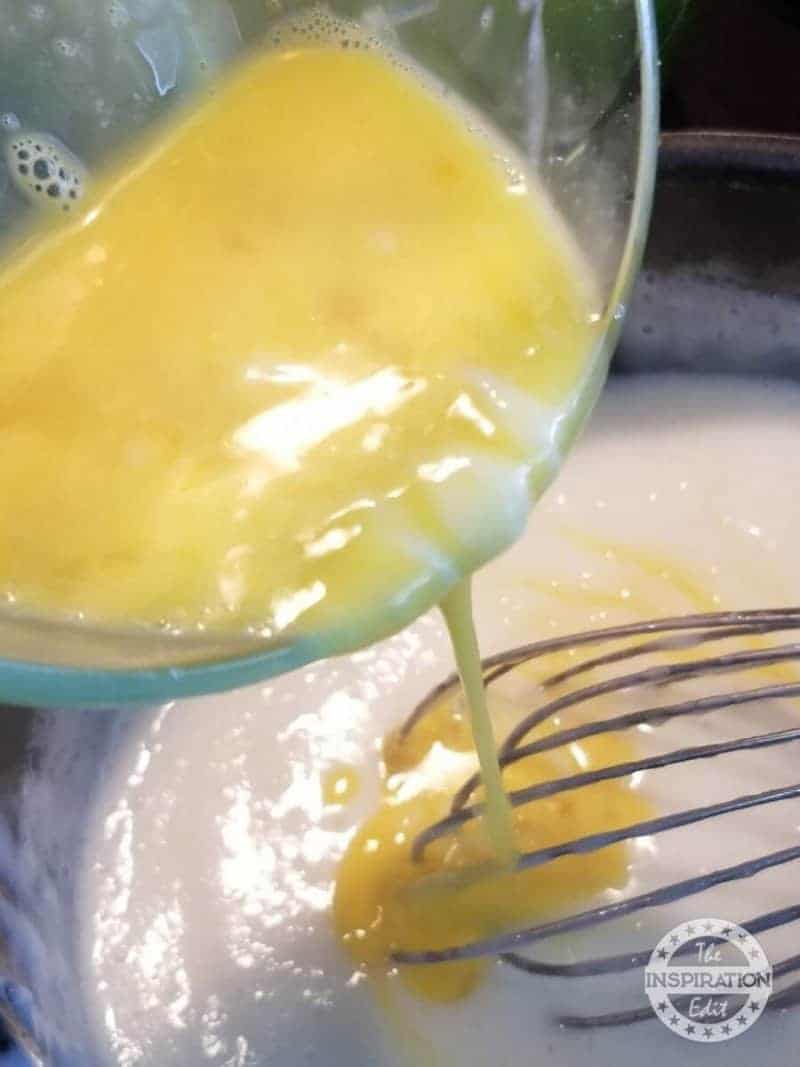 Remove from heat and add the vanilla and butter.
Let mixture cool until lukewarm.
While cooling, make whipped cream with stand mixer or by hand, beat 8 oz heavy whipping cream until soft peaks form, then add sugar or powdered sugar to sweeten to taste.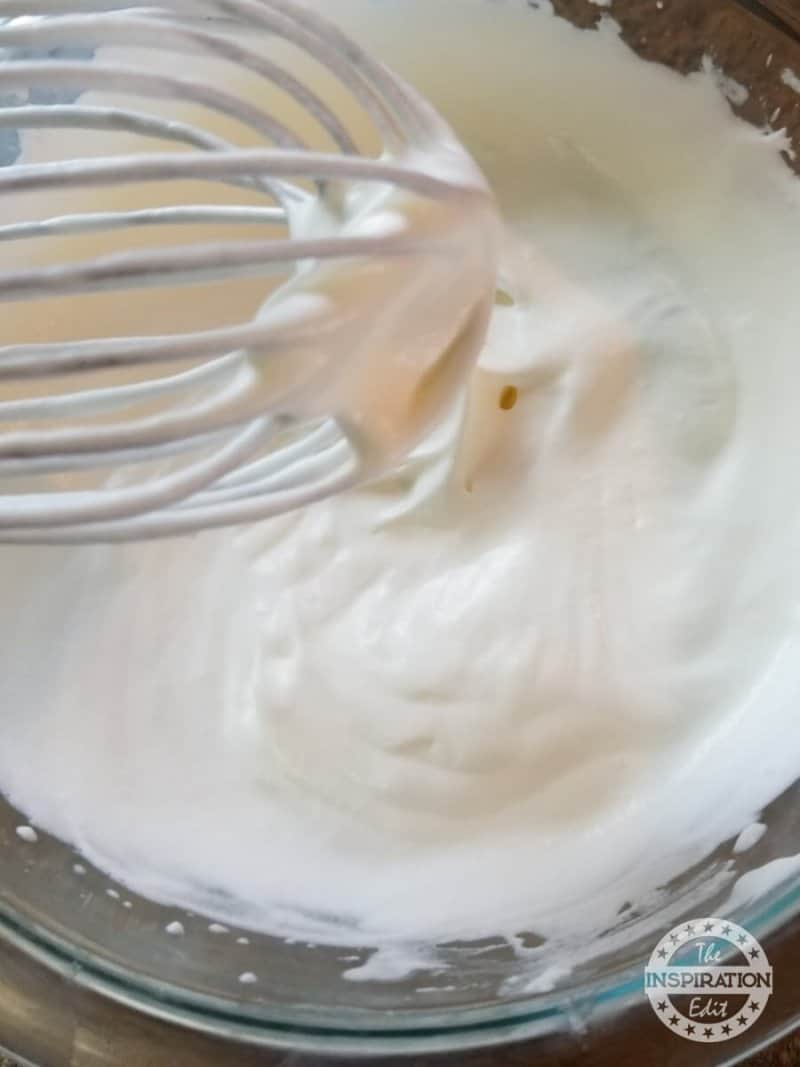 Fill the baked pie crust with banana slices.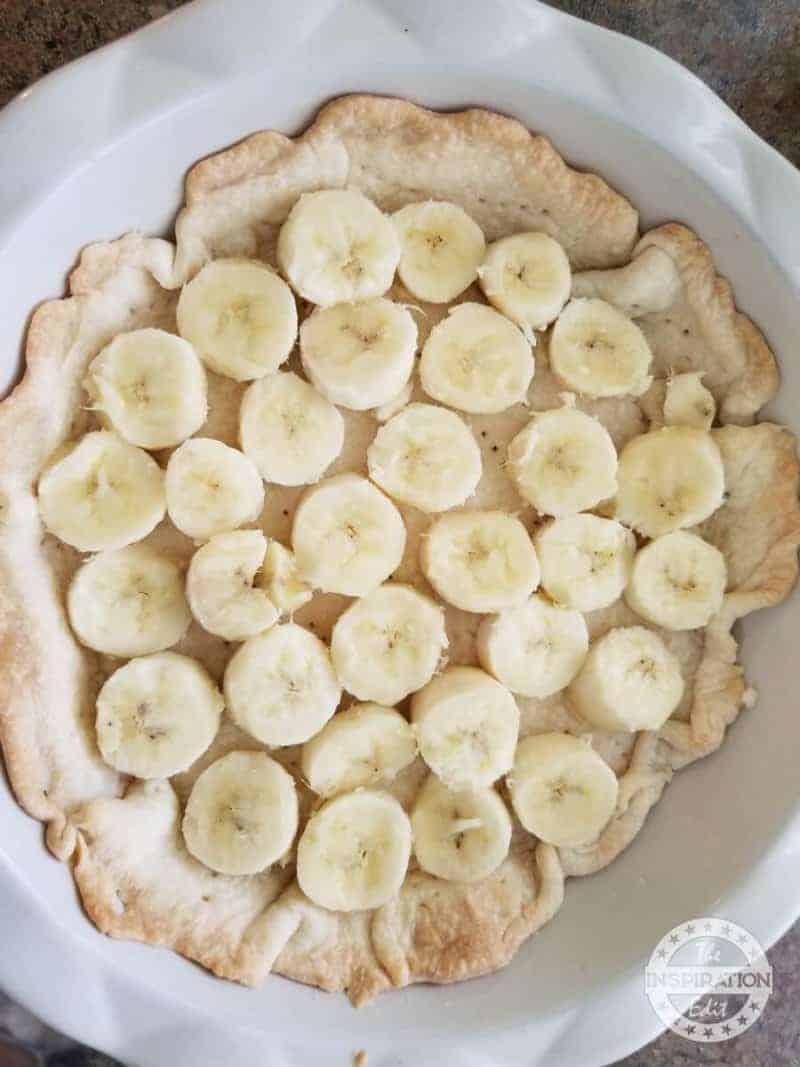 Next add the filling, then top with whipped cream.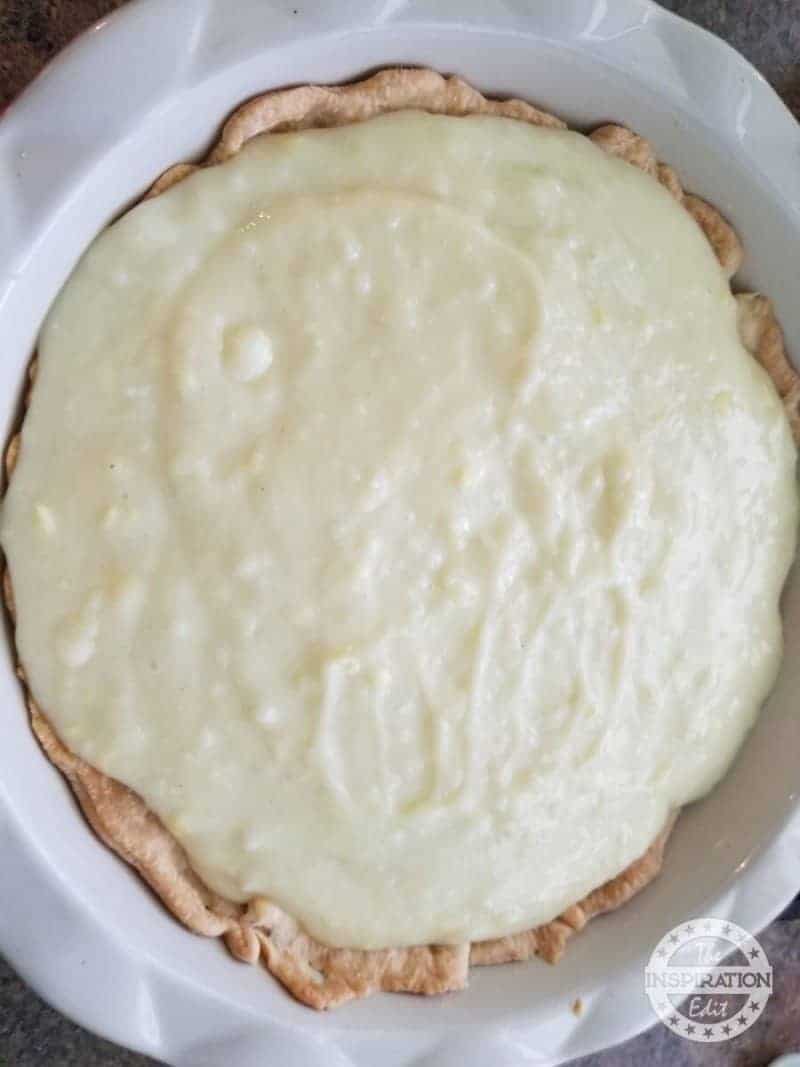 Enjoy!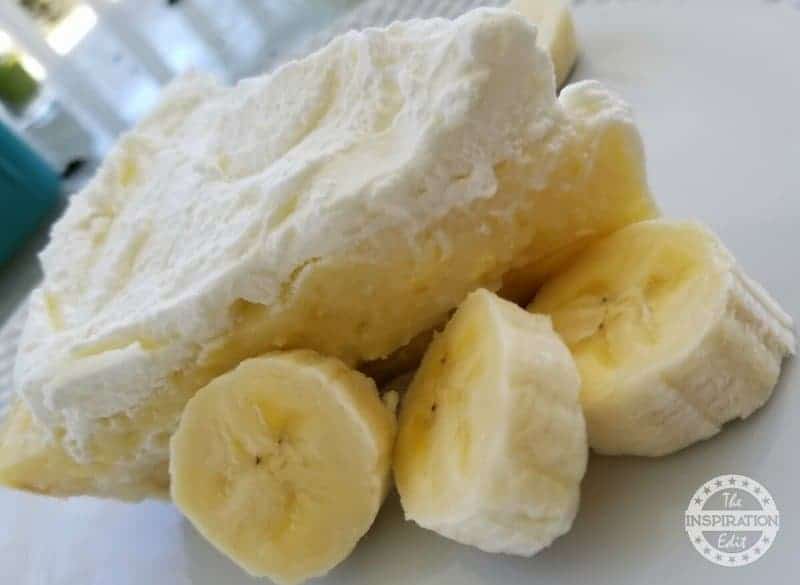 Place in the fridge to set for at least 30 minutes.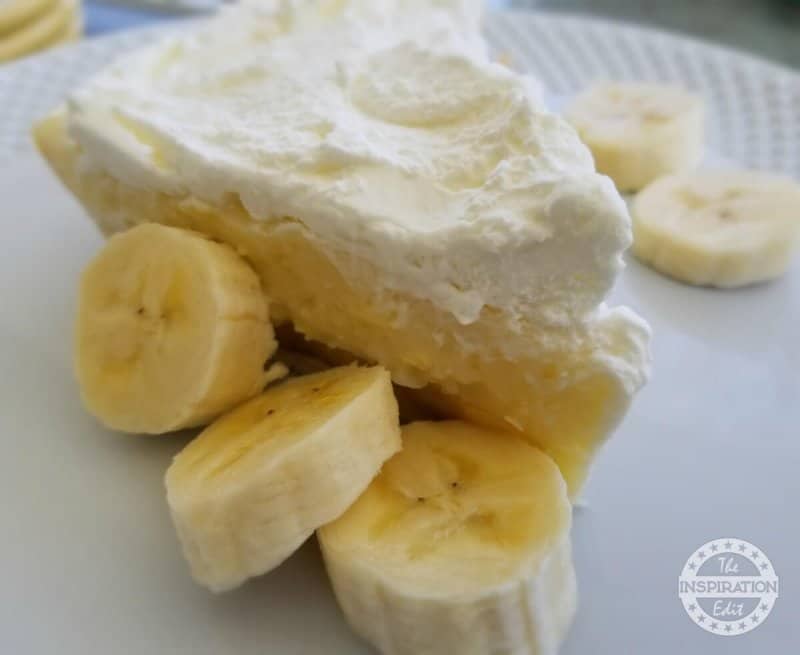 Enjoy!
Related Products you may find useful
Pyrex 3-Piece Glass Measuring Cup Set

5pcs fruit Knife Set Kitchen vegetable knives Portable fruit knives

VonShef RED 250W Hand Mixer Whisk With Chrome Beater, Dough Hook, 5 Speed and Turbo Button + FREE Balloon Whisk

Please Pin This Banana Cream Pie