Snowman Painted Rock Craft
Today I am sharing a fun Snowman Painted Rock based on the book, The Snowman by Raymond Briggs. I remember watching The Snowman on tv each year as a child and listening to the iconic song, "walking in the air".
Watching The Snowman movie each Christmas has become a family tradition for Sylvia and I and last year when we found The Snowman book in a local charity store we purchased it for only 10p. The book is a favourite of my daughter's and she enjoys reading it regular.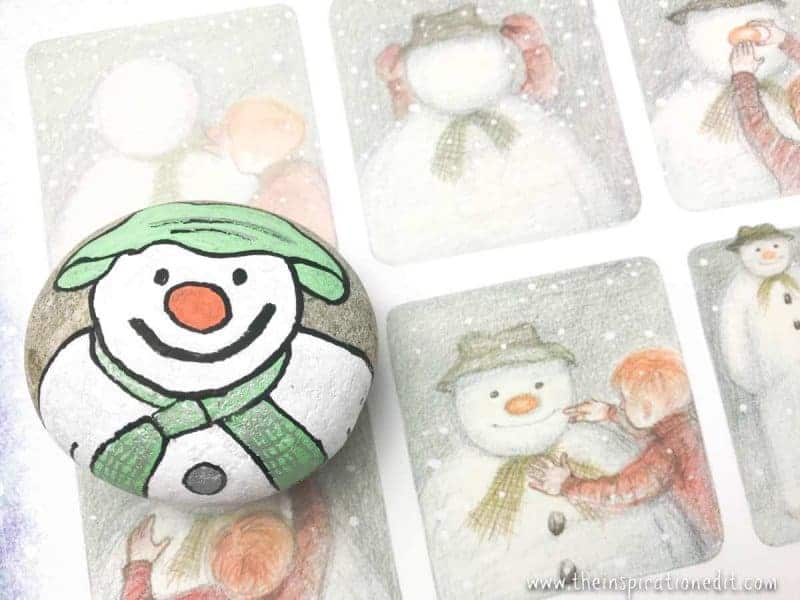 *I use affiliate links in this post. If you buy anything from my links I will earn a small commission*
What You Will Need For This Rock Stone Craft
posca pens
rock stones
pencil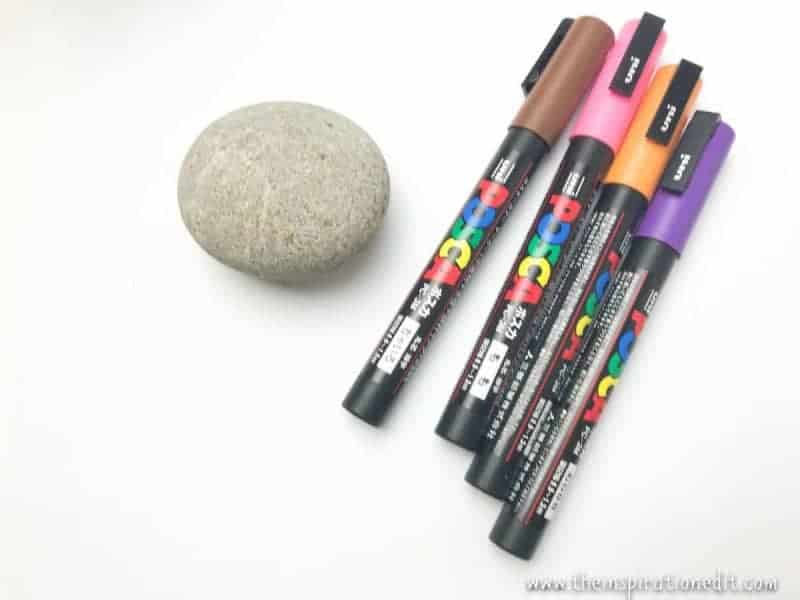 To have some fun based on the book I decided to paint The Snowman using Posca pens, a pencil and a small rock stone.
Uni Posca Paint Marker Pen, Fine Point, Set of 7 Natural Color (PC-3M 7C)

Margo 30 Lb. Large Mexican Beach Pebble 3 in. to 5 in.

Uni Posca Extra Fine Marker, Black (PC1M.24)

How To Paint This Snowman Stone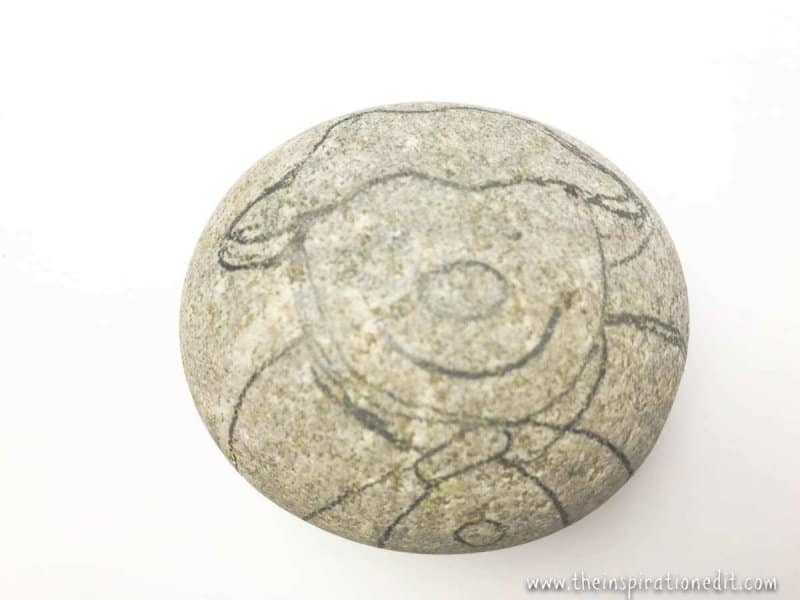 I started by drawing the Snowman outline with the hard lead pencil.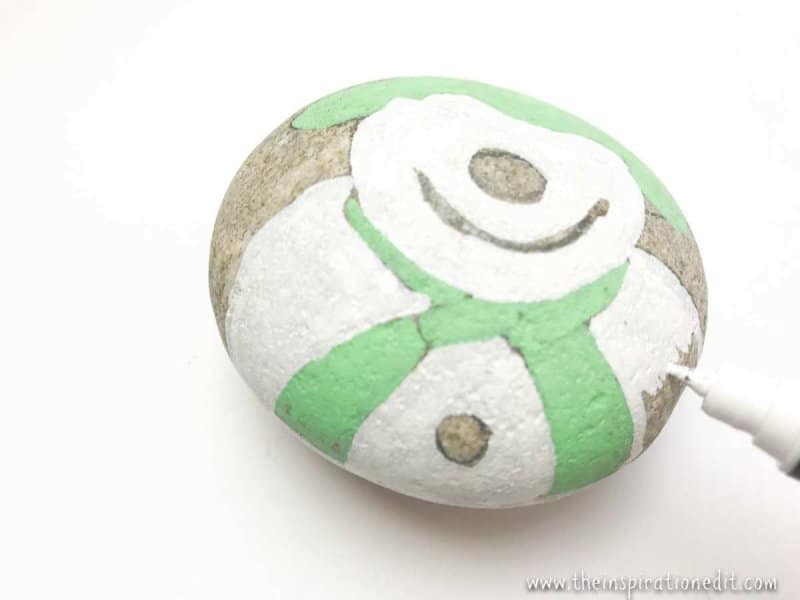 I then used the basic colours, white, orange and green to fill the outline of The Snowman painted rock.
I used Silver paint to add detail to the scarf and to the coal button.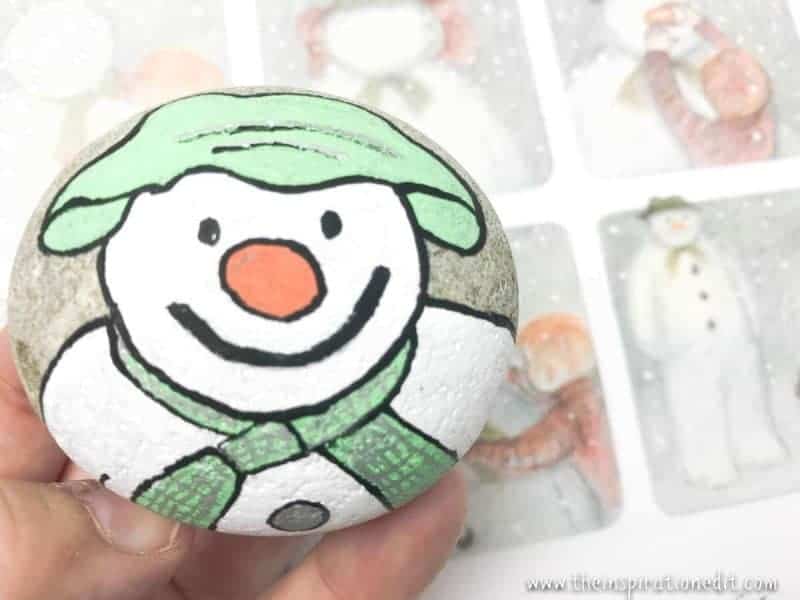 I then traced the outline with black paint to give more detailing to the stone.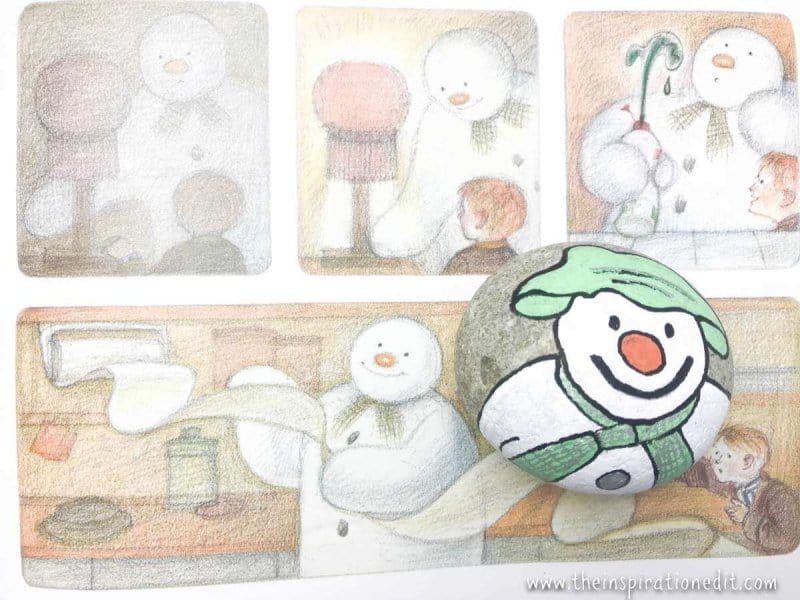 I am really pleased with the final stone.
This is my first Christmas themed stone and it came out really well. This is something you could do with the kids, rock painting based on a book.
Doing activities based on children's books is a fantastic way to boost their interest in reading and literacy.
I hope you like this painted rock.
Angela x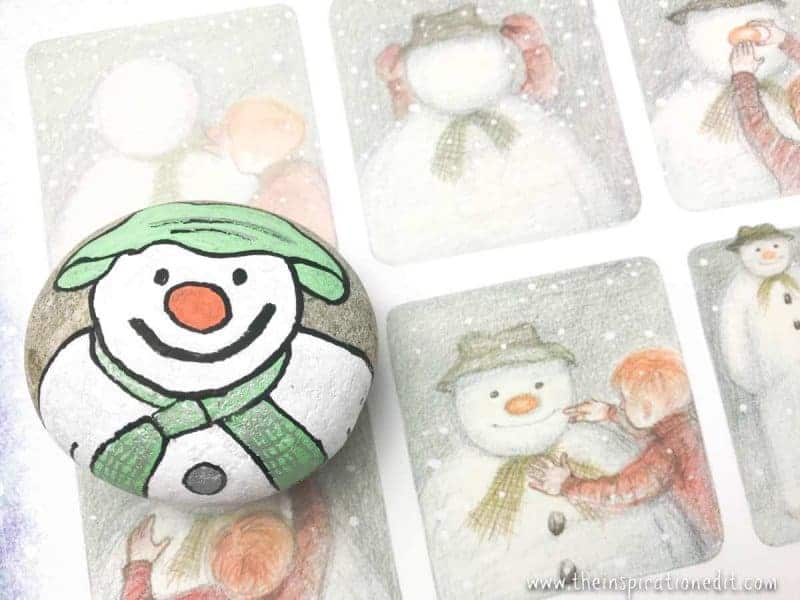 Related Products
Rock Art!: Painting and Crafting with the Humble Pebble

Mod Podge Waterbase Sealer, Glue and Finish (16-Ounce), CS11202 Gloss Finish

Uni-posca Pc8k8c Paint Marker Pen Bold Point Set of 8 (japan import)


Uni-posca Pc8k8c Paint Marker Pen Bold Point Set of 8 (japan import)

Check out more Rock Painting Posts Here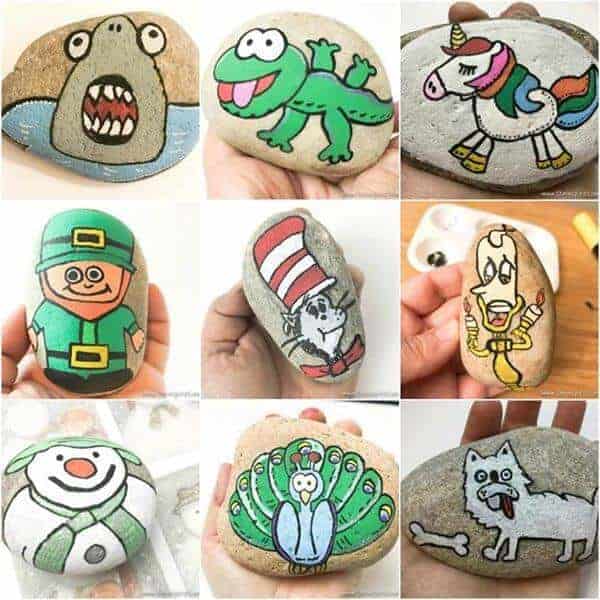 Busy Now? Please Pin For Later!