How To Make Belle Disney Ears
We recently went to Disney Land and while we were there Sylvia fell in love with this gorgeous set of Beauty and the best themed Jewellery. It was not cheap but she saved her spending money so she could purchase it at the end of her holiday.
We are planning to do a Beauty and the beast themed photo shoot in the future but today I am sharing our Beauty and the Beast themed Disney Ear Tutorial.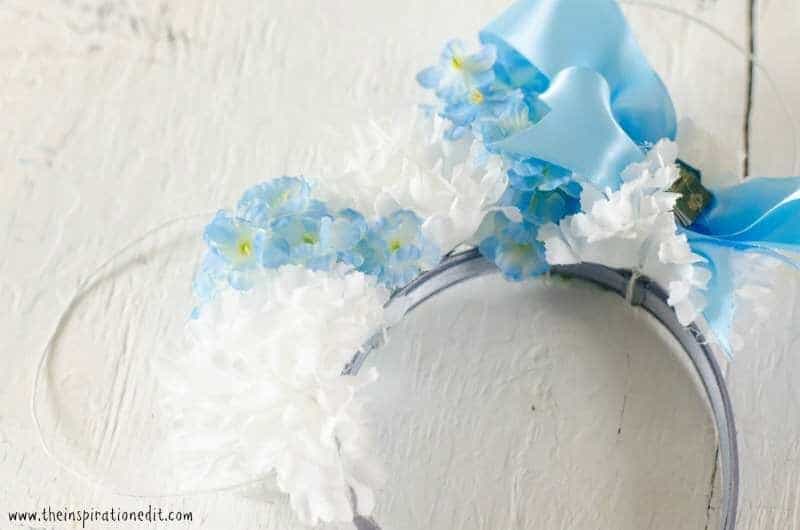 *I use affiliate links in this post. If you buy anything from my links I will earn a small commission*
Supplies For This Belle Craft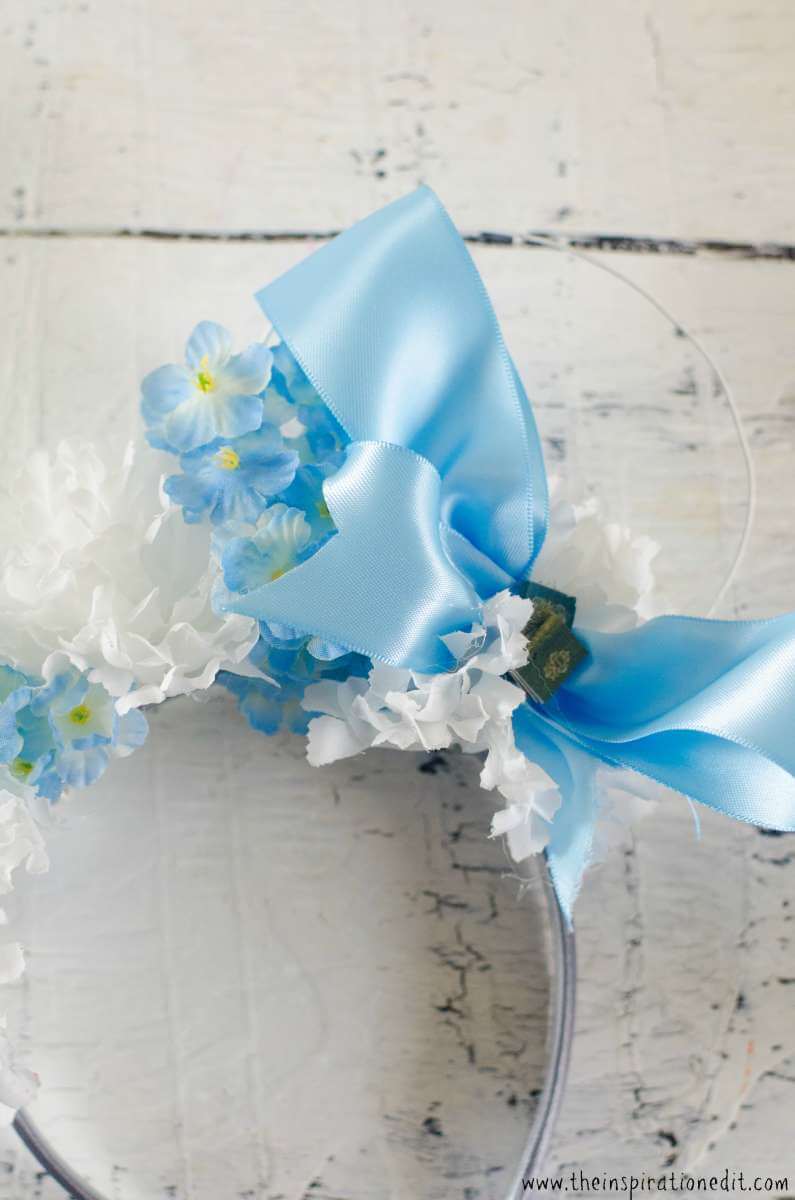 How To Make These Belle Mickey Ears
Making the Belle Disney Ears is pretty simple.
First you need to shape floral wire to look like Mickey ears.
Attached to headband and glue.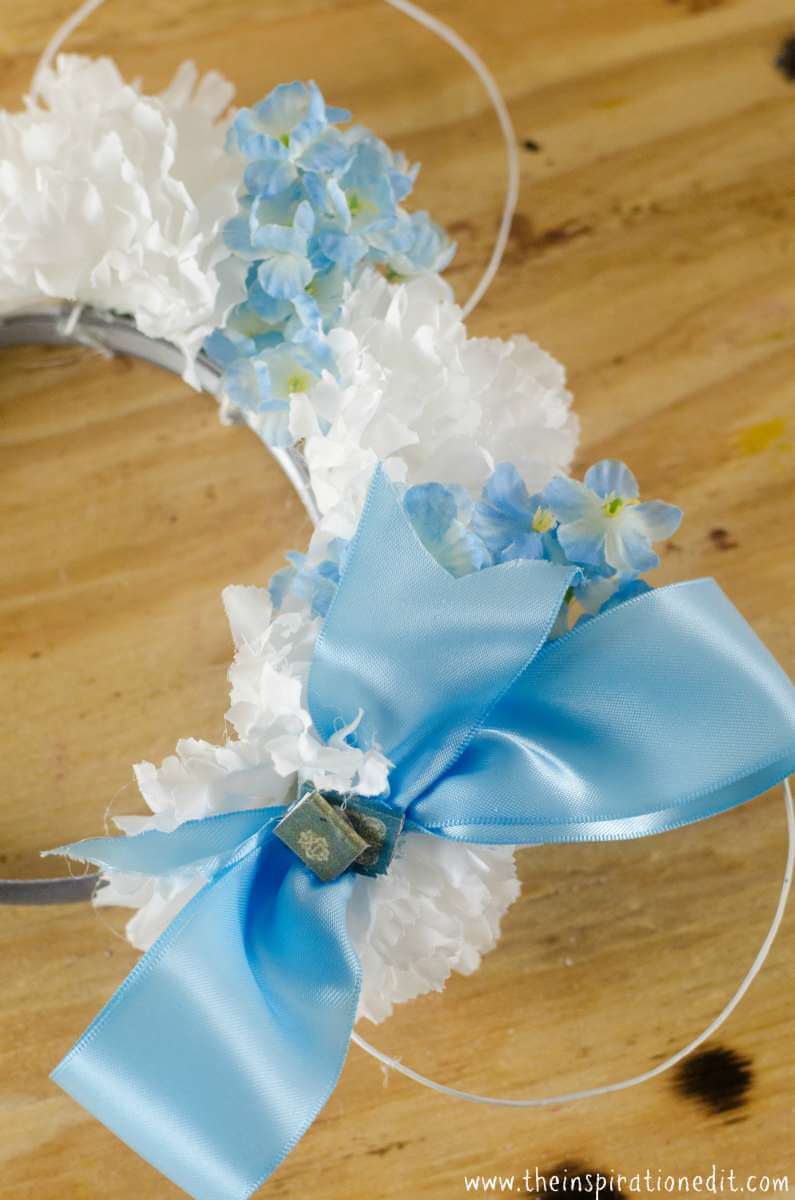 Cut flowers from stems.
Hot glue the blue and white flowers along the headband.
Alternating flowers.
Make a bow from the ribbon.
Hot glue bow to the side of the headband.
Glue mini books to centre of the bow.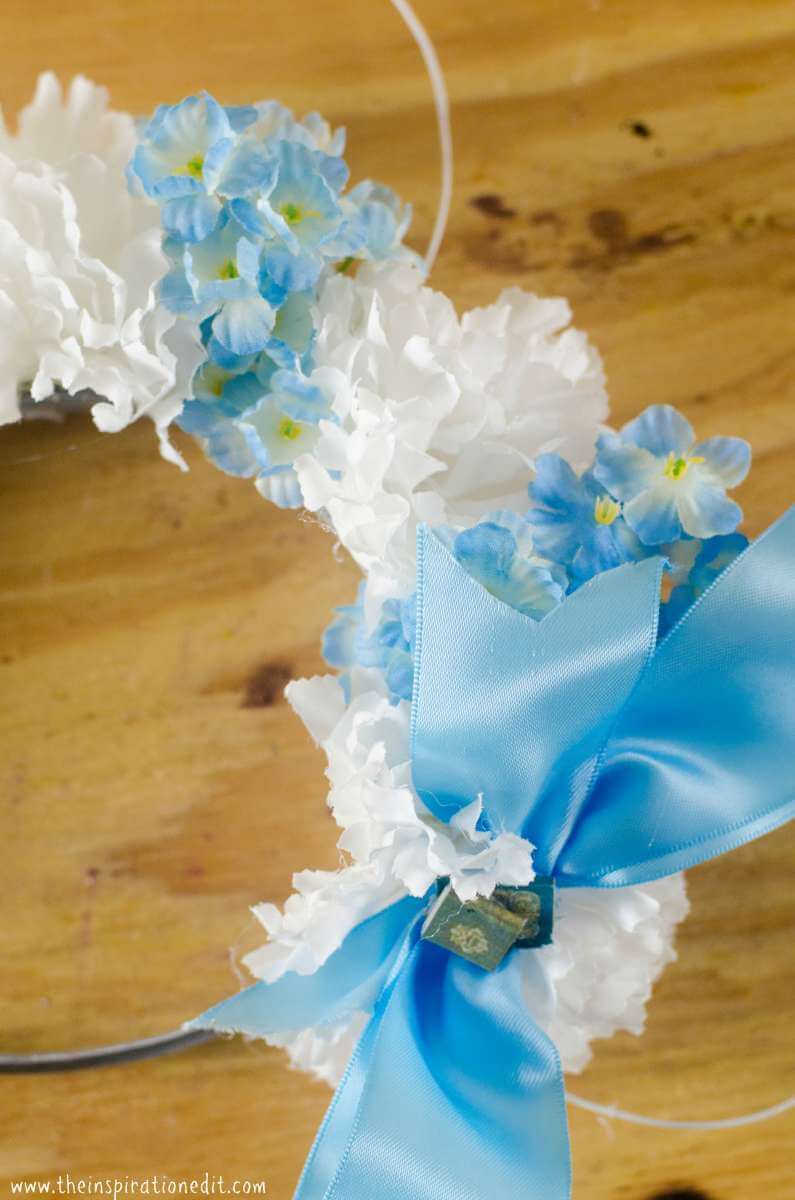 Leave the headband to cool and the glue to firm.
Now you have your Belle Disney Ears. Enjoy!
Watch Our DIY Mickey Ears YouTube Video
I hope you enjoyed watching the Belle Disney Ear tutorial to get a better idea of what to do.
Related Products
The Pallet Book: DIY Projects for the Home, Garden, and Homestead

The Big-Ass Book of Crafts

Craft a Life You Love: Infusing Creativity, Fun & Intention into Your Everyday

Check out our Disney Moana Ears Tutorial and You Tube Video Here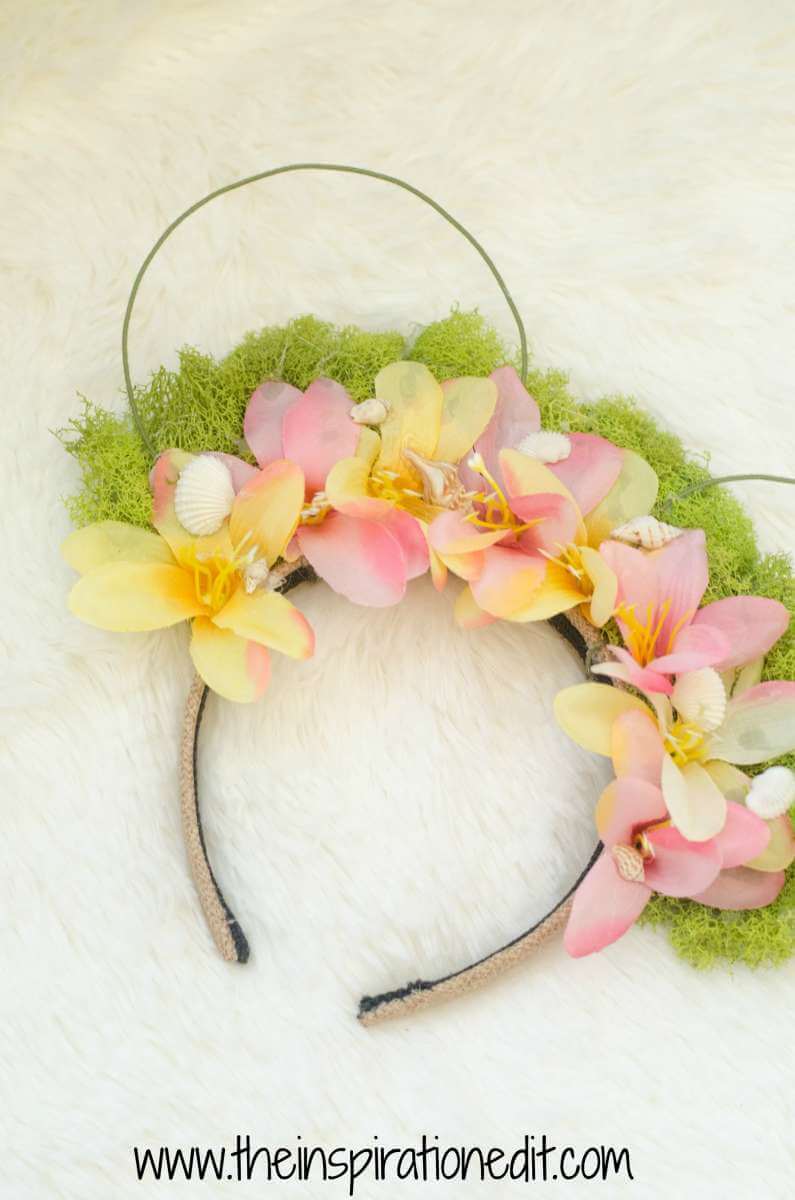 Please Pin Me