Kids Veggie Recipes And Fun Food Ideas
Well a while back I announced that I had a dream of having a section on the blog which focusses on fun food ideas. In fact it was back when I wrote the blog Days In Bed and part of changing over to the Inspiration Edit was so I could feature more Inspiring Ideas on the blog. This included fun food ideas.
I didn't know if I could do it however slowly but surely I have been able to transition and shift my focus and now I'm sharing fantastic food ideas on the Inspiration Edit every week. I've been sharing things we create, food tutorials and brilliant food roundups and I'm really enjoying it.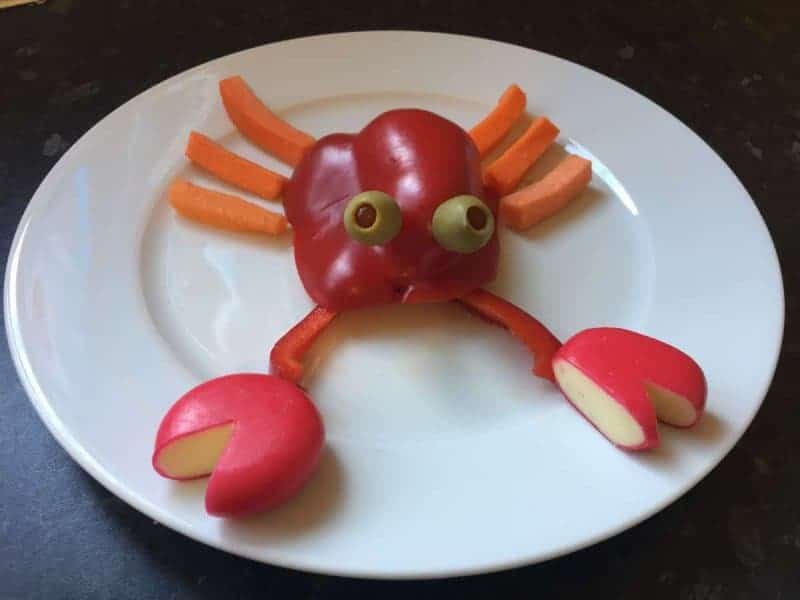 I'm not the best chef or cook and my photos are not the hottest online but that's okay. Thats not what I'm about. I am interested in creating fun, cheap, healthy food for kids and love this section of the blog. It's going to take time to build a following in this area I'm sure but this is something I want to do. I think cooking with kids and for kids is totally fun!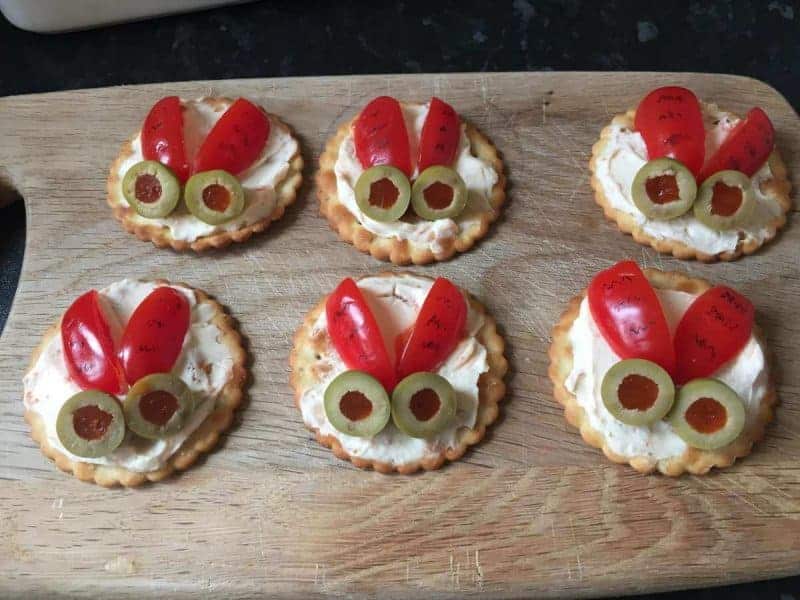 My photography is pretty amateur but my husband is much better behind the camera. He is great at landscape photography and portrait shots and now he is trying to master food photography and it is certainly not easy.
Over the coming months, Sylvia and I will be making more food art blog posts and themed food posts. I'll continue to share fabulous food ideas including ideas created by others and hope you enjoy this fun journey on the blog.
Related Products
Food Carving: Your Definitive Guide to Decorative Fruit & Vegetable Carving for All Occasions!
Kom Kom Fruit and Vegetable Carving Knives Set C
Food Art: Garnishing Made Easy