Painting Rainbows With Cork For Preschoolers
Do you love painting rainbows? As an early years teacher I really enjoyed rainbow painting with preschool kids. It was always so fun. We often painted and sang at the same time.
Whenever we painted rainbows or used lots of different colours we would sing the rainbow song.
I lived in New Zealand where the native language is Maori and we would sing and learn both the colours in English and in the Te Reo Maori language. Teaching in two languages was so much fun.
Today we have a fun and simple rainbow colours painting craft which comes as a free printable download. This preschool craft uses a wine cork and is super fun, quick and easy for young children to paint. Enjoy.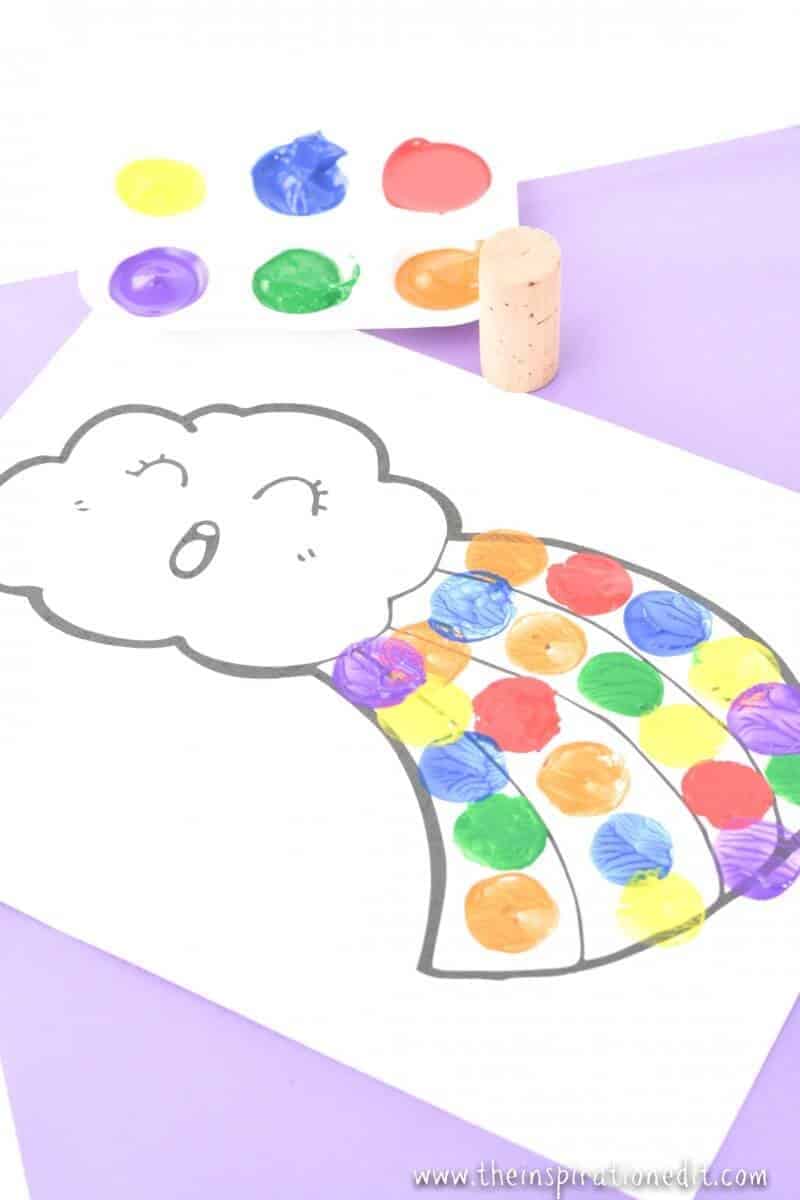 *I use affiliate links in this post. If you buy anything from my links I will earn a small commission*
Supplies Needed For This Rainbow Craft Idea
Rainbow colouring sheet printable
Generic Round Professional Plastic Paint Platte Tray White

#9 Straight Corks 15/16

Apple Barrel Acrylic Paint Set, 18 Piece (2-Ounce), PROMOABI Best Selling Colors I

How To Paint A Rainbow With Cork
Have your child dip a wine cork into their choice of colours and press it down into the lines on the rainbow colouring sheet.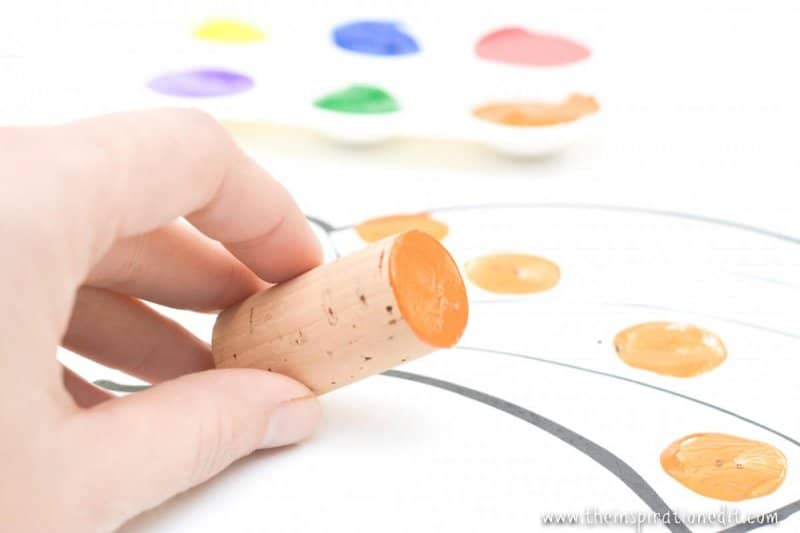 Alternate colours, or make each line of the rainbow a single colour as you paint complete this rainbow painting project.
Once you have finished with one colour, you can wash the wine cork and begin with your next rainbow colour. You could also use a number of corks if you can have a few wine corks on hand.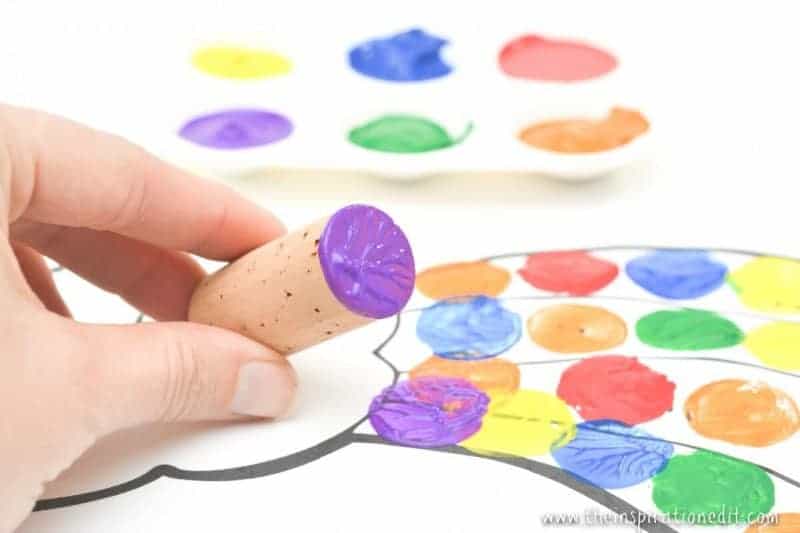 Rainbow Painting As a Teaching Opportunity
Painting rainbows can be a great learning opportunity for children and completing this rainbow art is the perfect time to help your child learn their colours.
Why not have your kids repeat the name of each colour as they make a new circle on their rainbow worksheet. You might also like to sing the Rainbow song as I used to.
Each time your child dips the wine cork into the coloured paint, they can dab it on a piece of paper towel before pressing it onto their colouring sheet to get off some excess paint.
This is not a required step, but a helpful tip so that your rainbow sheet will dry more quickly.
Enjoy.

You may also enjoy the following educational craft ideas for preschool kids
Preschool Fire Truck Handprint Art
Hanging Cotton Ball Rainbow Craft
Rainbow Glitter Pots Craft Idea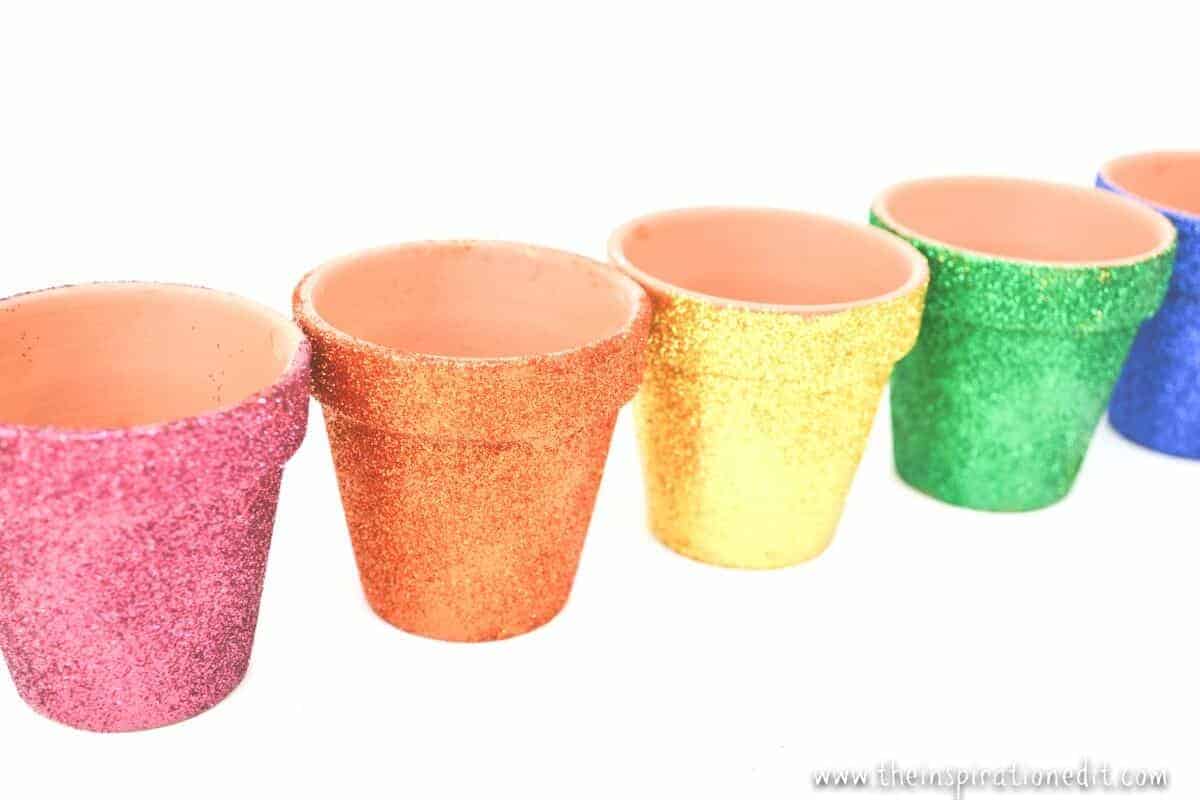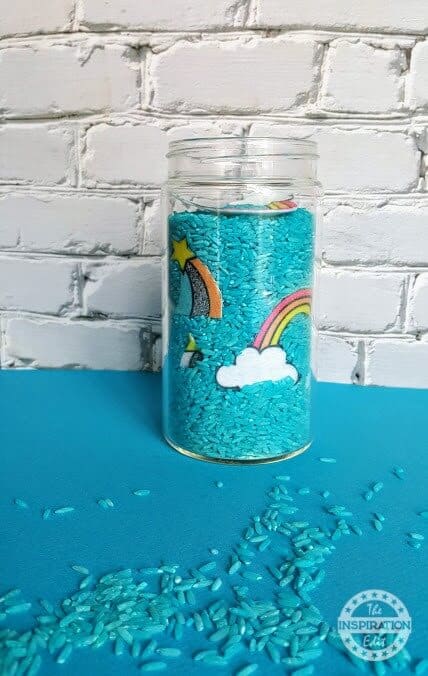 Why not download this free R is for Rainbow Printable!
Related Rainbow Themed Items
A Rainbow of My Own

Love Sweety BOHO Floral Crown Rose Flower Headband Hair Wreath (Rainbow)

The Rainbow Fish

What Makes a Rainbow?: A Magic Ribbon Book

Lewo Wooden Rainbow Stacking Game Learning Toy Geometry Building Blocks Educational Toys for Kids Baby Toddlers

Rainbow (Weather Ready-to-Reads)

How the Crayons Saved the Rainbow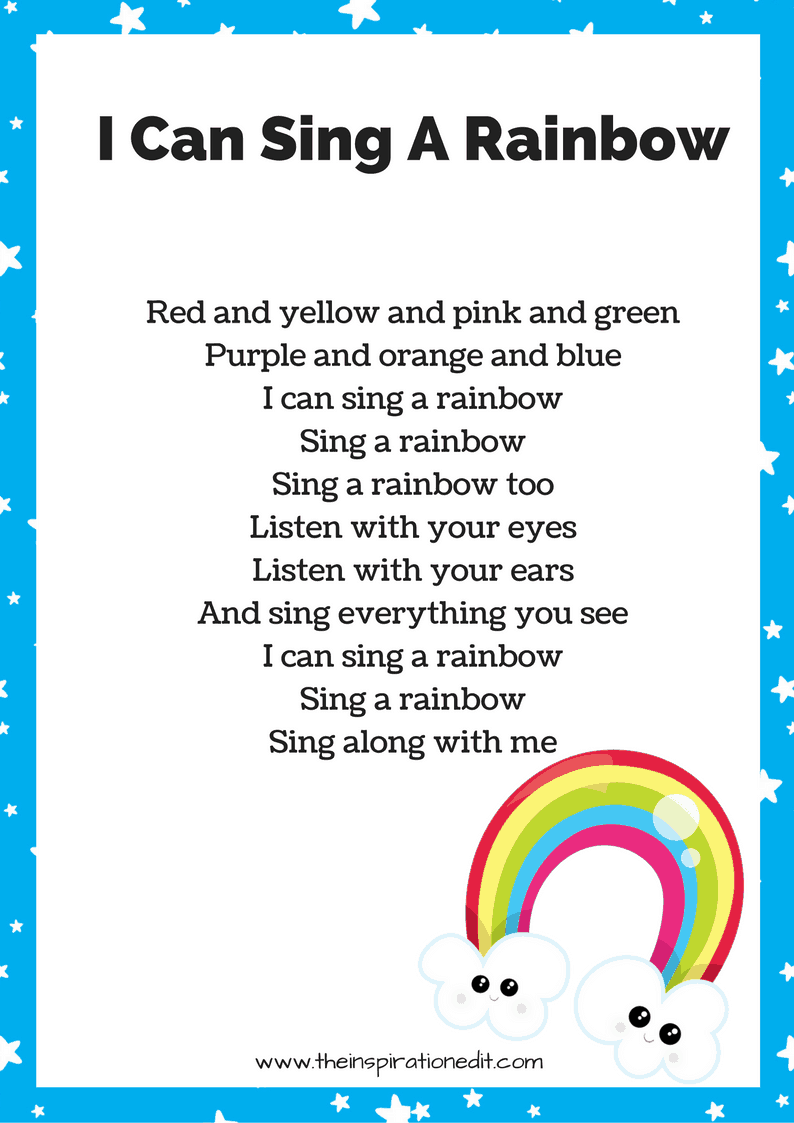 Please pin this fantastic rainbow painting idea.