Cute Fruit Snack Ideas For Kids
Spring is here, the sun is shining and my daughter is already beginning to go outside more. In fact, Sylvia has asked for a bike or scooter for her birthday as she would love to play out with her friends who have these items. So I have been looking at bikes and have spotted the perfect one. We shall see if I can afford it for her birthday?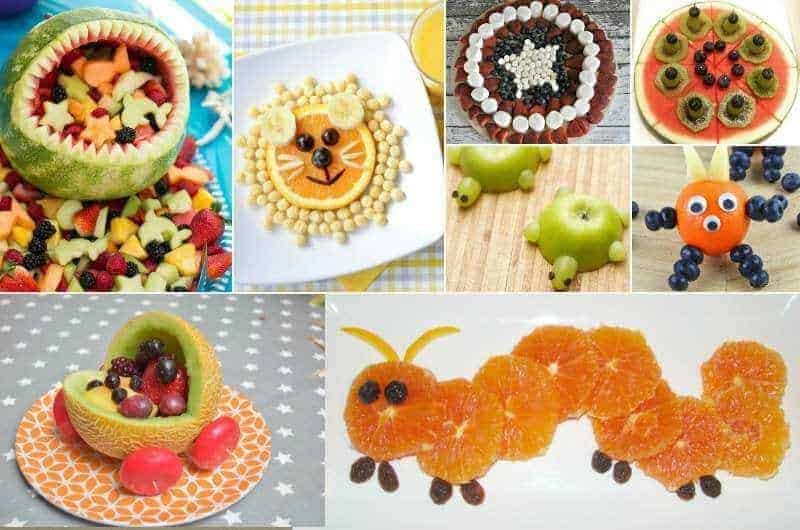 In the meantime, I have been thinking about healthy snacks for Sylvia. I remember playing out with my friends and popping in the house whenever we were hungry. We would look to see what was in the fridge and it was mainly cheese slices and choc ices.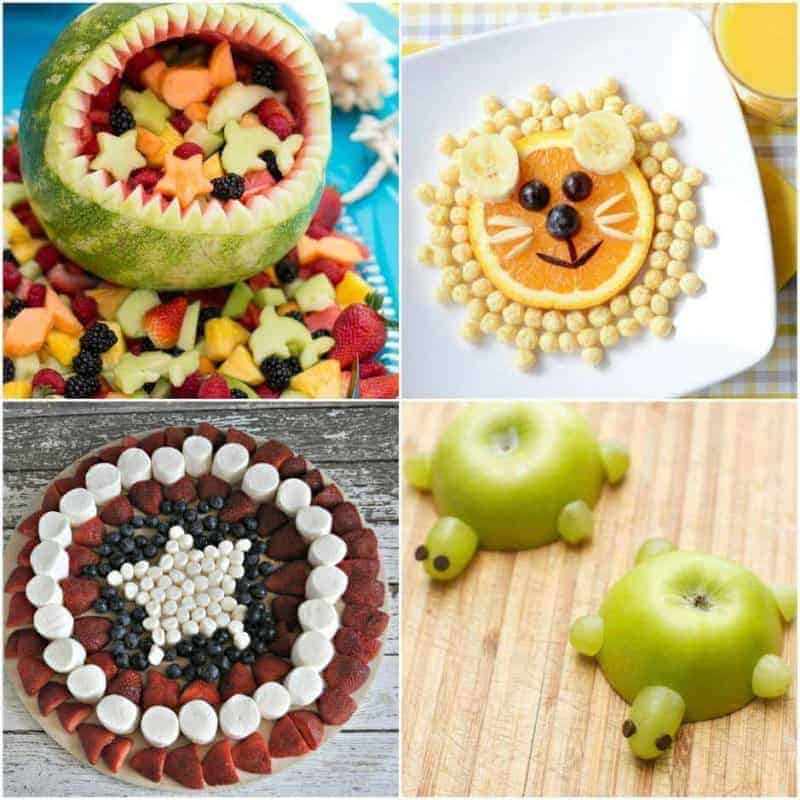 I've been thinking I'd like to have a stash of healthy snack food options in the fridge or on the side for Sylvia to nibble on. I really want to promote healthier eating for all the family. I want my daughter to grow up loving fruit and healthy foods more than high processed snacks.
So, I've been looking online and today I would like to share some fantastic cute and healthy fruit snack ideas. I'll begin by sharing our own healthy snack which Sylvia and I created a while back. We made the perfect babyshower watermelon carving. What do you think? Do you like it?
So here are 13 fantastic and cute fruit snack ideas. I hope you like them. We sure do.
1. Fruit Pizza with Watermelon Crust
2. Fruit Rainbow Angel Food Cake
3. Orange Jack O Lanterns
4. Butterfly Snacks for Kids
5. Dr. Seuss Fruit Stick
6. Under The Sea
7. Captain America Shield
8. Orange You A Caterpillar
9. mini fruit pizzas
10. Backyard Bug Snacks
11. Grinch Fruit Kabobs
12. Cute Little Lion
13. Apple Turtles
Food Carving: Your Definitive Guide to Decorative Fruit & Vegetable Carving for All Occasions!

The Decorative Art of Japanese Food Carving: Elegant Garnishes for All Occasions

Accguan Set Portable W Box Vegetable Fruit Food Peeling Carving Tools Kit With Bag Pack (80pcs)