Halloween art projects can be super fun to make during the spooky season and today we have a fun and easy halloween craft for preschoolers that you will love.
This is quite simple to make and involves a little halloween painting using your child's foot and encourages little ones to develop fine motor skills.
Halloween Art Projects – Mummy String Art

How Halloween Art Projects Can Help Develop Fine Motor Skills
Fine motor skills are really important skills for children to develop. The more fun Halloween activities you can give your child that gets them cutting, drawing and using the smaller muscles in the hands, fingers and wrists the better.
Children develop fine motor skills by writing, holding small items, buttoning. turning pages and making things with their fingers.
Making Halloween crafts with kids at any season is certainly a great way to help them develop the little skills they need to learn and there are so many fun Halloween art projects to choose from.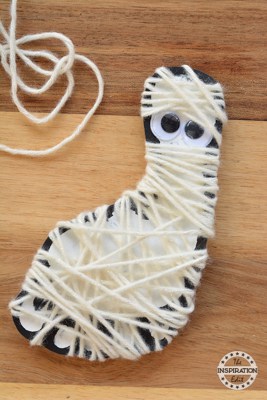 Supplies Needed For Making String Art Projects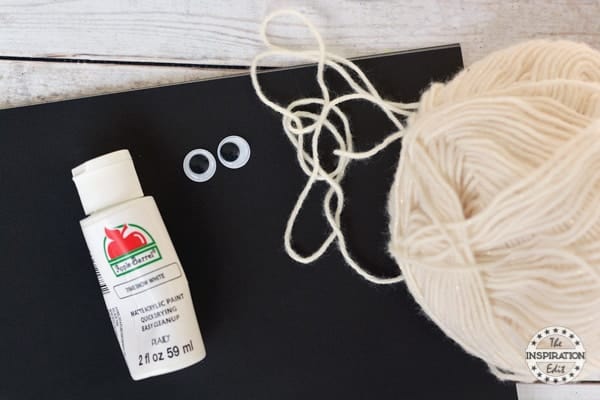 Premium Colored Blank 4×6 Card Stock (50 Pack, Black Licorice)
ELMERS 2024691 Elmer's Liquid School Glue, Clear, Washable, 32 Ounces – Great for Making Slime
Creativity Street Wiggle Eyes Assorted Sizes, Black, 100-Piece (CKC344602)
How To Make This Easy Halloween Craft
This is a super simple craft but I will share the steps anyway. I'm sure the little ones will love this little Halloween craft project.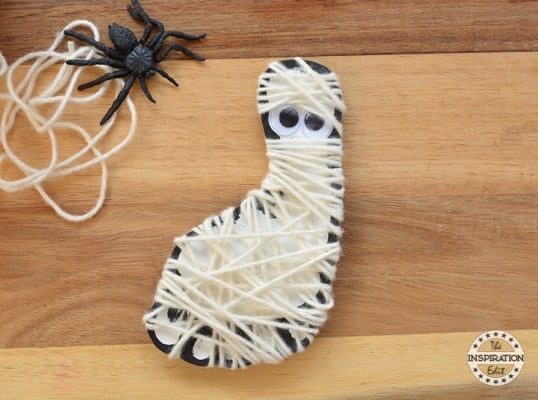 1. Cover your Childs foot with white paint and press down onto black cardstock paper.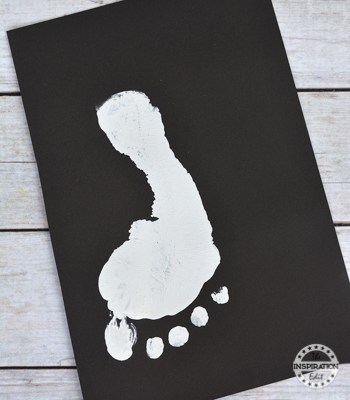 2. Cut the footprint out after it dries and glue two googly eyes near the top.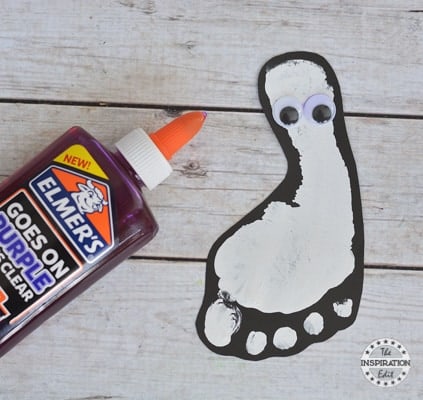 3. Then cut your white yarn and tape the beginning of the yarn to the back of your mummy.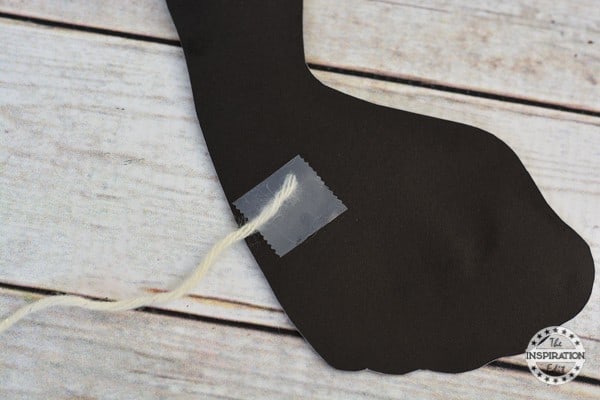 4. Start wrapping your yarn.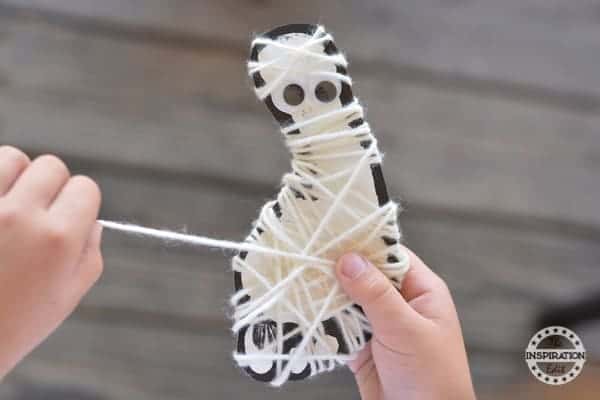 5. When you're happy with how your mummy looks, you can make a knot on the back and secure it with glue.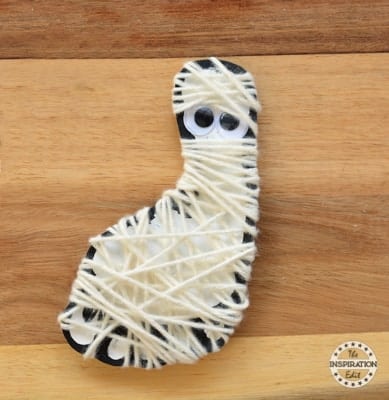 Your Halloween string art project is complete. Enjoy!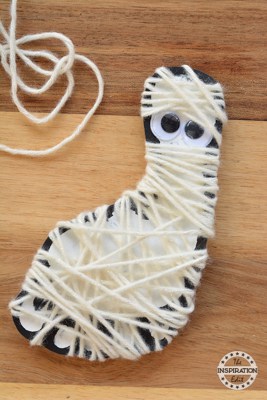 You may also enjoy the following Halloween Craft Ideas:
String Art Projects : Please Pin Me!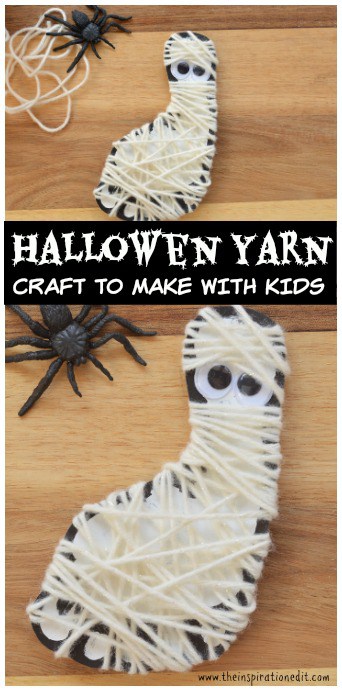 Visit more Halloween Craft Ideas Here!