Fantastic Fruit Themed Counting Mats
Today on the blog I am sharing a new printable I have made. It is a fruit themed counting mat. Getting kids to eat fruit can sometimes take some creativity and inspiration. I thought a counting mat game which is fruit themed would be a great way to do this.
What You Will Need
Playmat Printables
A4 Paper
Laminator
Laminating paper
playdough
A4 Premium Printer Paper – 40 Sheets – Imported from Thailand
AmazonBasics Thermal Laminator
AmazonBasics Thermal Laminating Pouches – 8.9-Inch x 11.4-Inch, Pack of 100
How To Make Your Playdough Mat
What's great about these counting mats is that they are so versatile.
I totally recommend laminating these as you can get a lot of wear out of them. It's a great resource for the home or the classroom and can be used with counters or playdough.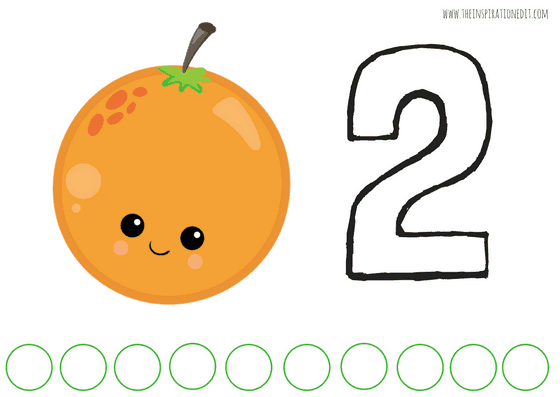 Ecouraging basic maths skills in young children is a great thing to do and these mats are a great tool for doing just that. These are a great sensory activity for children with special needs such as Autism and can also be used to help teach the colours as well as a way to introduce kids to fruit.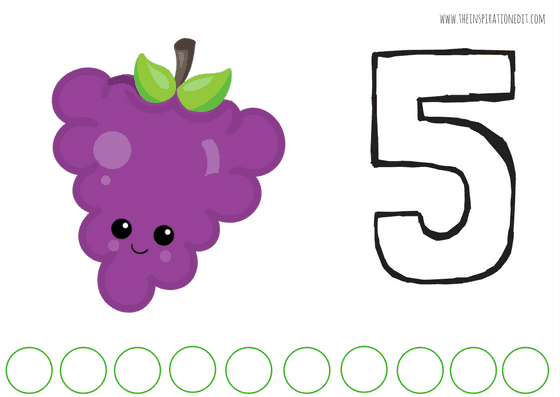 There are so many different ways to use these mats. I think they will make a great addition to any home or nursery setting.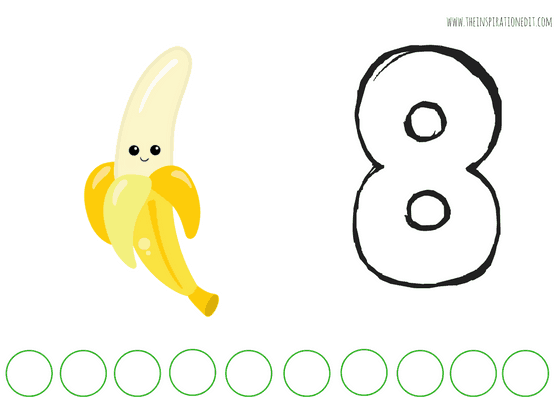 So what are you waiting for. Get the free download today. It's a sure winner! I think so anyway
Click Here to Download Your Free Fruit Mat Printable
Related Products
Play-Doh Modeling Compound 10-Pack Case of Colors (Amazon Exclusive), Non-Toxic, Assorted Colors, 2-Ounce Cans
Fiskars 8 Inch Softgrip Scissors Straight, Stainless Steel (01-004761J)
Ten Little Ladybugs