Donut Playdough Counting Mats
Teaching basic maths to little ones is a really important building block in learning. As an early years teacher I found music and play to be great tools for teaching numbers and counting.
In fact the more interest based play ideas that involve counting the better.
Recently I made some donut themed play-doh mats. They are bright, colourful and fun and a great tool for helping little ones to learn their numbers one to ten. This is a free printable and I hope you find it useful.
Angela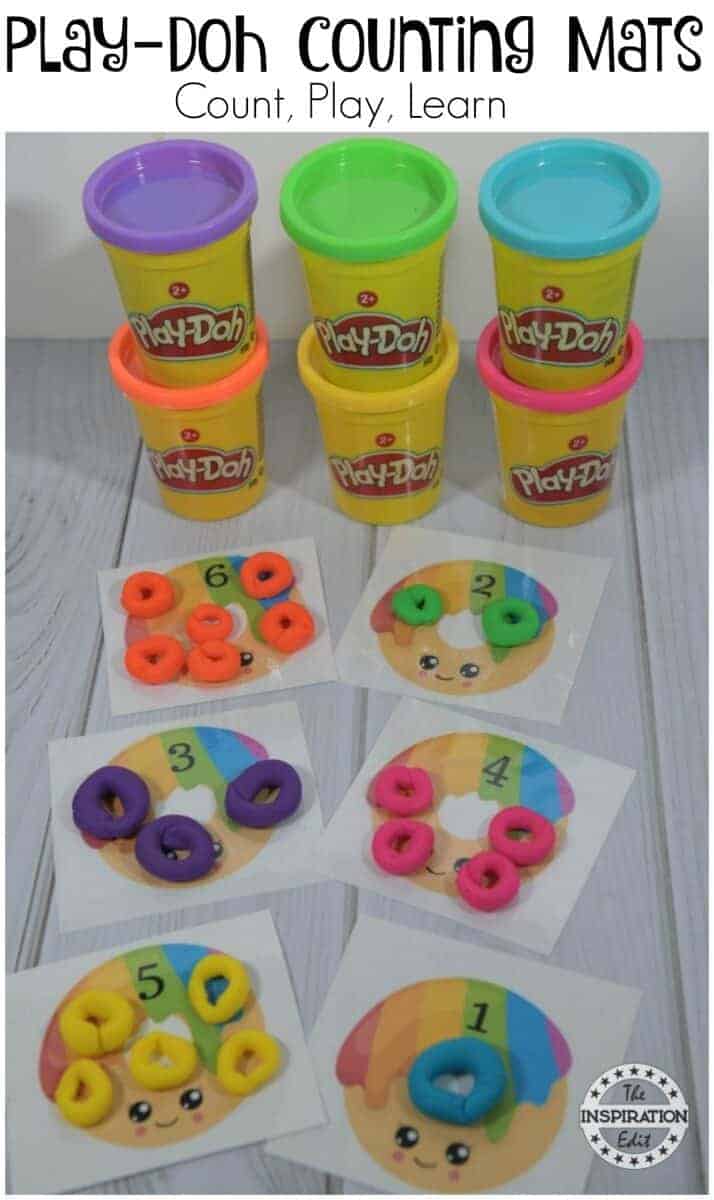 *I use affiliate links in this post. If you buy anything from my links I will earn a small commission*
What You Will Need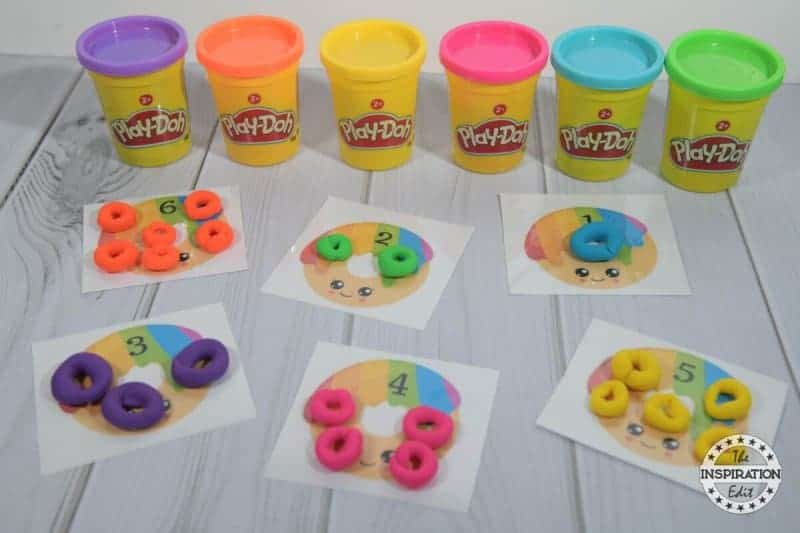 Swingline Laminator, Thermal, Inspire Plus Lamination Machine, 9

Scotch Thermal Laminating Pouches, 8.9 x 11.4-Inches, 3 mil thick, 100-Pack (TP3854-100)

How To Make These Play Dough Mats
To use these printable play-doh mats all you need to do is download, print off the sheets and laminate. You can then use your mats.
Using either one play-doh colour or different colours get your child to make mini donuts and place the correct number of donuts onto the cards. This will be both fun and encourage counting.
This is also a great way to get kids talking and could also be a good opportunity to teach colours.
Don't forget to download your free printable.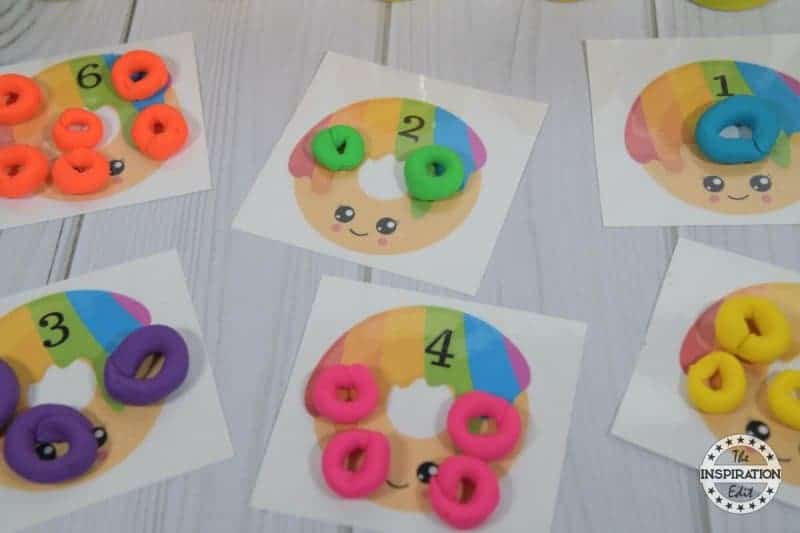 We have a playdough recipe here if you would like to make your own.
Play-Doh Modeling Compound 10-Pack Case of Colors (Amazon Exclusive), Non-Toxic, Assorted Colors, 2-Ounce Cans

Play-Doh Fun Factory Set

Play-Doh Tool Box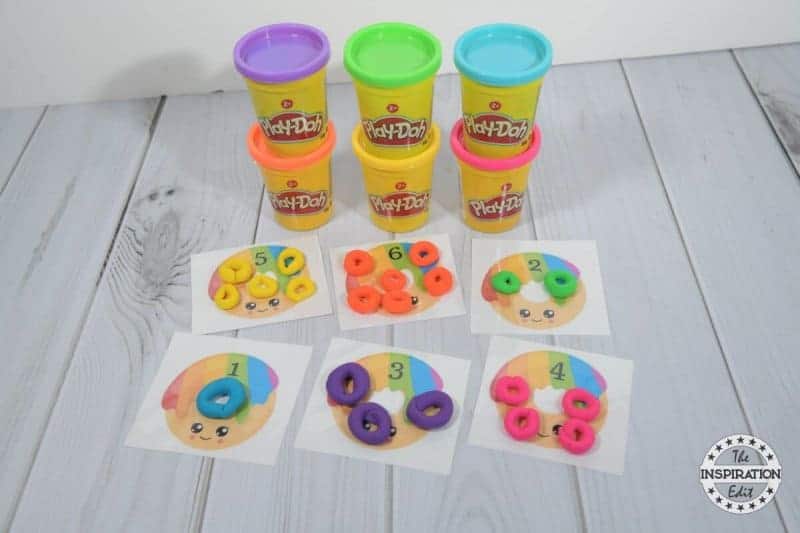 Download the Free Donut Mats here!
Related Products
Play-Doh Fun Tub and Dough Tools – 5 Piece Assortment Bundle

Play Doh Rollers and Cutters Toy

Play-Doh Play 'n Store Table