Fairy Themed Alphabet Printables For Early Years
Today, I'm sharing with you these cute fairy inspired Alphabet printables. These are great for teaching children basic literacy skills.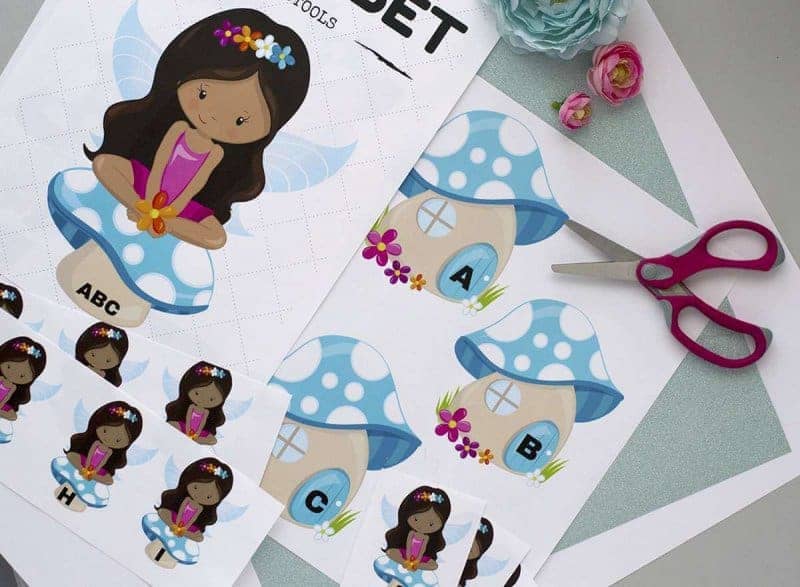 Fairy Themed Alphabet Printables For Early Years
You can use theis printable to help your children learn the alphabet. The fairy theme can help catch your child's attention and encourage fun play whilst learning the ABC's. I would recommend laminating the printed images for long term use.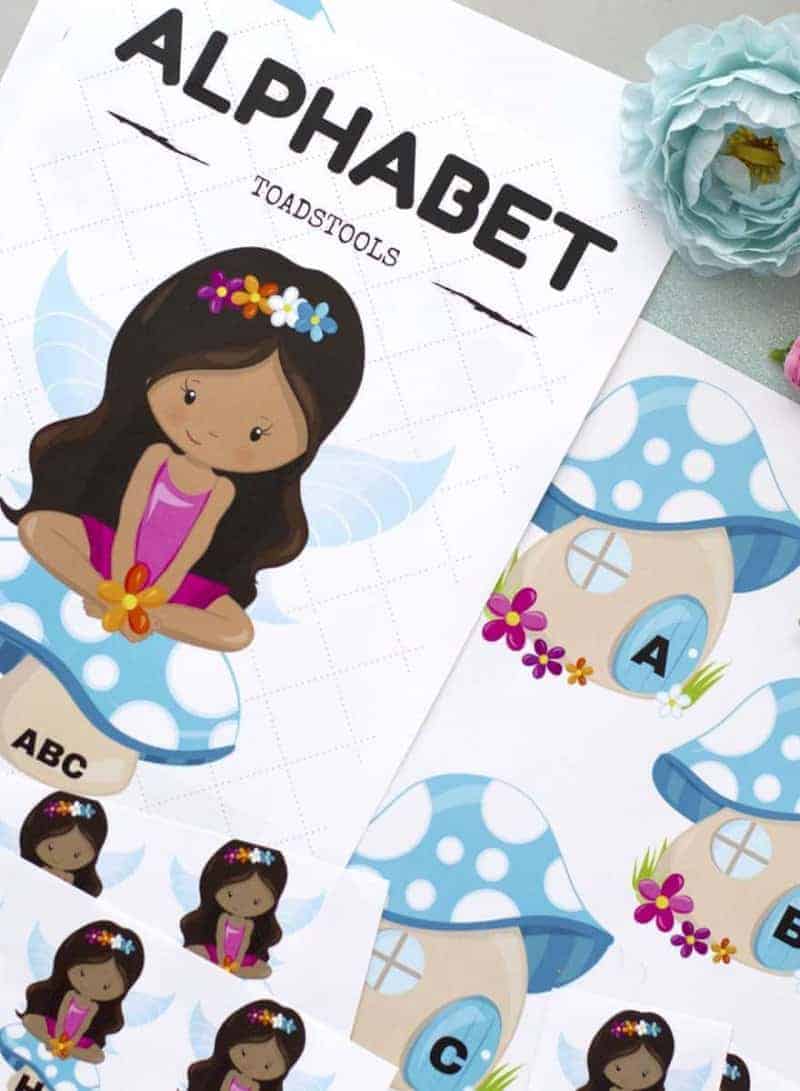 Children can match the fairy to her toadstool home and say what the letters are whilst completing the task. For children with learning difficulties or kids needing speech therapy this printable can be a great resource or tool to help practice the sounds of the alphabet.
What are you waiting for? download this free printable today!
Teaching both the sounds and letters of the alphabet is a key stage skill for little ones and therefore these awesome and fun printables can do so much to help us as parents and teachers to teach our kids.
Angela x
To find more free children's printables visit our printables category on The Inspiration Edit.
Download Your Alphabet Printable Here!
Do you love printables? Then why not check out our printables archive. It is full of fantastic and wonderful ideas that you will love.