8 DIY Bath Bombs to Make With Kids
This post contains links to affiliate websites, such as Amazon, and we receive an affiliate commission for any purchases made using these links. Amazon doesn't support my blog. We appreciate your support!
I first discovered Bathbombs when I was a teenager. I went to a store named Lush back in New Zealand and there were so many bombs to choose from. I was then gifted some as a wedding present when I was older and have often received these as a gift at Christmas and on other special occasions. In fact, when I was a single mother I purchased the ingredients for bath bombs and sold them on eBay to make some extra cash.
Today I am sharing a roundup of 8 DIY Bath Bomb recipes that teach you how to make different types of the Bath bombs. It's really fun and can be done on your own or with the kids. Do let me know which Bathbomb you like the most. The recipes can be found on CraftBits.com an Australian Crafts website. I love anything Lavender so would certainly go with a Lavender recipe when making a Bathbomb with my daughter. Enjoy.
Angela x
Lavender and Juniper Bath Bomb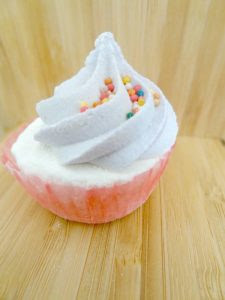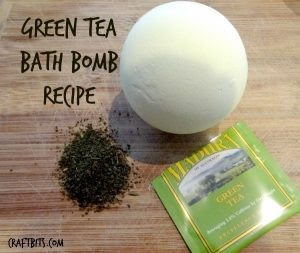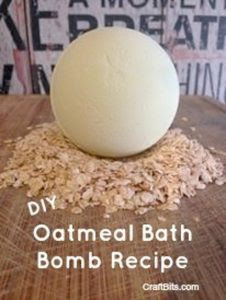 For more fun crafts why not visit our Arts & Crafts Section here on The Inspiration Edit.
Angela Milnes is a Qualified Early Years Teacher who has specialised in Preschool and Kindergarten teaching. She has a wealth of experience teaching young children and is passionate about kids crafts and having fun as a family. Angela has also taught cooking skills and loves to share both family recipes and easy crafts here on The Inspiration Edit. Follow her on Pinterest!