Cherry Pie 4th July Cupcakes
Today on the blog we have a guest post from Jacquelyn. Jacquelyn has created the most amazing Uncle Sam Cupcakes to celebrate the 4th July. Yes, I am not an American but the blog does get a lot of American readers and so I thought this would be fun to share.
Cherry Pie 4th July Cupcakes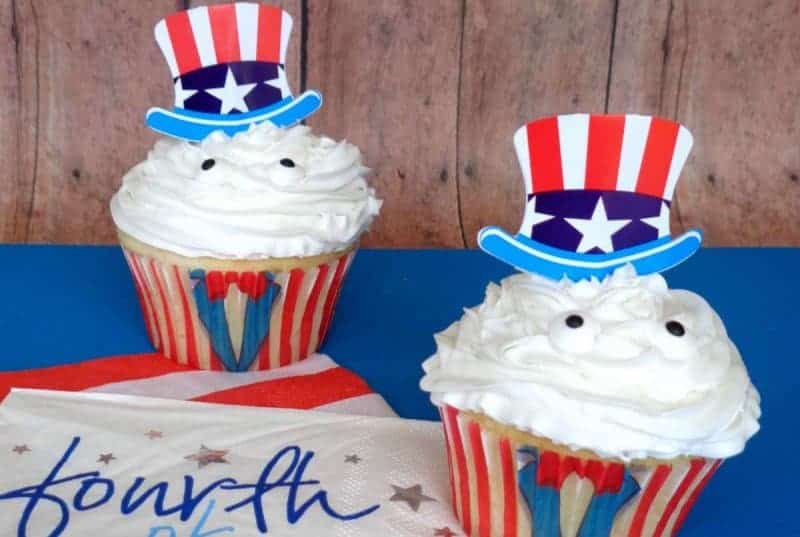 *I use affiliate links in this post. If you buy anything from my links I will earn a small commission*
Ingredients For Uncle Sam Cupcakes
Ready made cupcake kit
White Cake Mix
Eggs
Vegetable Oil
Cherry Pie Filling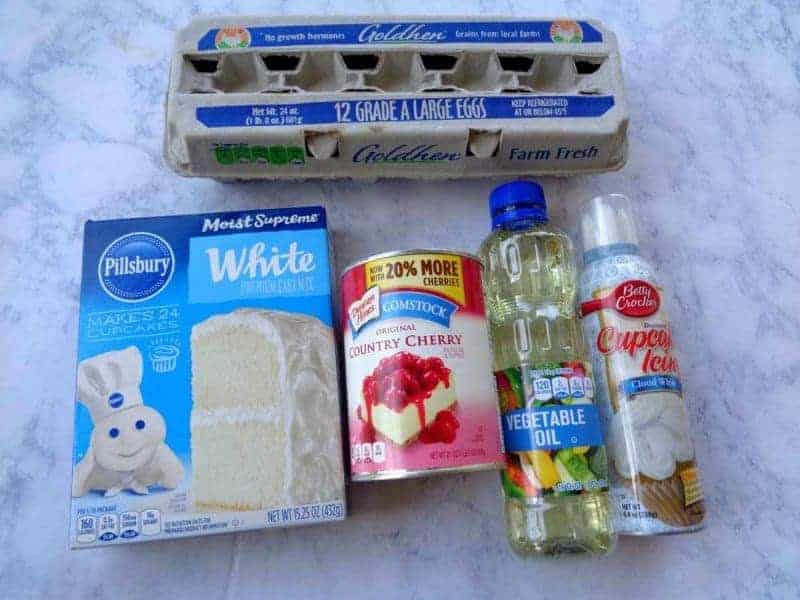 How To Make Uncle Sam Cupcakes
After gathering all of your ingredients, you will first make the cake mix according to box directions.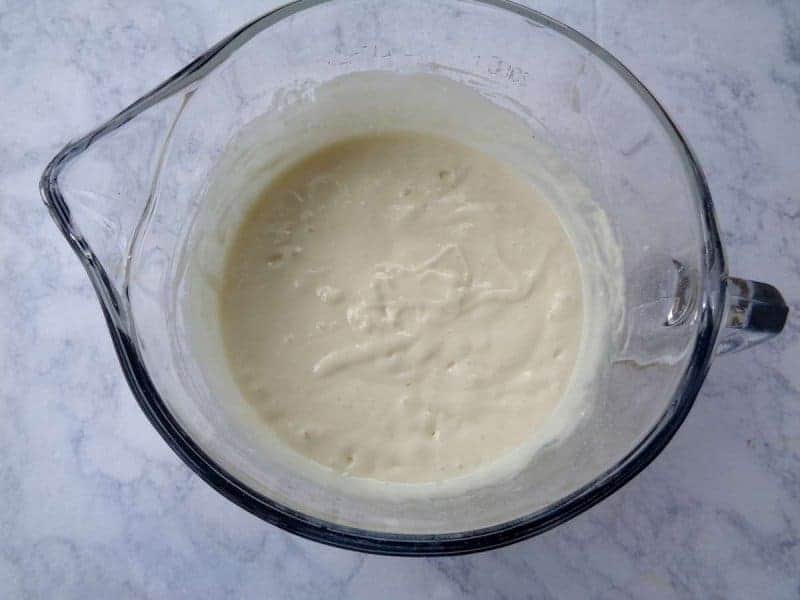 Fill your cupcake wrappers a little over halfway full.
Bake your cupcakes according to box directions.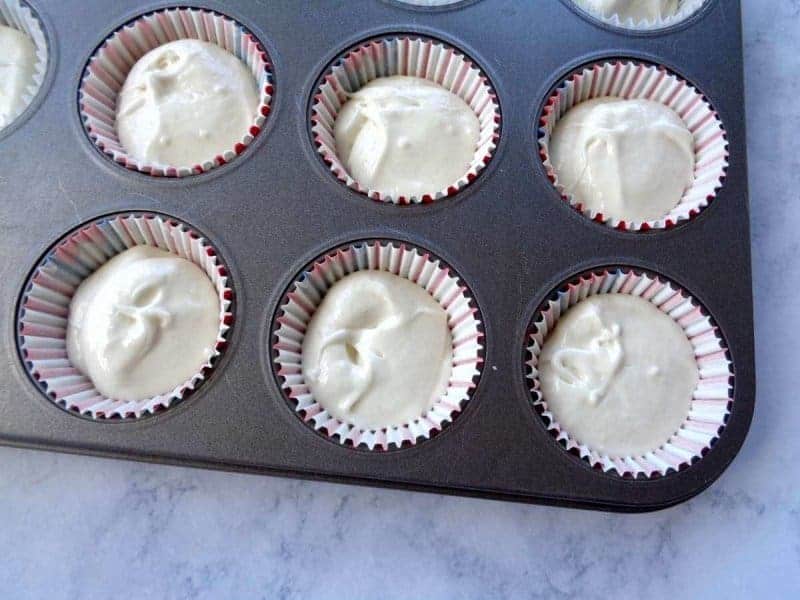 Once your cupcakes are cool, use a coring tool (or use a knife if you don't have one) to take the centre out of your cupcakes.
Fill the centre of your cupcakes with cherry pie filling.
If you can't get this then use cherries and blueberries from the local store.
You might also want to add some blueberries to keep with the red an blue theme but that's optional.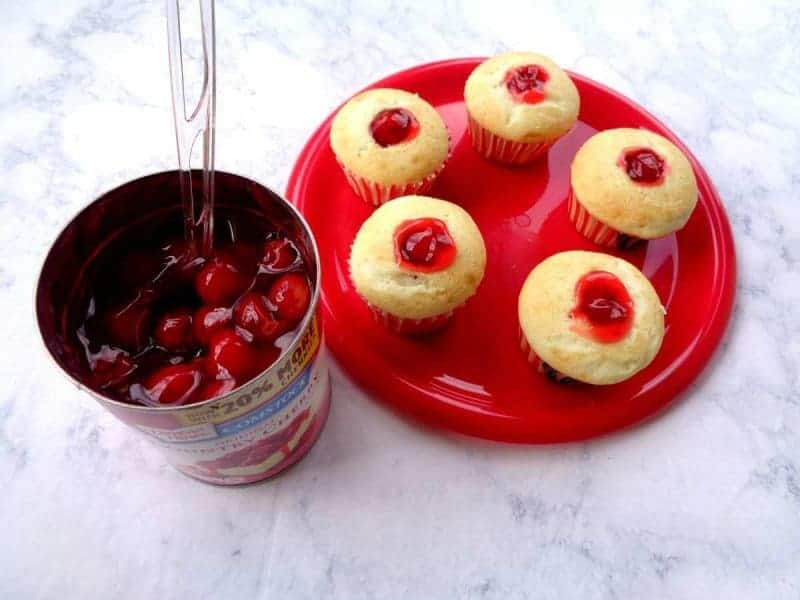 Pipe icing onto your cupcake.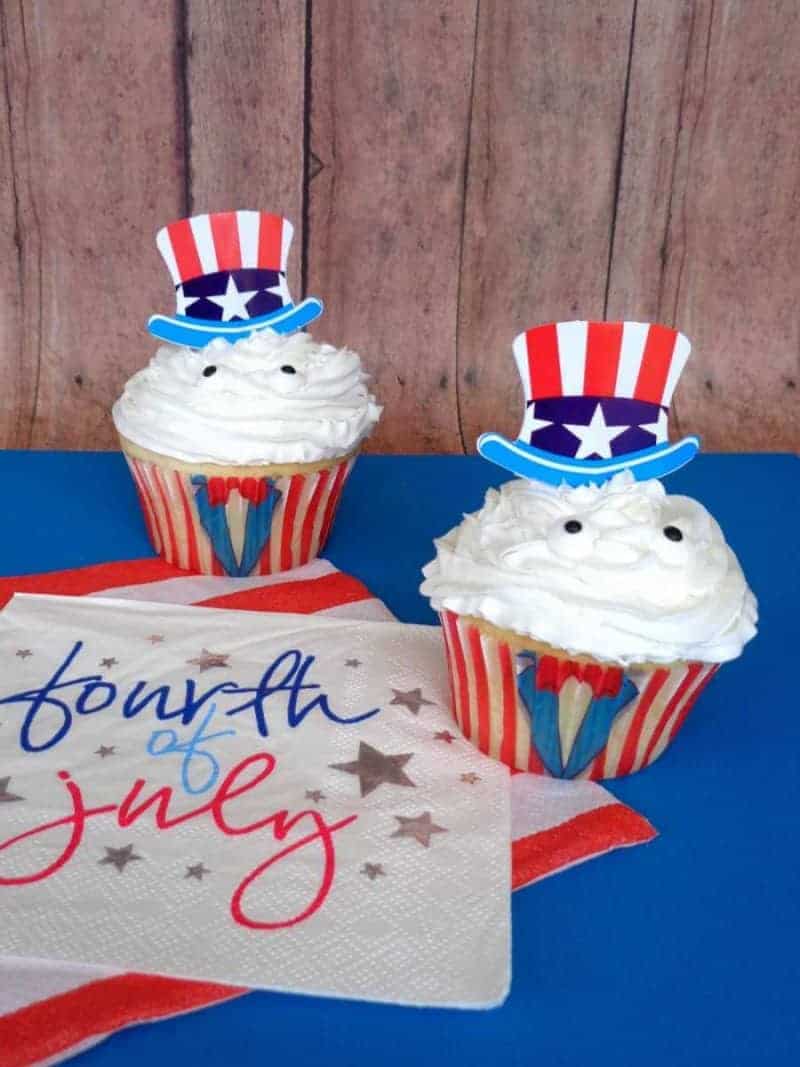 Add the eyeballs and paper hat included in the Uncle Sam cupcake kit. Enjoy!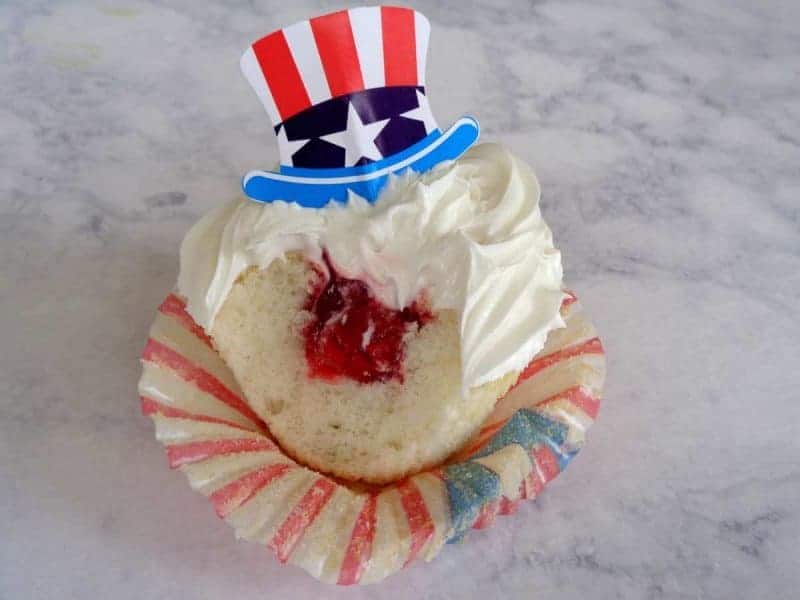 Related Products
One Pack Patriotic Baking Cups 24 Cupcake Liner with 24 Decorative Picks – Varied Design

Love2bake Cupcake Decorating Tip Set, Classic Stainless Steel Decorating Tips, Closed Star, Open Star, French, Round/Plain, X-Large

Creative Converting American Flag Picks Party Appetizer Cocktail Cupcake & Dessert Picks, 50 Count