Styling The Home Chic Brick Wall Style
As you may have noticed, I've been enjoying sharing interior ideas in particular ideas around wallpaper and styling the home. Today I'd like to share some chic and minimalist ideas in the form of brick wall wallpaper inspiration.
The New Brick Look
If it's time for you to inject a new sense of vibrancy and mystery into your home then the rough stripped back Scandi, industrial Chic look may be the wallpaper for you.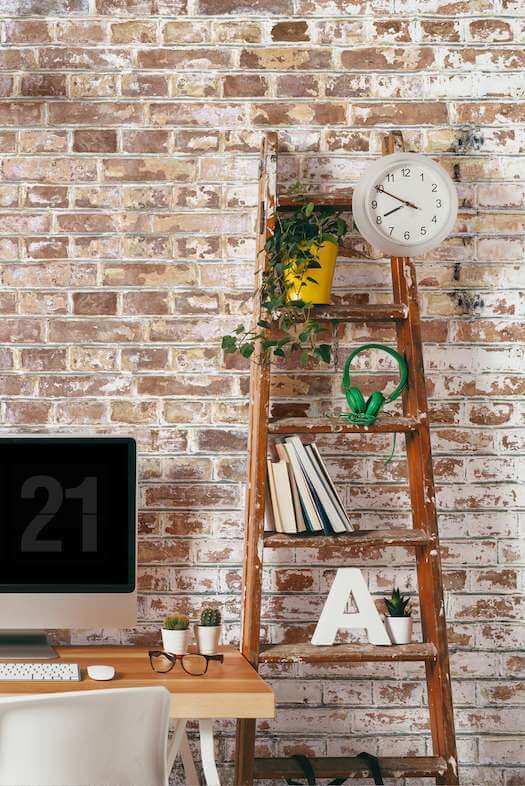 This essential statement piece that exudes 'new modern'. The new era of interior trends is swapping out last year's pastels for rich, earthy and grounded palettes. Make sure to keep your styling très moderne when incorporating brick into your room by pairing it with clean, pared back décor.
Clean White Brick
The clean white brick look is a great style yet can look very simplistic and on trend. This luxurious wallpaper design has a classic natural brick look for minimal yet warm interior spaces. Paired with the plant pots this wallpaper can create the relaxing chic minimalist look which is ever so popular this year.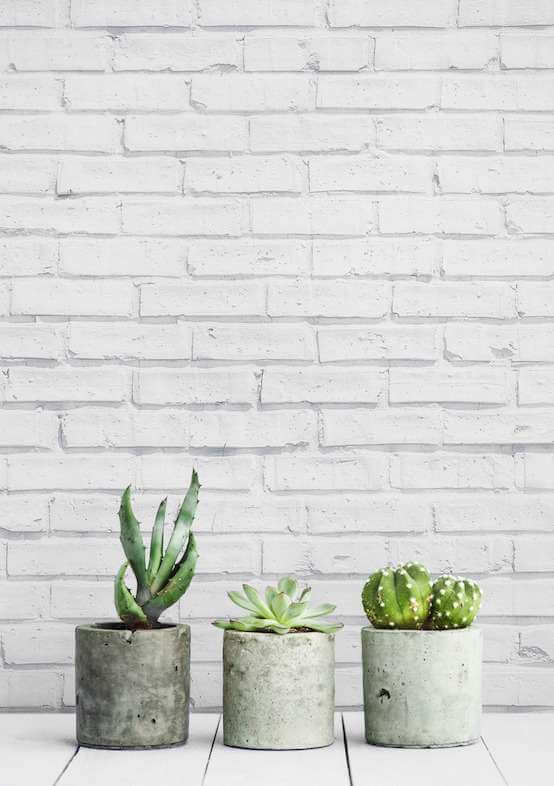 Deep Green Brick
This deep green brick wall wallpaper style creates a rich, deep and classic natural brick look. Again this wallpaper style maintains the minimal look, yet warm interior spaces and works well with creams, black and gold patterns.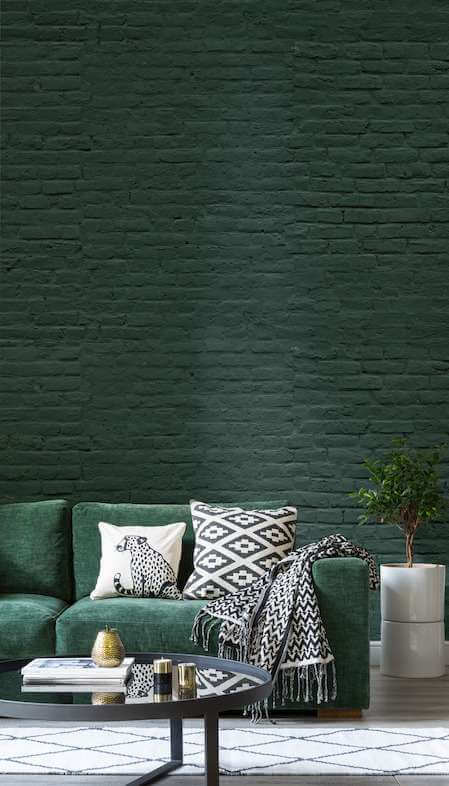 White Warehouse Brick
Be in style this season with the white warehouse brick look. This would make a great background wall in a kitchen or dining area. This print can then be hung just like normal wallpaper, and makes a stunningly unique impact.
Deep Blue Brick
Similar to the deep green brick wallpaper, this deep blue brick design can add a rich, deep and classic look to any room. Paired with minimalist features, creams and beiges the deep blue brick wall look is sure to stun guests and create a relaxing peaceful atmosphere.