If you're looking for some healthy meal ideas for toddlers, you're going to love this list. All these meals are easy toddler meals that they're certain to love.
Stop racking your brain about what to feed your child and instead, make a meal plan out of these toddler meal ideas. They're such easy food for kids!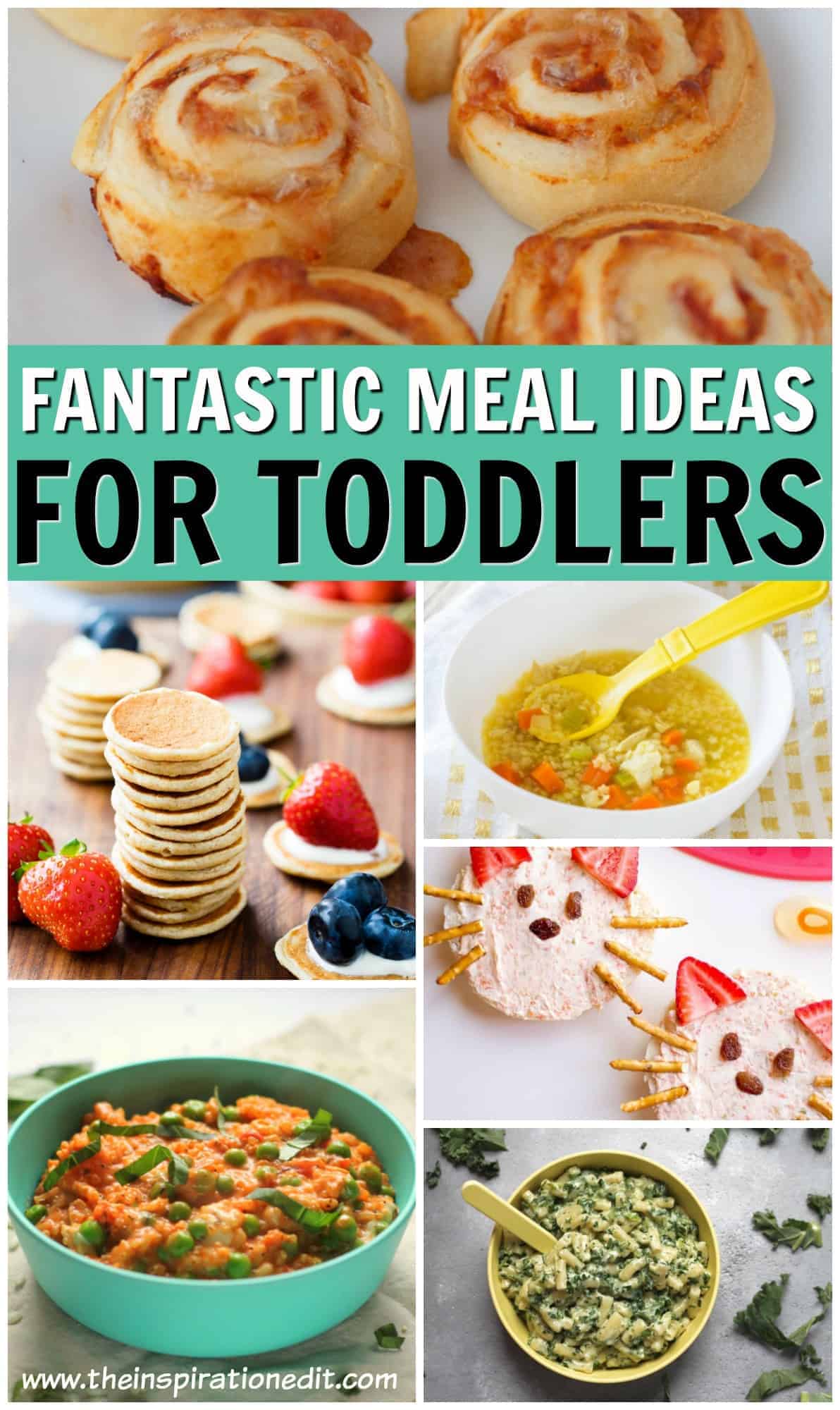 *I use affiliate links in this post. If you buy anything from my links I will earn a small commission*
Healthy Meal Ideas for Toddlers
Kid Friendly Goldfish Encrusted Chicken Nuggets
Lunch Friendly Apple Peanut Butter Treats
Hidden Vegetable Cream Cheese Bagels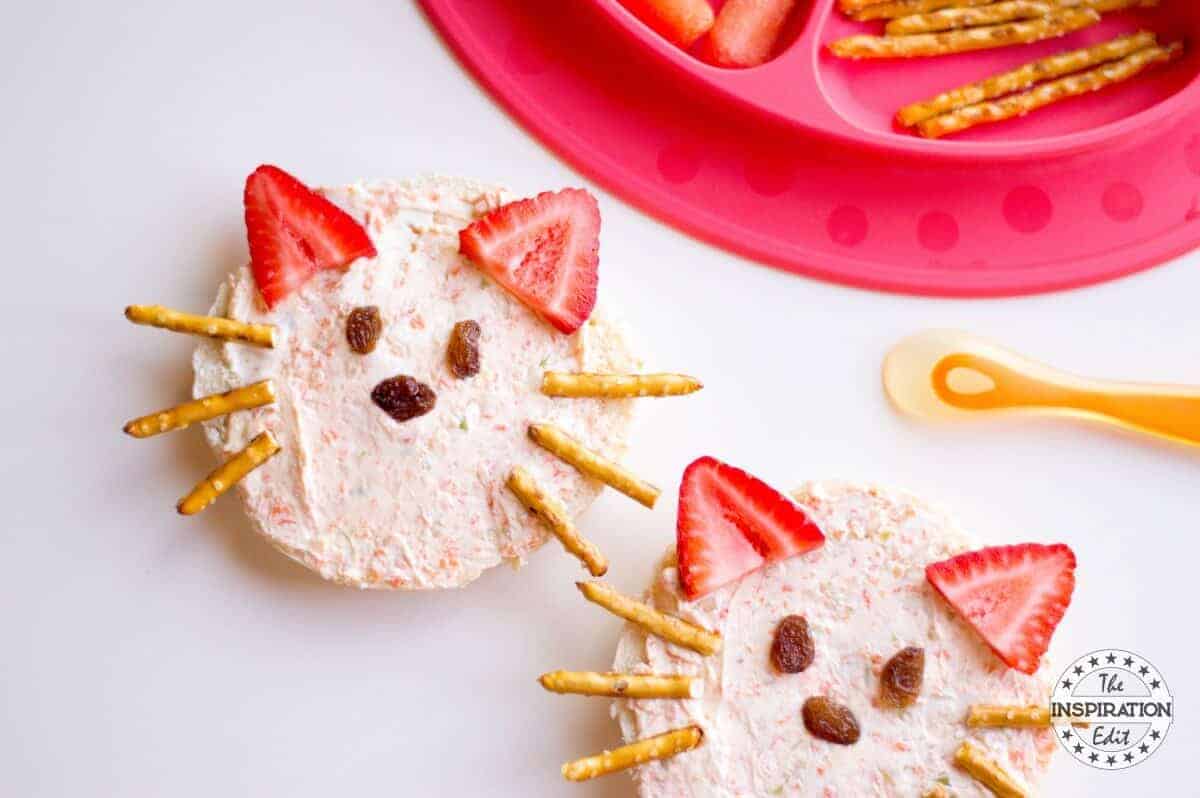 Easy Toddler Meals
Cheesy Stuffed Turkey Meatballs with Easy Cauliflower Rice
Easy Vanilla Low Carb Protein Waffles Recipe
The Best Healthy Strawberry Banana Smoothie Recipe
Creamy Tomato And Mozzarella Risotto For Toddlers
Toddler-Friendly Meals
Best food for toddlers
Ultra-Crispy Baked Chicken Nuggets
Cheeseburger Tater Tot Casserole
Kale Mac And Cheese For Toddlers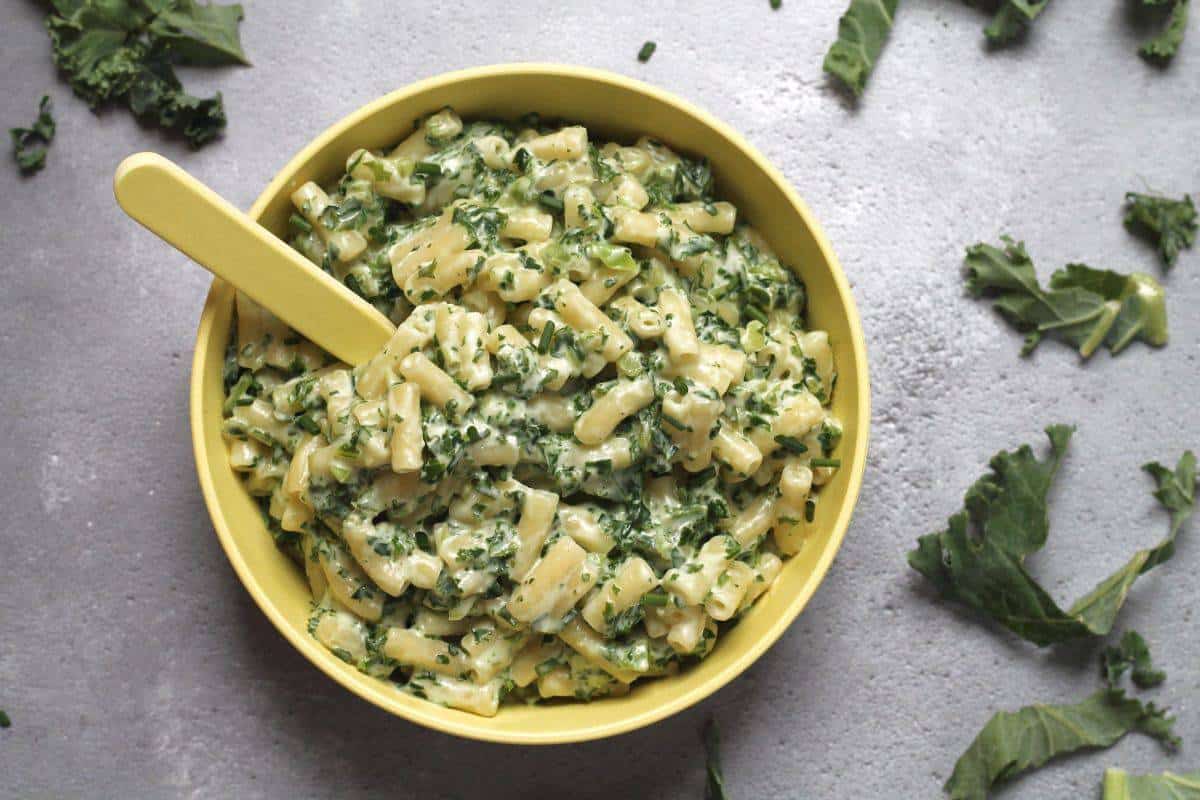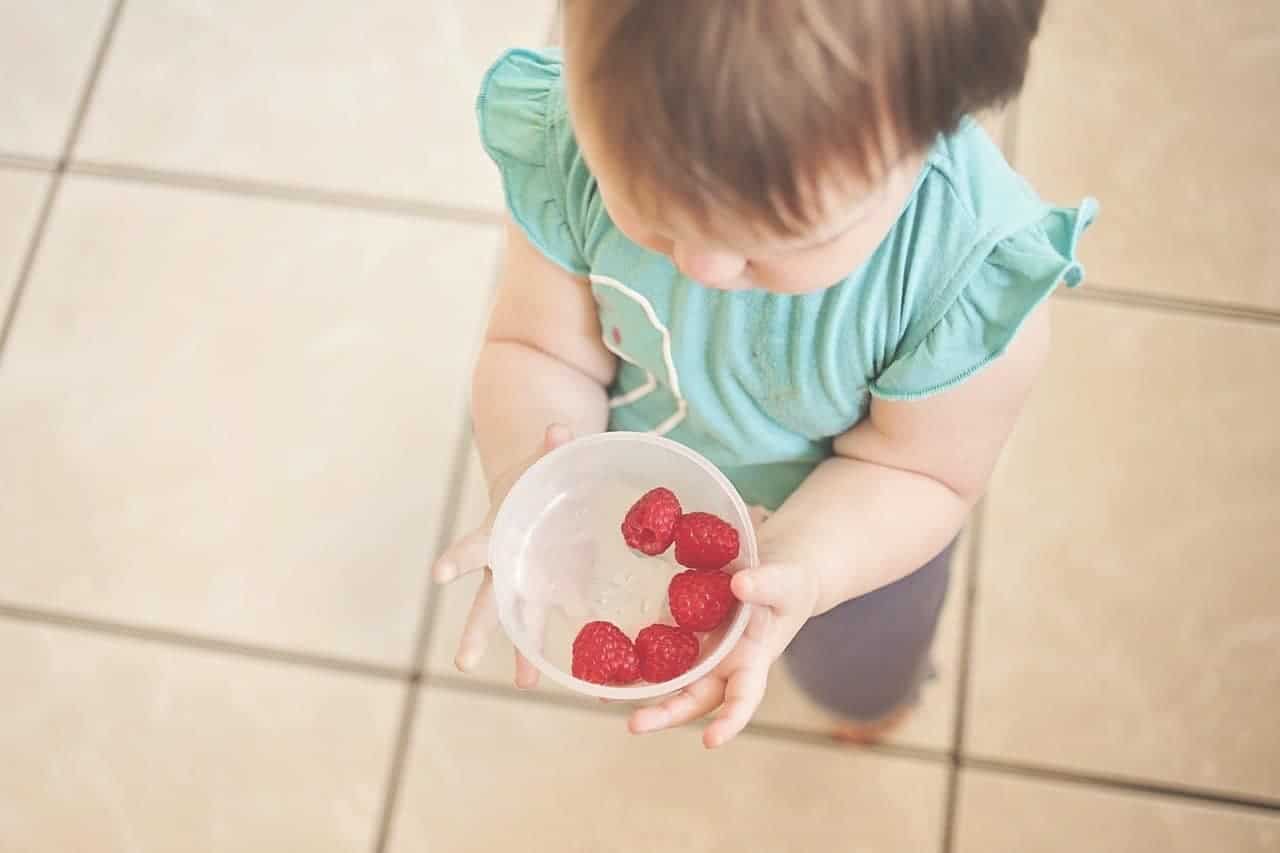 Please pin these delicious meal ideas and recipes for Toddlers.