Easy Homemade Potato Soup Recipe On A Budget
Have you ever had plenty of mash potatoes leftover and not known what to do with them? Today on the blog we are sharing our budget recipe for Easy Homemade Potato Soup. This is part of the
Morses Cub Food Blogger Challenge
.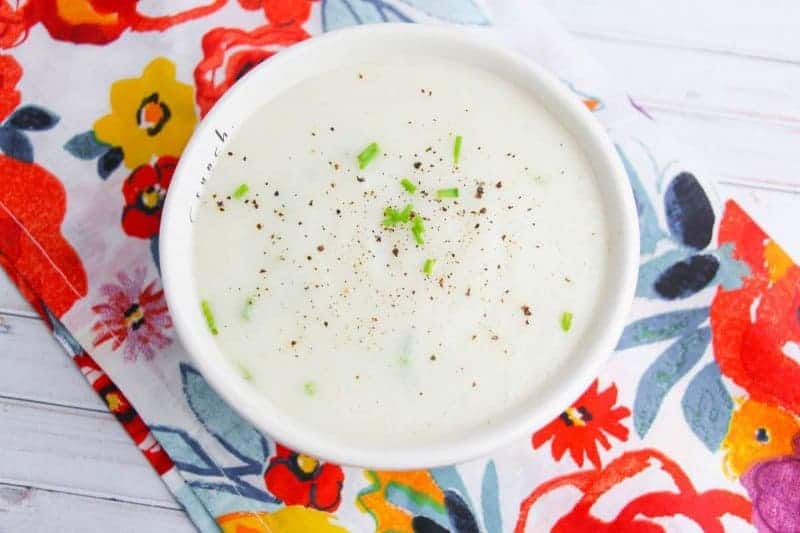 We don't like to waste food at our house and finding unique and interesting ways to reuse leftovers and save money for upcoming bills and expenses is really important to me. So without further conversation, here are the ingredients and directions for Easy Homemade Potato Soup.
Directions
This soup can be made with fresh potatoes or even use leftover cooked potatoes! You can use half water/broth and half milk if you'd like a creamier soup.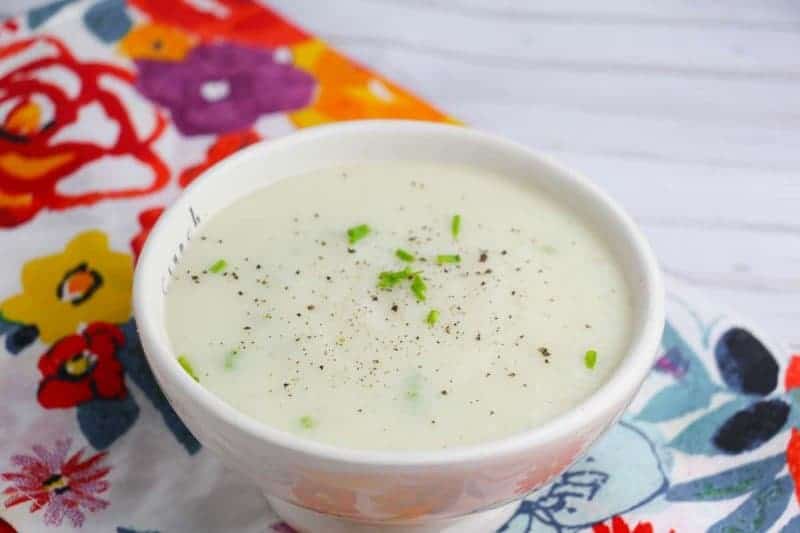 Boil your potatoes in water until cooked well – if you spear one with a fork, it should fall right off. Drain out the water and leave the potatoes in the strainer as you cook the onion.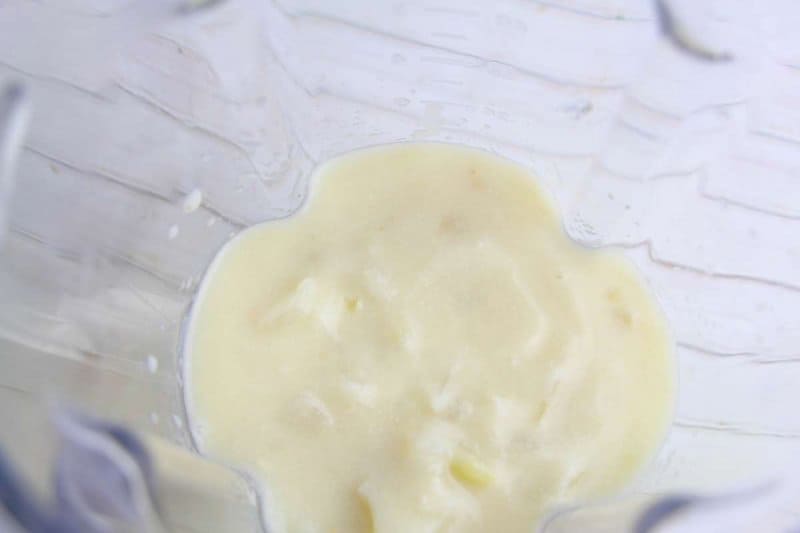 Place the bacon grease in a stockpot over medium heat and add the chopped onion. Cook until translucent, about 3 minutes. Add back in the potatoes and the water or broth. Cover and cook until the potatoes start to break down, about 20 minutes.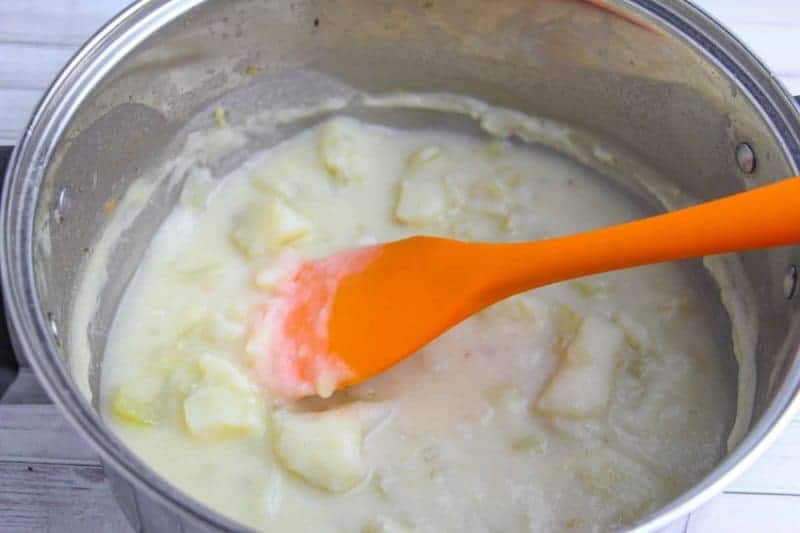 Place in a blender or use an immersion blender and blend until smooth. Season with salt and pepper to taste and garnish as desired.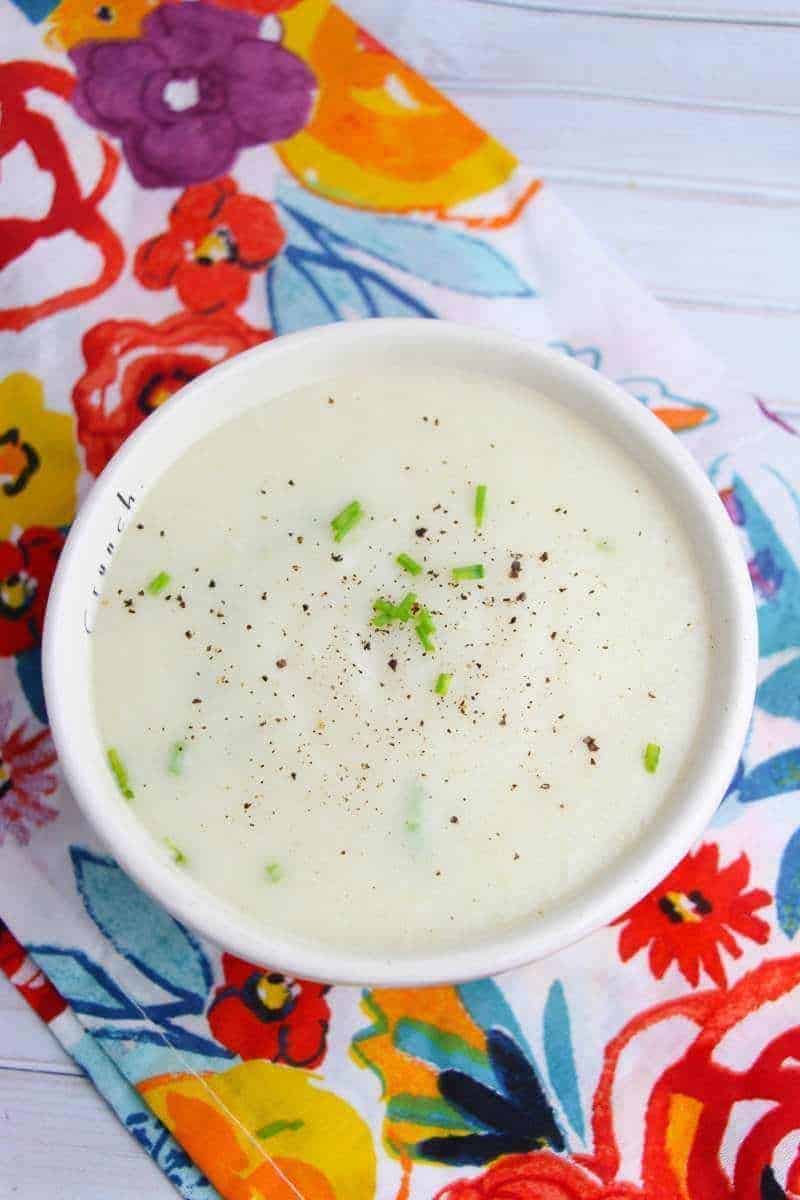 Ingredients:
5 potatoes, peeled and chopped (approximately 3 1/2 cups)
4 cups water or broth
1 Tablespoon bacon grease or olive oil
1 onion, chopped
Salt and pepper, to taste
Green onions, optional garnish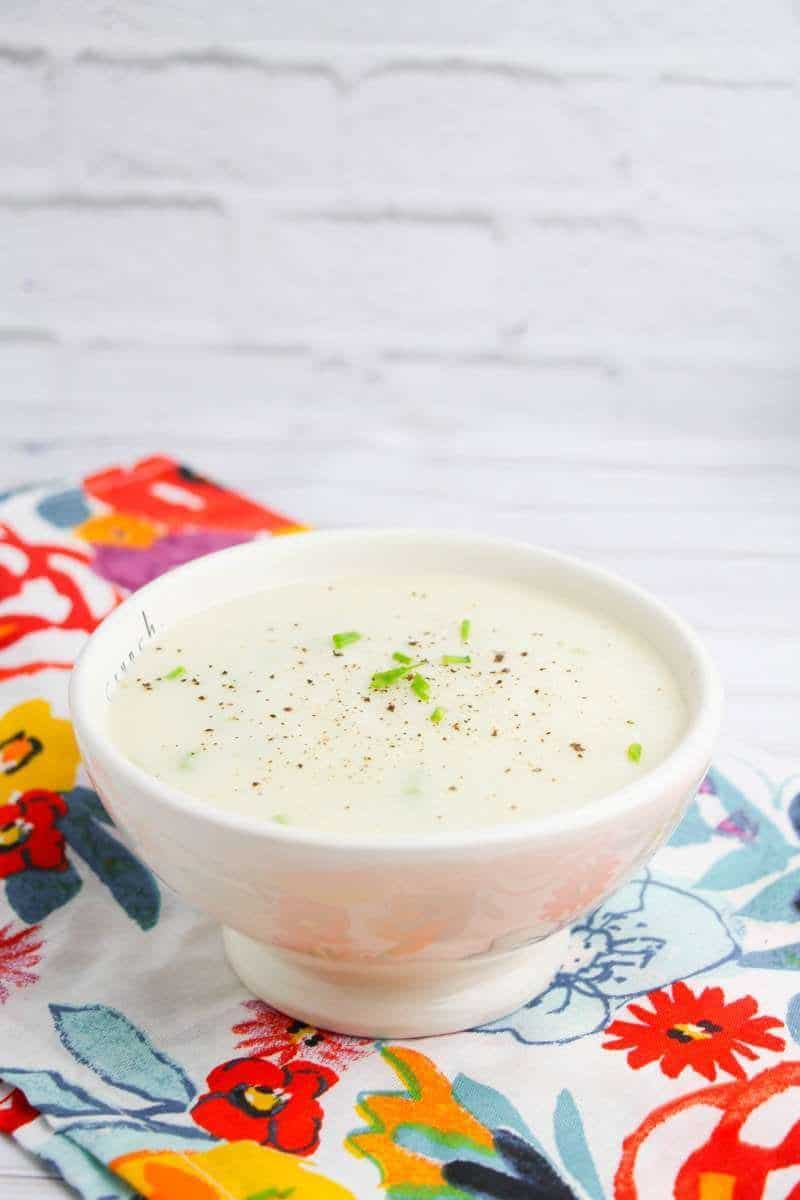 We hope you enjoy our post and try out our recipe. Let me know how it goes? Angela x
Related Products
Sweese 1109 Porcelain Fluted Bowl Set – 26 OZ Deep and Microwavable for Cereal, Soup – Set of 6, Hot Assorted Colors
Hamilton Beach Stay or Go Blender with 32-Oz Jar, 2 Personal Single Serve 16-Oz Jars & 8-Oz Chopper, Black (52400)
Onion Chopper Pro Vegetable Chopper by Mueller – Strongest – NO MORE TEARS 30% Heavier Duty Multi Vegetable-Fruit-Cheese-Onion Chopper-Dicer-Kitchen Cutter
Please Pin Me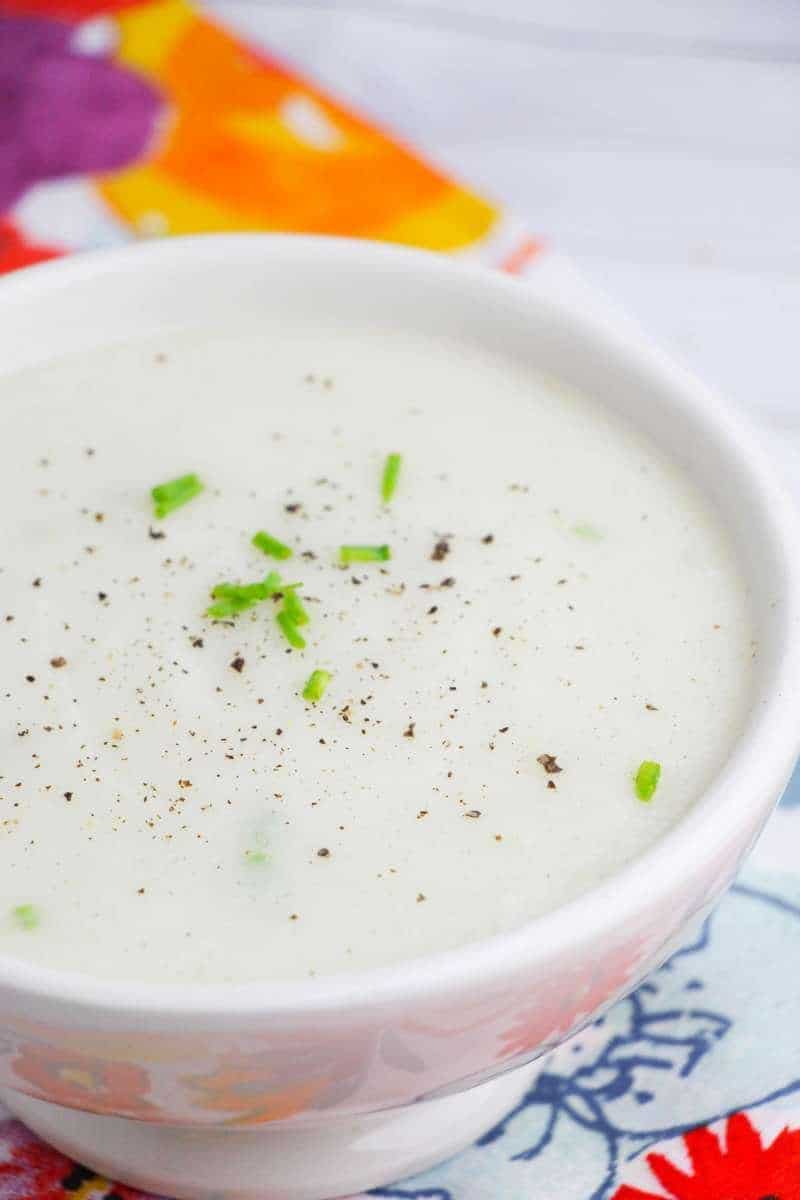 Don't forget to Pin our Tasty recipe.