20 Soup Recipes That Will Rock Your Tastebuds
Since having Gastric Bypass Surgery, I've been looking for some tasty and nutritious soup recipes to inspire me and help me stay on track with my new eating plan. There are so many amazing soup recipes out there.
I've had lots of liquid foods and and quickly became tired of the regular chicken, mushroom and tomato soup options. I want wholesome, nutritious soups with variety and flavour. I especially love soups that are high in protein and full of goodness.
Here is one of my recent soups which we shared on the blog. Easy Potato Soup on a budget. You can make it from leftover mash and it tastes delicious. Enjoy!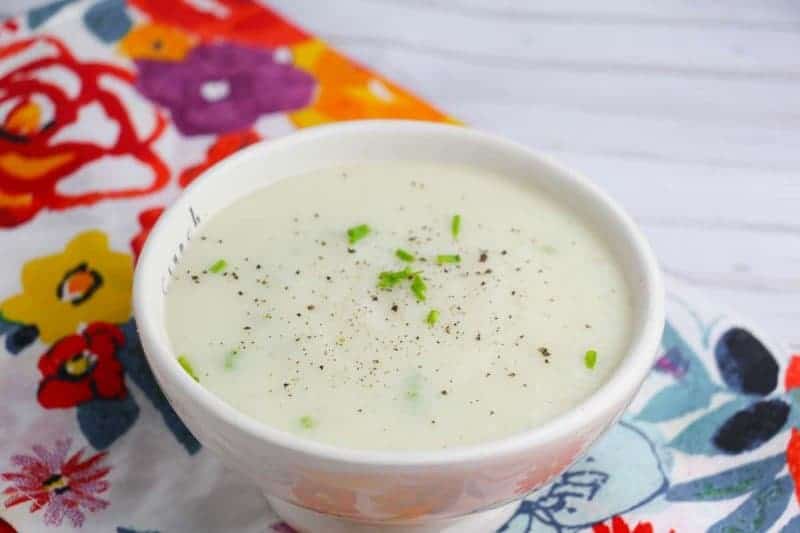 Today I'm sharing some fantastic soup recipes here on the blog. I hope you enjoy the selection.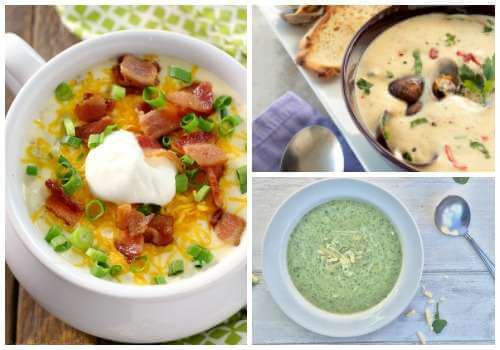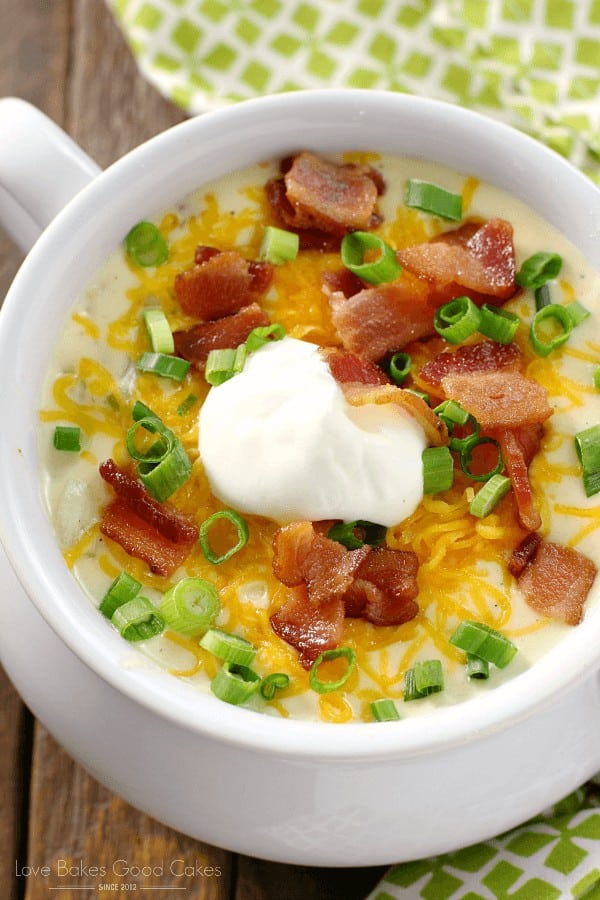 2.Roasted Pumpkin Soup With Fried Sage And White Truffle Oil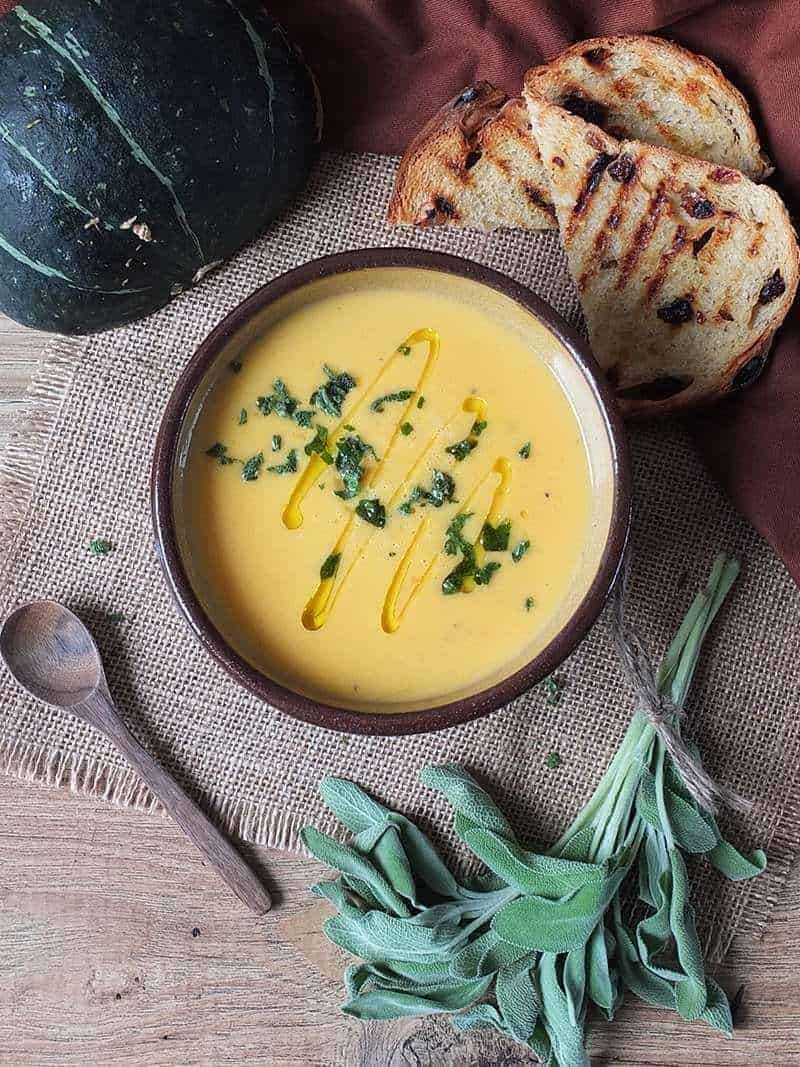 3. Stilton And Broccoli Soup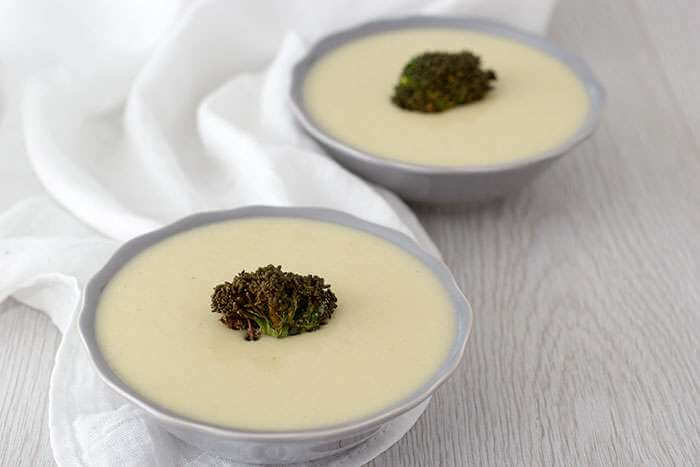 4. Asian Kale Noodle & Coconut Broth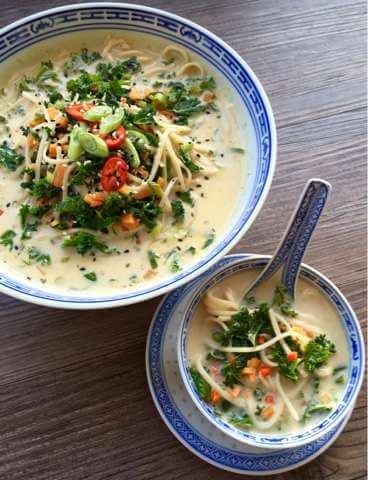 5. Watercress Soup With No Potatoes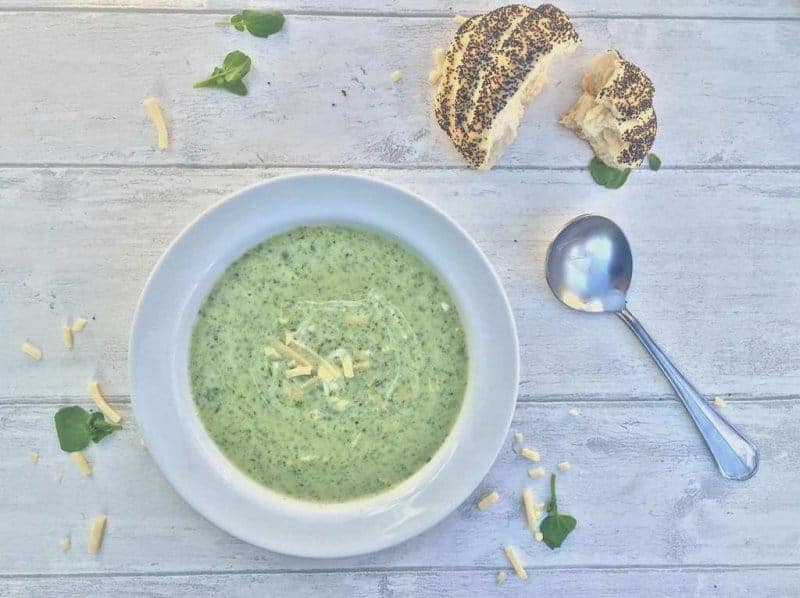 6. Roasted Vegetable and Chicken soup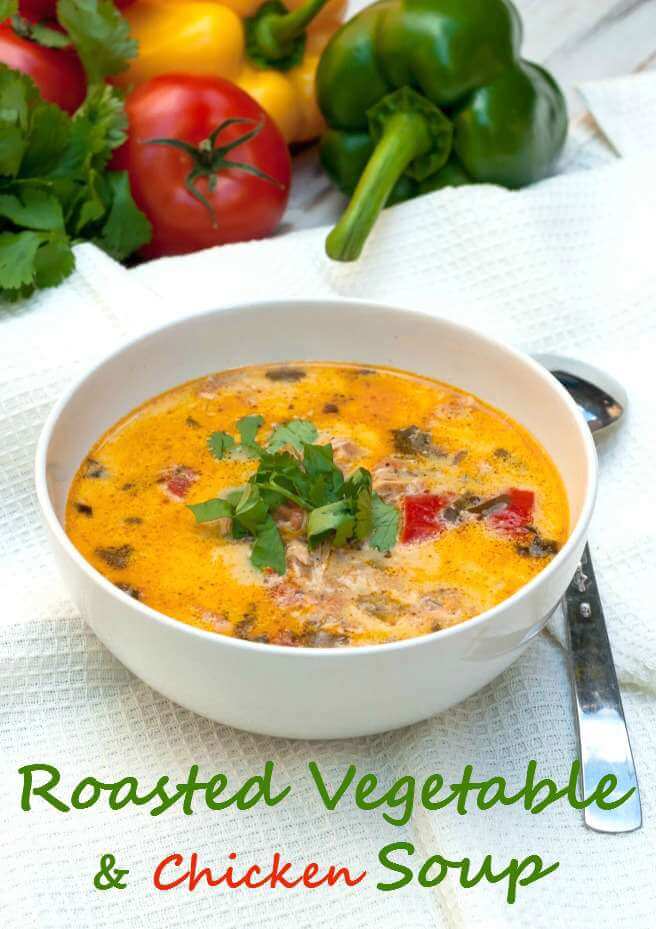 7. Creamy Courgette & Potato Soup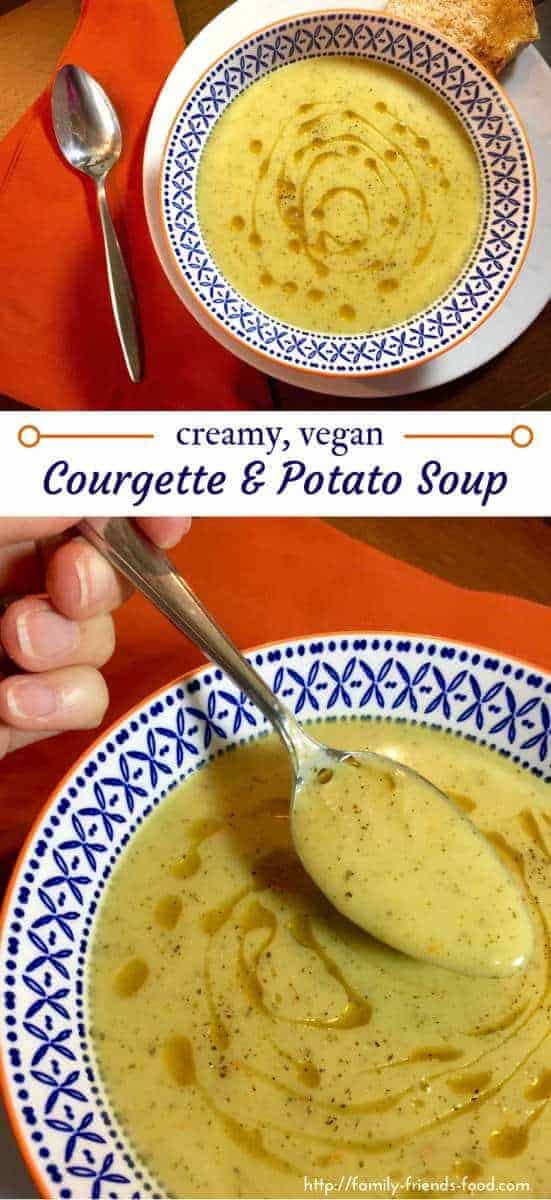 8. Traditional New England Clam Chowder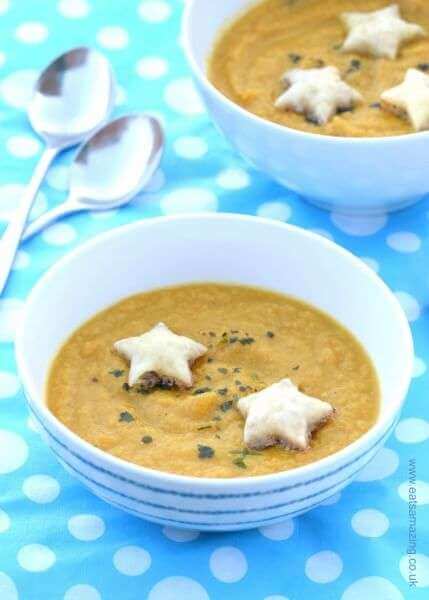 10. Pea & Mint Soup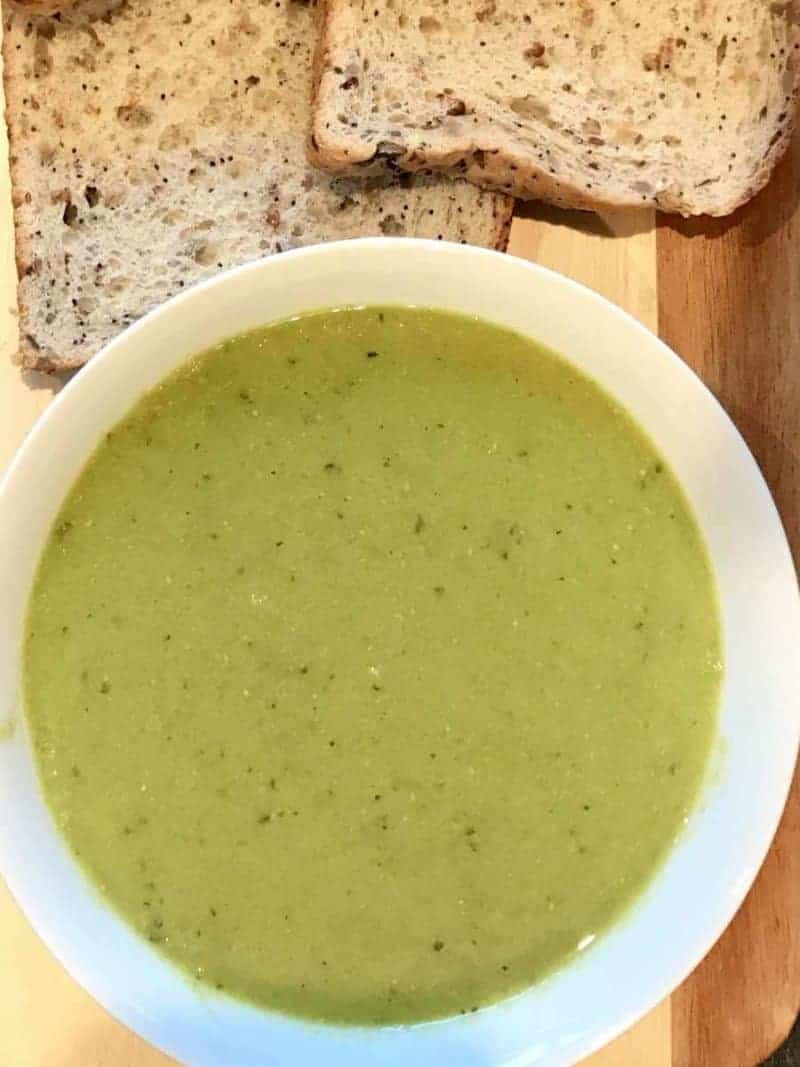 11. Sweet Potato, Coconut & Chilli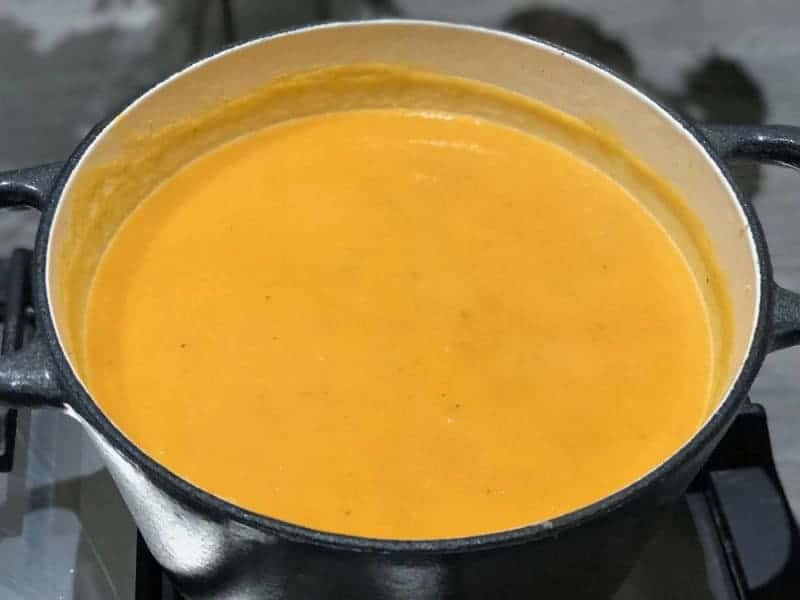 12. Spinach, Chilli & Fennel Soup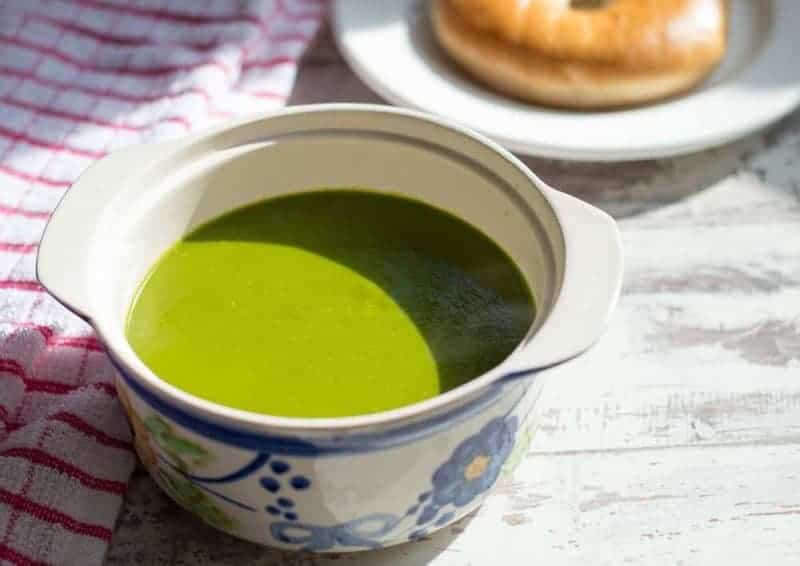 13. Cauliflower & Chestnut Soup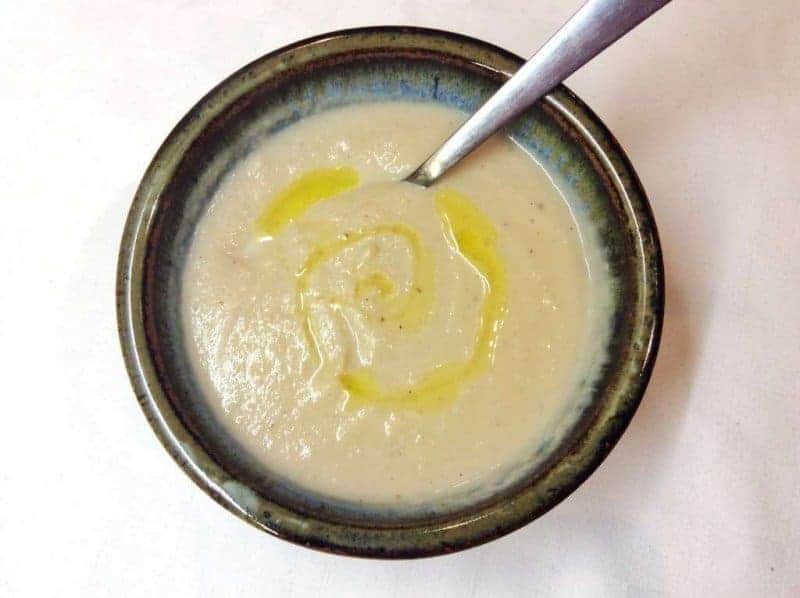 14. Coconut Carrot & Ginger Soup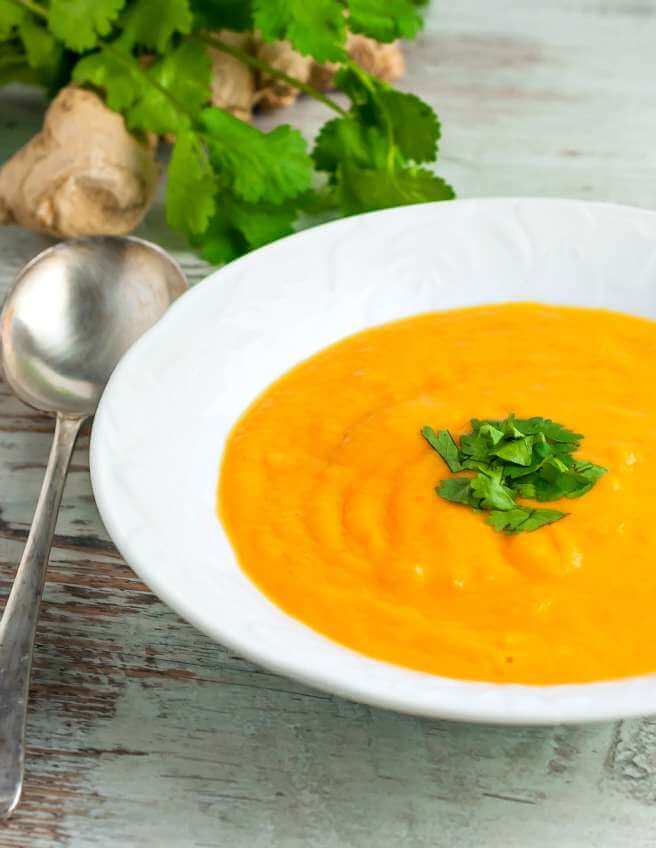 15. Forgotten Veg Soup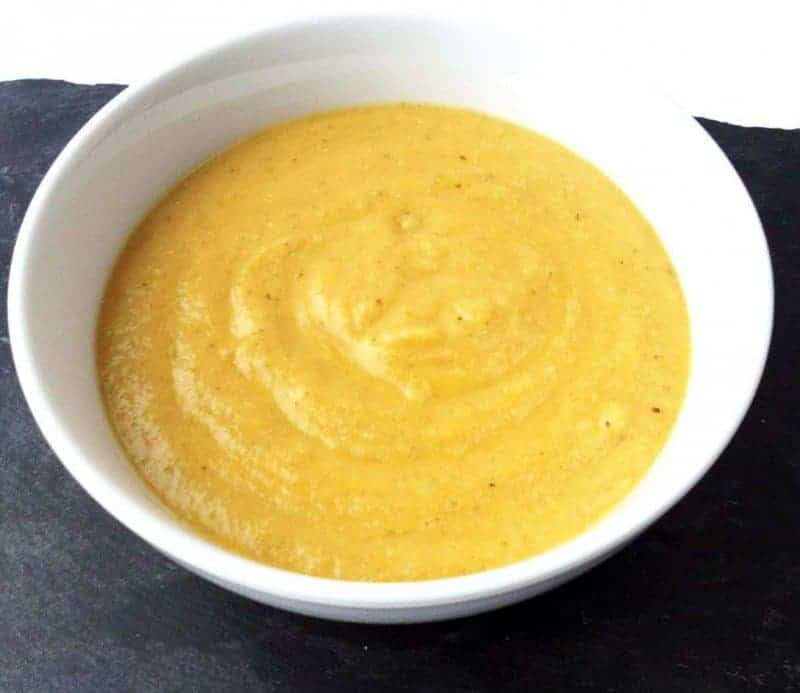 16. Leek & Potato Soup With Toasted Hazelnut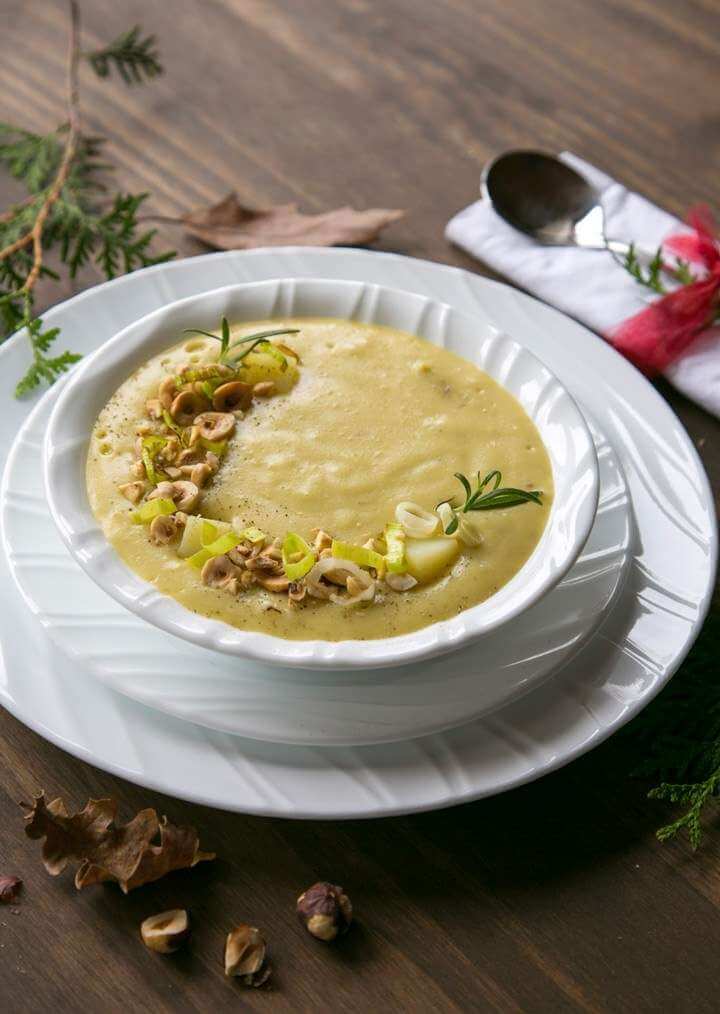 17. Cabbage & Spring Greens Soup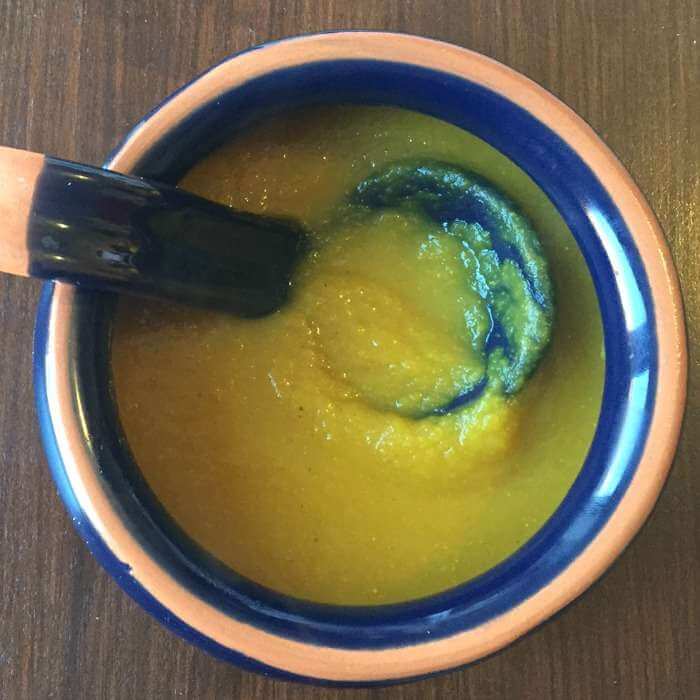 18. Healing Paleo Chicken Soup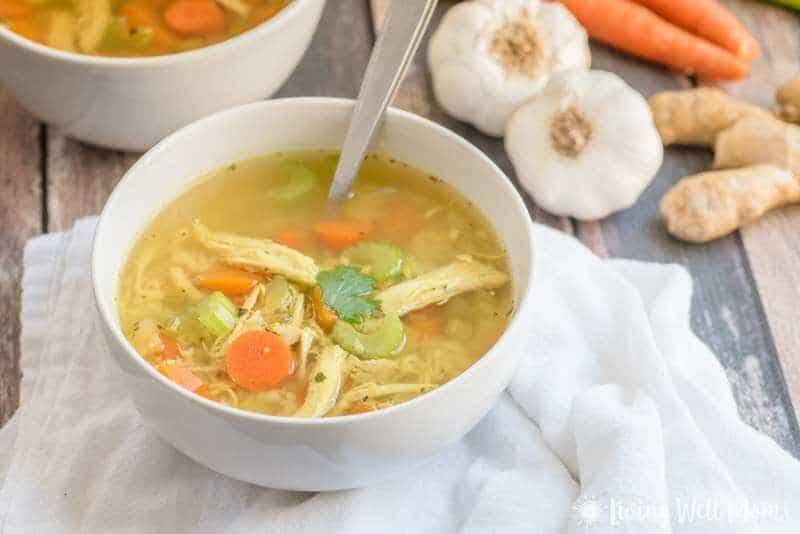 19. Creamy Roasted Tomato & Rosemary Soup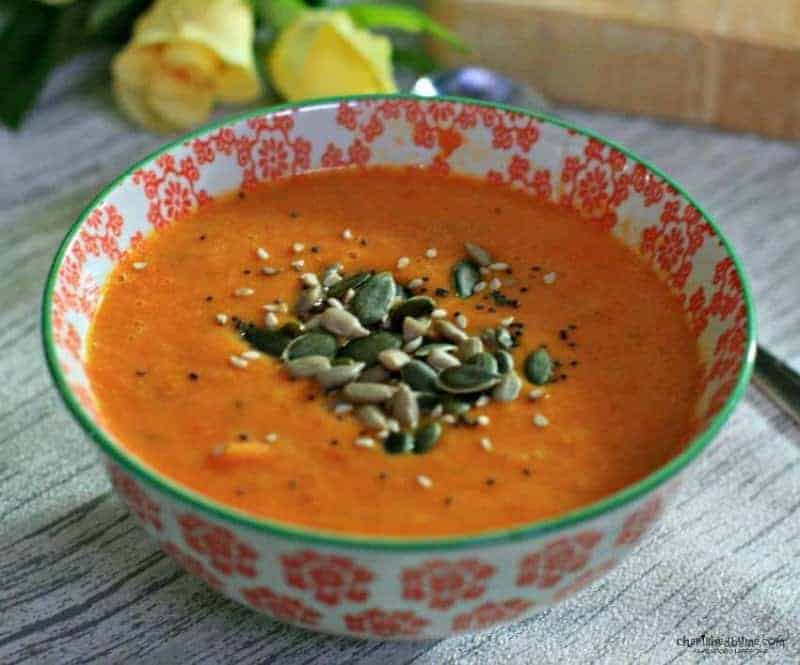 20. Slow Cooker Chicken Tortilla Soup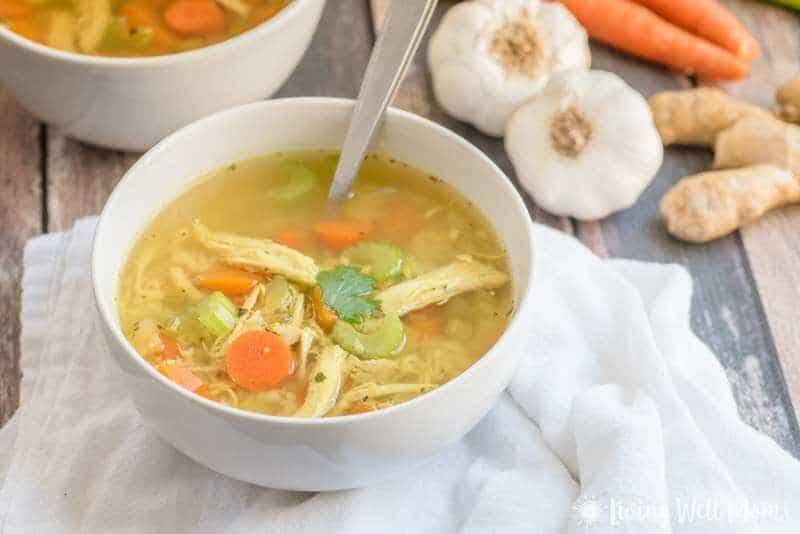 Related Products
DOWAN 3-Pack Super Soup Bowls-32 Ounce, White Fine Porcelain
StarPack Premium 12 Piece Ceramic Asian Soup Spoon/Appetizer Spoon Set & Bonus Cooking Tips PDF
Chef'n VeggiChop Hand-Powered Food Chopper (Arugula)