18 Fun Nutter Butter Recipes For Kids
Being from New Zealand I am a fan of overseas food. In fact many of the treats I used to eat in NZ are very different to that is the UK. Luckily the Supermarkets over in NZ had a foreign food section with extra special treats which the family would buy occasionally.
Likewise our local supermarkets here in the UK have a foreign foods and American treats section and I often find myself wondering what is available. I recently tried out some sandwich style cookies called Nutter Butter. These were delicious and have peanut butter sandwiched between the cookies.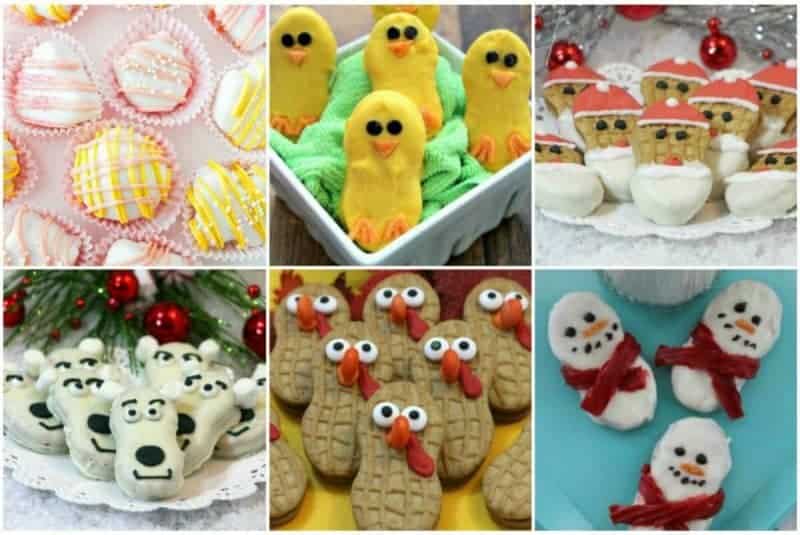 Today I am sharing 18 fantastic and fun Nutter Butter recipes for kids. I think these are very fun and a great idea to try. If you don't have access to Nutter butter cookies you can use another variety. There are so many to choose from. This is just a starting point. I hope you enjoy this post. Angela x
1. Homemade Nutter Butter Cookies
2. Copycat Nutter Butter Cookies
3. Nutter Butter Snowmen Cookies
4. Reese's Nutter Butter Cookie Truffles
5. Frankenstein Nutter Butter Cookies
6. No bake Star Wars BB8 Cookies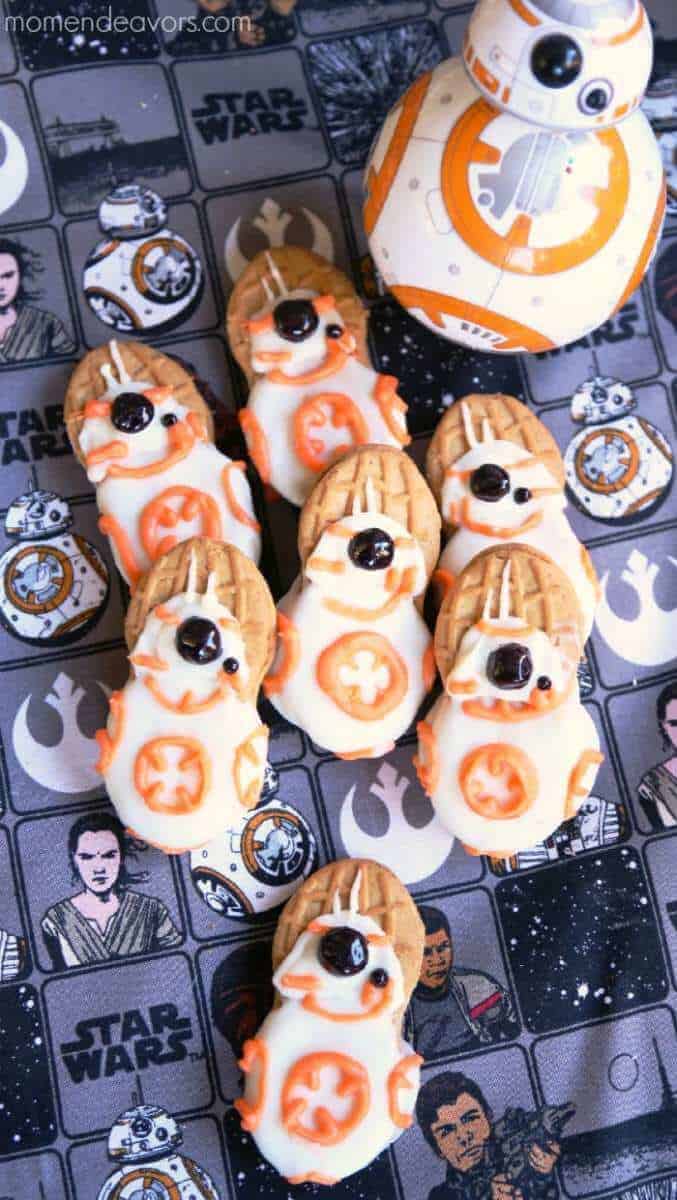 7. Bat Nutter Butters
8. Nutter Butter Turkey Cookies
9. Nutter Butter Chicks
10. Nutter Butter Ghosts
11. Nutter Butter Penguins
12. Santa Nutter Butter Cookies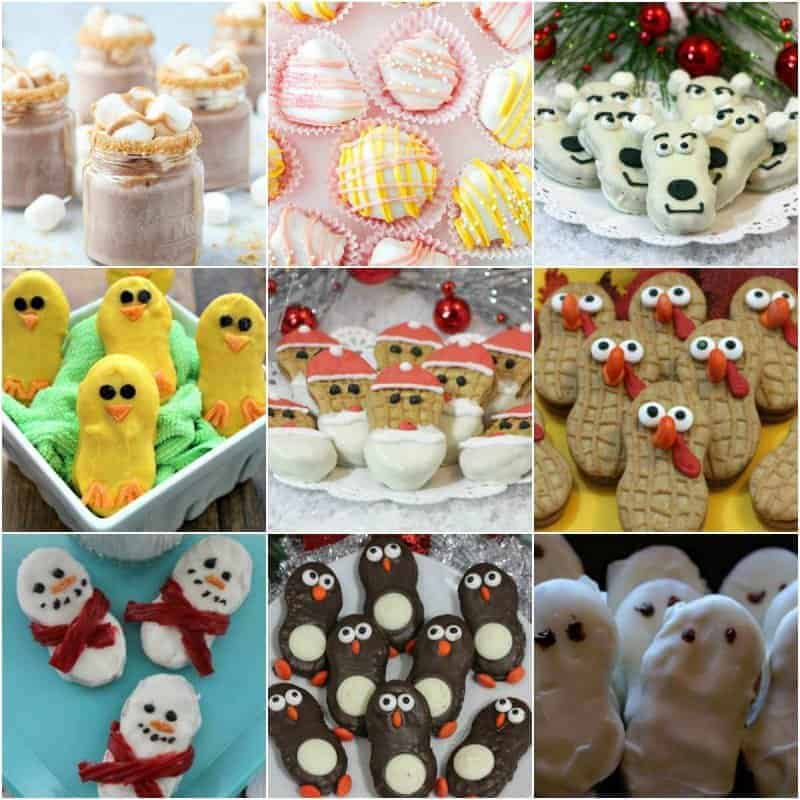 14. Nutter Butter Cookie Balls
15. Spring Nutter Butter Truffles
16. Nutter Butter Hot Cocoa Shooters
17. Polar Bear Nutter Butter Cookies
18. Flip Flop Nutter Butters
So this is the list. Which sounds the most delicious to you? I would love to try out the penguin ones. Here is a tutorial how to make polar bear cookies! Enjoy.
Angela x
Related Products
Samll Tree Pastry Bag – 100 Pieces 16 Inch [Extra Thick] Disposable Piping Bags Set with 4 decorating tips and 3 Bag Ties for Cake Decorating Royal Frosting

Wilton 300-Count Rainbow Bright Standard Baking Cups, 415-2179

Wilton Candy Eyeballs,0.88 Ounce,Count of 50