Whenever I sit and tell people the stories of my life, I'm often told it's unbelievable and that my life has been or is more interesting than a soap opera. I guess I'd have to agree. I have been through so many up and downs and bumps in the road and I don't know why but I just want to share it. I want to blurt it all out. I want to tell my version of events and share my narrative here on the blog.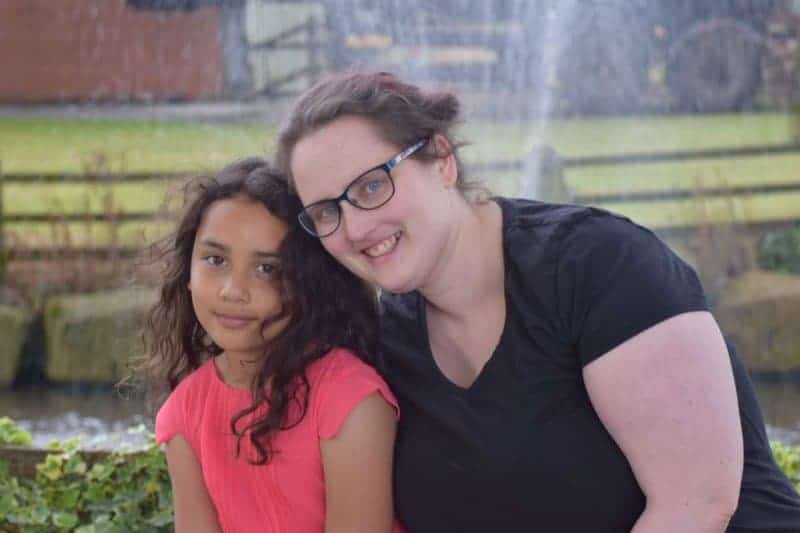 I've always wanted to write a book, an autobiography so to speak. I think it could be a best seller but I have no idea where to begin. I have no idea how to get a book deal and I guess there is a fear deep inside of failing.
So for now I will continue to share my story here on The Inspiration Edit. It's no secret I've been through two divorces in my life. Sadly I married young and both times the marriage ended in abuse and so I braved the waters of courage and left.
I don't know how many women could have left the way I did. Both times I faced ridicule and judgement by people seeing a young woman in a failed marriage. Little did they know what went on behind closed doors.
I don't know what would have happened to me or my child had I not left my daughter's father. I had to get out and get a protection order. It was not easy.
I loved the man but I did not love his behaviour and the things he did and so I made the right choice for me and my child.
I've written about it a few times now. There are so many parts to my story and I really do want to tell it all one day.
So why do I want to share what happened to me in the past? Why don't I just bury it away and forget about it? Well I have a number of reasons and the first being "The Truth".
I am a strong believer in telling the truth and being honest and I want the truth to be told.
I also want to share what I have been through in the hope it can inspire and give hope to others who may find themselves in abusive relationships, failing marriages or difficult circumstances.
I want to show that you can get through and overcome any challenge and bounce back stronger.
I want to be an Inspiration to those around me and show that happiness is a choice and not a destination.
I plan to write more about my life in the coming weeks and am going to look into the option of book writing. Maybe I can do it if I just believe I can.
Angela x