13 Fantastic Giraffe Crafts For Kids
As a child I loved to visit the Zoo. In fact my favourite animal at the Zoo was the Giraffe. I guess I was fascinated by the size of their long neck. They really are interesting creatures and I loved watching them eat the leaves from the trees.
When my daughter was a baby I took her to Auckland Zoo. It was a fantastic day out and we saw some beautiful animals including giraffes.
Today on The Inspiration Edit we are sharing 13 fantastic Giraffe Crafts for Kids. Enjoy.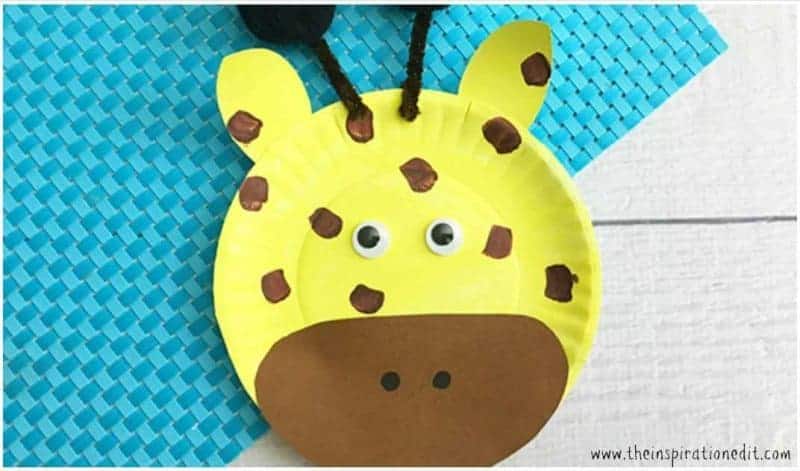 *I use affiliate links in this post. If you buy anything from my links I will earn a small commission*
13 Fantastic Giraffe Crafts For Kids
1. Easy Giraffe Craft
2. Bubble Wrap Giraffe Paintings
3. Giraffe Finger Puppet
4. TP Roll Giraffe
5. Giraffe Inspired Paper Plate Craft
6. Easy No Sew Giraffe Costume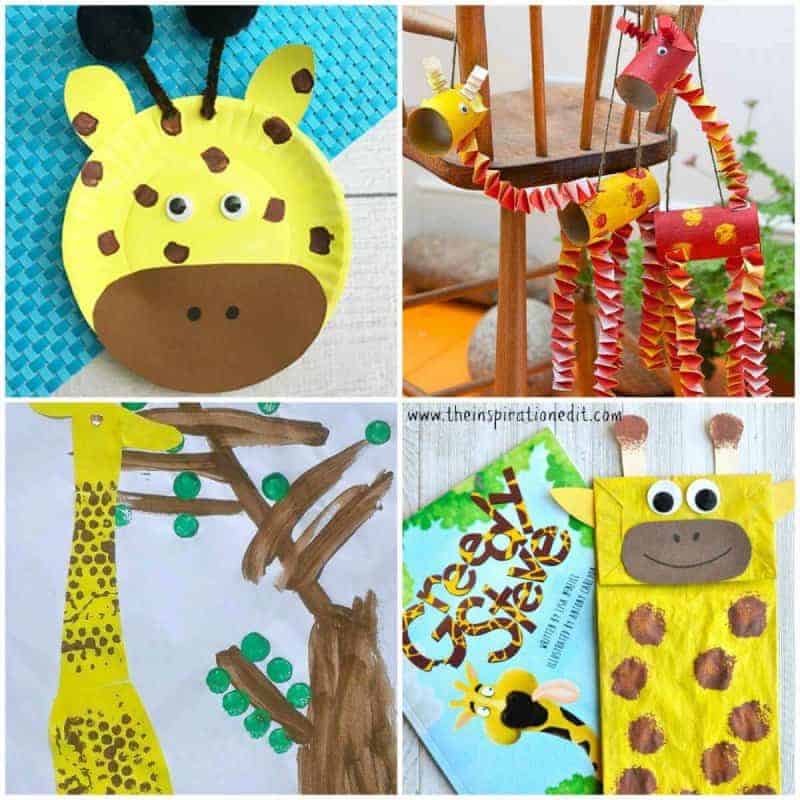 7. Easy Giraffe Bookmark
8. Paper Plate Giraffe
9. DIY Giraffe Growth Chart
10. Easy Giraffe Bookmark Corner
11. Paper Bag Giraffe Craft
12. DIY Cardboard Giraffe
13. Paper Giraffe Crafts
Related Products
Caydo 240 Pieces 1 Inch Pom Poms for Hobby Supplies and DIY Creative Crafts Decorations, Assorted Colors

Pacon Kraft Bags, 6"x3-5/8"x11", White, 100 bags/pack, (72020)

Elmer's E305 Washable School Glue, 5 oz Bottle, 2 Pack, Clear

Please Pin Me