DIY Avengers Infinity Stone Lollipops
Today the Avengers Infinity War movie comes out at the theatre and we are super excited.
In fact we have a fantastic and fun tutorial for having fun in the kitchen with the kids.
Why not get together and make your own Avengers Infinity War Suckers?
It's a fantastic and fun idea and I'm sure it will go down very well. You could even do this at a Superhero themed party or for movie night.
Infinity War Lollipop Ingredients
JOLLY RANCHER Hard Candy, Assorted, 5 Pound Bulk Candy

Lollipop sticks 100 count 6 inch

TeamFar Baking Tray and Rack Set, Stainless Steel Baking Pan Cookie Sheet with Cooling Rack, 12 x 10 x 1 inch, Non Toxic & Healthy, Easy Clean & Dishwasher Safe

How To Make These Homemade Lollipops
Preheat oven to 275 degrees.
Place the parchment paper or a silicone baking mat on a baking sheet.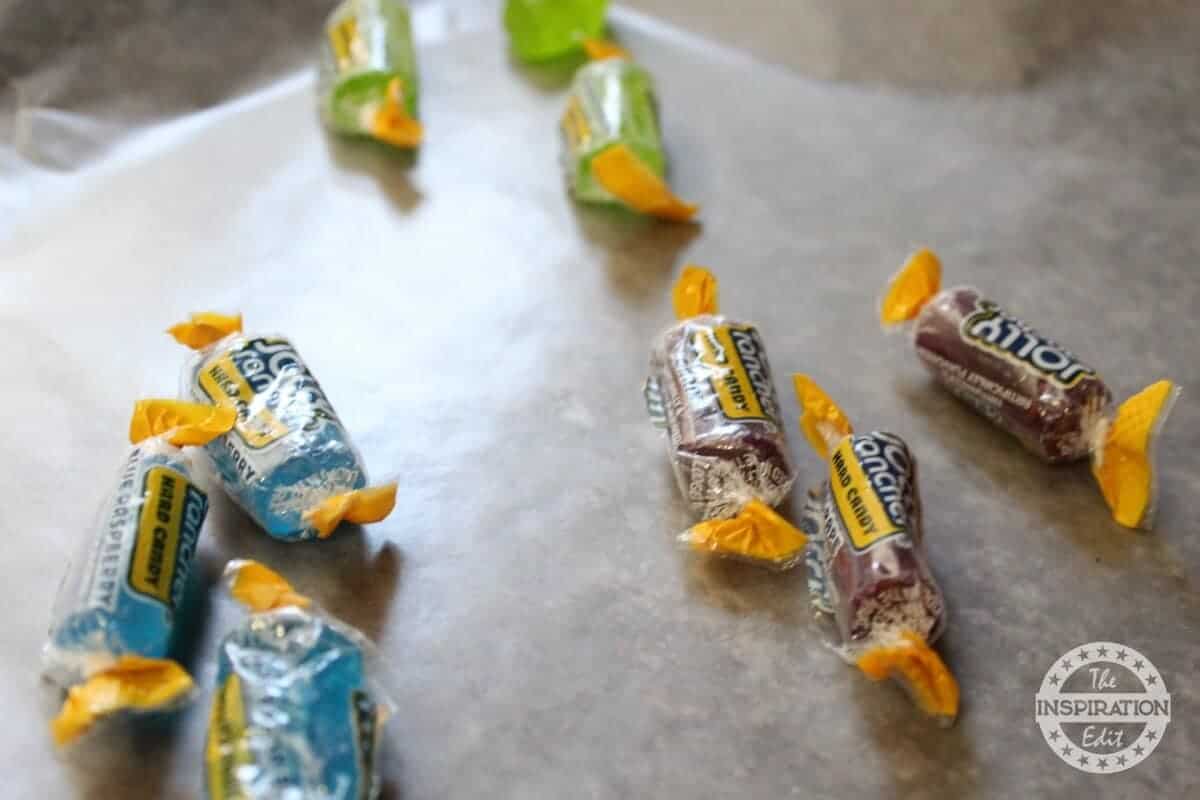 Arrange 3 of the same colour of each candies or lollies close together.
When laying the candy out, make sure to leave room for the lollipop sticks you'll be adding.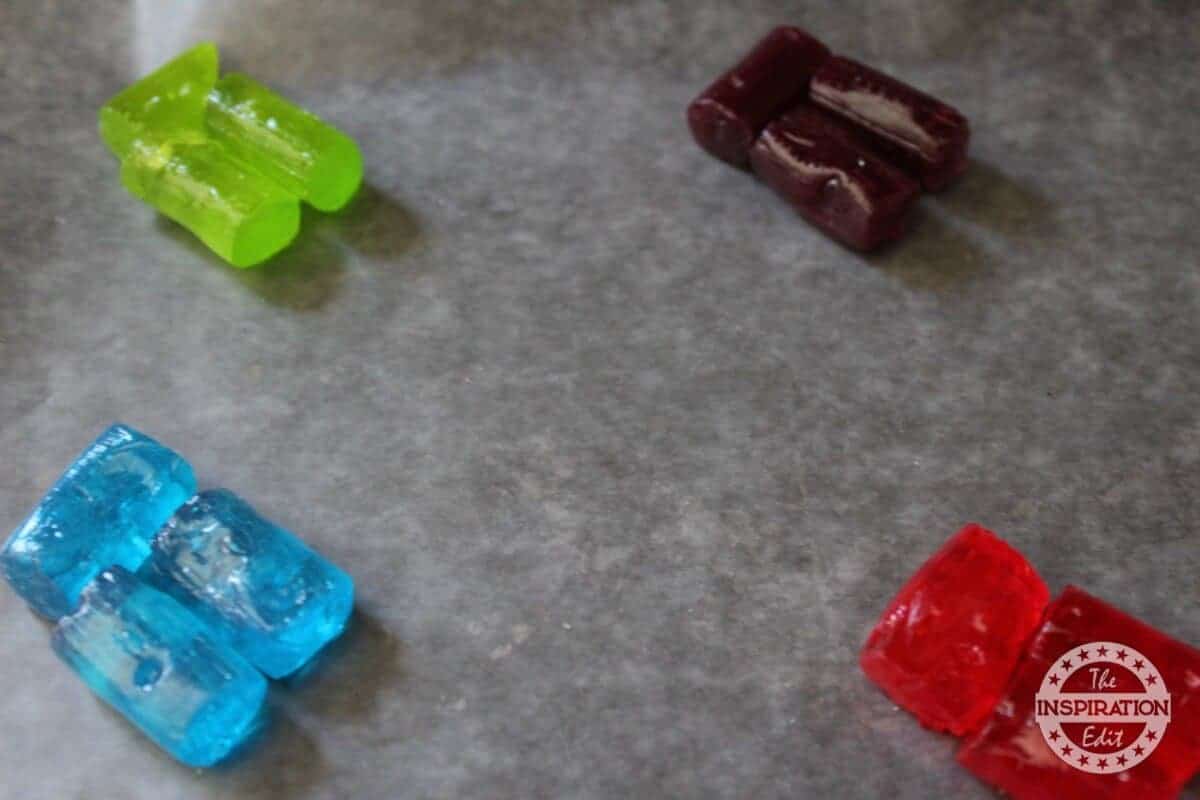 Place them in the oven for 5-7 minutes. Any longer and the candy will start to turn to liquid.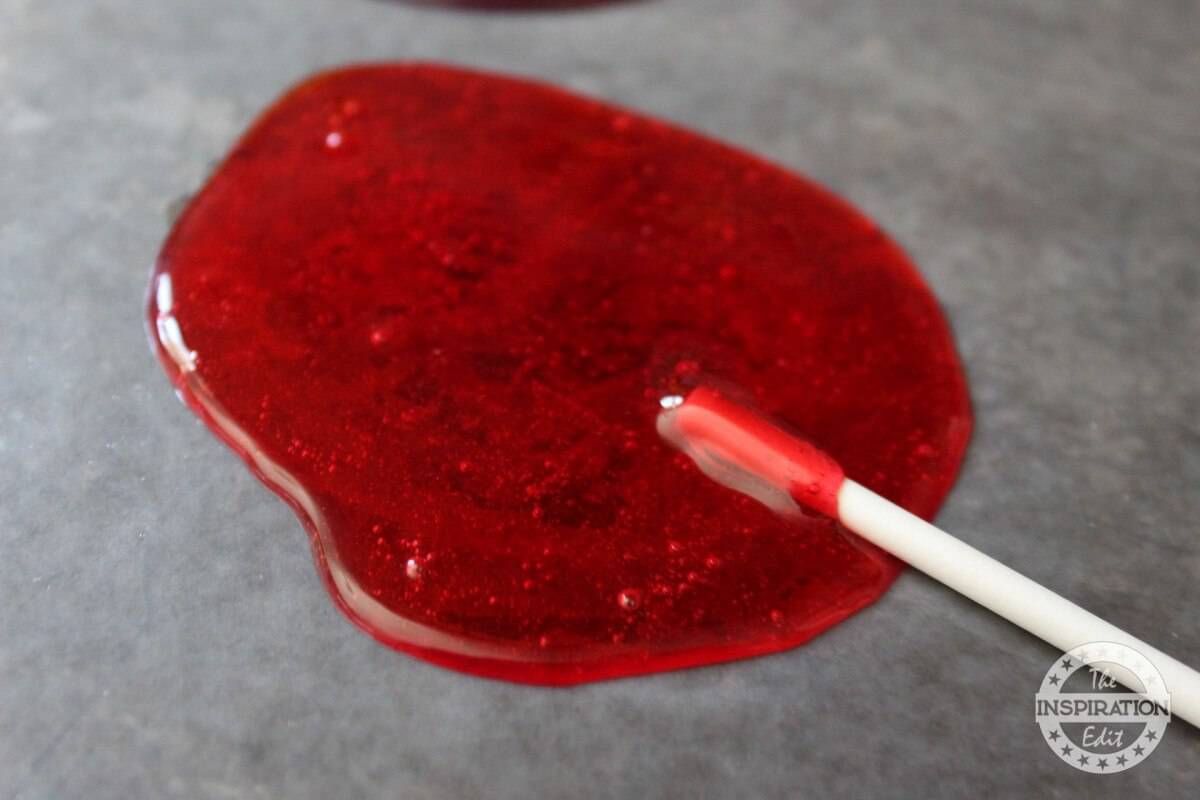 Remove the baking sheet from the oven and immediately place the lollipop sticks on the melted candies.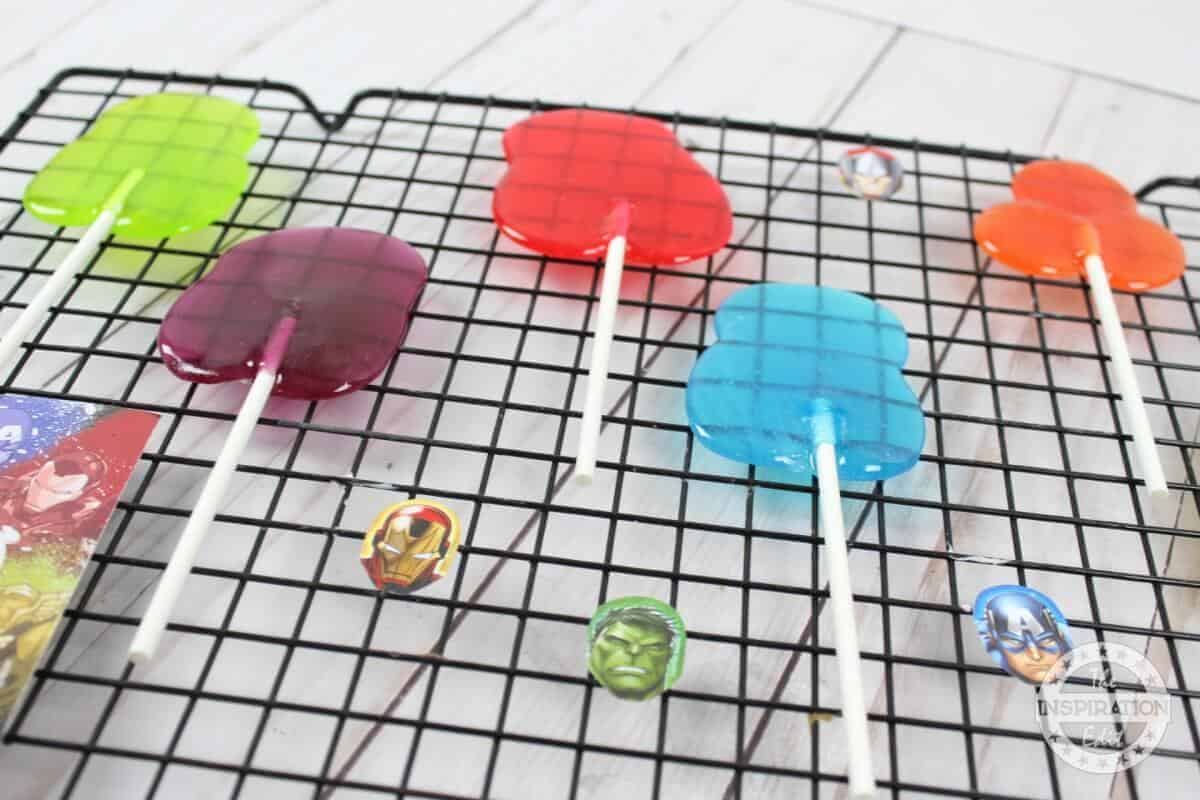 The lollies will harden quick so make sure you add the sticks super quick.
Let cool and then enjoy!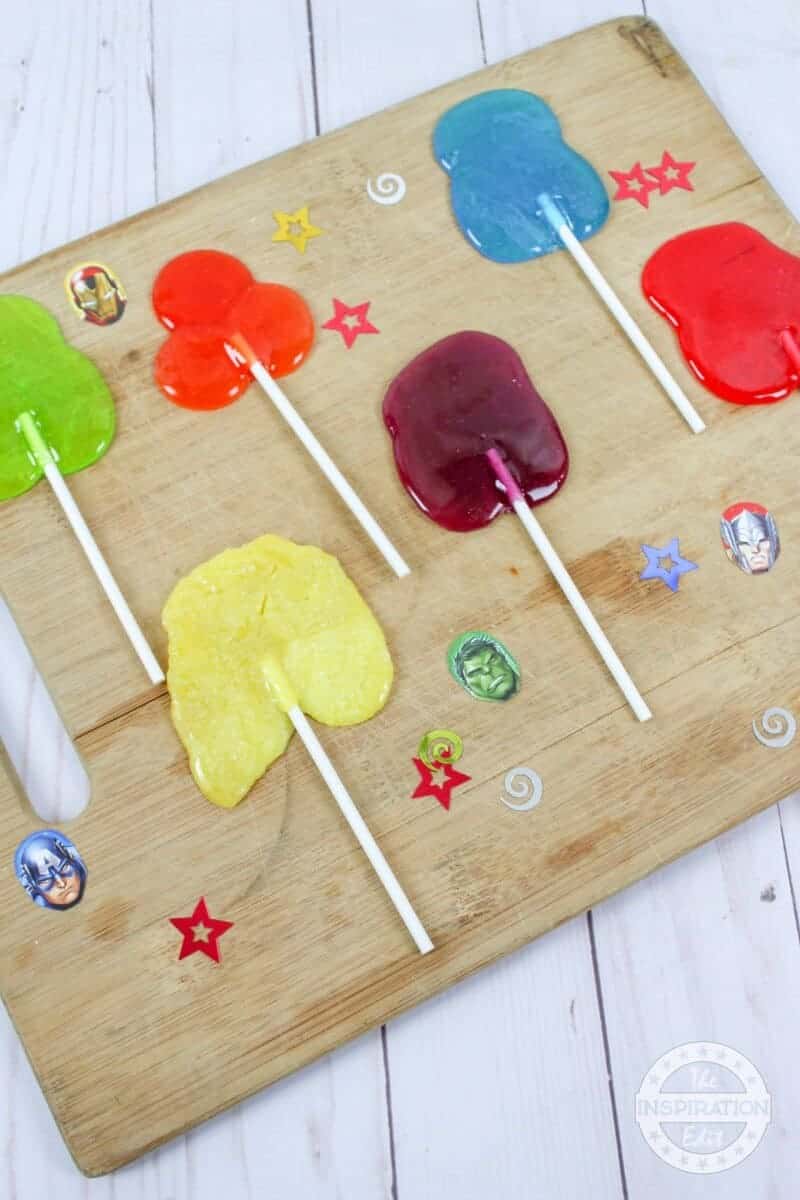 It's that simple and I'm sure the kids will love trying these out!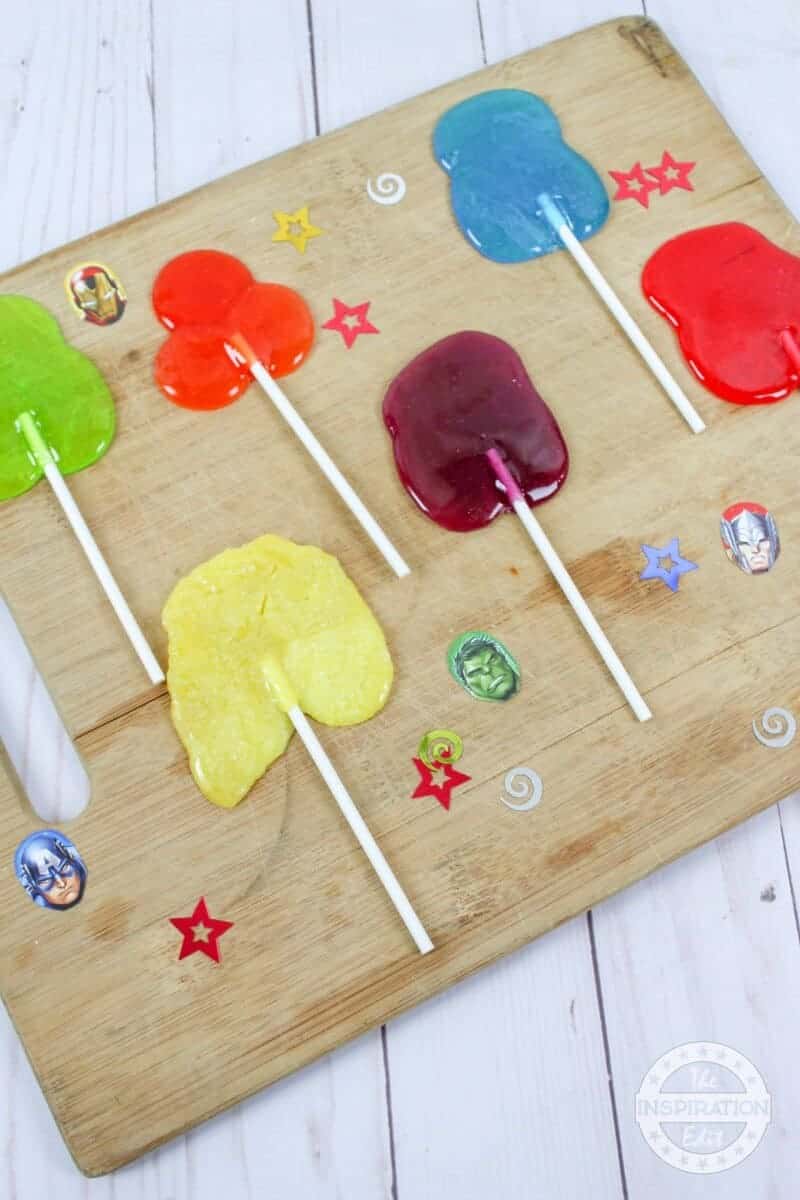 Don't they look amazing? It's a simple and easy project to do with the kids and great for the Superhero celebration.
I hope you enjoyed the tutorial!
For more Avenger themed cooking ideas check out our Thor Cookies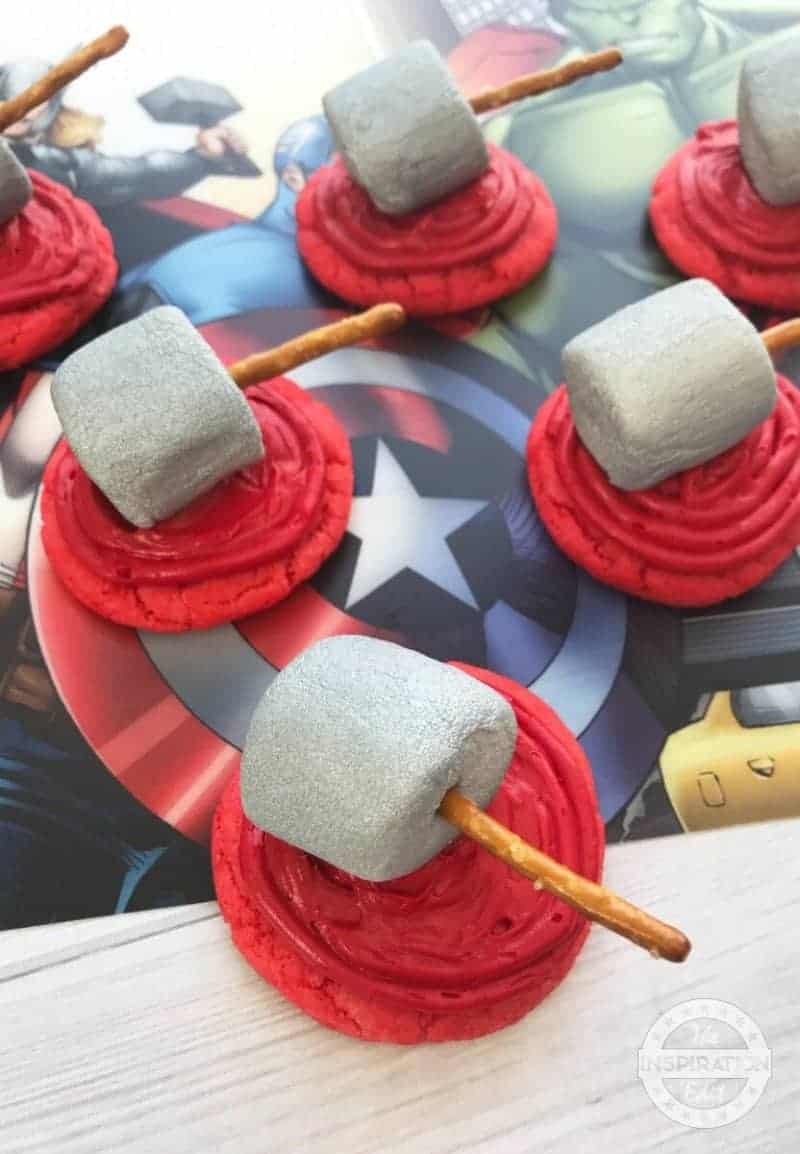 Marvel Avengers: Infinity War Hulk with Infinity Stone

Funko Pop Marvel: Avengers Infinity War-Iron Spider Collectible Figure, Multicolor

Marvel Infinity War Titan Hero Series Thanos with Titan Hero Power FX Port