21 Brilliant Rudolf Treats For Christmas
We love fun food ideas here on The Inspiration Edit and today I have 21 Brilliant Rudolf Treats for Christmas. I really love all the different creative and fun ideas and my favourite has to be the peanut butter and celery reindeers. It is a healthy treat with a punch of protein.
These are great ideas for any Christmas party, for the home, for preschool, primary or even Christmas Day. Why not try one or two and let me know how they go?
Angela x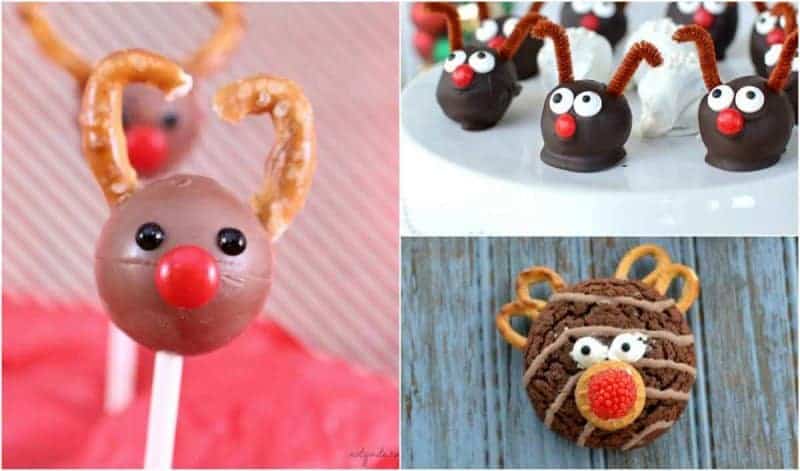 *I use affiliate links in this post. If you buy anything from my links I will earn a small commission*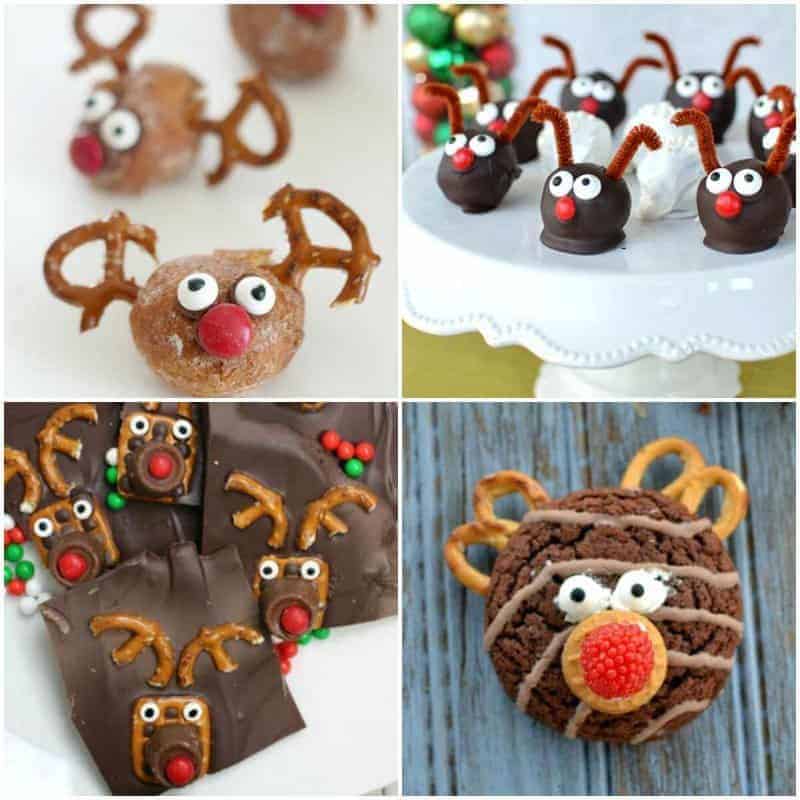 Dark Chocolate Reindeer Cupcakes
Related Products
Festival Jumbo Candy Eyes Toppers, 2.5 Ounce

Bememo 200 Pieces Pipe Cleaners Chenille Stems 6 mm x 12 Inch for Diy Art Craft, Assorted Colors

2 PC Bake Set: Lolli-Cakes Lollipop Cake Maker- Fun Size Treats For All Ages

Please Pin Me