Children's Christmas Gift Ideas – This post includes gifted items and some I have purchased myself.
Christmas is around the corner. My daughter reminded me last night and I'm so glad I've been working on the gifts for Sylvia, friends and family as I have some fantastic items this year. I can't wait to pop my Christmas Pyjamas on and start wrapping these amazing gifts for kids.
I wanted to create a Children's gift guide based upon the types of products I love and would gift to others. The following items were gifted to The Inspiration Edit and will be used as Christmas presents for my child along with other children who I know will love these items as much as my daughter! Enjoy!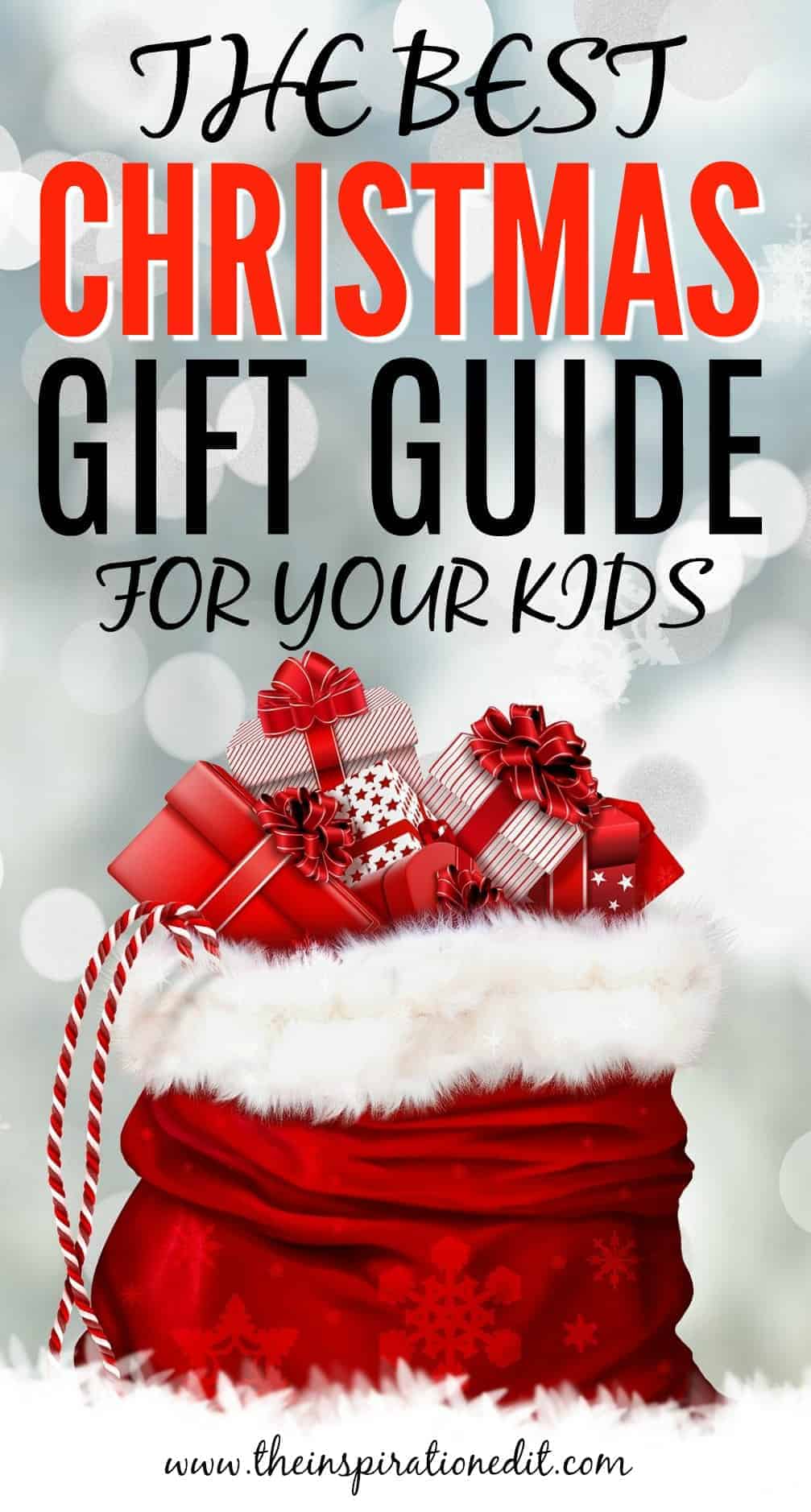 Whilst the giving and receiving of gifts is so so fun, it's also great to light the world at Christmas, to do a kind deed, serve others and be kind. You may enjoy our post…. 20 Ways to spread Kindness in December.
So here are our top Children's Christmas gift ideas for 2019. Which items do you like and what will you be buying your child for Christmas?
Please do let me know in the comments at the end of this post.
Kids Gift Ideas For Christmas
These Christmas gift ideas are super cute, fun and great for both boys and girls. Enjoy!
Squeezamals are super cute, super adorable and super squishy. This is a great gift for any child this Christmas and one I know my daughter is going to love! These are great children's Christmas gift ideas and one my daughter is going to love.
Start Christmas early and gift your child a lovely Christmas Eve box full of treats and goodies to enjoy the night before Christmas. This lovely engraved Christmas Eve Box comes from Norma and Dorothy and is absolutely darling. I love it and my daughter does too!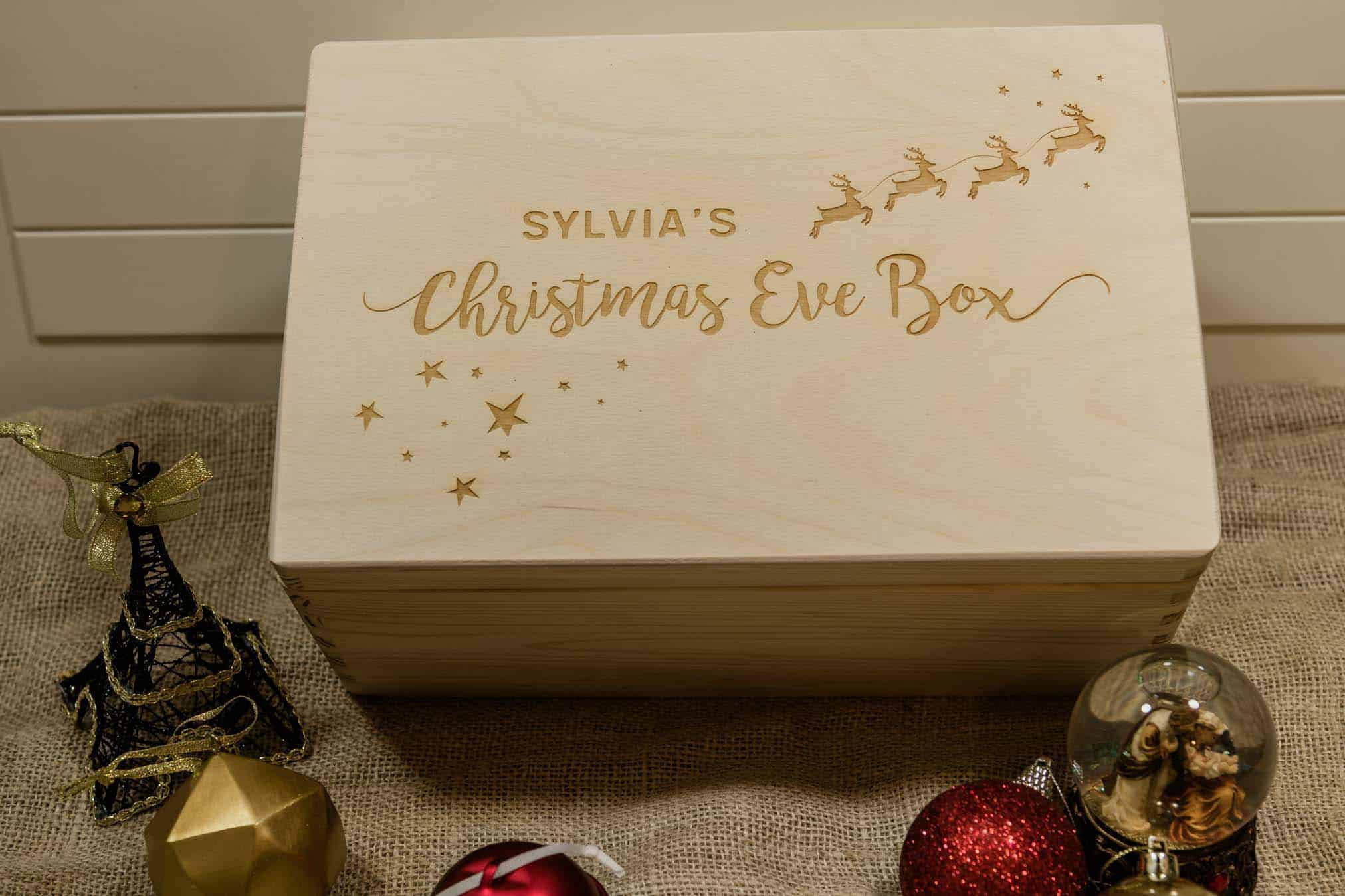 With this 12 days of Christmas gift set, your child can enjoy a little surprise each day in the lead up to Christmas! Tinkerbell is one of Disney's most endearing characters know for her sparkles and fairy dust. I'm sure this gift idea would go down well with any child this festive season.
This Tiny Paws Pet Hotel is the perfect paradise for all animals, both big and small. If you're child loves dogs and pets then this fantastic Playmobil set would make a fantastic Christmas Gift. With lovely accessories and a doggie sea saw this super fun play set will make any child super happy.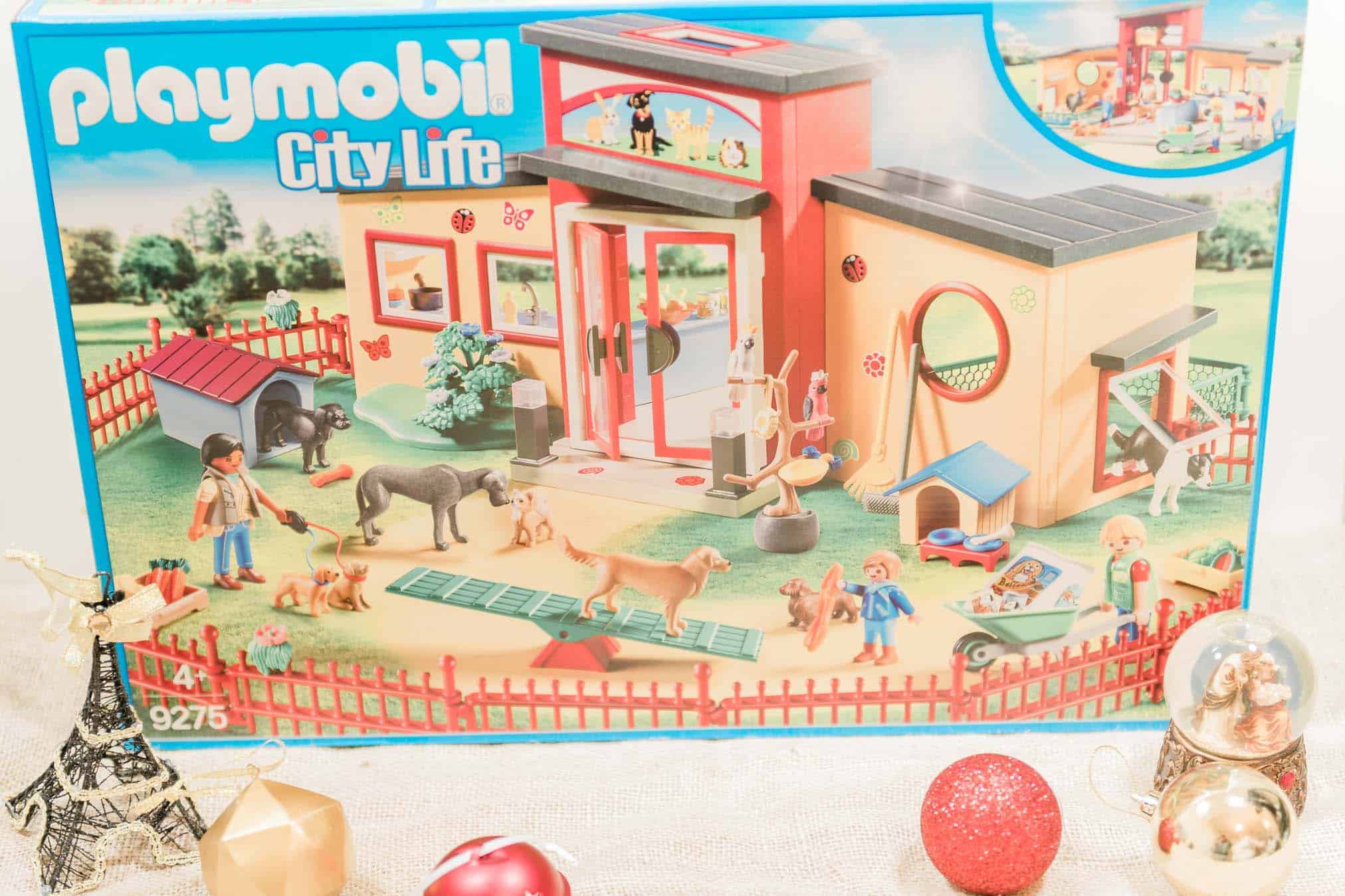 The Frozen II True Friendship Board game is a fun and exciting game for children aged 4 and over. Kids take in turns trying to reach Elsa before the Water Nokk catches them. A great fun Christmas idea for Frozen fans!
If you're looking for something unique this Christmas then why not purchase this pin art 3D impressions novelty toy. Pin Art is a great way for kids to practice their artistic side by creating 3D sculptures of anything they like.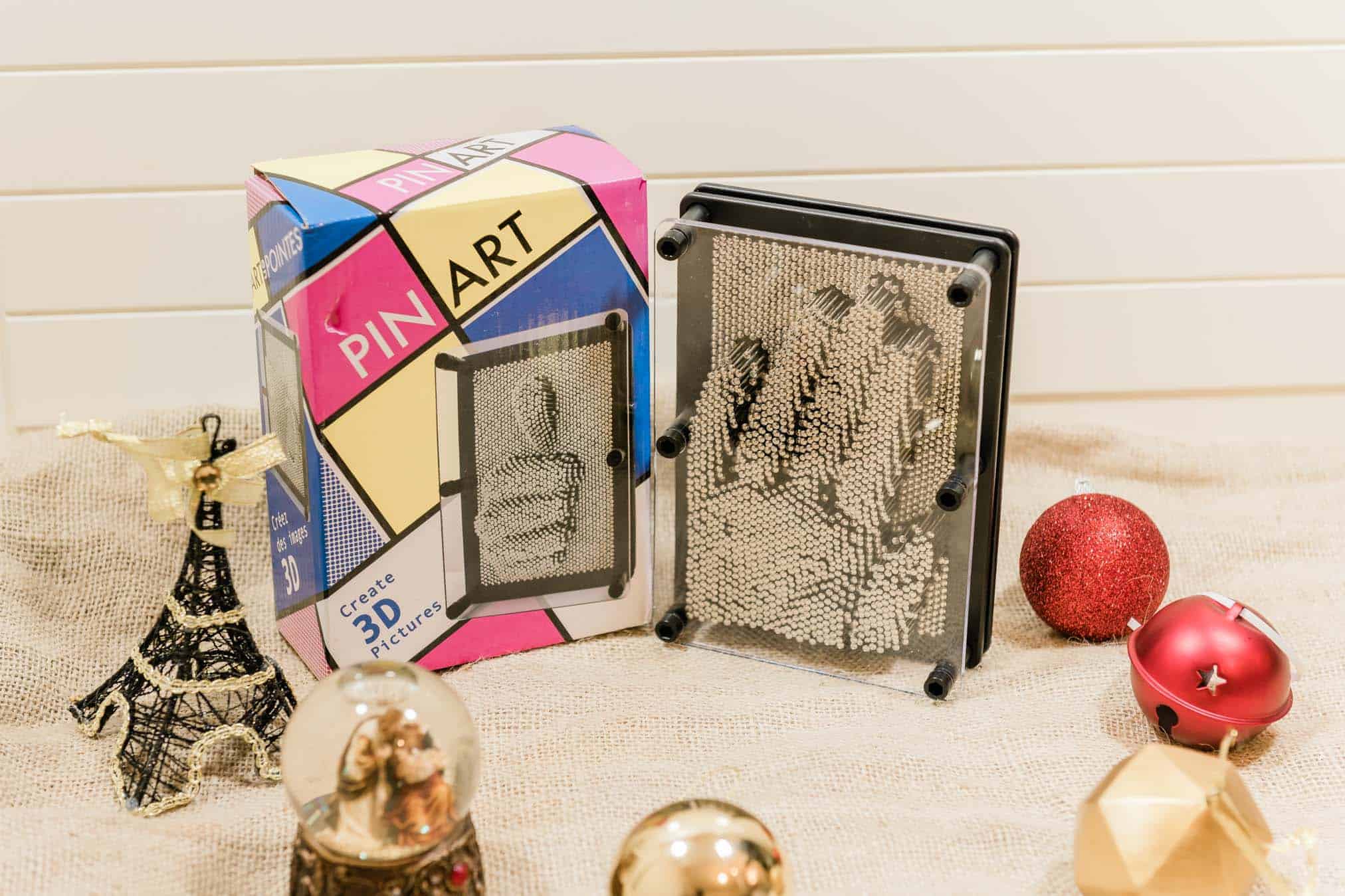 If your kids love gadgets the way my daughter does then this Juice Power bank could come in really handy as a Christmas gift. Sylvia has been asking for a power bank and I'm sure she will be excited to have this portable gadget. It's perfect for smartphones, Iphones and Ipads.
If you're child loves stationary and is a Frozen fan then these Smiggle products would be great for Christmas. gift your child a Smiggle diary and stationary kit. I'm sure they will love this as much as my daughter will.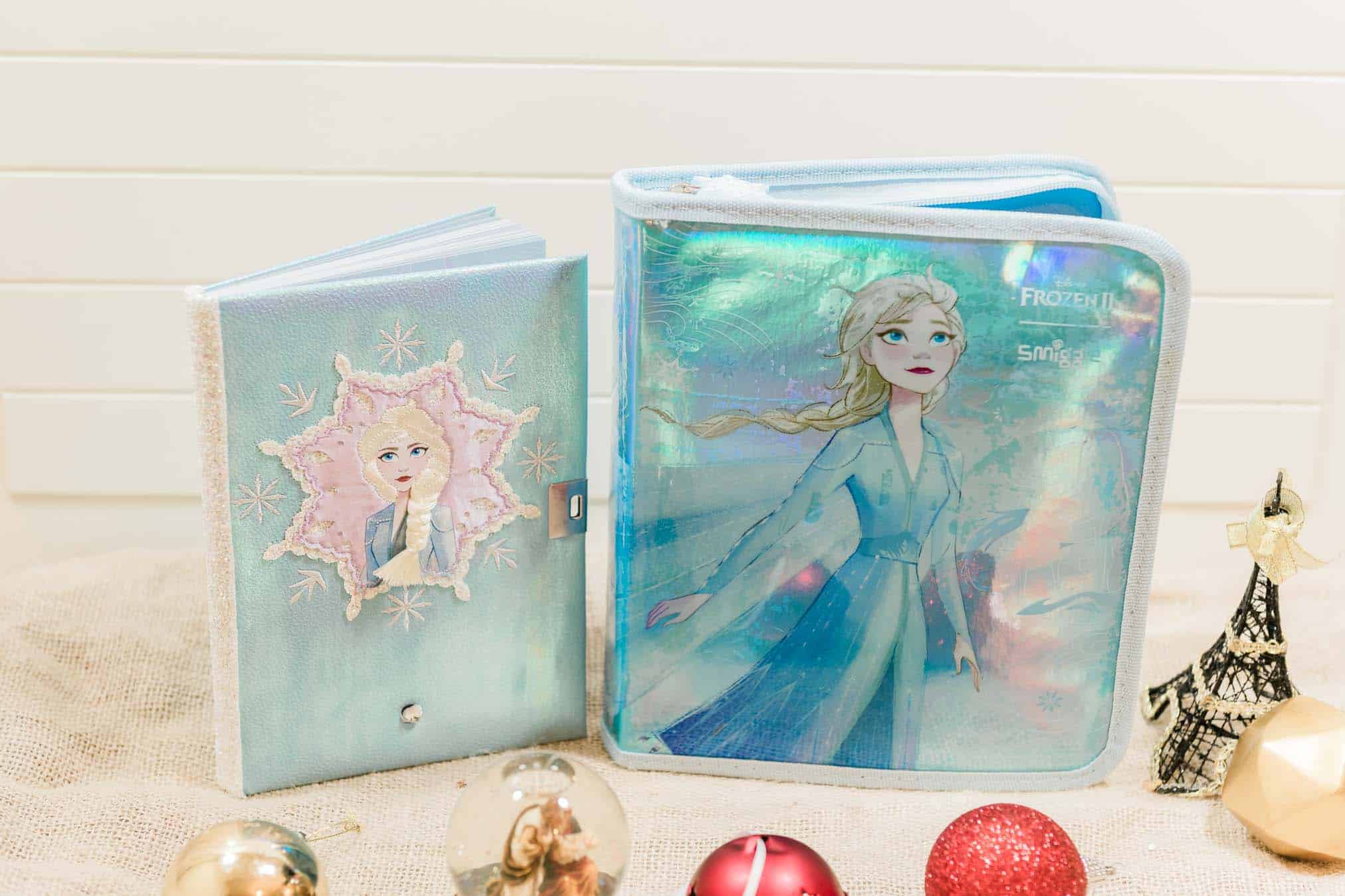 This Dachshund Plush from Melissa and Doug is super cute and adorable and a great gift for a child who loves dogs. That is why I have this gift wrapped up under the tree for my daughter. I know she is going to love this amazing plush dog on Christmas Day!
These fantastic noise cancelling Headphones are a great gift for little people to enjoy. As the kids use technology more and more headphones are becoming more popular and these Puro Sound Labs headphones are both wireless, have 22 hours of battery life and isolate noise. What a fantastic Christmas idea!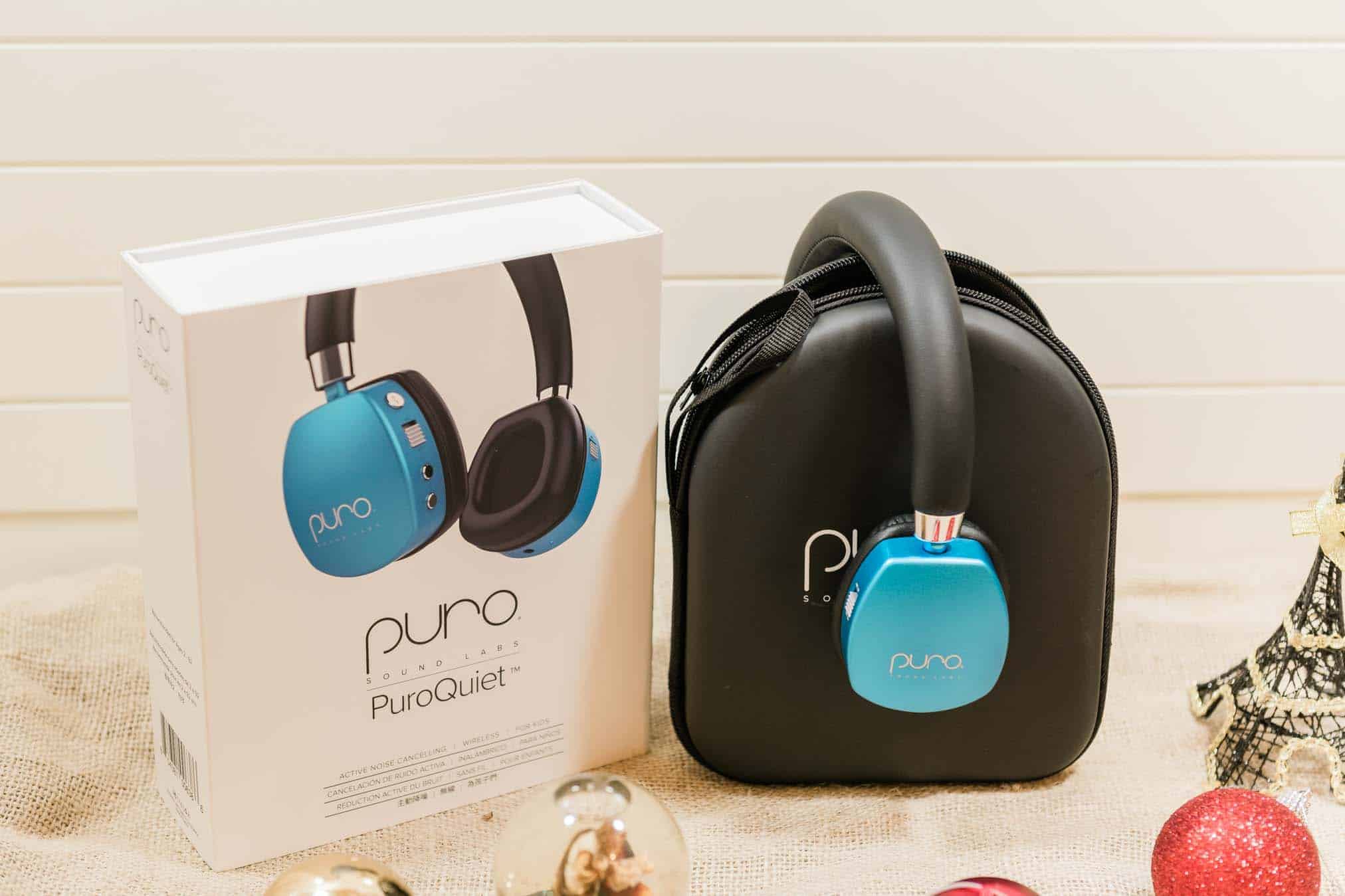 If your child is into art then they will love this mini blo pens kit. This fun activity allows you to create arty airbrushed pictures and projects and is sure to be a big hit with the kids this Christmas.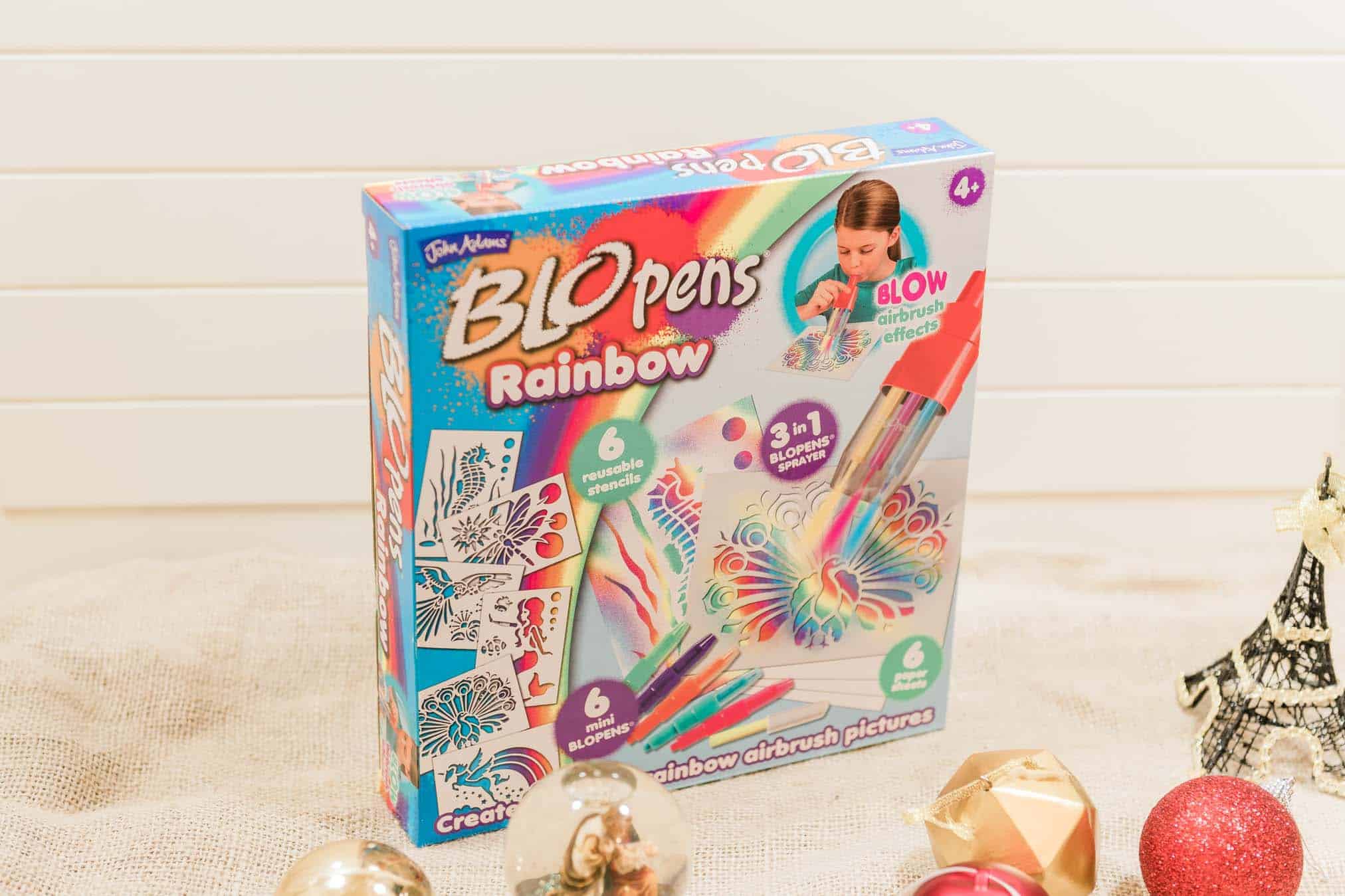 This So Magic DIY Wonder Garden is a great fun activity for kids to enjoy. Why not gift this colourful sand and stones activity set for a special child in your life. I'm sure they will love this Wonder Garden set. Designed for kids aged 6 and over.
My daughter has been asking for a Rubix cube for some time and this year she will receive one. Rubix cubes are fantastic fun and encourage problem solving. They make a great novelty gift for kids and are built to last!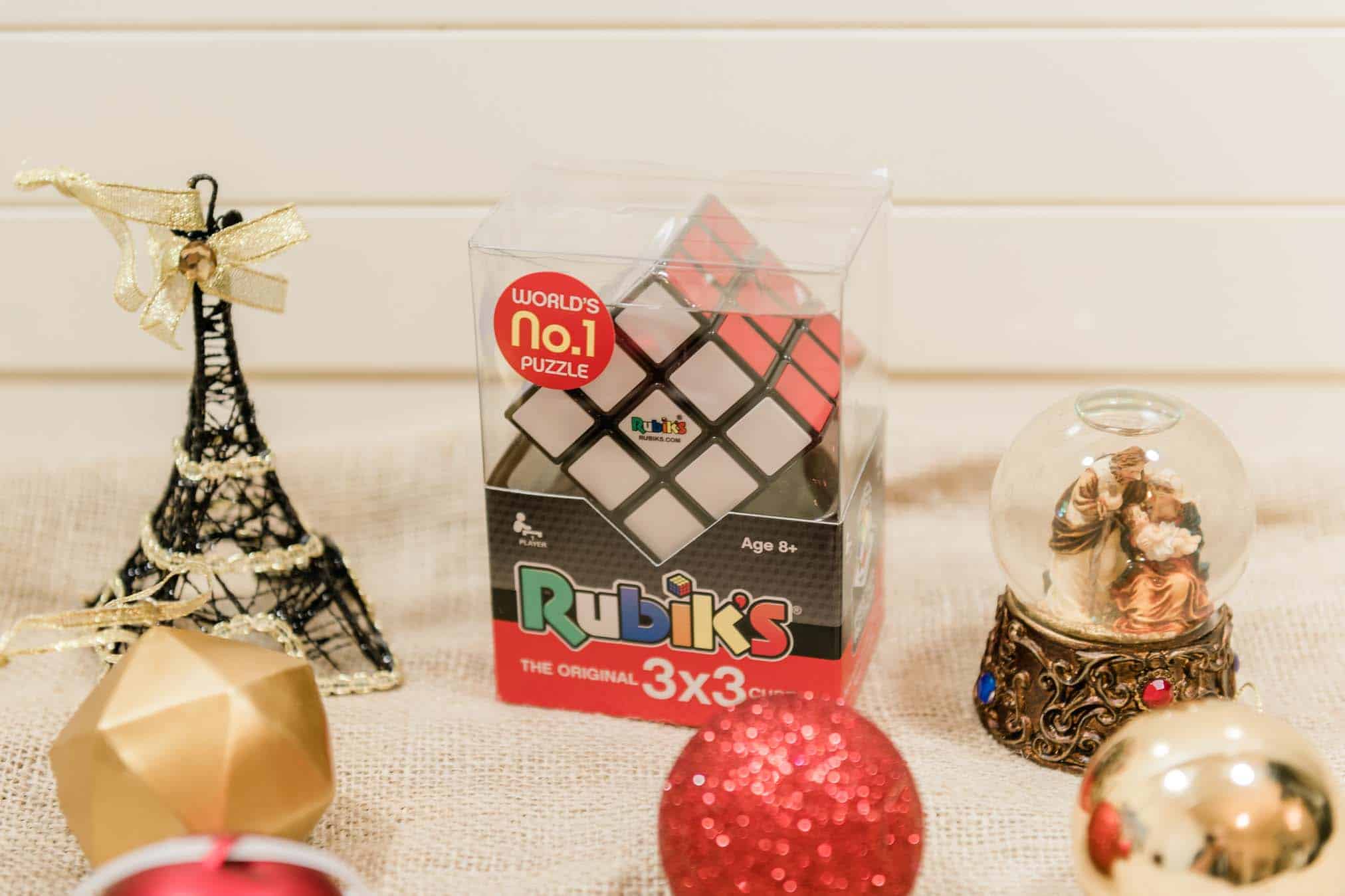 With the release of Frozen II just before Christmas, this Frozen II movie puzzle will be a huge hit with the kids. Why not gift this 50 piece brightly coloured Disney Frozen Anna and Elsa puzzle and help support your kids problem solving and development through an interest based puzzle.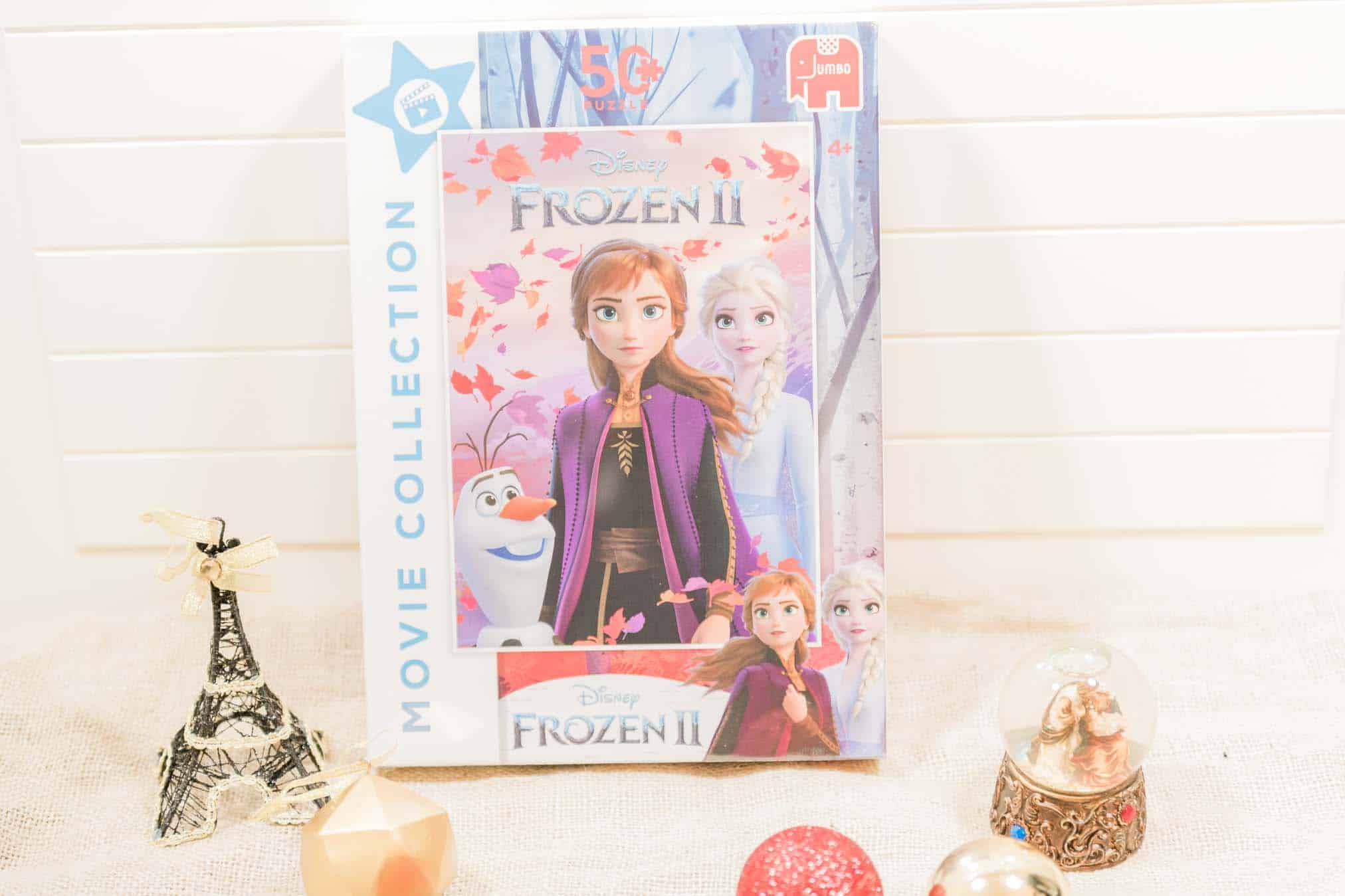 Have you seen the super cute Nestlings toy advertised on TV? We did and we absolutely love them. My daughter has a Nestling which is fun, interactive and lays her own babies. Nestlings are a great gift for a boy or girl this festive season.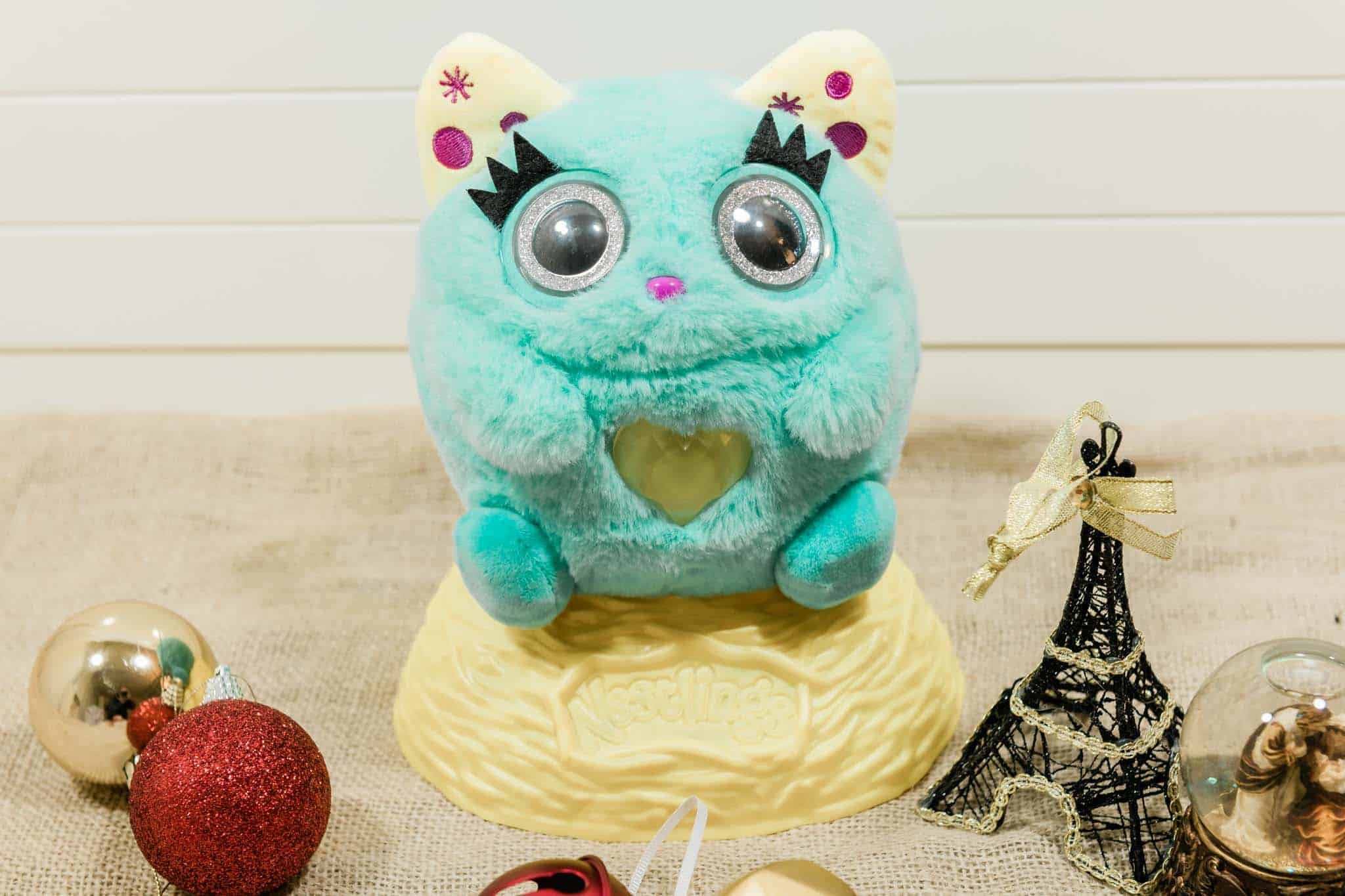 Why not gift your child a Disney Princess Jasmine headband. This is super cute and soft and will be fun to wear any time. My daughter is going to love this Disney themed headband.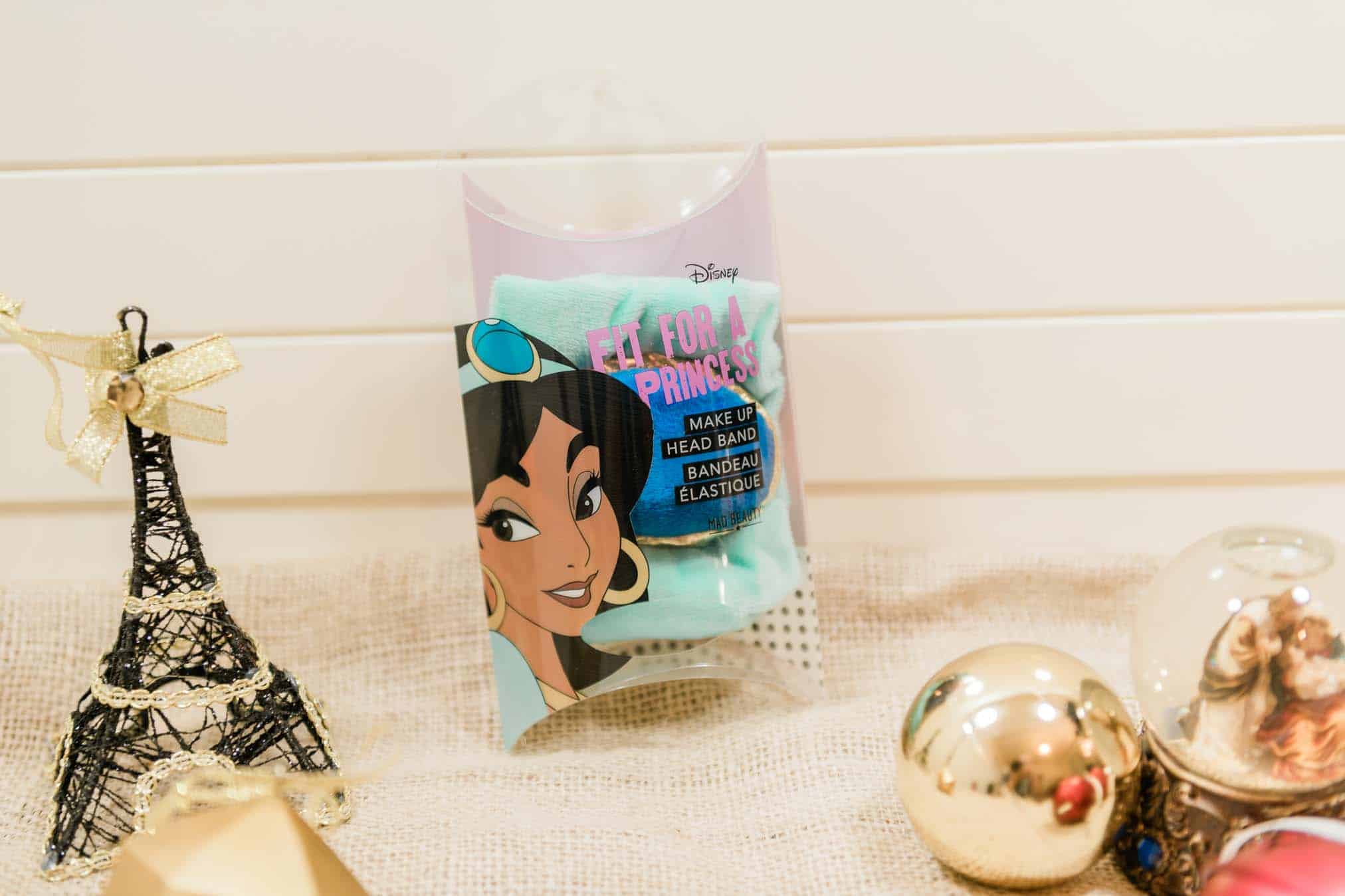 This is a fantastic and fun kids toy. Water the Blume plant pot and once open watch your Blume grow and find a surprise Blume doll inside. This is a great gift especially for kids who love the surprise factor in a toy.
The Playmobil Fairytale Castle Movie Set is a fantastic play set for kids to enjoy. Kids can play with Marla in her beautiful fairytale castle, along with the Fairy GodMother, Unicorn and cute forest animals. This is a fantastic Playmobil set and one the kids will love as a Christmas present.
These Chalkola Chalk Markers and Chalk board from Chalkola will make a great Christmas gift for any child. Let your kids get crafting and use their imaginations with these fantastic markers and products from Chalkola.
My daughter will be getting her very own super fast juice wall charger. This can charge any USB device and there will be no more borrowing mum or dad's chargers! Thank goodness! What a great idea for a Christmas gift.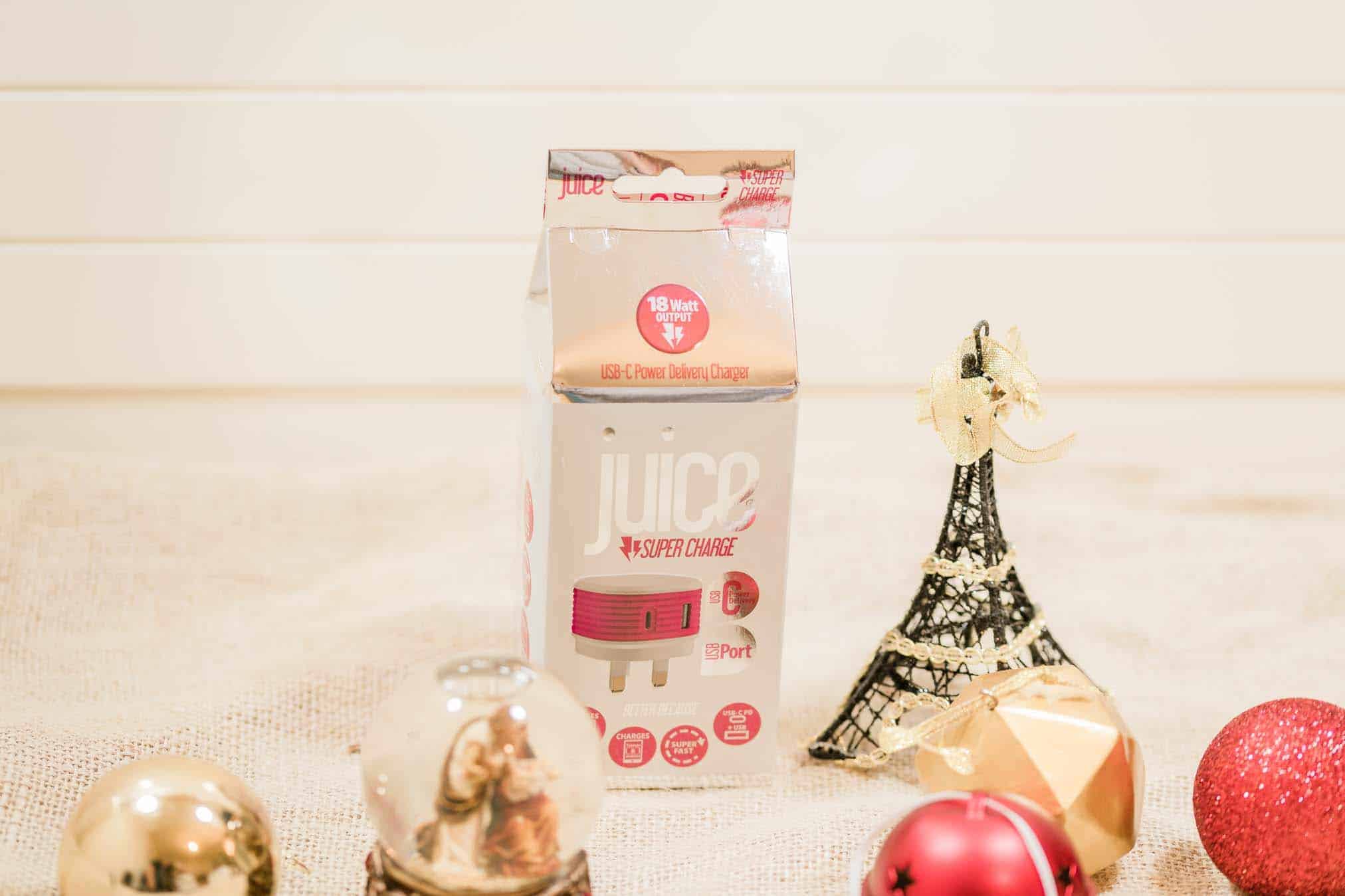 You'll want to keep your kids feet toasty warm this winter season and what better way to do this than with a pair of novelty Flamingo slipper. They are super cute, soft and fun to wear. These will make a great Christmas gift!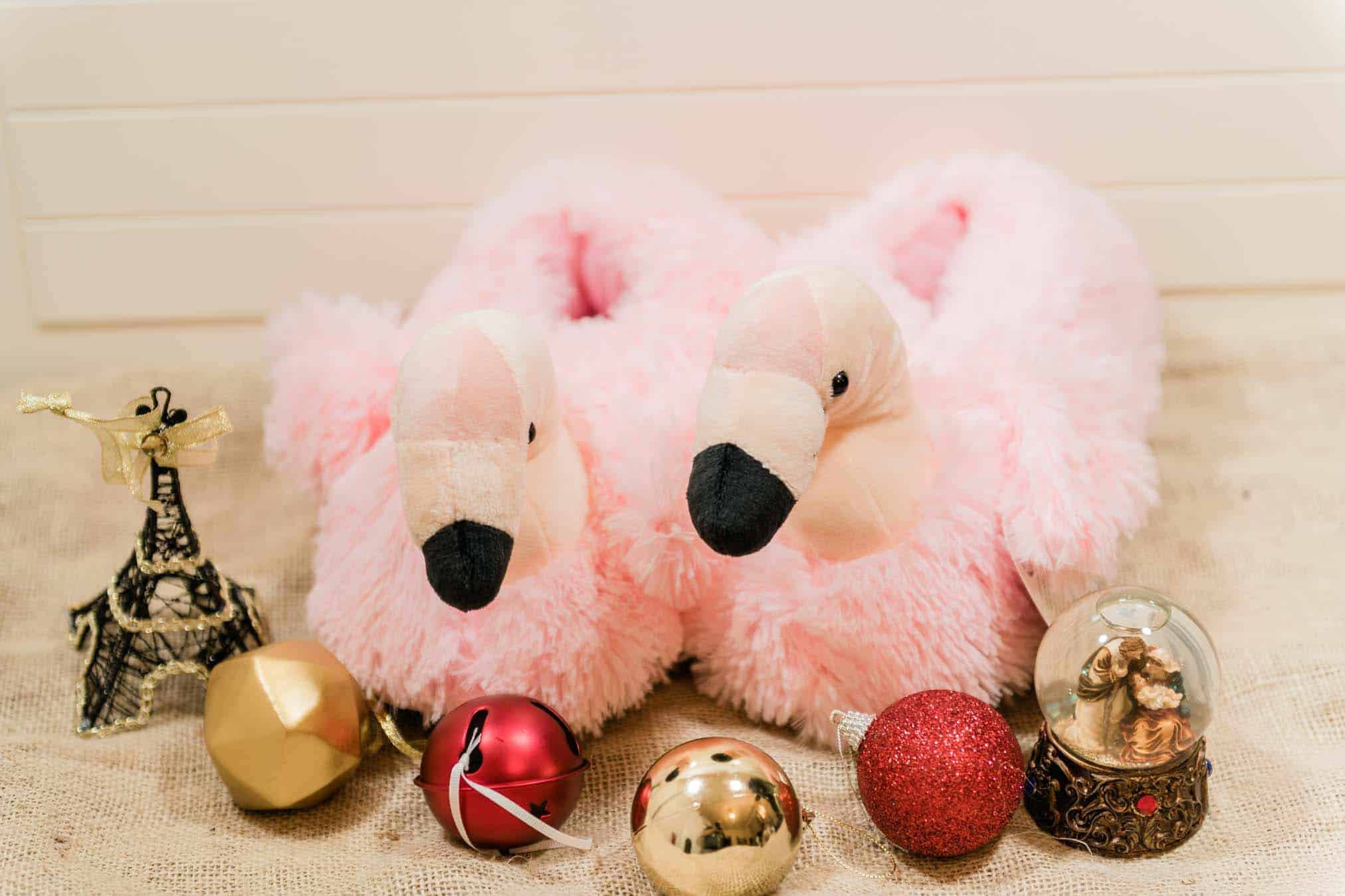 I hope you loved these fabulous Christmas Gift Ideas for kids and good luck with you're Christmas shopping this year!