Simple Sweet Potato recipes are always popular in my home. In fact sweet potato happens to be one of my all time favourite foods. Seriously, I absolutely love it and we use Sweet Potato also known as Kumara in our family meals. I think growing up in New Zealand really influenced my love of this low glycemic food item.
Today I am sharing a fantastic list of simple Sweet Potato Recipes that you will absolutely love. We sure do. From sweet potato soup to salad to baked fries, there is something for everyone to enjoy. It's a easy food to use and can add flavour and taste to any family meal.
If your following the Weight Watchers plan you may love to try our super low point Healthy Sweet Potato Griddled Slices.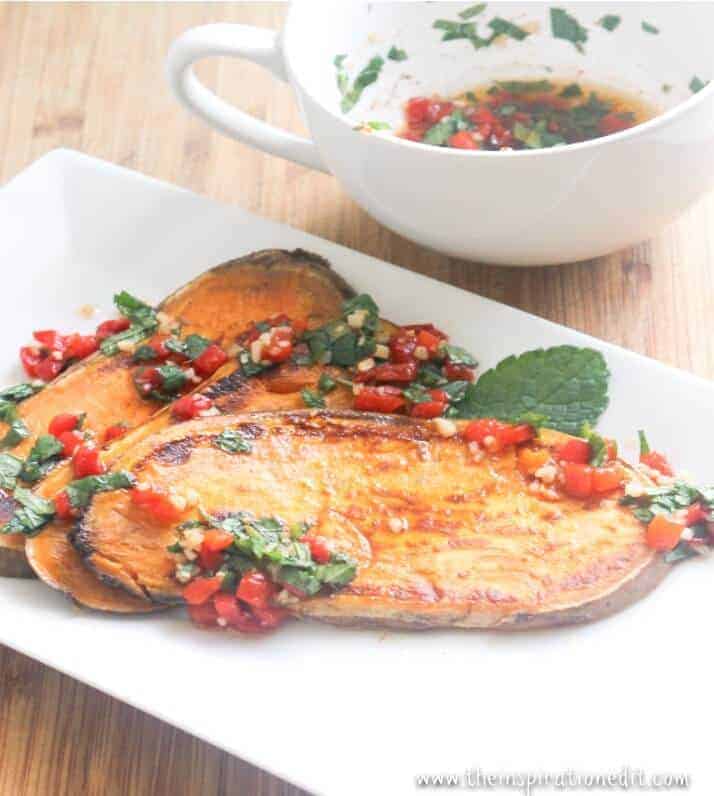 Simple Sweet Potato Recipes
Spiralized Sweet Potato Chili Fritters from inspiralized.com
Easy Grilled Sweet Potato Pizzas from fitfoodiefinds.com
Sweet Potato Sandwiches from mynewroots.org
Sweet Potato Enchiladas from damndelicious.net
Sweet Potato Pizza Crust from blissfulbasil.com
Healthy Sweet Potato Recipes
Sweet Potato Bites With Avocado And Bacon from wellplated.com
Sweet Potato Pomegranate Salad from twopeasandtheirpod.com
Roasted Sweet Potato Quinoa Salad from chelseasmessyapron.com
Sweet Potato Toast†from familyfoodonthetable.com
Sun Dried Tomato And Sweet Potato Crust Quiche from asaucykitchen.com
Easy Sweet Potato Recipes
Sweet Potato Hash Egg Cups from fitfoodiefinds.com
Oven Roasted Spiced Sweet Potato Fries from seasonalcravings.com
Chicken Sausage, Brussels Sprouts And Spiralized Sweet Potato Skillet from inspiralized.com
Sweet Potato Taco Bowls from chelseasmessyapron.com
Roasted Sweet Potato Salad from averiecooks.com
Tasty Sweet Potato Recipes
Roasted Sweet Potato Hummus from bowlofdelicious.com
Sweet Potato "Noodle" Pad Thai from foolproofliving.com
Peanut Carrot & Sweet Potato Soup from asaucykitchen.com
Crispy Baked Sweet Potato Fries With Avocado Cilantro Sauce from bowlofdelicious.com
Sweet Potato Kale Frittata from damndelicious.net
Why not check out this Sweet Potato Cottage Pie Recipe. It's so delicious and a easy sweet potato recipe to make.
What's your favourite way to eat Sweet Potato?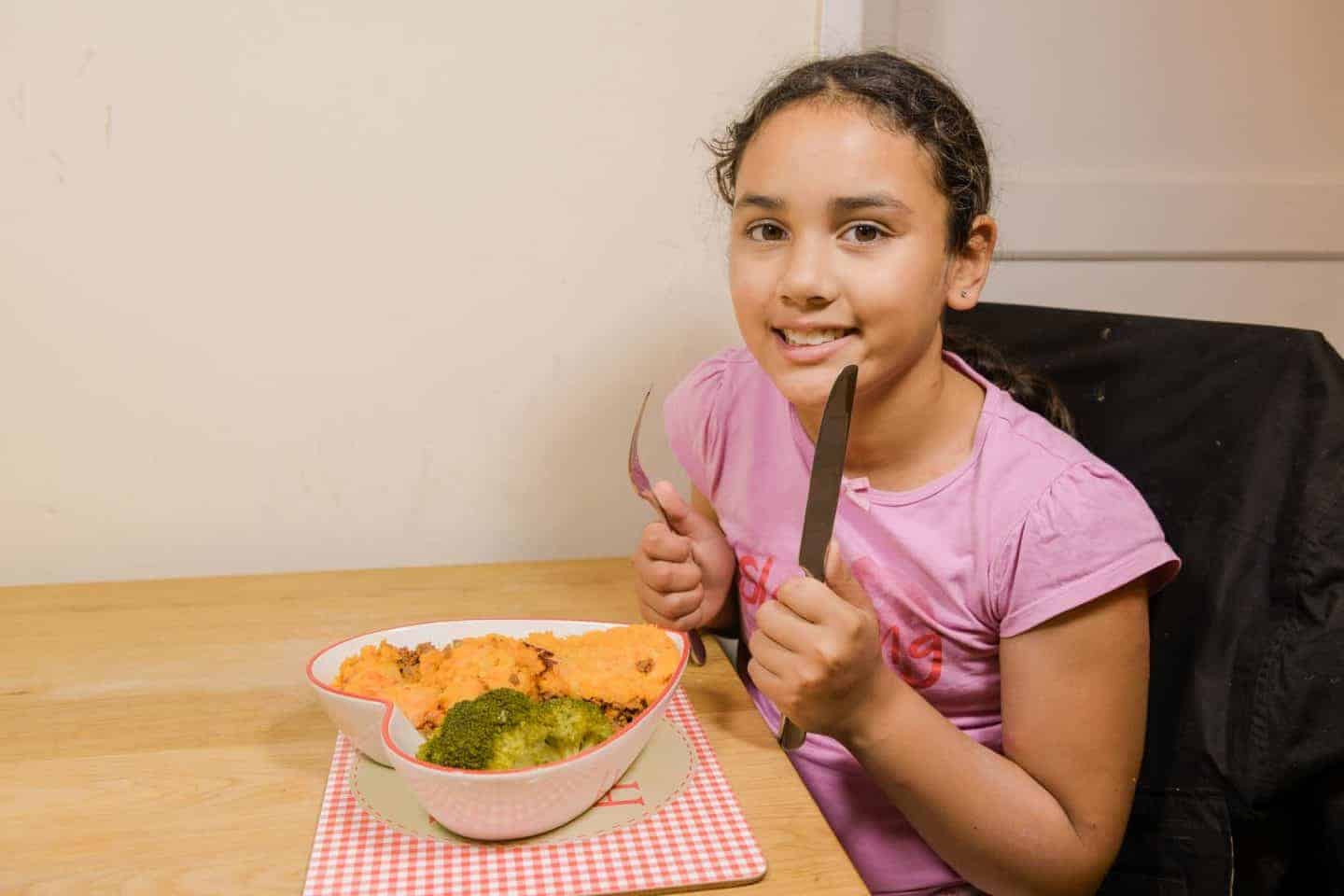 Please pin these fabulously Simple Sweet Potato Recipes