Z is for Zebra Preschool Printables and Zebra Craft
Are you looking for some awesome free preschool worksheets? Look no further! Today I have some fantastic letter z worksheets for kids. These are free to download and simple to use. I hope you enjoy them.
Today we have some super fun preschool printables for kids based on the letter Z and the animal Zebra.
Why not download these and help little ones to practice fine motor skills as well as letter recognition and shape recognition.
Related Products
Wildlife Tree 7

On Beyond Zebra! (Classic Seuss)

VTech Zoo Jamz Piano (Frustration Free Packaging)

You can also download this free Alphabet Bingo printable. The kids will love it and it's a great way to encourage more fun while learning the alphabet.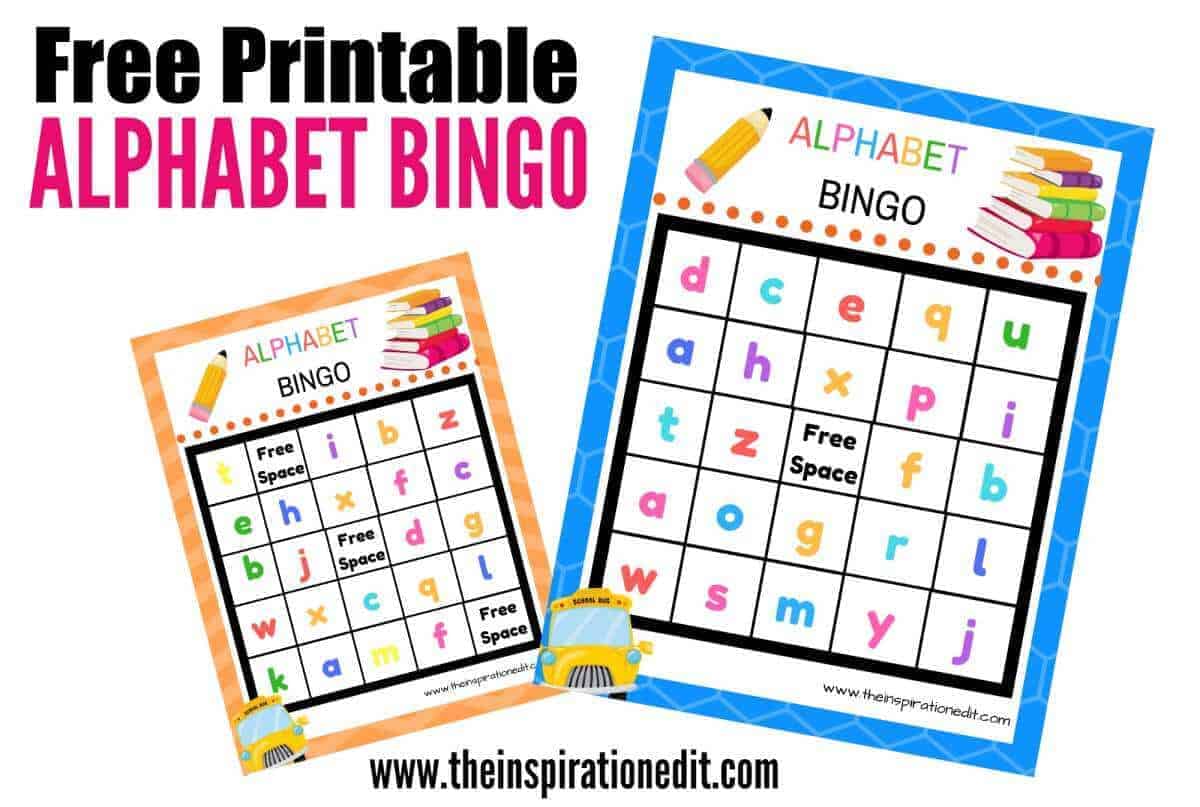 Check out our R is for Zebra Paper Bag Craft Preschool Kids Will Love! It's super easy and fun and one you will love!
You may also enjoy the following preschool craft ideas: