Yoda and Casper and the Dog Groomers
Well, this week my husband came rushing into the bedroom with a horrified look on his face. I was like, "what's wrong? Has someone died" You know that horrible feeling you get when someone looks so upset and your stomach sinks? Well yes John had that look about it.
Luckily he said "no one had died". I was well what's happened? Have you hurt yourself, whats the bad news? then John told me…. Casper's Grooming session had been cancelled! I burst out laughing.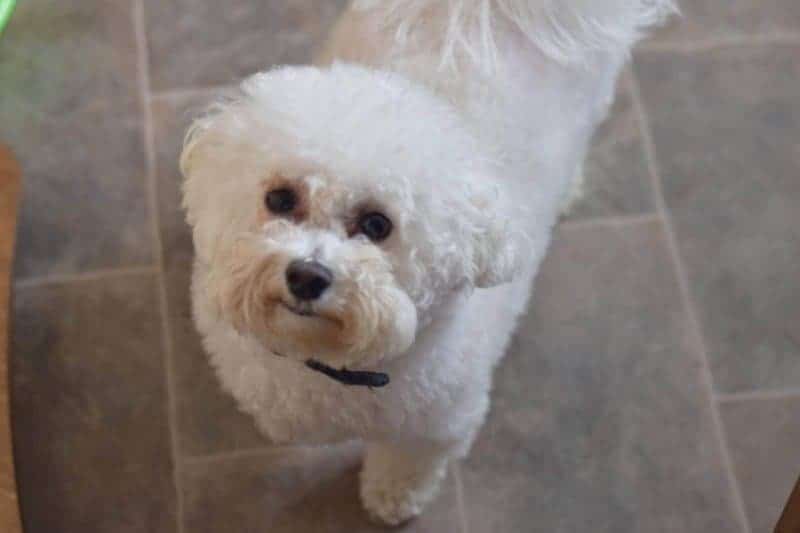 We take Yoda and Casper for their grooms and cuts every 6 weeks. It's better to do it 4 weekly but if we can stretch it out a little longer if we can get away with it we will. Yoda had his cut a few weeks ago and he looked lovely but Casper is a scraggily mess and was supposed to me getting a cut today.
Well the groomer cancelled on us and whilst John was frustrated, I was really pleased. You see the groomer John has been using does not do a good job, she does not cut the dogs hair short enough and never shaves Yoda's or Casper's butt area properly causing issues when they go toilet.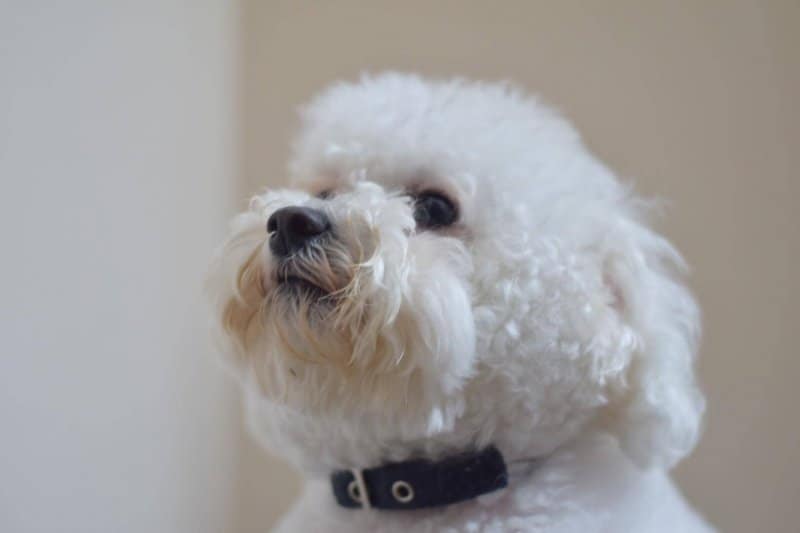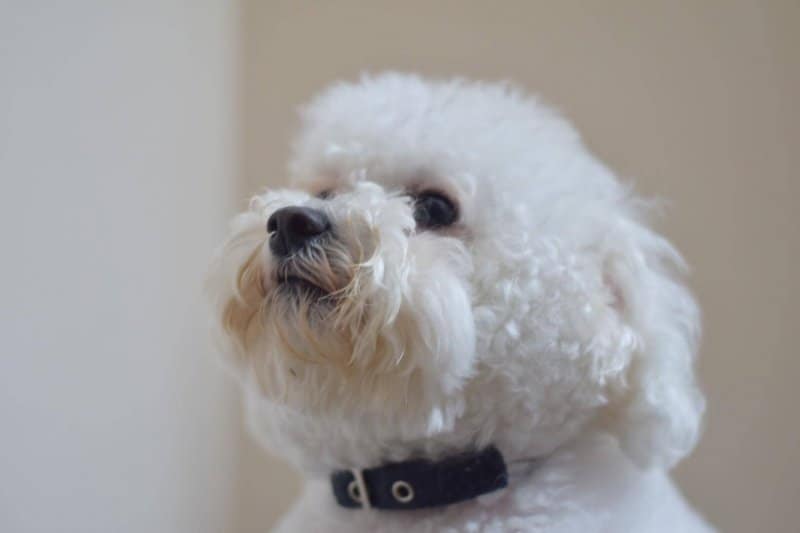 Well the lady who usually cuts our dogs got her times muddled up and then blamed John and thats what made him upset. It's not nice being blamed for something you didn't do… that has happened plenty of times for me in the past so I know it can at times hit a nerve when it happens.
Well the good news is we found a new groomer close by who is recommended and I heard shaves the dogs butt area properly! (lol) Casper is now booked in for the 15th and once he is done I will take a lovely photo to share.
Until then it will be shaggy dog one and shaggy dog two.
Angela x
Related Products
KONG Classic Dog Toy, Large, Red

KONG Wild Knots Squeaker Bears for Dogs, Medium/Large, Colors Vary

Chuckit! Indoor Ball

To read more stories about our Bichon Dogs and Dog themed posts please visit A Dogs Life
To read more Dog themed posts please visit A Dogs Life