Yoda The Bichon Frise Turns Two Years Old
It feels like only a few months ago that we decided to become dog owners and took a huge leap in buying a pedigree Bichon Frise Dog.
I will never forget the day our little bundle of white fluff came to live with us.
At the time my daughter loved Taylor Swift and we ended up calling our new puppy Yoda, Snowy, Taylor Milnes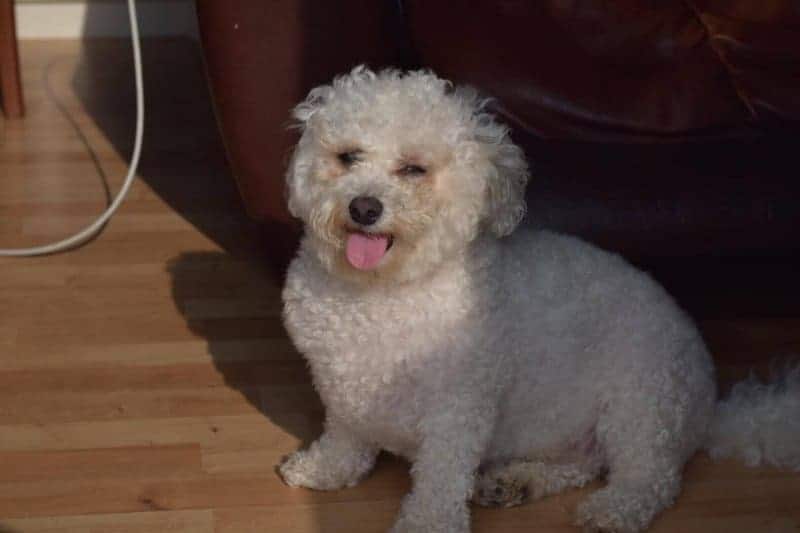 Since that day, Yoda had really grown. He has been through a lot. We got through the puppy stage and our love for him has truly grown. Yoda is an important part of the family.
He has not been without his trials. In his first year Yoda managed to access a drink of Hot chocolate and ended up at the vets where he was given an injection to cause vomiting and then lots of charcoal to line his stomach. He ended up coming home a grey dog.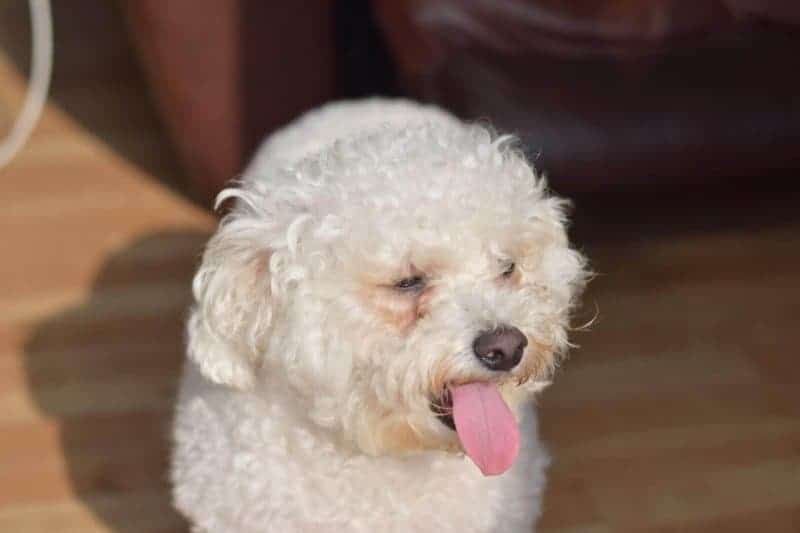 Then sadly last year Yoda was attacked on his way home from the school run.
Two huge dogs jumped the garden fence and one ripped his leg open. Yoda was rushed to the vets and treated but he has never been the same again.
He does tend to have anxiety a lot and get scared and upset very easily.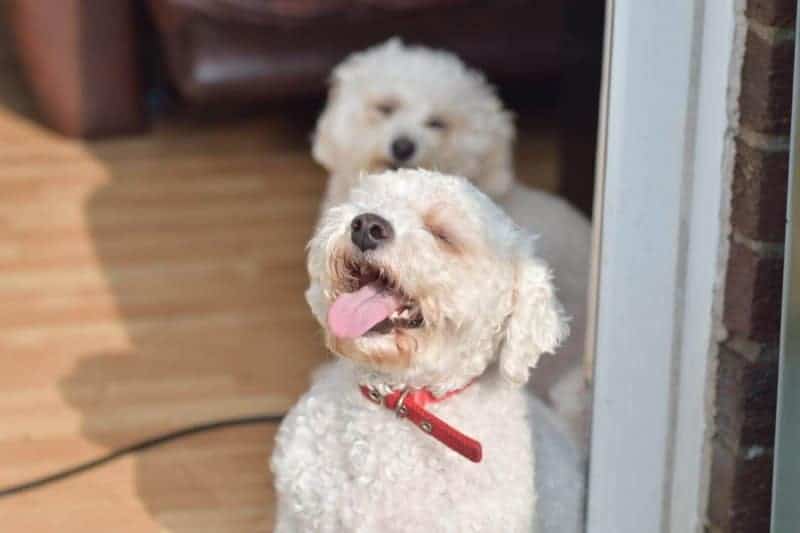 Not long after the attack, Yoda gained a Bichon brother and a best friend named Casper.
Casper came from an abusive home and we adopted him and gave him a much better life.
It took a little time but Yoda and Casper are the best of friends and spend their time together playing, fighting, eating and blitzing together.
They are perfect companions for one another.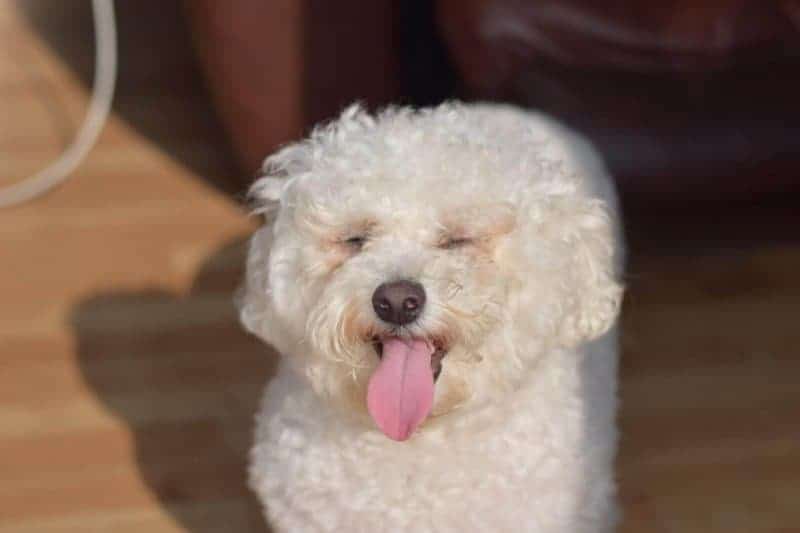 I think adopting Casper was the best thing we could have done for Yoda.
He was so bored beforehand but now he always has someone to keep him happy. This week our beloved Yoda turned two. We bought him a new toy and cooked him rice, vegetables and chicken his favourite meal.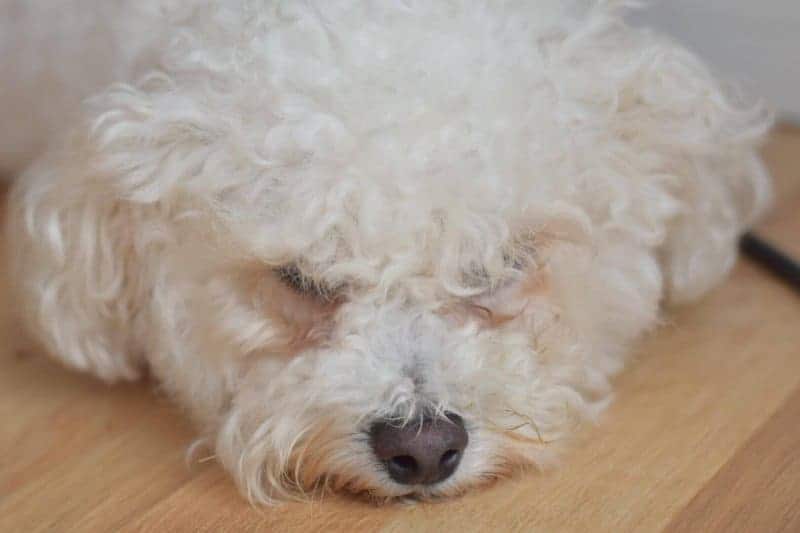 Yoda is a joy, he is an adorable and beautiful Bichon Frise Dog. I love him so much. He is also cheeky and gets up to mischief but he is loyal and a good companion and a much loved family member. Happy Birthday Yoda.
Large Size Bichon Frise Resin Dog Sculpture Car Ornament

Joy to the World Collectibles European Blown Glass Pet Ornament, Bichon Frise

Bichon Dog Recycled Wool Ornament

Douglas Cuddle Toys 4078 Dandelion Puff Bichon, 8-Inches(20cm)

Sandicast Mid Size Bichon Frise Sculpture – Sitting

Bichon Frise Dog – Collectible Figurine Statue Figure Sculpture Puppy

Related Products
Blueberry Pet 32 Colors Classic Dog Collar, Rouge Red, Small, Neck 12
Custom Dog collar Stainless steel dog cat tag Free engraving Pet Dog collar accessories ID tag name telephone Personalized (Rose gold Bone, M)
PetsCare Dog Leash Pet Training Leashes – 2/5 Inch Thick 5 Feet Long – Quality Thick Nylon – Soft Handle and Light Weight Pet Lead – for Cats and Small Medium Large Dogs (2/5" X 5', Red)
To read more stories about our Bichon Dogs and Dog themed posts please visit A Dogs Life