The Inspiration Edit is a Multi Award Winning Family Lifestyle Blog based on the life of Angela Milnes. Angela is a qualified Early Years Teacher turned professional blogger and loves to share inspirational content and ideas here on the blog.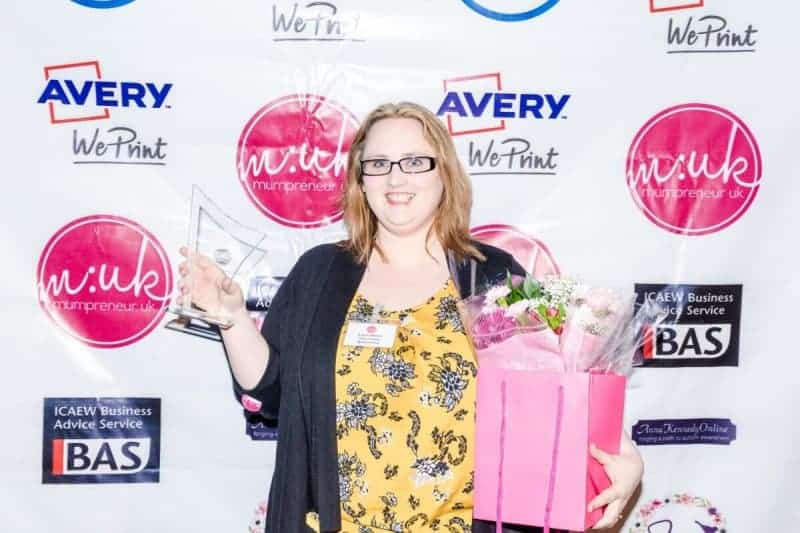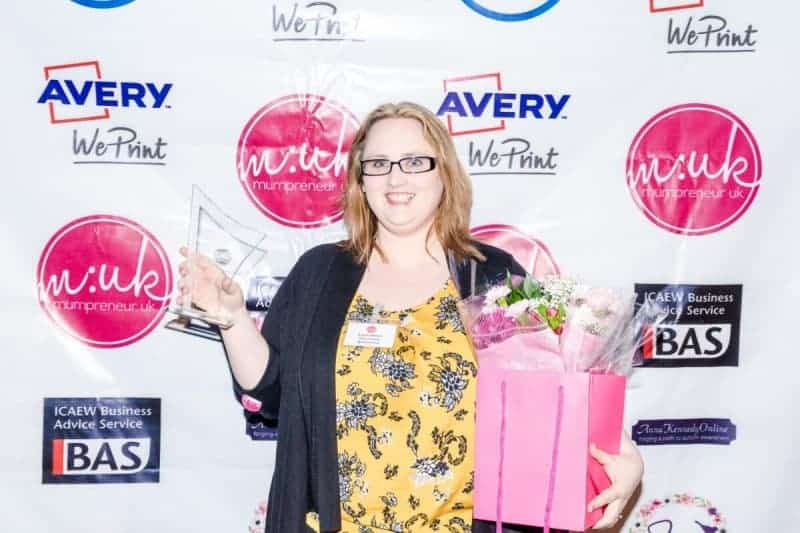 The Inspiration Edit covers Family Lifestyle content including home life, family adventures, easy crafts, and recipes.
Here you will find lots of fun food ideas, along with tried and true recipes for cooking with the Instant Pot and Pressure Cooker.
How We Can Work Together
With a DA of 45, a following of over 62k across social media and a social reach well beyond 8 Million per month, The Inspiration Edit is a fantastic blog for collaborations and blog campaigns. We currently have on average 130-150K Page views per month and are ranked in the TOP 5 of the UK Tots100 rankings.
We regularly work with a variety of brands and have more recently enjoyed collaborating with, Disney, McDonalds and Nickelodeon Land. We enjoy going on outings and often review the places we visit, including children's entertainment venues, restaurants and hotels.
We accept sponsored content, write reviews, accept video commissions, attend events and take part in advertising opportunities.
We love to share our life on Instagram and enjoy creating Instagram Stories and highlights to accompany our blog posts.
We can collaborate in a number of ways and are able to place your products in our recipe and craft posts as well as work together in other ways.
Here is our Media Kit….
The Inspiration Edit has a huge social media reach including 20.7K followers on Twitter and a monthly social media reach beyond 6 Million on Pinterest. We also have over 14.5K followers on Instagram and an ever growing engaged Facebook page and group. I'm happy to discuss potential collaborations via email. [email protected]
Brands we have worked with
We have collaborated with many popular UK brands as well as brands from overseas.
Collaborations & Sponsored Content
If you are a business, PR company or brand looking to advertise or collaborate please email or contact Angela via email [email protected] for current rates and prices.
Blog posts can be promoted across social media including Twitter, Facebook, Instagram and Pinterest.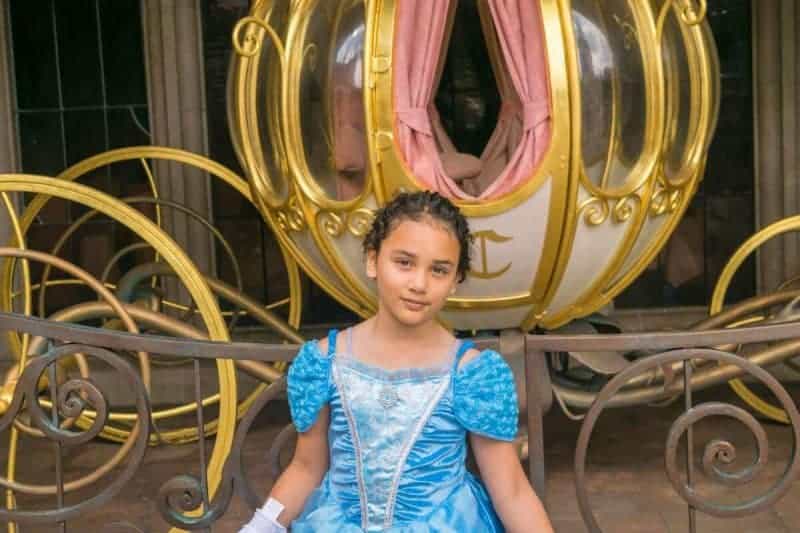 Contact
Please do email me at [email protected] or message me on social media.
All social media tabs are in the sidebar
I look forward to hearing from you.