Our week, Active Nation, Swimming Lessons and School
Today I'm writing a different style post. I thought I'd share one photo from each day of the week. We have had a good week family wise and got a lot done. John and I have sorted through the hall and lounge and are slowly working through the home.
Sylvia started back at school and I managed my health even with a huge blip on Thursday which put me in bed for a day or two. So here is our week in photos.
Sunday
Sylvia went to church with John. I was a too unwell but helped her to choose an outfit and do her hair. I was much better in the afternoon and we had a really tasty slow cooker meal Chicken Paprika casserole.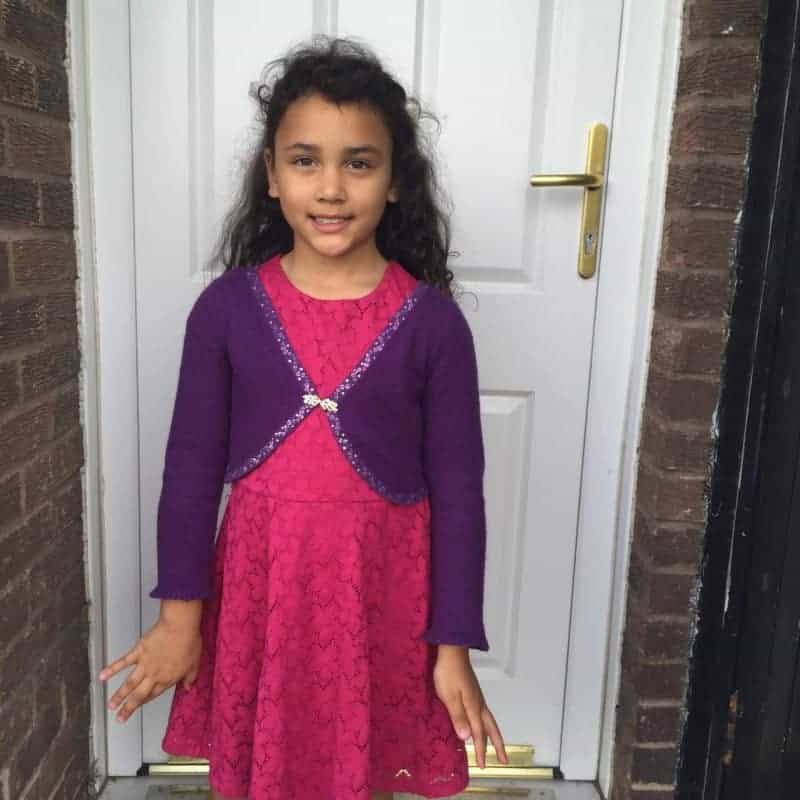 Monday
Sylvia started year four. Her teacher has a funny name almost like a Mr Men name. "Mr Stretch". It has caused a few giggles. Sylvia is on lime books now and we have started a homework routine after school.
Tuesday
Sylvia has been playing with a new Pug beanie soft toy which she she bought when she went to Blackpool. Sylvia loves dogs and this is the latest addition to her little pug collection.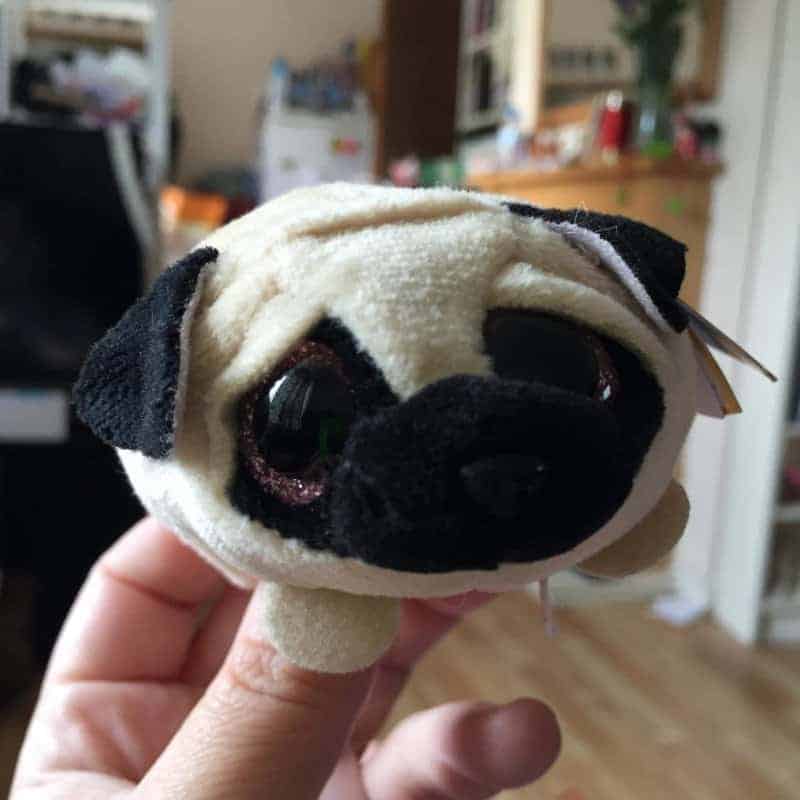 Wednesday
Sylvia began her swimming lessons. She has been swimming with John but never had lessons before and so she has begun her journey to become a strong swimmer. She is having lessons via Active Nation at the Chorley Swimming pool.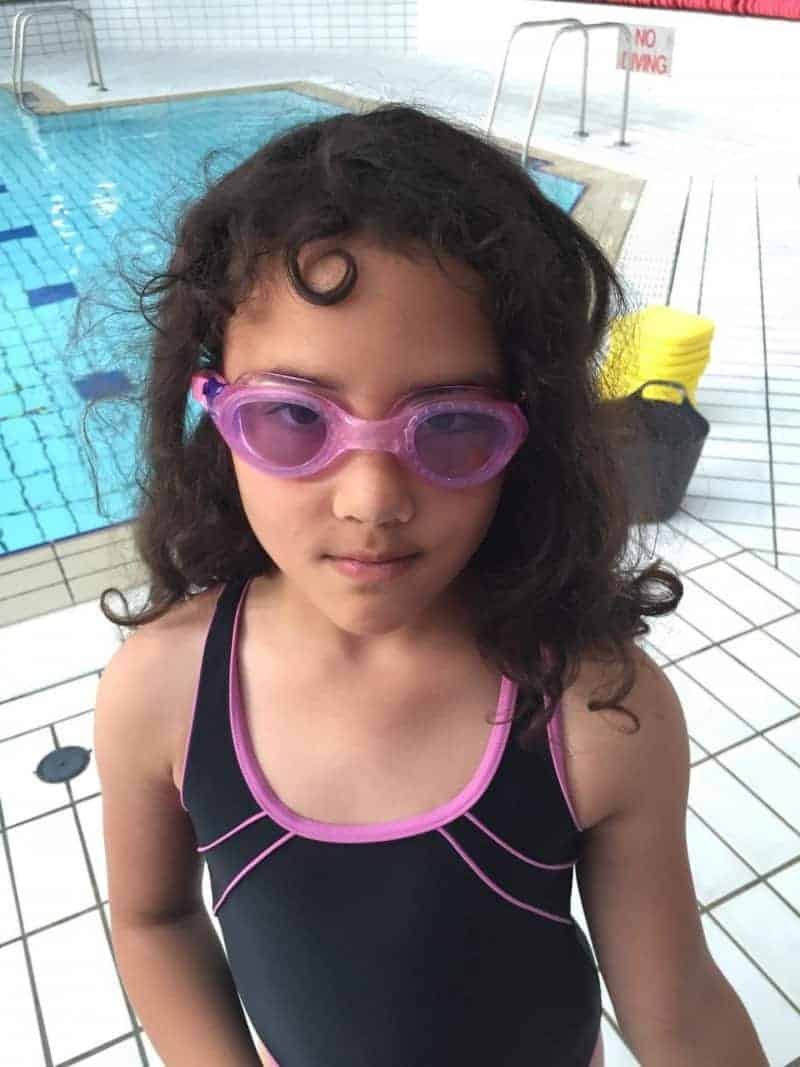 Thursday
On Thursday Sylvia wore a new outfit for the first time. She was gifted the top from our cousins who came to stay with us for a holiday and I think the top is very lovely.
Friday
We are having a movie night. We often have movie night on a Friday and it's the one night Sylvy gets to stay up late. We are hoping to travel down to Northampton for Funfest on Saturday but I'm not sure I am going to be well enough. We shall see. It's been a good week and our family is happy and thats the main thing.