My Travel Adventures On The Inspiration Edit
One thing you may not know about me is that I love to travel. Seriously, I got the travel bug at a young age and went off on my own adventures when I was 16 years old. I've always loved to visit new places and often had a camera with me.
I love the Polynesian Islands, New Zealand, Asia and Europe. I have not been to Africa or America yet but it's on my bucket list for when my health is improved. One thing I've never done is write about our adventures. For some reason I've been writing and focussing on the present but with so many pictures and stories to share I decided to write every so often about places I've been in the past. After all, these places are not going away.
When I became a single mother, during 2019-2011 I travelled a lot with Sylvia. We had lots of holidays and I have so much to share, I'm super excited.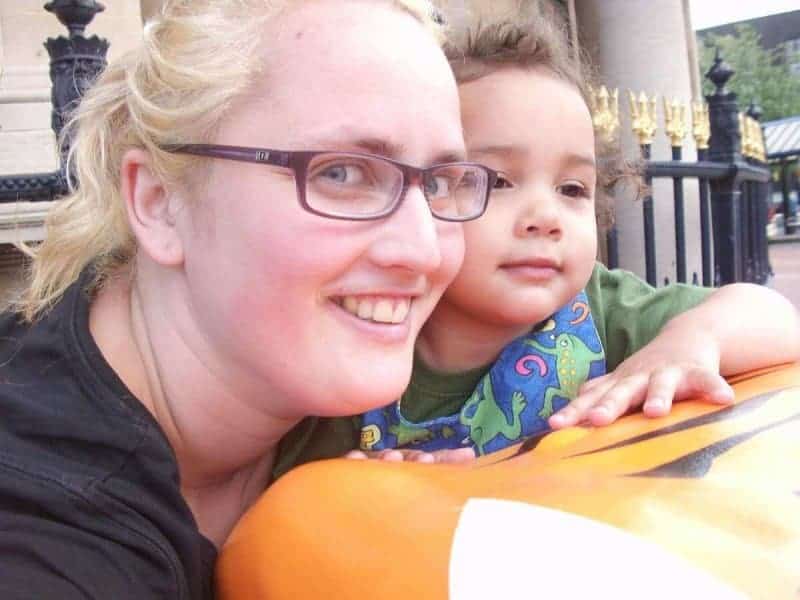 I feel like we have been around the world as far as I'm concerned. We haven't been anywhere in the past 3 years due to health but before that, boy did we have some adventures. So, we are going to share these here on The Inspiration Edit.
Here are a few of the places we have visited near and abroad. I'll start with Hull. We went to Hull to search for the toads of hull. It was back in 2010 and we had a fantastic adventure. I loved it so much and am finally after years sharing some pictures.
We have been to Amsterdam, Belgium, Paris, Disneyland, Korea, New Zealand and beyond. I can't wait to share more photos. It's going to be awesome. Travelling can be so much fun and the places you discover can be amazing. I love museums, art and interesting places. I also love serene beauty and peaceful tranquil locations.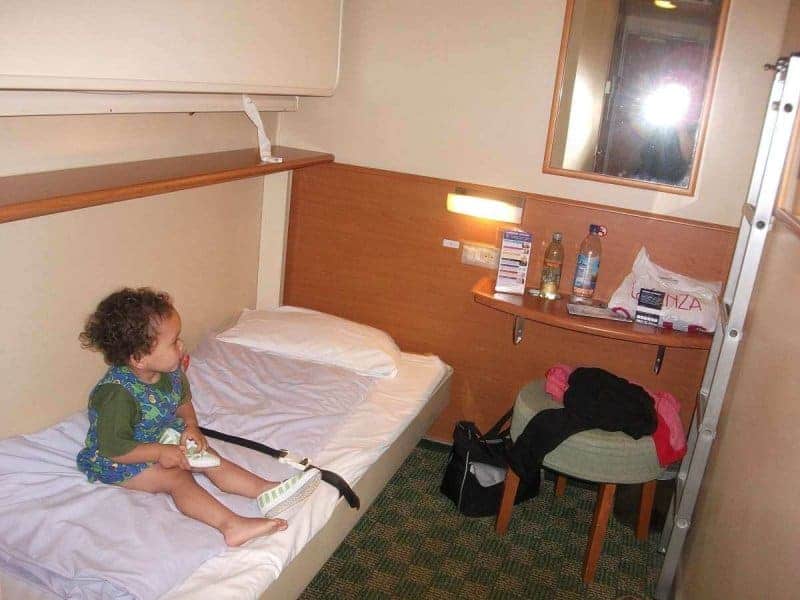 My life is all about having fun and being the best mother and wife I can be. This is what I want and I think travel can enhance family life and adventures can make life even better, even when travelling on a tight budget. It can be done. We did it and so in the coming months I will share some of these adventures.
I look forward to your comments and engaging with my audience about our travels.
Angela x