5 Natural Techniques For Getting More Followers On Instagram
One of the most popular social networking sites of the current era, Instagram is something everybody seems to be talking about.
The site is based on sharing photos/ photobooks developed with Mixbook's photo books and adding hashtags for people to see your world through images only.
Many people want to learn tips and tricks regarding Instagram, helping them increase their popularity on the social network.
If you look at accounts with 10000+ followers and drool, you don't need to worry, because you too can also have that many followers by keeping in mind the things listed below:
Follow People
Conduct a 'following' spree on Instagram. This will ensure that you get more followers; that is how things work on social networking sites, and Instagram is no exception.
Do not follow people randomly; rather follow those who interest you.
If you have pictures that are similar to others, you will get instant followers. There is a difference between normal and valuable followers.
The latter always comment on your pictures and like your photos as opposed to the former, who will only follow you to gain a follower.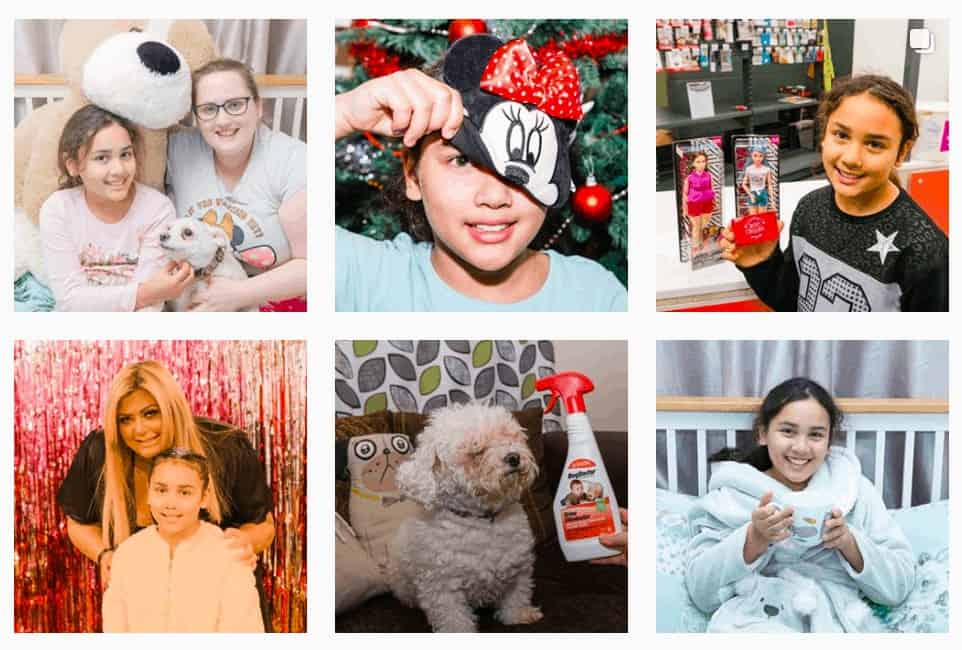 Don't Unfollow People After Following Them
Don't be sneaky by following people and unfollowing them right after they follow you. It can be frustrating and annoying.
You will not only lose followers this way but may go down with likes and comments on your pictures as well. If you're looking for good engagement then natural growth is always best.
Add Tags to Pictures
Many people still do not know the value of tags on Instagram. Hashtags, as many refer to them, are added under the photos to rank them in different categories on the application.
These photos can then be viewed by millions of people across the world. If you want to increase the exposure of your photos and would like to have a wider audience to see them, always add hashtags.
Moreover, contrary to popular belief, it is not necessary to add tags that only go with your photos. You even can add tags randomly.
Some of the most popular tags on Instagram include :
#instahub, #instadaily, #instalove, #nature, #landscape, #igers, #photooftheday, #pictureoftheday, #iphoneonly, #iphonesia, #iphonography, #webstagram, #statigram, #versagram, #followme and more.
Adding tags will bring a drastic increase in the number of likes on your photos as well as your followers.
Upload Pictures That Represent Who You Are
You should upload pictures that represent who you are and who you aspire to become. Adding pictures of your room, workplace and other personalised places also help in gaining followers because there are many people who want to get to know you better.
Instagram happens to be a mobile application with no web component. If you wish to increase your viewers on Instagram, use web viewers. Some of the best web viewers for Instagram include:
Ingram
The Ingram web viewer allows you to search for Instagram users and photos. It also lets you download Instagram pictures and videos.
Webstagram
Webstagram lets you view pictures according to different tags, like, follow, unfollow and comment on others' pictures.
This is a collaborative post