Going to Disneyland last week was a dream come true. At the start of the year I listed it as a goal for 2018 and never imagined we would be going in the August Summer holidays but the opportunity arose and we had the most amazing trip.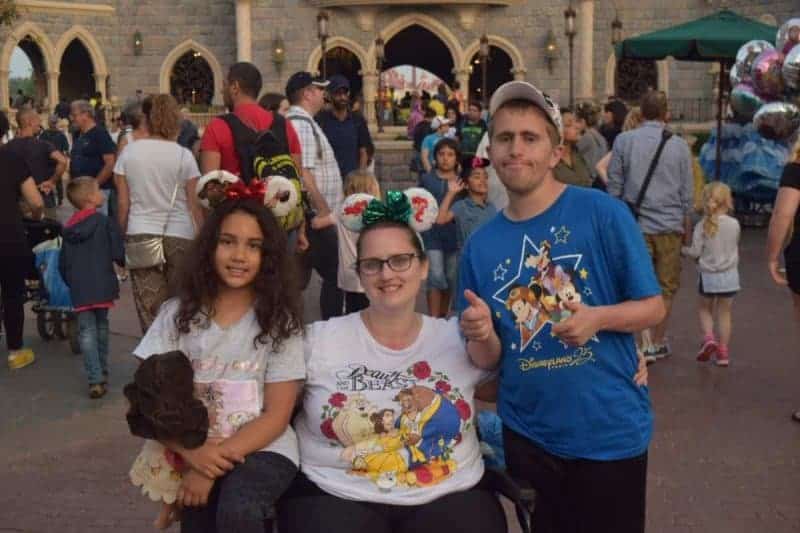 We flew out from Liverpool to Paris and took one small carry on suitcase each. It was a tight squeeze and we didn't have lot's of space for camera gear, computers and laptops. However I needed to take photos while on holiday and have access to the internet for both me and the kids.
I blogged whilst on holiday while I rested up in my hotel room and twice me and John needed a nap (they were really long days) and so Sylvia used a tablet to keep her busy and entertained.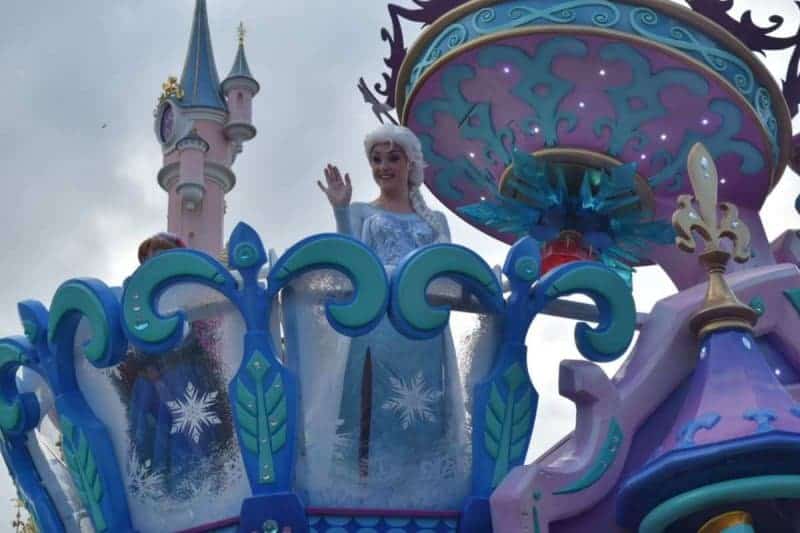 Despite John taking lot's of pictures, I was able to use a tablet whilst on holiday to get some awesome images and selfies of me and Sylvia and I am so glad I did. Some of my own pictures turned out fantastic and will make great memories of our time at Disneyland.
I was also able to film some footage of us which I hope to make into a movie for Youtube when I have time.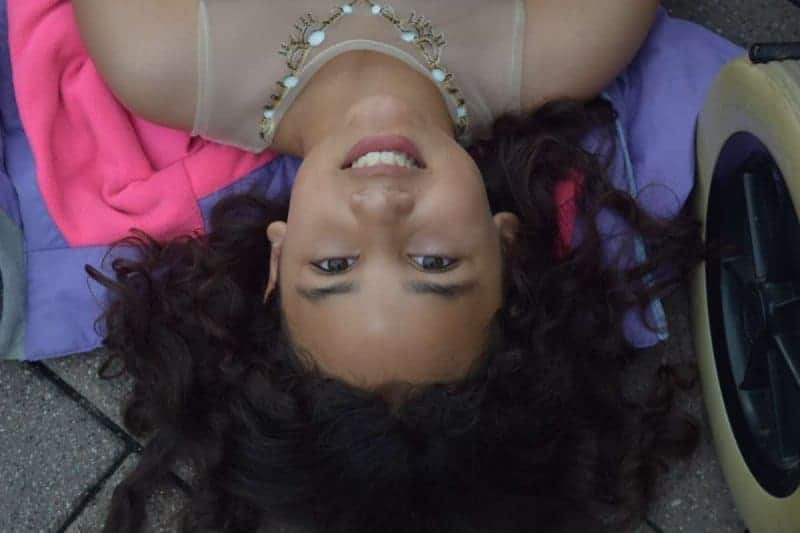 In fact I am so excited because this week I got a brand new Acer Iconia One Tablet all for myself. I've set it up for blogging and will be using it to engage on social media, plan my blogging and take plenty of photos in the coming weeks.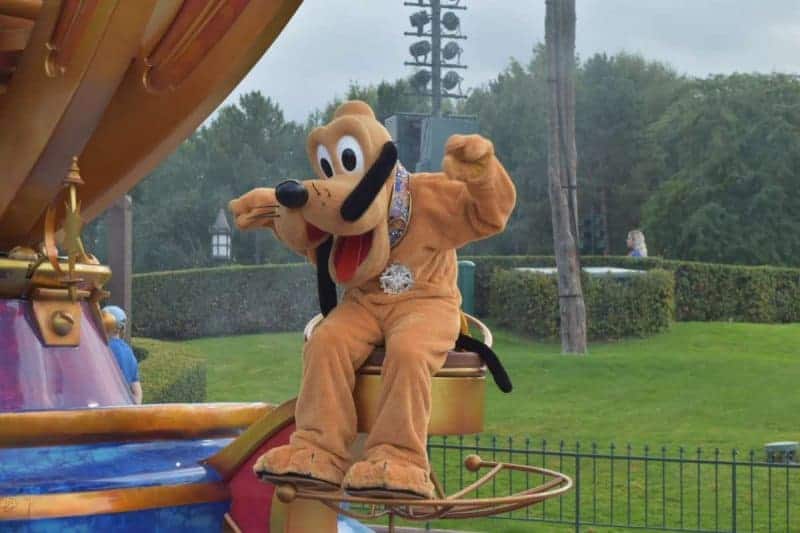 The Acer Iconia One has 32 GB of storage, it has a front and rear camera and a full HD screen. My new tablet from A.O.com has 9 hours of battery life and will be perfect for me to use on the train when I travel to London for BritMums at the end of the month.
I'm so pleased I have a great quality Tablet. It is going to be so useful at home but especially when I travel and even when I go to hospital for my Iron Infusions and medical treatment. I will be able to keep busy and am excited to have the Acer Iconia One. It is going to be so handy and such a blessing in my life.
For some really handy tips on how to take the best quality photos on a tablet you can read Sun, life, Tech by A.O.com. Taking photos on holiday is such a great way to save memories that you can look back on for years and using a tablet to do so will save space in the luggage for everything else you need.
Angela x
*In Collaboration with A.O.com