T is For Tree Preschool Printables and Art Activity
Today we are sharing our letter T worksheets for preschool kids to enjoy. These are fun printables for little ones to help encourage literacy and learning the alphabet.
These letter T worksheets are quite fun and easy to use. I had lots of fun designing them and I'm sure they will go down well in the preschool setting or at home.
You may like also want to create a letter t craft. Why not try our T is for turtle easy weaving craft for kids. Check it out!
These are free kids printables which are free to download for your kindergarten or preschool aged children.
Letter T Worksheets
You can not only use these letter T worksheets to promote literacy, you can use them to colour and paint as well as teach basic counting skills.
You may want to use different mediums from crayons,or felts or even try painting with these fantastic letter t printables.
Enjoy!
Don't forget to check out our other alphabet printables. They are all free here on The Inspiration Edit. We have sets based on each letter of the alphabet!
I really think you will love this set of pre-K worksheets. Preschool is such an important age for little ones and a great time to teach kids to mark make and develop those basic fine motor skills.
As a previous early years teacher I have seen first hand how kids can grow and develop and whilst they learn at their own pace, providing alphabet worksheets such as these is a great thing to help mix play and fun with learning.
Check out our T is for Turtle Craft! It's super easy and fun and one you will love!
You may also enjoy the following preschool craft ideas: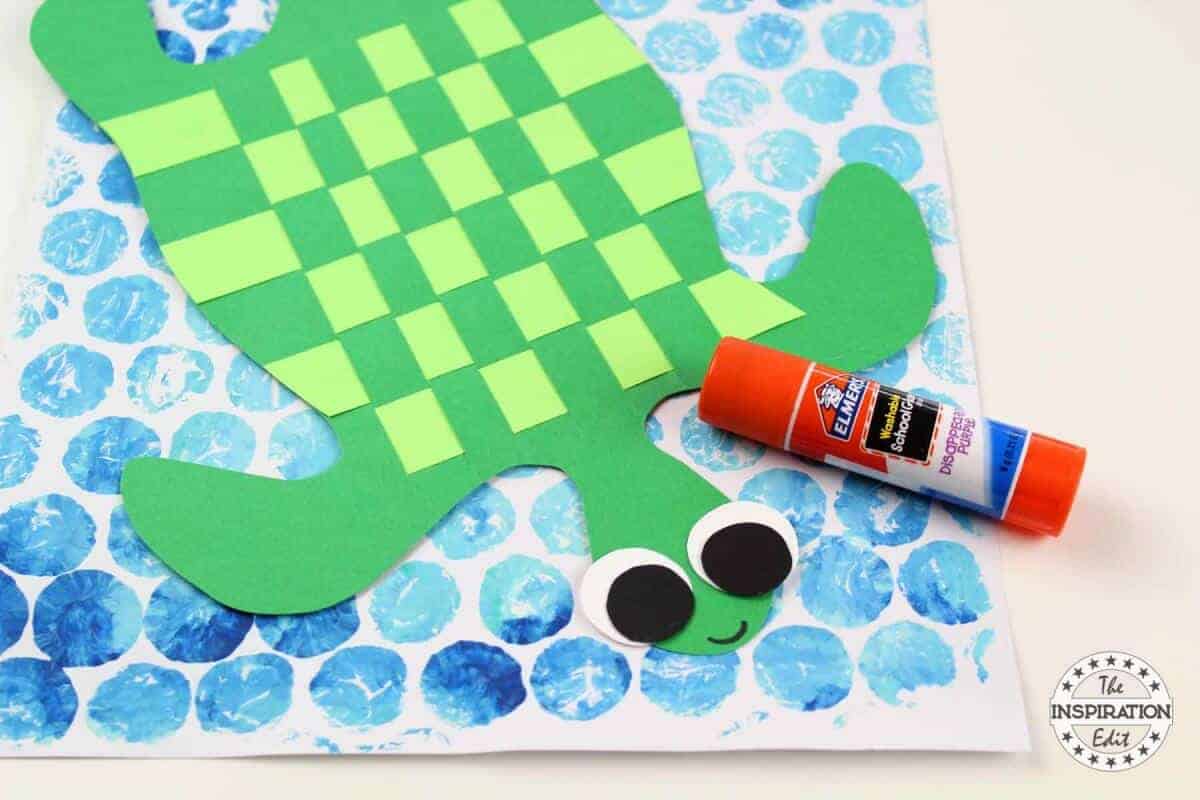 Maple Tree Plush Toy

Tree: A Peek-Through Picture Book

Manhattan Toy Tree Top Adventure Activity Center

You can also download this free Alphabet Bingo printable. The kids will love it and it's a great way to encourage more fun while learning the alphabet.