Sylvia is going to be featured in an optometry magazine which is really super exciting.
Today I guest posted over on Olivia's Tuesday Lookbook run by Tracey over at One Frazzled Mum Blog. Sylvia loves fashion and that's one thing she has in common with Tracey's daughter Olivia.
Over on the post we shared some of Sylvia's favourite looks for 2016. We are really enjoying kids fashion, both me and my daughter. One thing I have learnt however is that it's important to let Sylvia make some choices herself regarding the items of clothing she is going to wear.
We once got something which she hated and she grumped and refused to smile and it would have not made a good review or blog post.
I think the key to sharing clothes and kids fashion on the blog is to allow my daughter to choose the items she likes. After all she is the one wearing and modelling them. Luckily she has always chosen her own dresses and loved them.
Finding new and stylish clothing is super fun for us. I cant wait for the Spring/Summer collections to come out in January. We are going to go visit some stores and create a Spring Summer look book of our own. It will be so fun.
Sylvia is also going to be featured in two Optometry magazines modelling the SpecSavers Disney Moana range and we are really excited about this.
We are also going to be modelling some clothes from the Morrisons Nutmeg SS17 range and after Christmas I'll be pitching to some more clothing brands for stylish review items for 2017.
In the meantime, we have a new ball dress arriving from Roco clothing and we are super excited about this. The dress is silver and from the new collection with went live online today! I don't know who is more excited me or Sylvia? Probably me.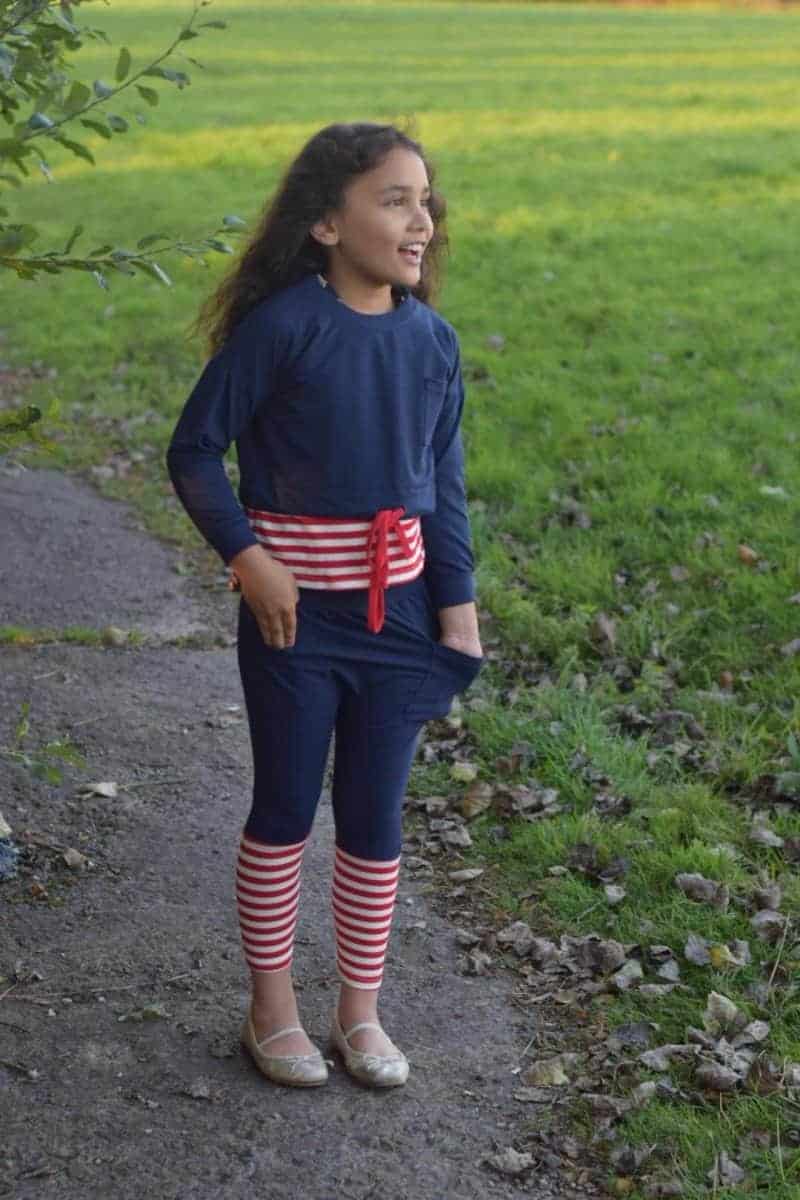 I know have to get my creative thinking cap on and think about how we might get some great photos for this shoot. Any suggestions would be great. I might even have to email my friend Ana De Jesus over at Faded Spring. She is one of my favourite adult fashion bloggers and always has fab ideas.
Well I best get thinking and in the meantime if you have any suggestions or ideas. Please let me know. I'm still new to this and creativity is better when more people combine efforts.
Angela x